Heartstopper: Season 1/ Episode 4 "Secret" – Recap/ Review (with Spoilers)
---
Community Rating: 0.00% (0) - No Community Ratings Submitted (Add Yours Below)
---
This post may contain affiliate links and spoilers. Please read our disclosure policy.
---
As Charlie shows wear and tear from being in a secret thing with Ben, he finds himself hoping this time, being with someone closeted won't be hell.
---
| | |
| --- | --- |
| Aired | 4/22/2022 |
| Network | Netflix |
| Directed By | Euros Lyn |
| Written By | Alice Oseman |
Summary
Charlie took two steps forward and one step back. Nick wants to be with Charlie, but not publicly, so once again, Charlie is someone's secret. This time, the only difference is that he isn't treated as nothing when he and Nick aren't alone. However, there still remain issues. Specifically, their issues are Harry, who is likely one of the people who bullied Charlie and Elle, and then there is Imogen.
When it comes to Harry, the issue with him is that he is a douche, as seen by him picking on Tao. As for Imogen? With Tara not an issue, she makes her claim on Nick, and with Harry egging them on, Nick is pressured into a date with Imogen, who is in utter bliss.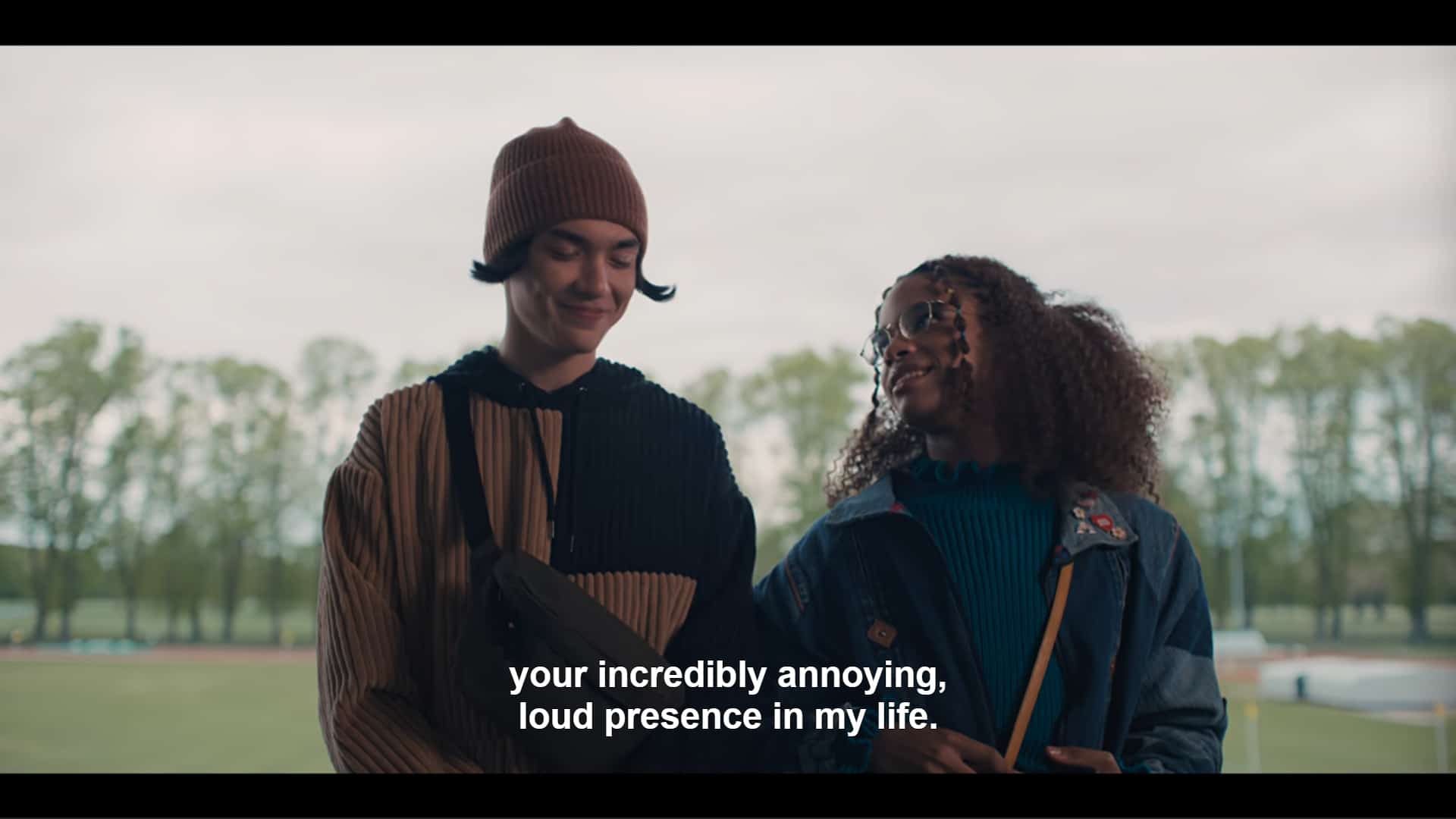 But while that drama happens, Tara and Darcy become more public by kissing at school, leaving Elle to wonder if they'll become a third wheel. Though, considering the texts between her and Tao, it seems like a matter of time before he could say something. That is assuming he misses her because he likes her and not because he has abandonment issues.
Things To Note
Question(s) Left Unanswered
So has everyone known each other for years? No one is a new kid?
How big is Higgs School For Girls to have 1200 students?
Was Nick hurt to hear that Charlie said he and him have a platonic relationship or was he worried that Darcy picked something up?
What Could Happen Next
We're going to see what would have happened if Charlie stuck with Ben, and Ben wasn't an ass.
Tao is going to reveal he either has a crush on Elle or that he has abandonment issues, and what she may think is a crush is actually him desperately clinging on
Charlie may quit rugby – especially after getting rocked like that
Review
Highlights
The Trauma Runs Deep
While we don't know what is going on with Tao, we do with Charlie, and seeing him apologize to Nick so much is heartbreaking. After being with Ben, you can see how desperate he is to have a sliver of something nice and adjacent to what he deserves. Hence him walking on eggshells, like he is the one who isn't out, and apologizing as if he has done anything wrong.
But such is the life of boys, girls, and those outside the binary, who date people who aren't ready and try to stick by them until they are. Hence Mr. Ajayi talking about suffering as he does.
On The Fence
Making Imogen So Sweet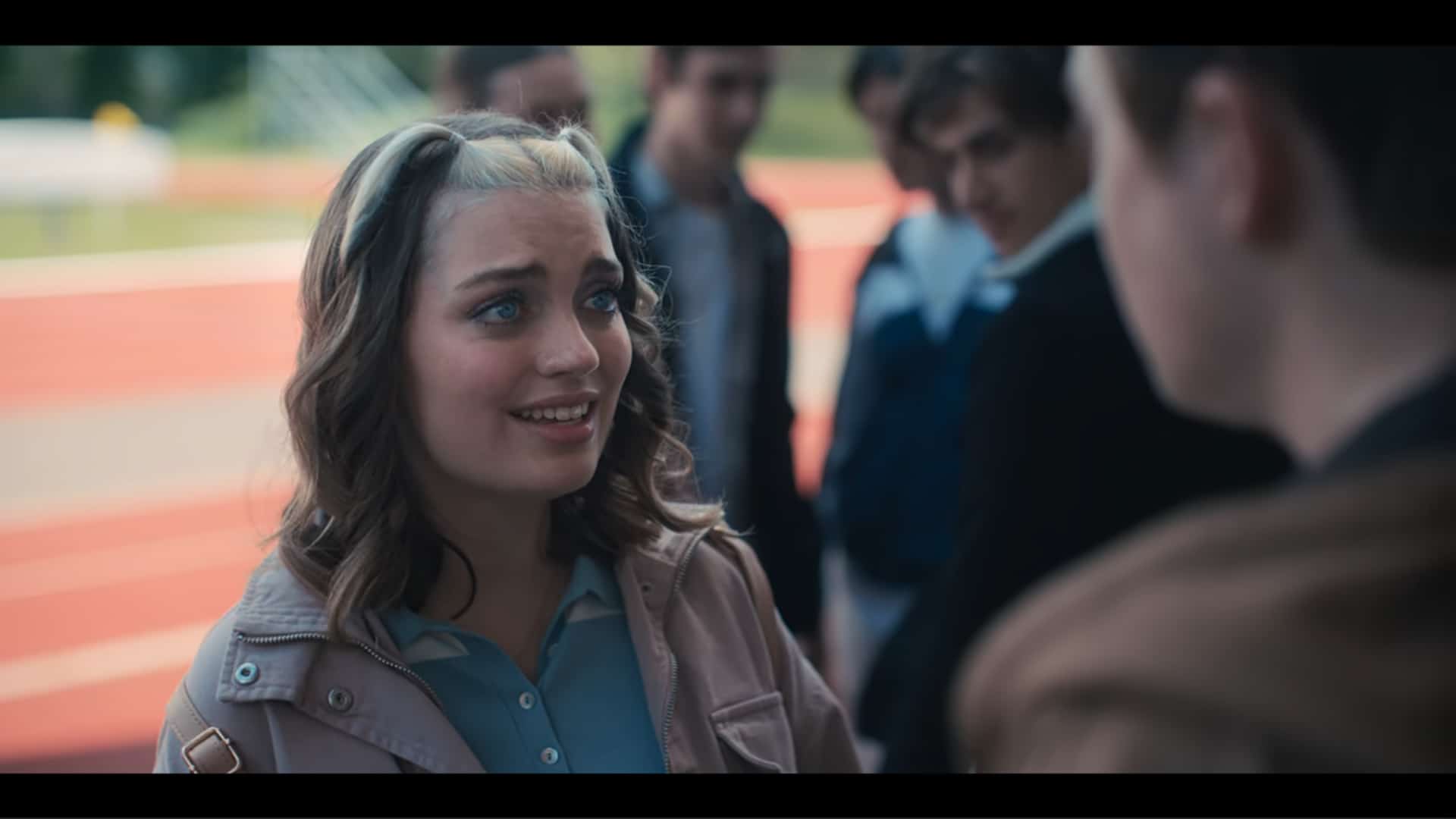 Imogen would be the spunky lead you'd want to see get the boy in any other show. Because of that, I hate the writers for making her seem nice. Now I'm torn between Charlie getting who he wants and Imogen the same. This, honestly, may lead to a cancel-out feeling of thinking Charlie should be single till he meets someone gay, bi, pan, demi, etc., and Nick not be with Charlie or Imogen so he can have space and time to figure himself out.
For when you think of it, all of this is probably way too overwhelming for him, especially since he doesn't have the same support system Charlie does.
[ninja_tables id="65784″]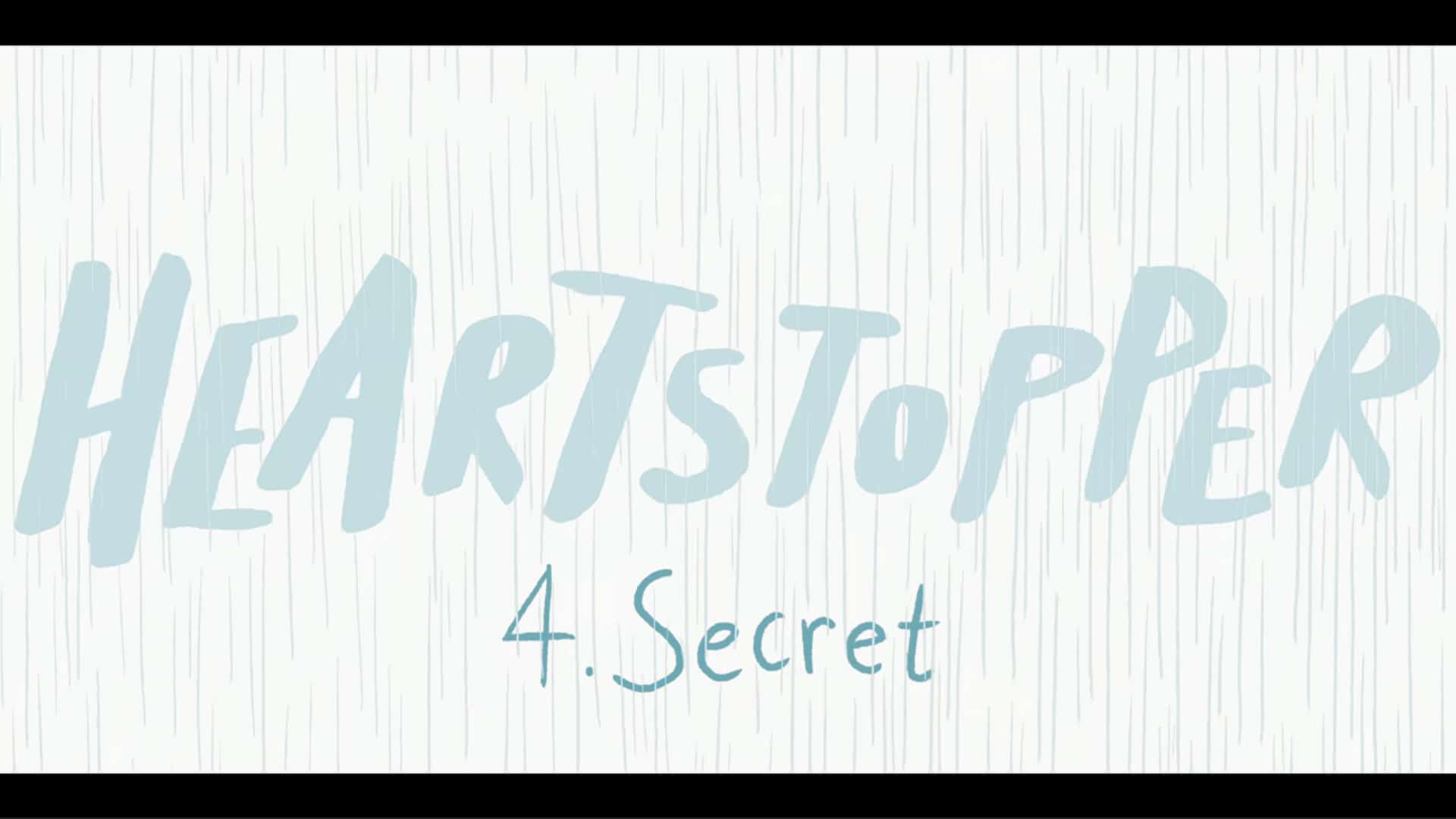 Heartstopper: Season 1/ Episode 4 "Secret" – Recap/ Review (with Spoilers)
Overall
With Imogen officially on the scene, so comes the need to feel torn and wonder if Nick is finally going to present a flaw, and it being the one Charlie just managed to escape with Ben – in terms of making Charlie be a mistress.
Highlights
The Trauma Runs Deep
Disputable
Making Imogen So Sweet