A reference guide for Netflix's "Heartstopper," based on the graphic novel by Alice Oseman. Included are character descriptions, names of actors, quotes from the series, and more.
---
Please Note: This content contains pertinent spoilers, descriptions are updated as new information is presented, images changed as better ones are captured, and this is not an exhaustive list of every cast member, guest star, or reoccurring role.
General Information
Groups & Organizations
Hamlet House (1.1): The form that Nick and Charlie are in
Notable Locations & Items
Truman Boys School (1.1): Where Nick, Isaac, Charlie, and Tao go to school
Higgs Girls School (1.1): Where Elle, Tara, and Darcy go to school

The number of Students (1.4): Approximately 1200
Terminology
Form (1.1): Homeroom
Canteen (1.2): Lunchroom
Other Noteworthy Information
Heartstopper Directory
Network(s)
Netflix | Watch on Netflix
Created or Developed By

Alice Oseman

First Aired
4/22/2022

Character Guide

Created

Season Reviews

Not Created

Affiliate Link(s)

Links contain affiliate links which, If you make a purchase, we'll earn a commission from the company.

-
Charlie Spring (Joe Locke)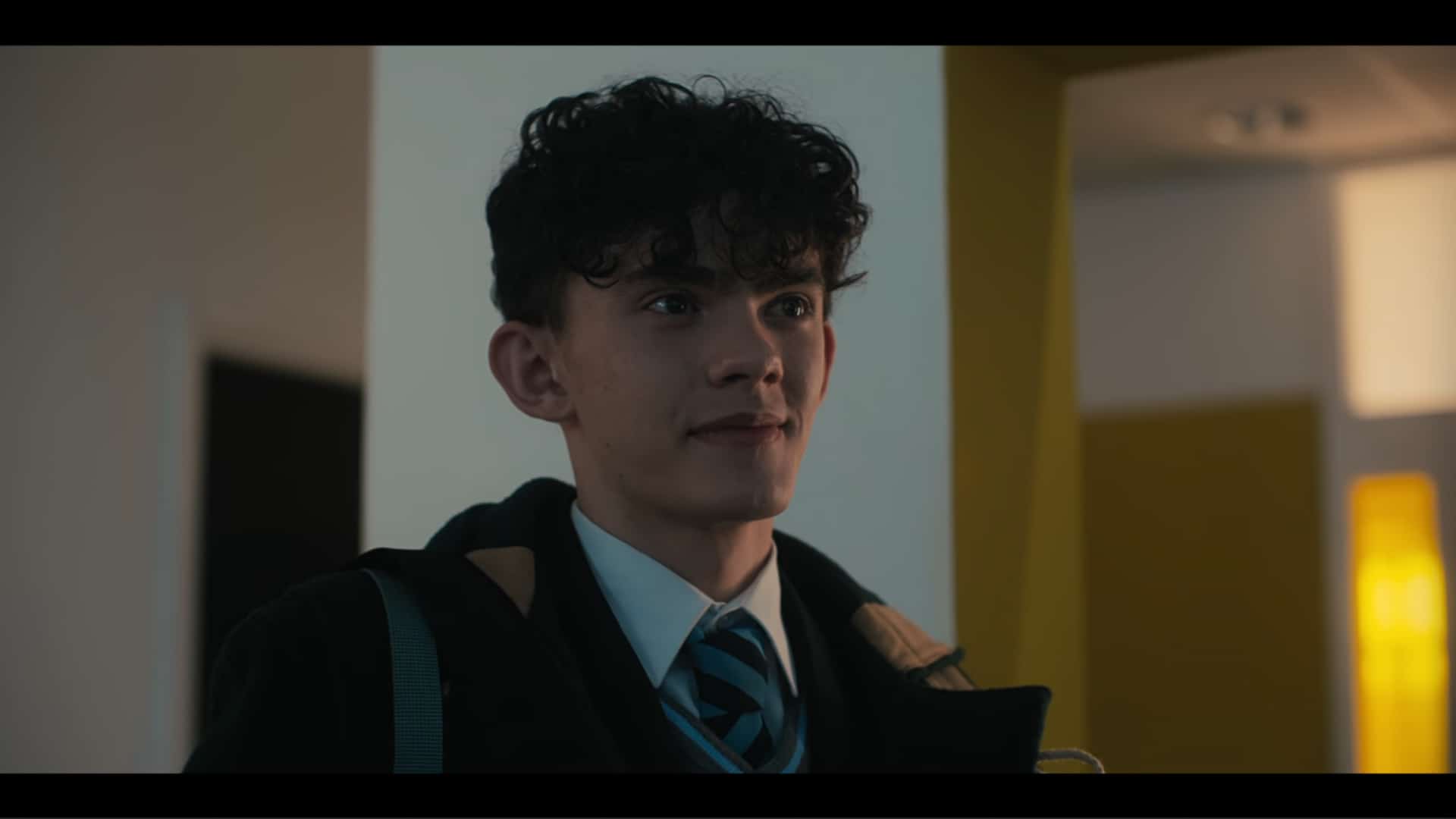 Charlie is a Year 10 student who has just survived being bullied the last term after he was outed. Now Charlie is just trying to have a lowkey high school experience that maybe includes finding a boyfriend.
Additional Information
Quotes
Ben Hope (Sebastian Croft)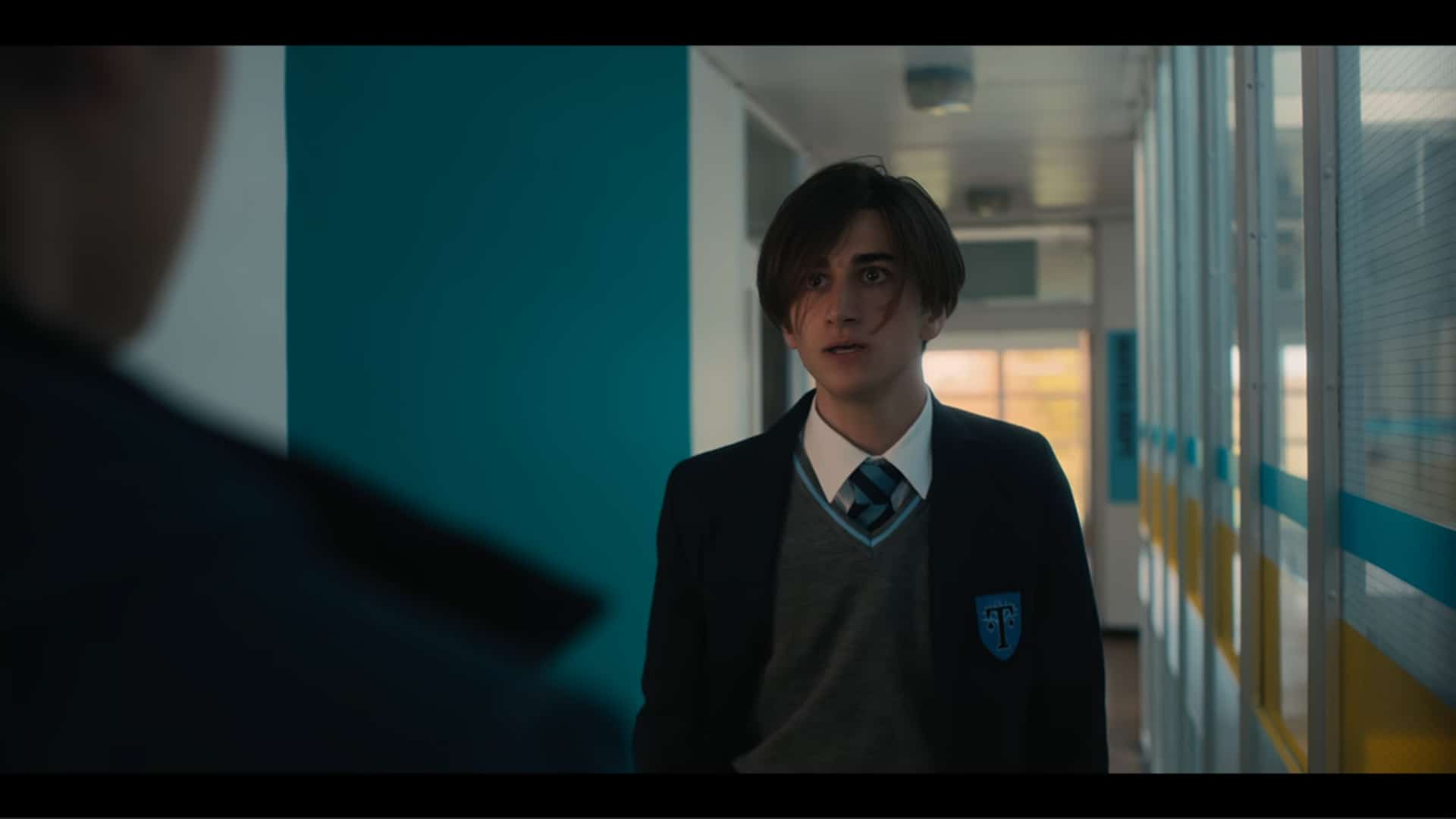 Ben is a year 11 student who is on the down-low, meaning he is dating a girl while making out with Charlie whenever he can. Though that situationship ends after Christmas break.
Additional Information
Quotes
Nick Nelson (Kit Connor)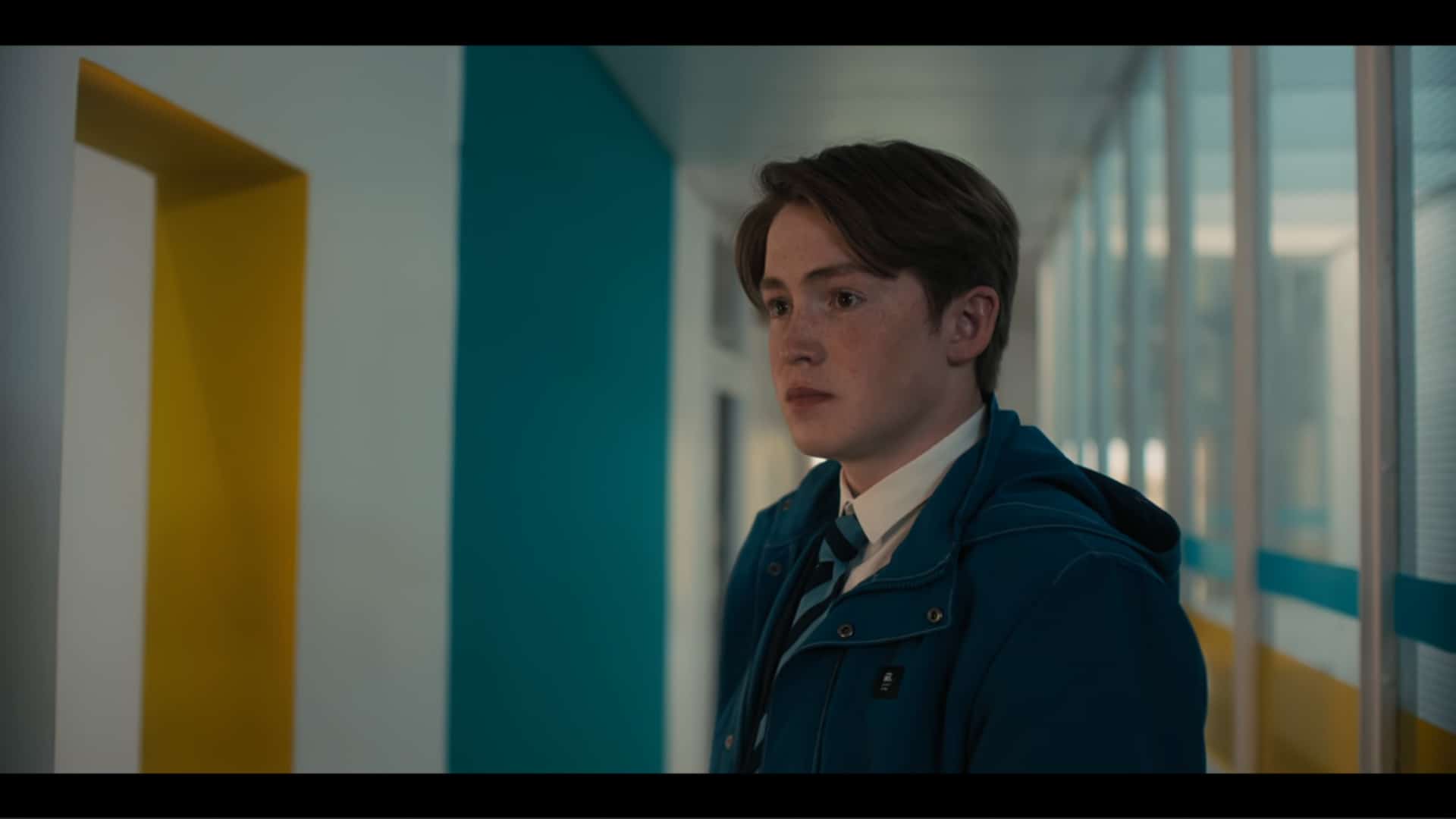 Nick is a year 11 student known as the Rugby King, even though Truham doesn't necessarily have a highly competitive rugby league. But, after being scheduled to be in the same form as Charlie, he eventually finds the off kid from Year 10 to be one of his best friends.
Additional Information
Quotes
Tao Xu (William Gao)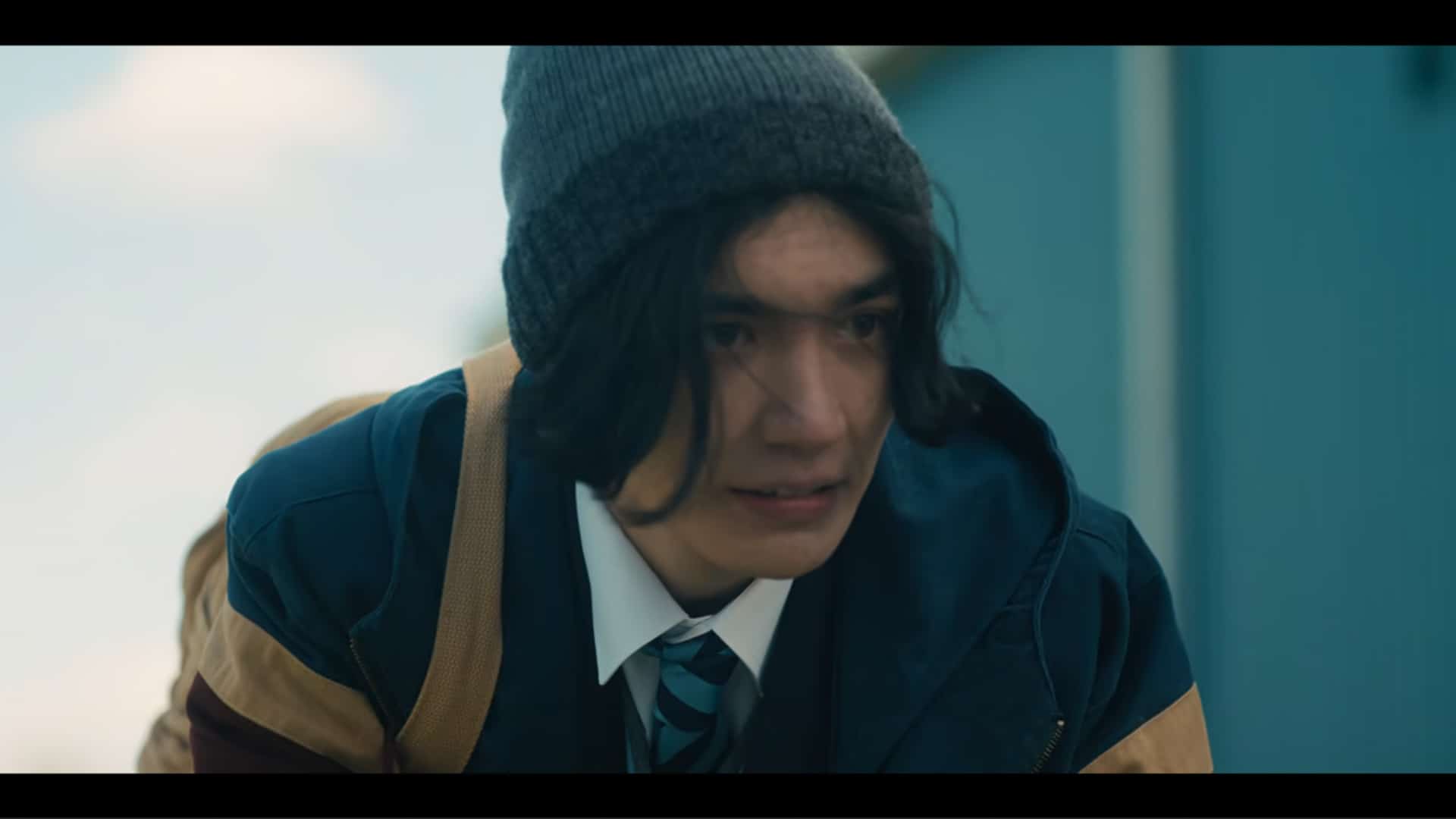 Tao is part of Charlie's friend group, which includes Elle and Isaac, and he is struggling with Elle now going to a girl's school and Charlie hanging out with Nick more and more.
Additional Information
Quotes
Isaac Henderson (Tobie Donovan)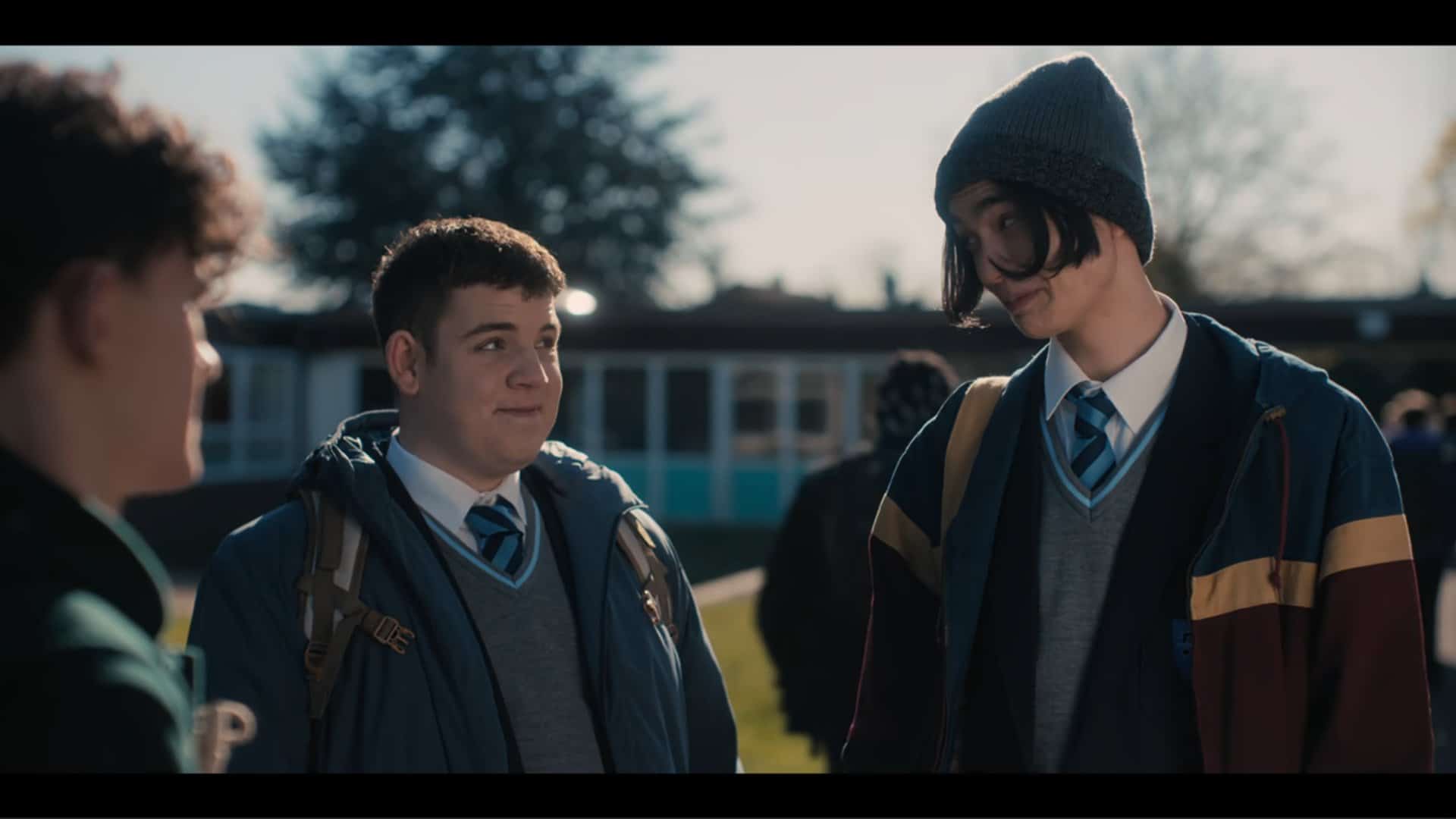 Isaac is a quiet member of Charlie's group of friends, who doesn't say much, and isn't much for anyone's drama.
Additional Information
Quotes
Elle Argent (Yasmin Finney)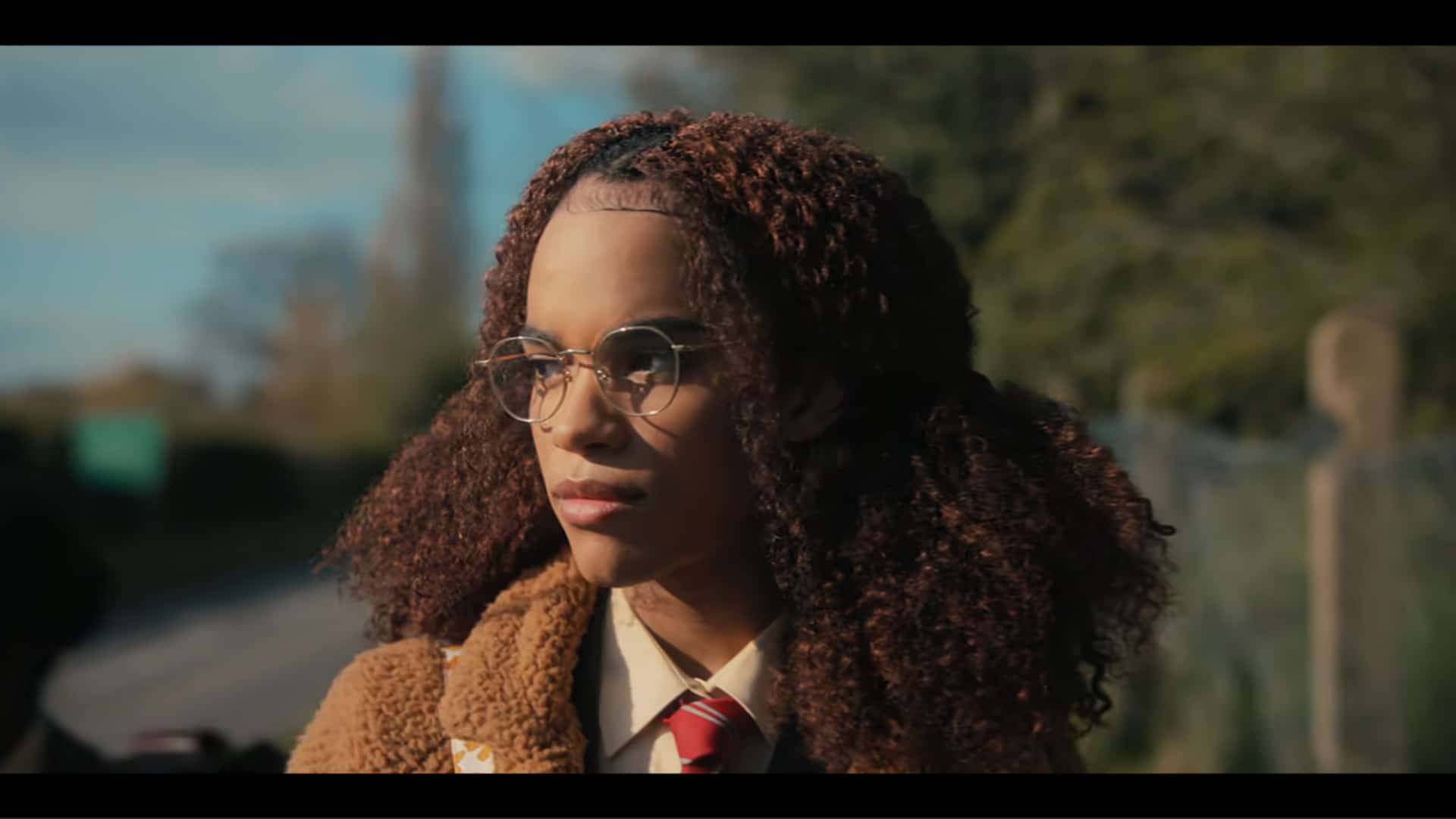 Elle is Tao's best friend who recently transferred from Truham Boys School to Higgs Girls School to go to a school that more aligns with their gender identity. This move has not been the easiest since Elle has some trauma from being at Truham, but they're slowly but surely, making an effort to meet new people.
Additional Information
Quotes
Tori Spring (Jenny Walser)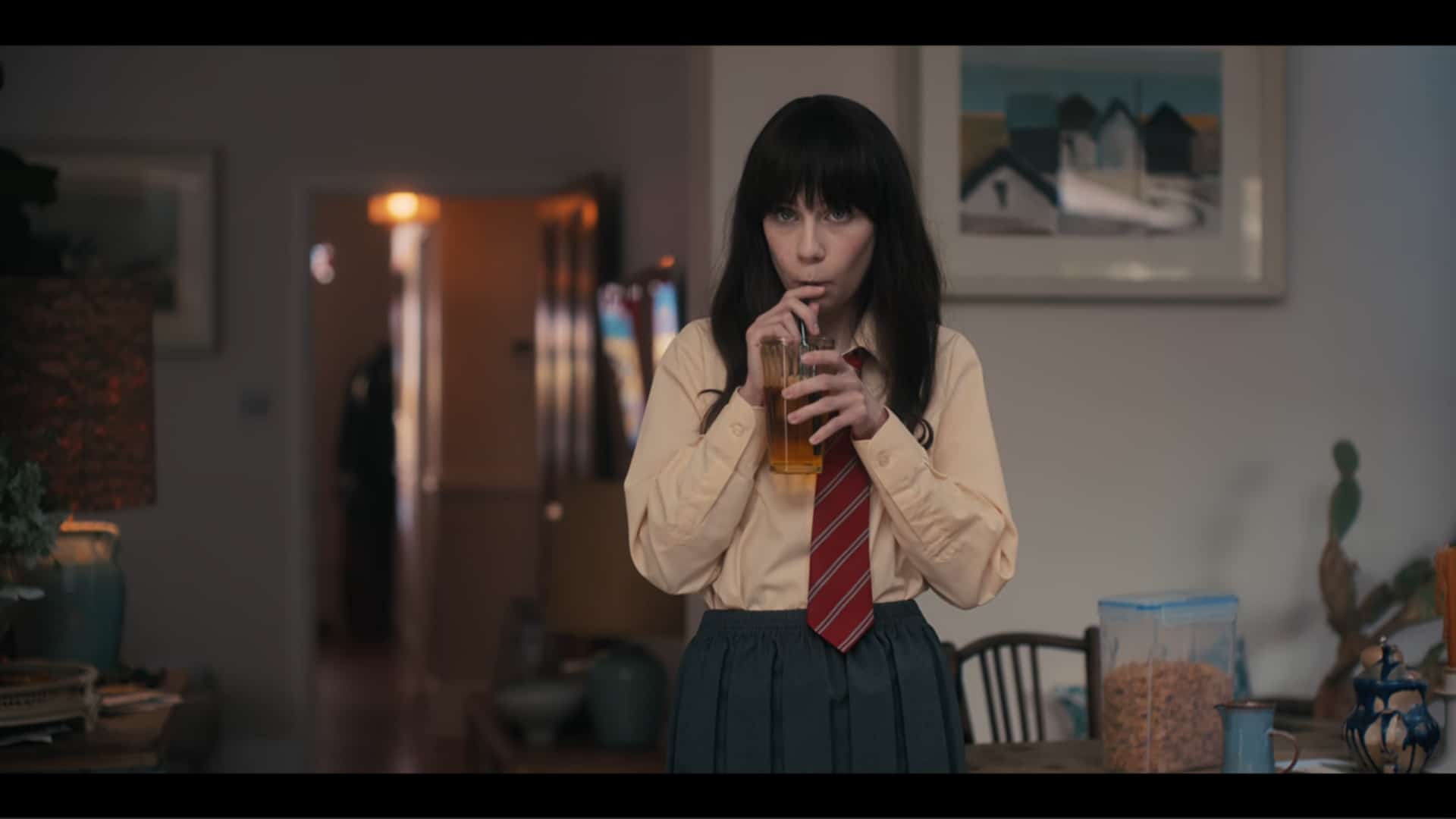 Tori is Charlie's odd older sister, who sometimes pops up randomly.
Additional Information
Quotes
Mr. Ajayi (Fisayo Akinade)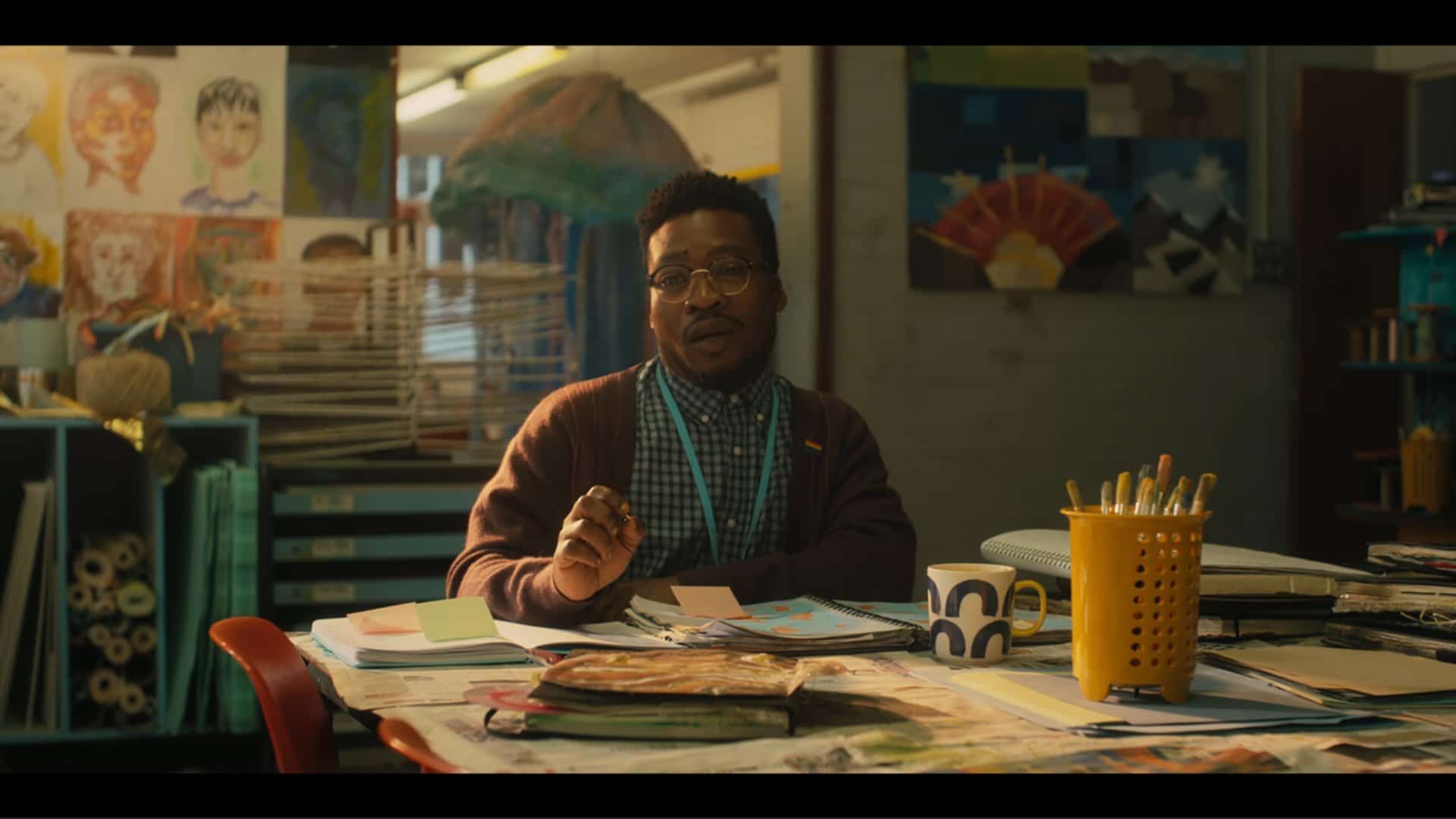 Mr. Ajayi is the art teacher who is gay like Charlie and is part of the reason Charlie isn't bullied anymore – partly since Charlie hides out in Mr. Ajayi's classroom during lunch.
Additional Information
Quotes
Tara Jones (Corinna Brown)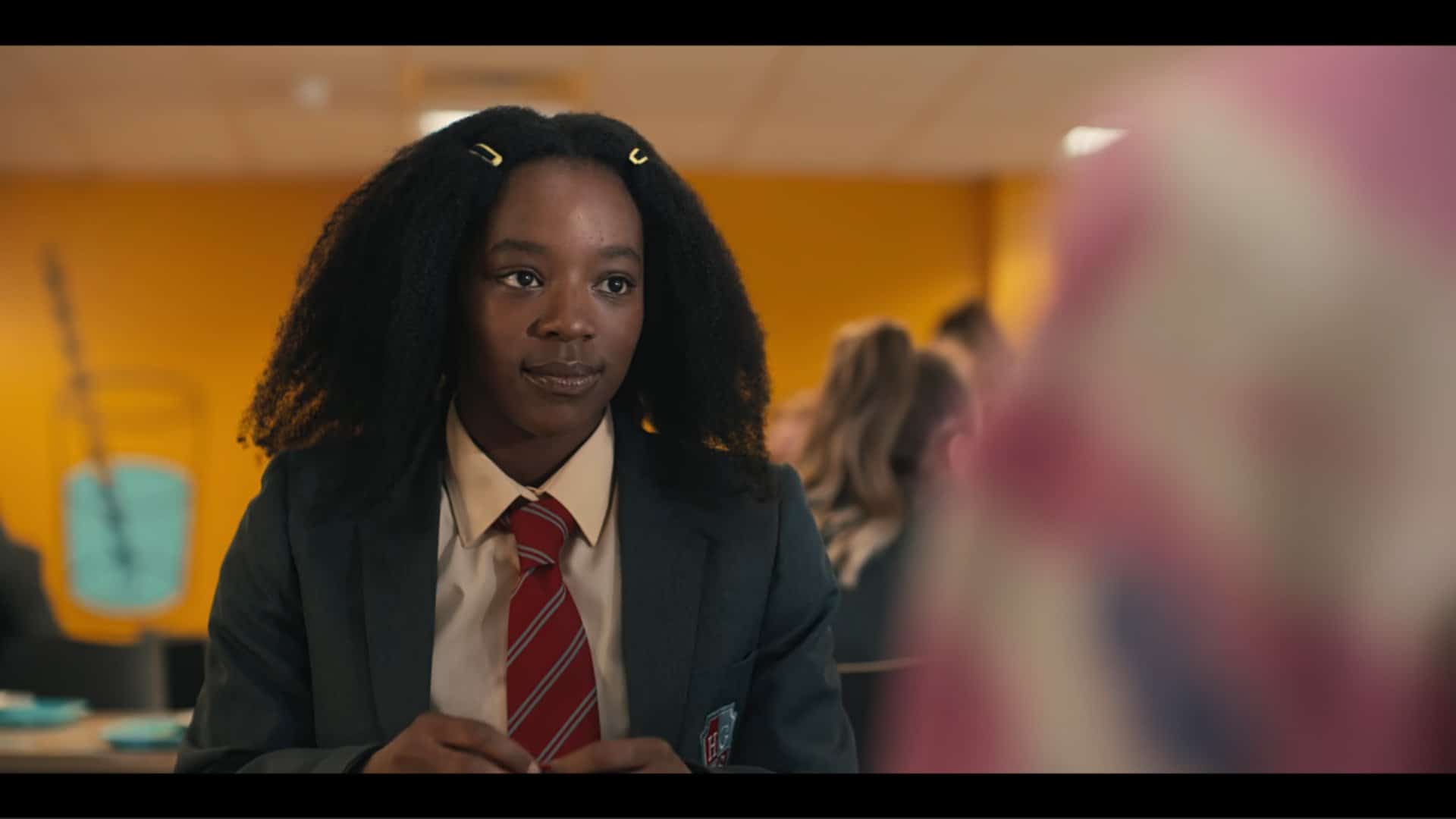 Tara is one of Elle's classmates who is the first to talk to her and, we learn, is a lesbian dating her friend Darcy.
Additional Information
Introduced In: Season 1/ Episode 2 "Crush"
The Nick Kiss (1.3): Happened three years ago, when they were 13, and they haven't really talked since
Quotes
Darcy Olsson (Kizzy Edgell)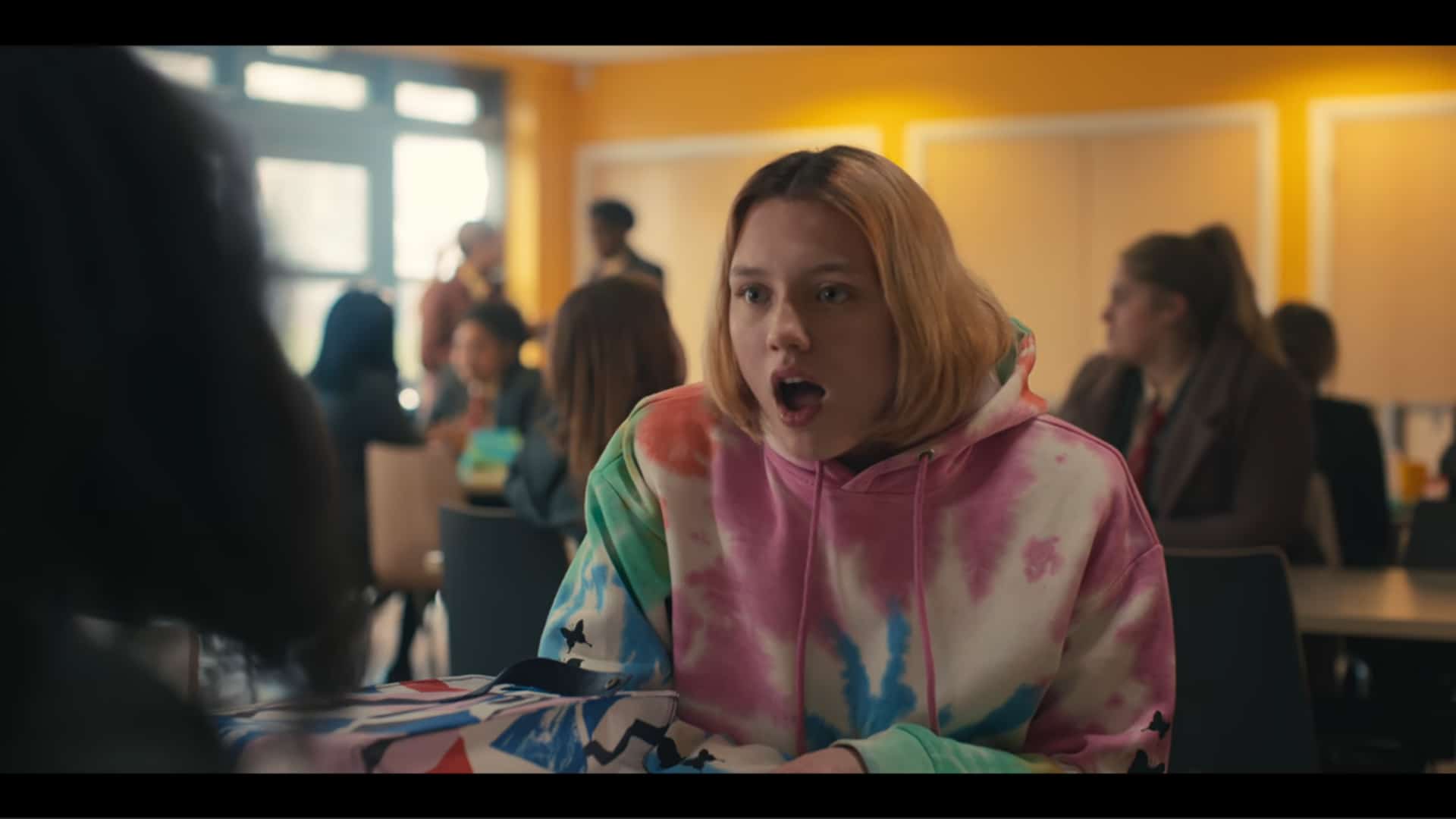 Darcy is Tara's friend and girlfriend, whom she has known since year 7, and it is said they've been friends for 5 years.
Additional Information
Quotes
Harry Greene (Cormac Hyde-Corrin)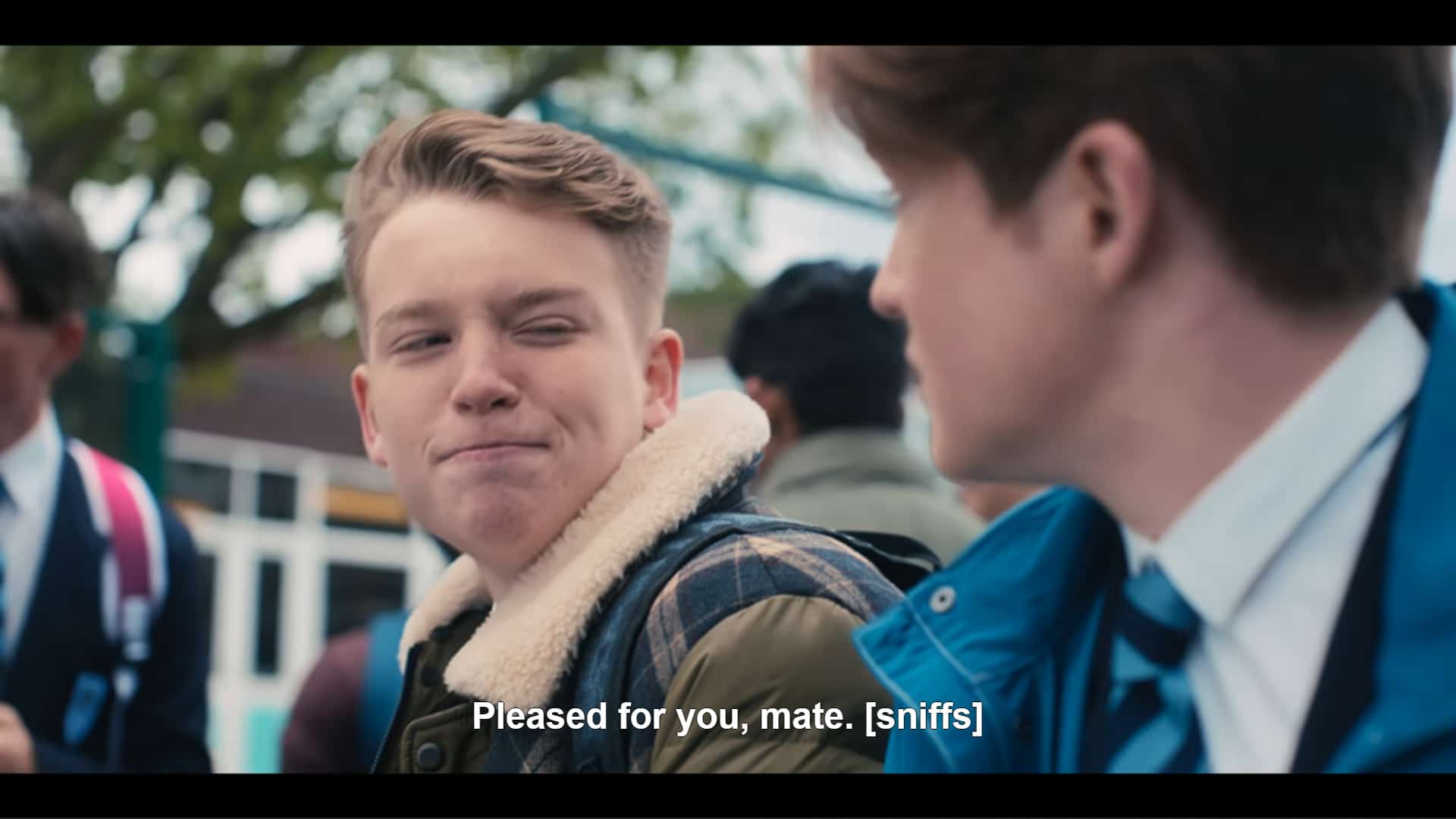 Harry is a rich, recently turned 16-year-old boy, who is friendly with Nick, and might have been one of Charlie's bullies the year before.
Additional Information
Quotes
Imogen Heaney (Rhea Norwood)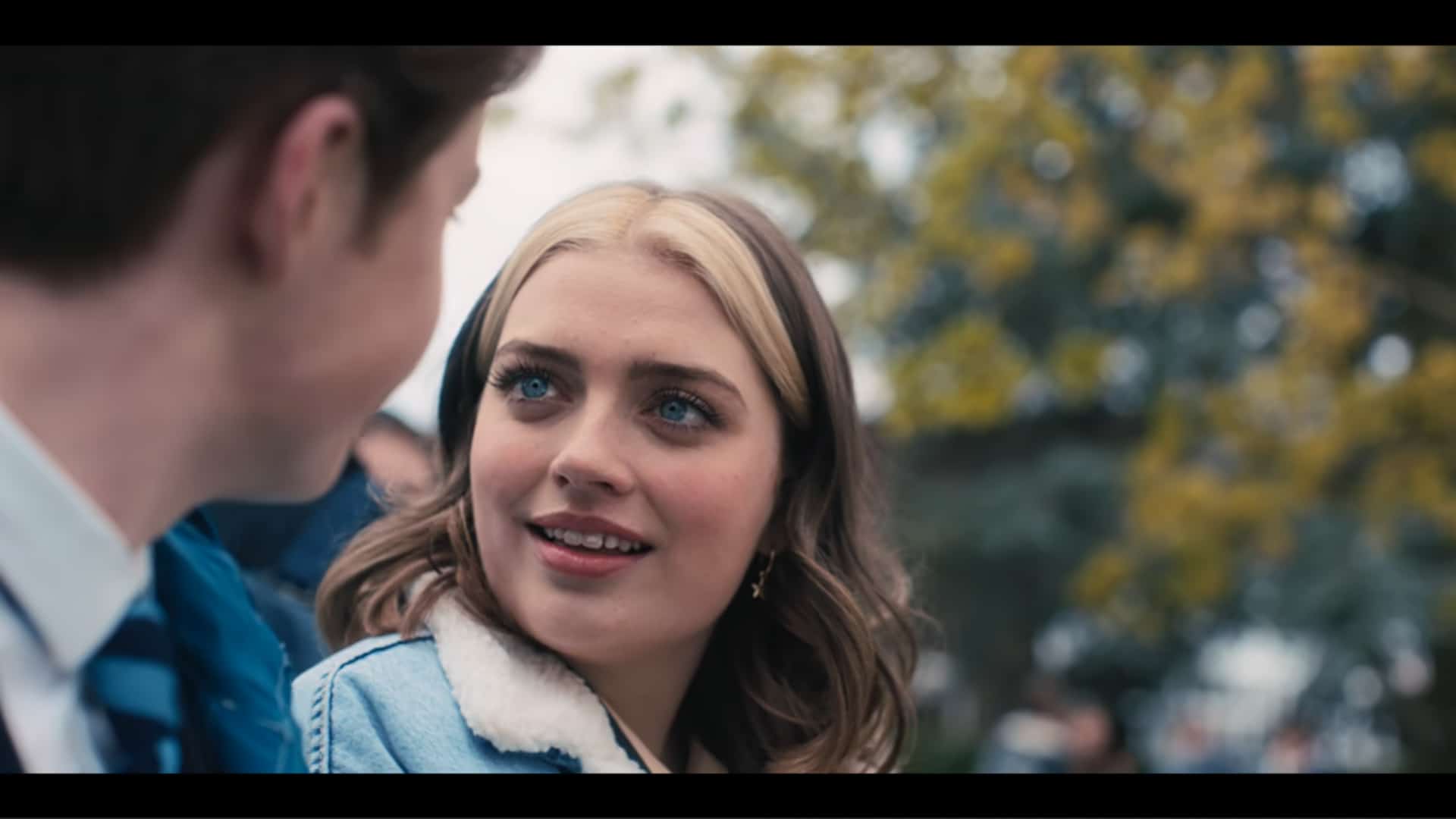 Imogen has a HUGE crush on Nick. However, she doesn't know that Nick isn't into her and may not be into girls.
Additional Information
Quotes
Sarah Nelson (Olivia Colman)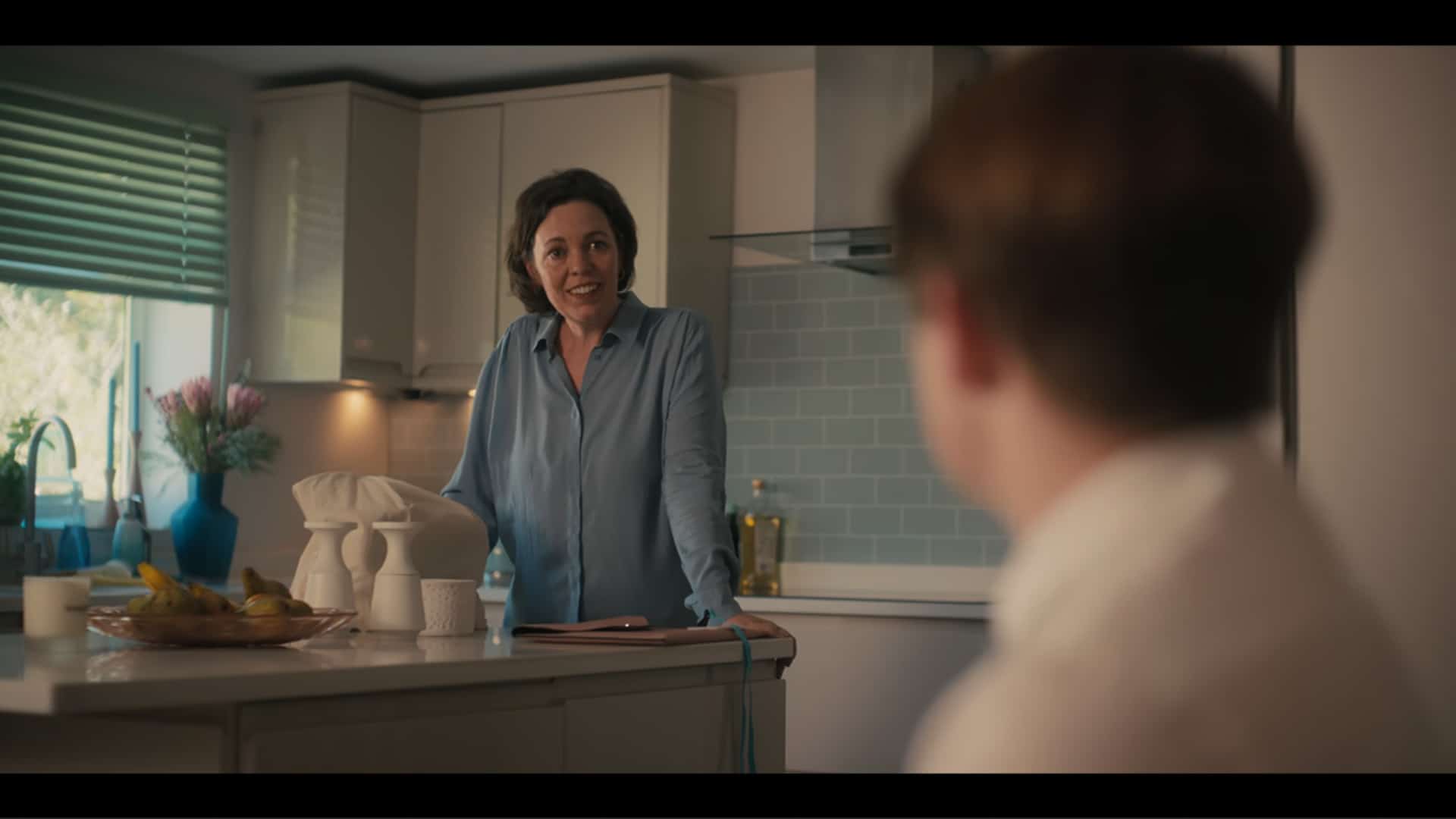 Nick's mother often can be seen on her tablet, but always available for a conversation with her son
Additional Information
Quotes
Sahar Zahid (Leila Khan)
Additional Information
Quotes
Nick's Older Brother (Jack Barton)
Additional Information
Quotes
Mr. Farouk (Nima Taleghani)
Additional Information
Quotes
James (Bradley Riches)
Additional Information
Quotes