Genera+ion: Season 1/ Episode 4 "Pussy Power" – Recap/ Review (with Spoilers)
We're back to focusing on different perspectives of the same day, and one of the big topics is Nathan, post coming out.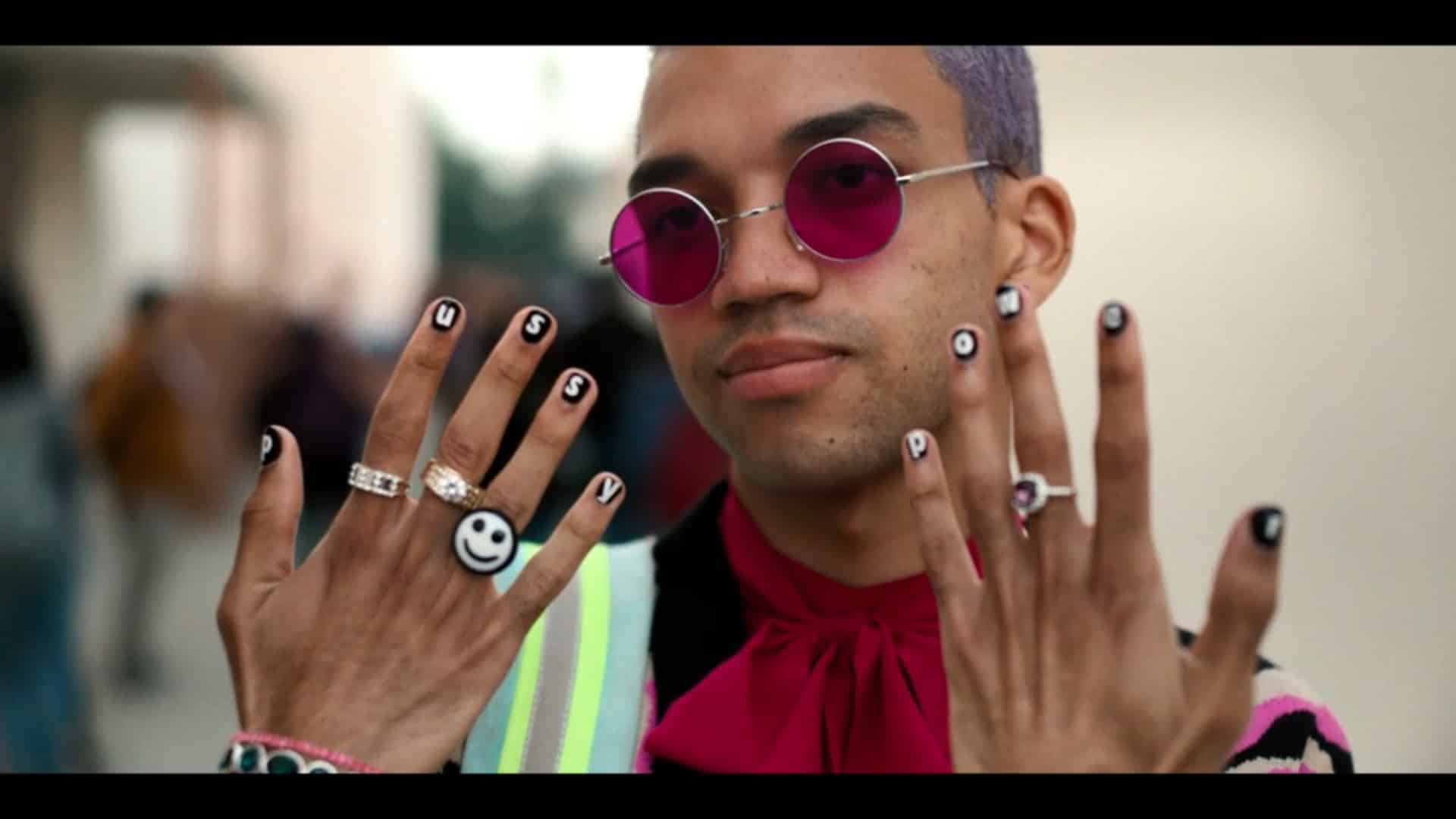 We're back to focusing on different perspectives of the same day, and one of the big topics is Nathan, post coming out.
---
Director(s)
Channing Godfrey Peoples
Writer(s)
Sharr Whitel
Aired (HBO Max)
3/18/2021
Newly Noted Characters
Mark
Sam Trammell
This content contains pertinent spoilers. Also, images and text may contain affiliate links, which, if a purchase is made, we'll earn money or products from the company.
Recap
Chester – Chester, Sam, Nathan, Riley
With Britney Spears' "Lonely" playing, you get a summary of what Chester's life is like. Yes, he is popular, beloved in many circles, yet even with a possible non-binary friend, they hang out but not in a way that seems fulfilling to Chester. Hence why Nathan and Riley seem like a lifeline and Sam such an ideal. Though you know what they say about people you look at idealistically – they never live up to the fantasy.
However, it should be noted Sam hasn't necessarily disappointed yet. Mainly since he keeps things professional and doesn't give into Chester anything which would give Chester the green light. So, for now, Nathan will do. As will Riley who, sadly, is around but doesn't say or do much this episode.
Megan – Megan, Mark, Joe, Patrick, Naomi
Nathan coming out is a bit shocking for Megan, and so, she distances herself from him and hopes Naomi will fill in the details. However, while she may not her brother's morals actions are off, she doesn't play this game. If Megan wants to know what is going on with her son, she has to speak to her son.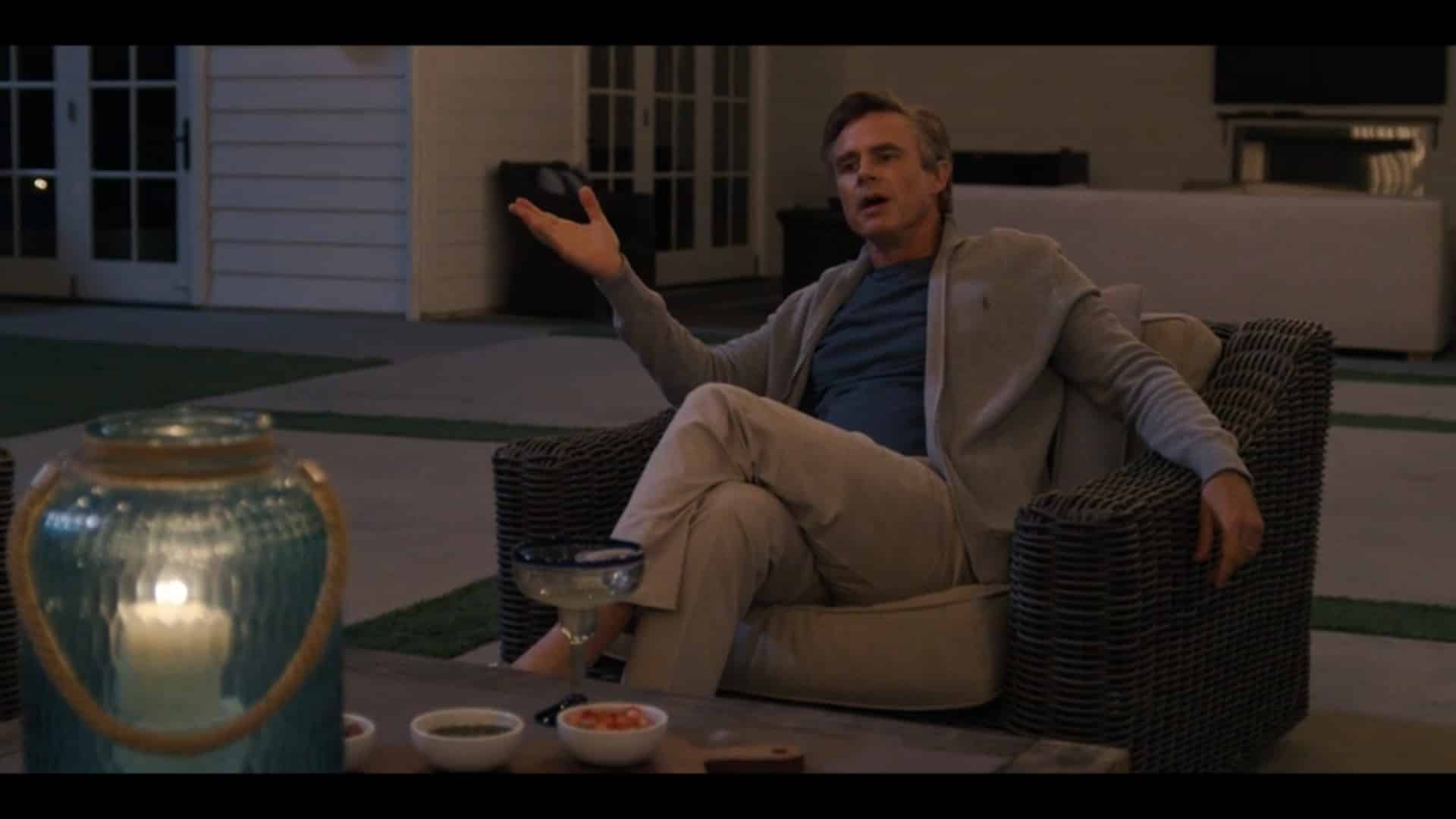 But what doesn't help all this is no one is really taking Megan's side. Mark invited Patrick and Joe over, with it seeming like it is about helping Megan deal with a stressful day, but then she is low-key ambushed. Patrick, in a nice way, since he sees Megan is a bit rattled. Joe, on the other hand, he goes for the jugular. He basically calls out Megan for saying she is fine, wants Nathan to be happy, but is avoiding that she wants him happy with a woman.
Thus making Megan feel all kinds of uncomfortable and increasingly hating how much the world has changed without her consent.
Nathan – Naomi, Nathan, Arianna
While Chester is on his mind and Jack hitting up him and Naomi, Nathan is trying to be good. Things with his mom are rocky, as is with Naomi, and while Arianna is ready to hook up, maybe date, Nathan knows that'll rock Naomi's nerves. So, for now, Nathan is trying to keep everyone happy without making himself miserable, which is a hard task.
Things To Note | Question(s) Left Unanswered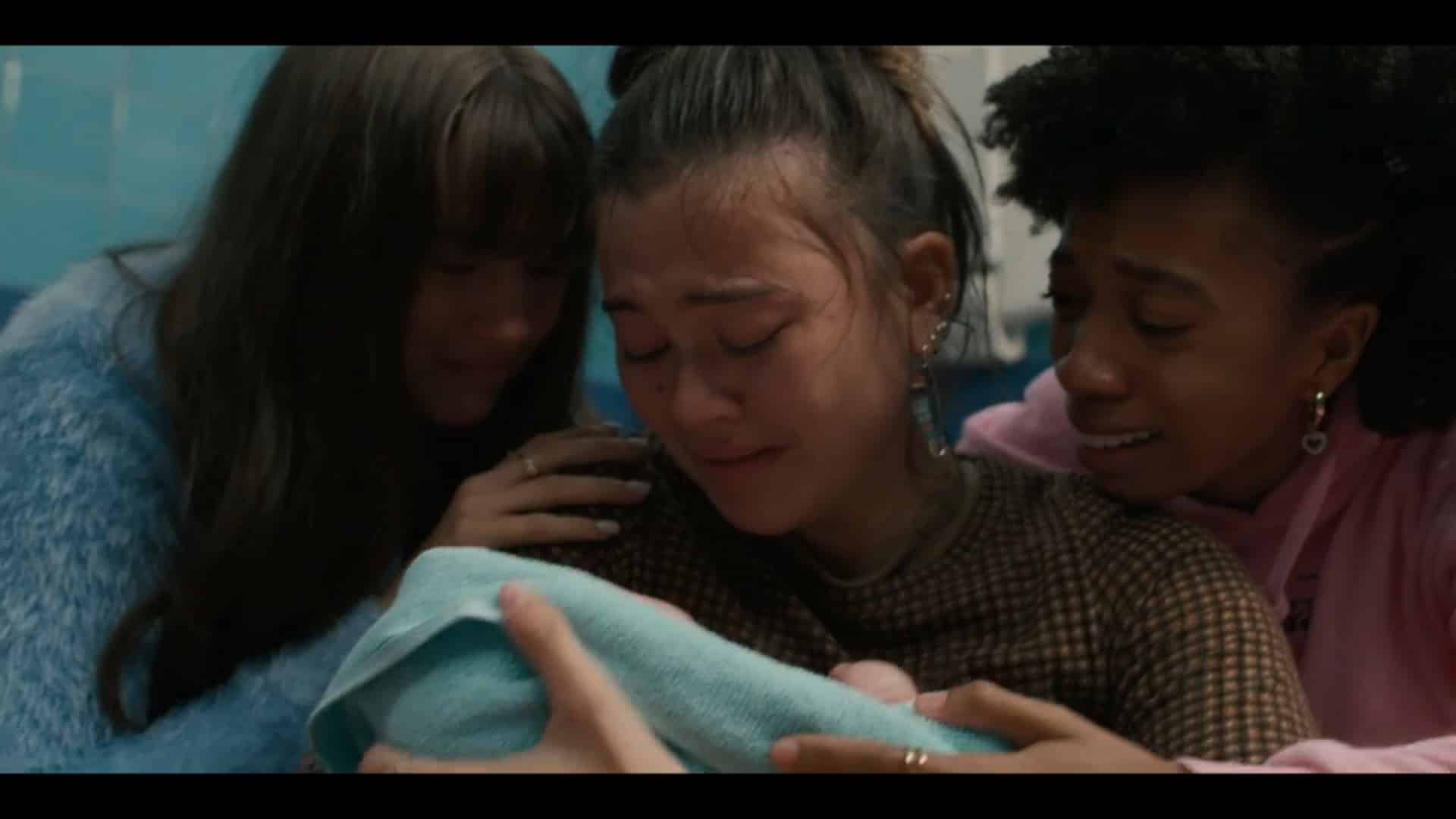 How did Nathan learn Chester's grandmother is white? Was she part of the reason he said he had something to do after school?
Anyone else think, for the sake of drama, and with Arianna noting her dads aren't in a good place, Mark may end up cheating on Megan with either Patrick or Joe?
Delilah had her baby.
Review
---
Community Rating:
---
Highlights
The Perspective Narrative Is Back
Despite not being used in a way that made Genera+ion interesting in the pilot, we have to admit we like seeing the narrative return.
Megan's Struggle
I don't know if it is the hypocrisy we like seeing or the internal conflict, but Megan having a hard time dealing with Nathan coming out, we like to see it. Well, not her having sex with Mark since that did nothing for us, and certainly not him. But, with this show being mainly focused on teens, it should be interesting to see if Megan can keep up and not become a liability.
On The Fence
Wishing We Got A Riley or Delilah Episode, Maybe Even Jack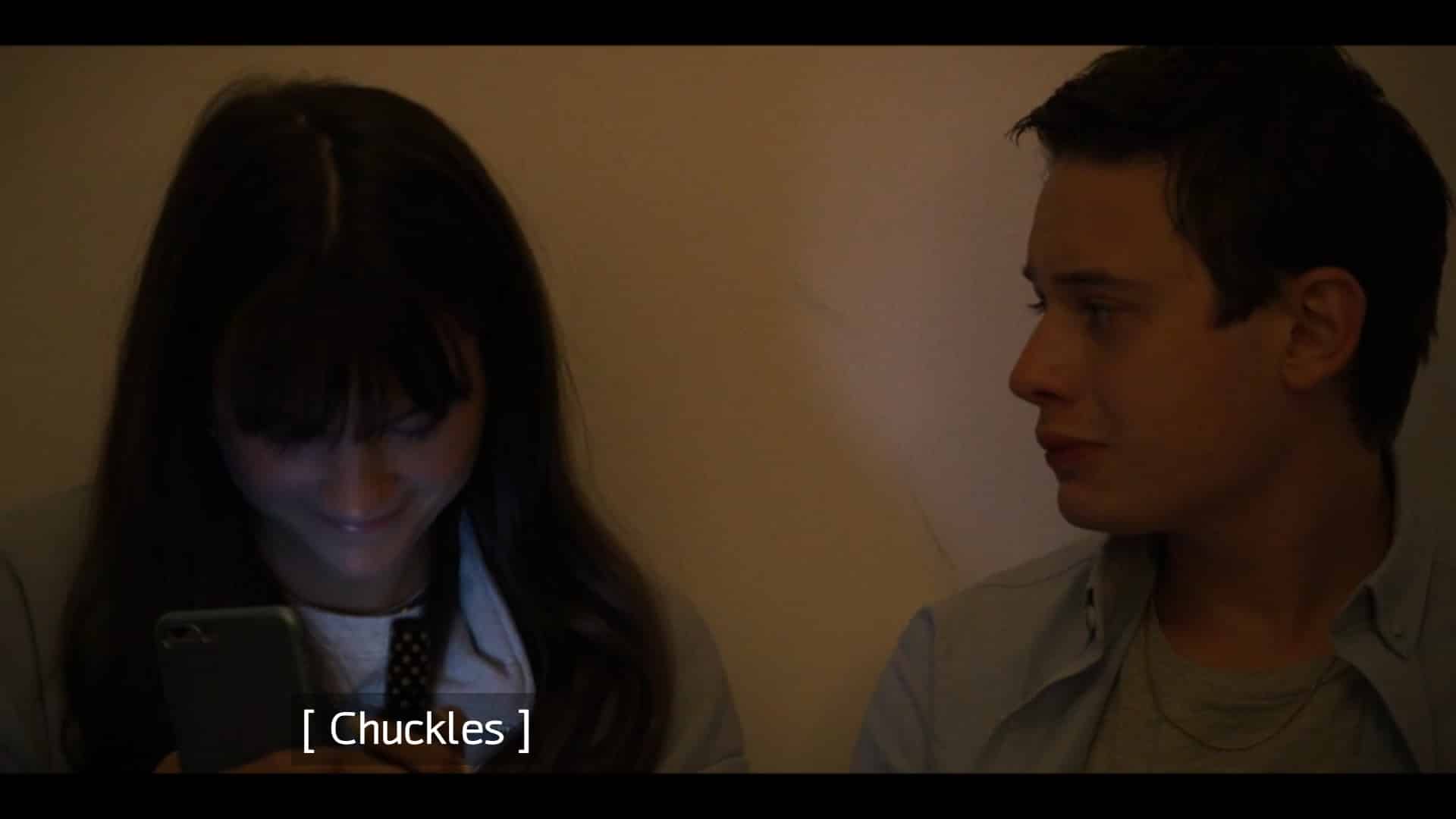 While we're going to be optimistic about Megan, it won't last long. In fact, I don't think it may last long for most of the adults and even some of the kids. For while we adore Chester, honestly, when it comes to Nathan, Naomi, and Arianna, we could do without them or seeing them ever focused on.
However, when it comes to Delilah, Jack, hell, RILEY! Oh, we're waiting for them to get the spotlight. Also, I'm not the only one who missed Greta, right?
[ninja_tables id="55794″]
Summary
---
Community Rating:
---
The Perspective Narrative Is Back - 83%
Megan's Struggle - 80%
Wishing We Got A Riley or Delilah Episode, Maybe Even Jack - 75%
We won't pretend Genera+ion has recovered from the tumble it took since episode 1, but there might be hope for its future.
---
Follow, Like, and Subscribe
Community Rating: 0.00% (0) - No Community Ratings Submitted (Add Yours Below)