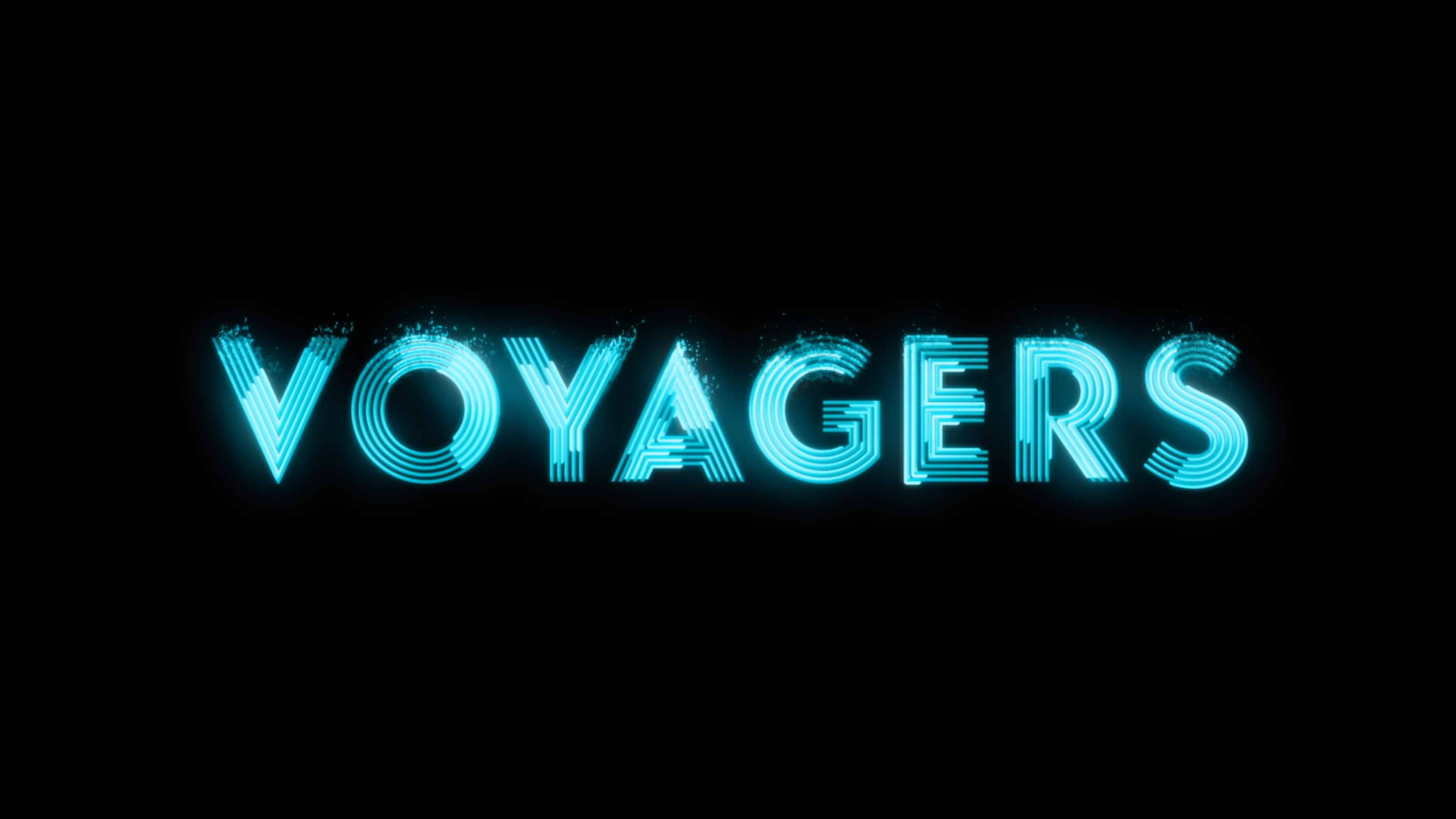 |
Teenagers, in space, deciding to no longer be on a drug that suppresses their emotions and urges – you know somebody will die.
---
Director(s)
Neil Burger
Writer(s)
Neil Burger
Release Date (Theatrical)
4/9/2021
Noted Cast Members
Christopher
Tye Sheridan
Sela
Lily-Rose Depp
Zac
Fionn Whitehead
Richard
Colin Farrell
Edward
Isaac Hempstead Wright
Kai
Archie Madekwe
Phoebe
Chanté Adams
Julie
Quintessa Swindell
With the future of the human race at stake, a group of young men and women, bred for intelligence and obedience, embark on an expedition to colonize a distant planet. But when they uncover disturbing secrets about the mission, they defy their training and begin to explore their most primitive natures. As life on the ship descends into chaos, they're consumed by fear, lust, and the insatiable hunger for power.
First Impressions
You have a bunch of late teens, early 20 something-year-olds who have had their desires repressed for as long as they have been alive and then are dealing with them all at once? I want you to imagine the chaos. Heck, the trailer shows you part of it. There are those like Christopher who seem to want to tiptoe into it, enjoy the feeling, but not let it take things too far. But then there is Zac, who shows toxic masculinity might not be learned, but potentially inherit?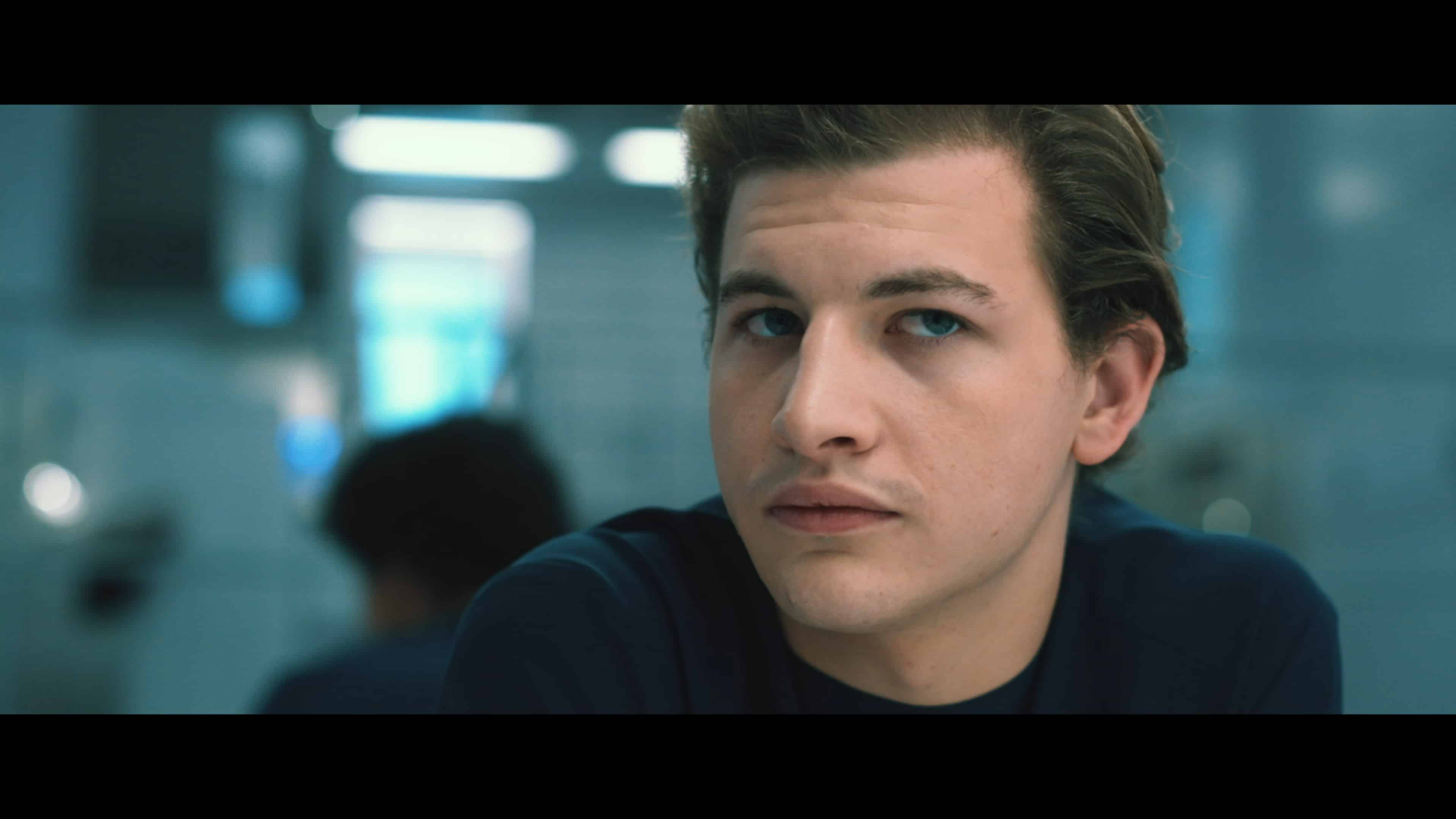 And lest we forget, they are in an enclosed space, where there isn't really a way to escape one another. Also, despite potentially being raised like siblings, clearly, sex is on the brain, jealousy, and you know amongst all these people, there has to be at least one murderer. We do see blood in the trailer, which hints someone gets shot, stabbed, or beat up in some kind of way.
However, the thing of interest we saw, while reading up on the film, is that apparently, there might be alien life forms in the movie. Yes! A character named Edward believes there is evidence they are living on the exterior of the ship, so on top of all the hormones making people go crazy, there is also the possibility of aliens!
Which does lead you to wonder, what exactly are these kids being taught? We see a bunch of tech screens showing DNA, among other things, but what about history? With what is known as "The Blue," making them docile, are they even encouraged to think for themselves, or does it not only suppress their emotions but also their individuality and critical thinking skills? I ask because, are they even taught to fear aliens?
With the film being a little under two hours, it has a lot to cover. Which I expect to include at least one person to die. Though it will also be interesting to see if the original goal of finding a new planet for humanity actually succeeds in the long run.