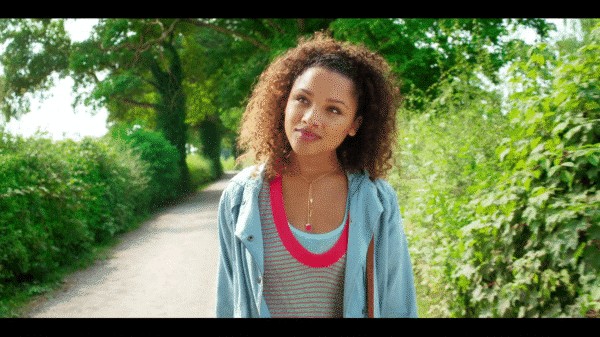 Free Rein certainly won't get Netflix new subscribers, but it may keep the kids, nieces/nephews, and little cousins of subscribers entertained. All the while, without the worry they may see something which requires an "adult" conversation.
The Introduction
Teenaged Zoe (Jaylen Barron [note]You may recognize her from Dominque on Shameless[/note]), little sister Rosie (Navia Ziraili Robinson), and their mom Maggie (Natalie Gumede) have left LA for the summer to spend with Maggie's dad in England. As for the reason? Well, it doesn't seem to just be to take care of Frank (Geoff McGivern). For Zoe, she needed to get away from her friends and life there. Then for Maggie, with her marriage seemingly not at a high point, the 1000s of miles between her and her husband seems healthy. Especially as they figure things out. As for Rosie? Well, she is just along for the ride.
But as for what the girls will get into in England? Well, Zoe seemingly will be learning quite a bit about horses. For with her taming a rather wild horse at a local stable, she has gotten quite a bit of notice. As for Maggie? Well, the pilot doesn't make anything seem concrete. However, she does have the life she left behind to uncover. Both in terms of her life in LA and the one she left in England. Then when it comes to Rosie? I guess she'll be comic relief.
Highlights
It's Very Family Friendly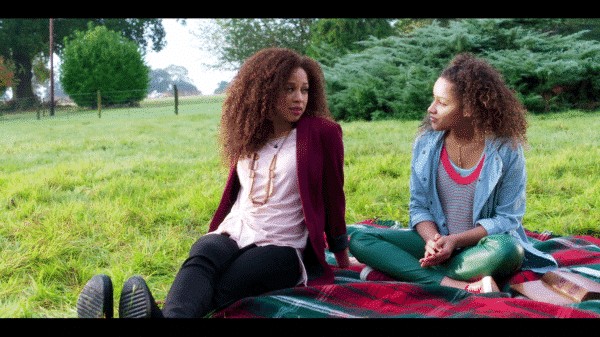 There is no cursing, no innuendo, and while it does show a horse poop, that is as far as inappropriate as it goes. Otherwise, from what it seems, this is the type of show you shouldn't have too many issues leaving a kid to watch by themselves. Likely the topic of divorce may come up, maybe bullying, but nothing in the range of Anne (Anne with an E for Netflix users).
On The Fence
I Can't Imagine An Adult Enjoying This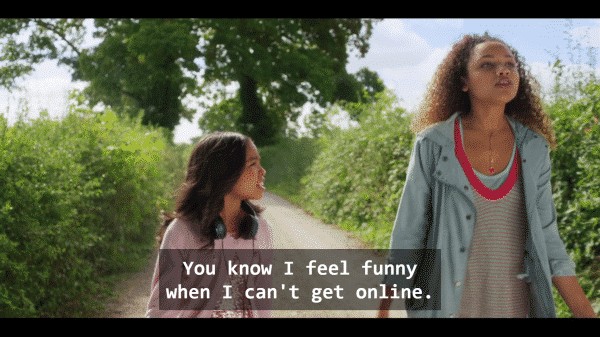 Without shame, I will admit I'm a fan of Girl Meets World, Andi Mack, and Anne. For while many parts of each show's storyline I cannot relate to, they are genuinely entertaining. Mostly because, they present a form of realness. Now, granted, Girl Meets World had a lot of slapstick comedy and idealism. Much less, Andi Mack does occasionally show Disney's growing pains as it transitions to a more mature model of storytelling. However, I'd argue, as long as you can be open to teenaged drama, an adult could enjoy them.
However, with Free Rein, this gives off the vibe of an elementary school picture book adapted into a show. One with your likable lead, two odd best friends, the cute guy, the nemesis, and pretty much the formula we are used to. The only difference this time around is the addition of equestrians. And while there, of course, is the possibility that maybe the separation, if not divorce, topic could bring depth, among other things, the tone of "Raven" doesn't imply that. If anything, for people like me, it is hopeful thinking.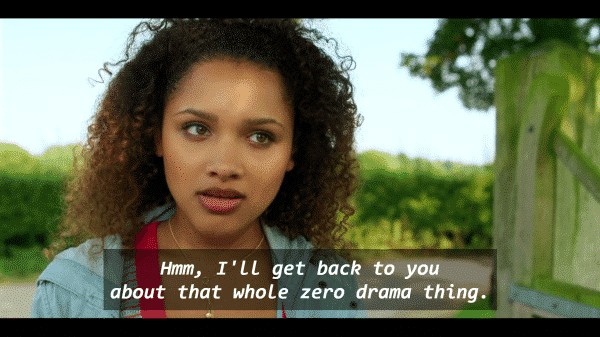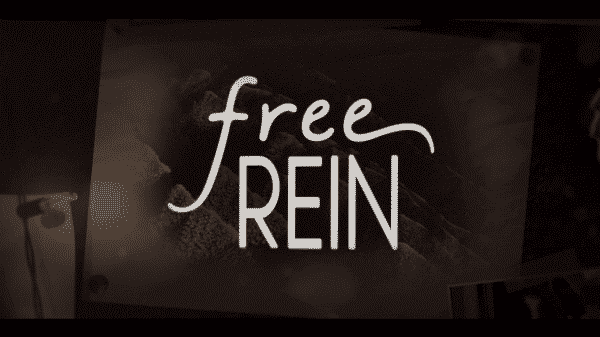 I didn't find something to necessarily hook me, but that doesn't mean this is a bad show. After all, I'm increasingly not the demographic these type of shows are made for. Plus, when it comes to my viewing taste, while I can rock a kids show I need the kids to have a bit of darkness. I need there to be a coming of age vibe or something like that. Something which Free Rein doesn't have since I think it is meant to be neutered.
Which is why I'm labeling this as mixed. In my mind, Netflix is trying to provide a show you may not necessarily have to sit with your kids and watch because it'll bring up conversation starters. This is just a show to entertain them with generic characters and pretty horses. And yeah, likely something sad or unfortunate may happen. We may see some tears [note]well, maybe you will since I'm not going to watch any more episodes[/note] but it won't be something so serious that you'll feel the need to check your parental controls.