Double Cross: Season 1, Episode 1 [Series Premiere] – Recap/ Review with Spoilers
"Double Cross" in its premiere episode, thanks to Ashley A. Williams, will have you hooked and wanting more.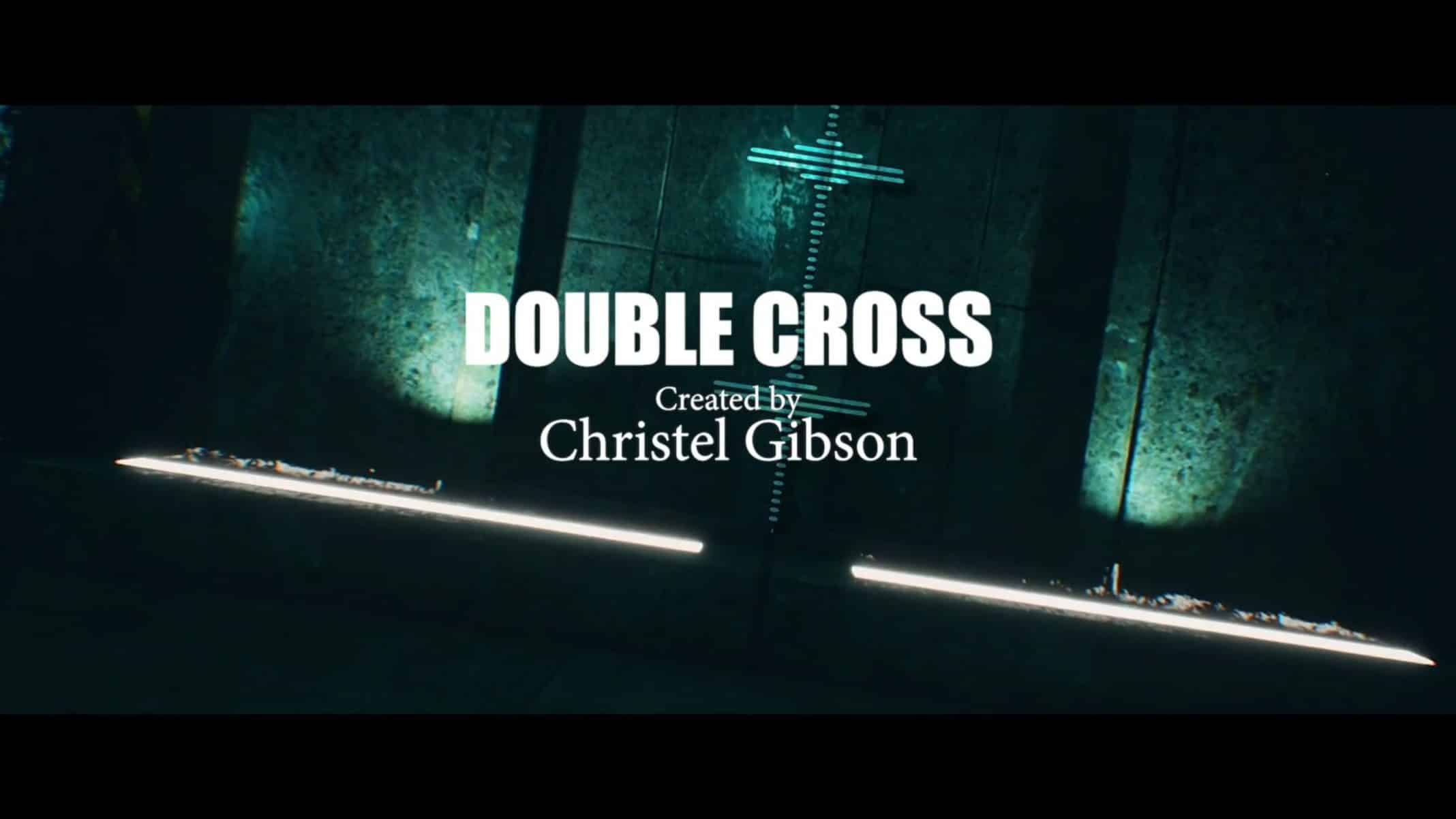 "Double Cross" in its premiere episode, thanks to Ashley A. Williams, will have you hooked and wanting more.
---
Created By
Christel Gibson
Directed By
Christel Gibson
Written By
Christel Gibson
Aired (UMC)
5/21/2020
Genre(s)
Crime, Drama, Culture Focused: Black American
Introduced This Episode
Erica
Ashley A. Williams
Eric
Jeff Logan
Detective Burlow
Jasmine Burke
Bradley
Greg Steinbrecher
This content contains pertinent spoilers.
Plot Overview
Twins Erica and Eric were raised in the same hood, and both had potential. However, while Erica stayed on the right path and became a doctor, Eric became a thug. Mind you, a notable one in his neighborhood, "The Heights," and we're told nothing goes down without his say so. But, don't get it twisted, just because Erica made it out of the hood doesn't mean she doesn't remember where she came from or has abandoned her brother. For by the end of the episode, you'll be reminded she is not only her brother's keeper but capable of all he is.
Question(s) Left Unanswered
What initially attracted Erica to Bradley, her fiancée?
Highlights
Erica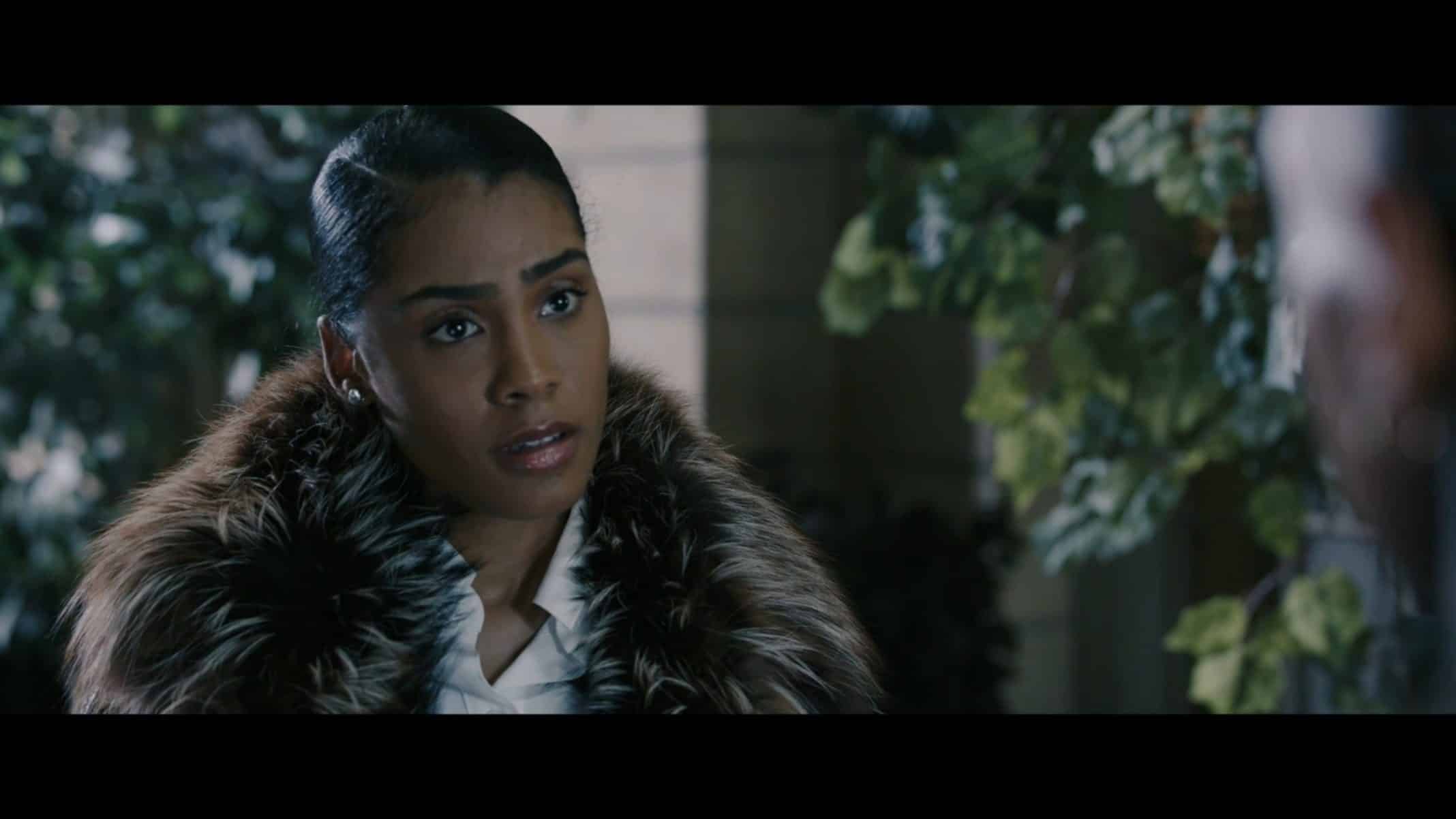 Williams is the undeniable star of the show. Not to downplay Logan's part in this, but they gave Williams every scene-stealing moment imaginable, and she eats each one up. And you know the best part? From the start, Erica is presented with layers. It isn't something we grow into learning or presented more so in writing than the performance. From watching Erica go toe to toe with Detective Burlow, over Eric, to her relationship with her fiancée Bradley, we get that around the way girl as much as a woman who just wants to be loved, lusted over, and feel validated.
Detective Candice Burlow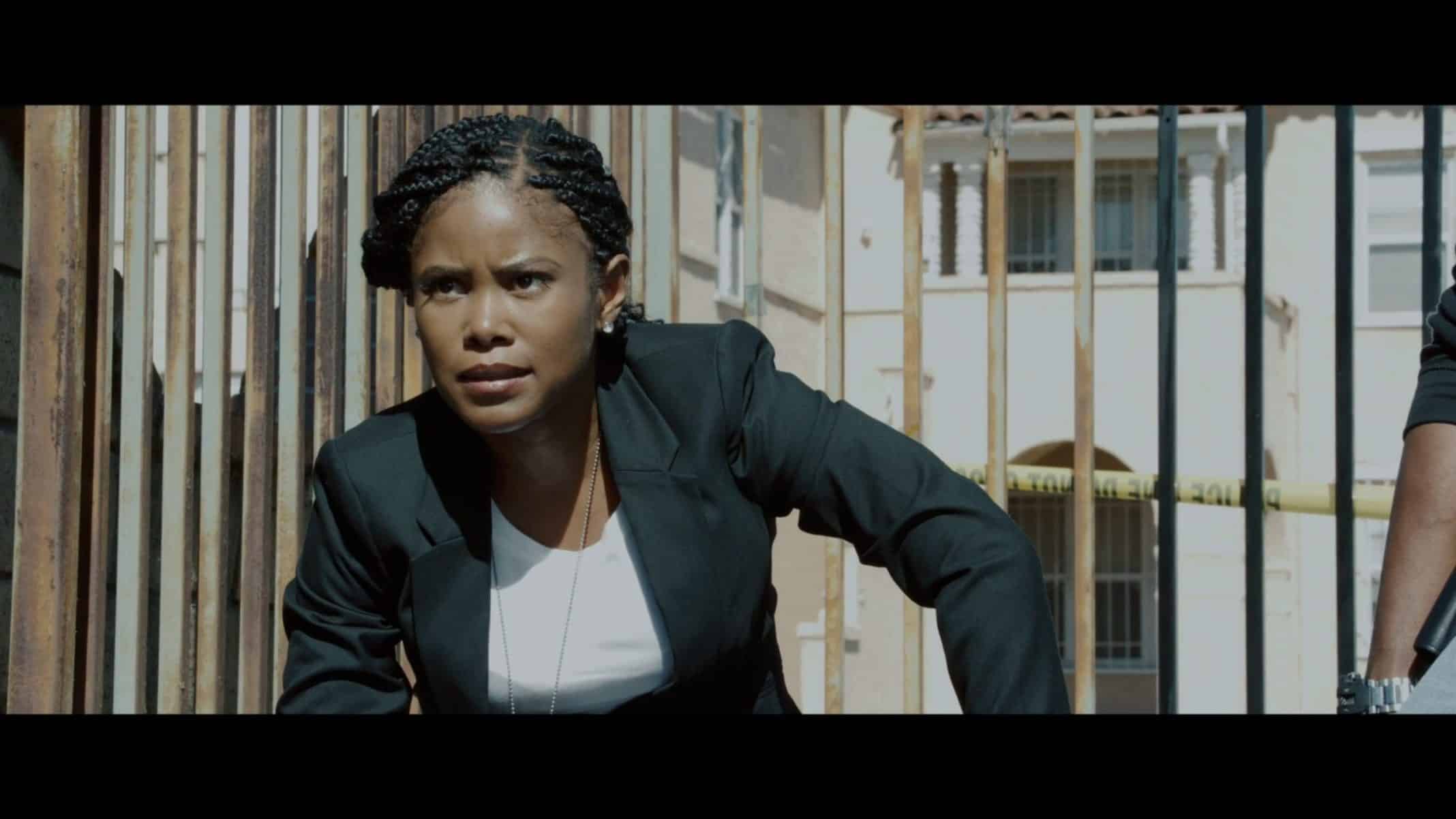 Let is be known, Burke gives Williams a run for her money. Admittedly, not in a diverse depiction that makes her come off overtly complex but, she gets the job done. Primarily in her scenes with Logan that, despite him standing well over her height, you'd think their stature was the same the way they interact. And as an adversary to him, and likely on Erica's behind like white on rice soon, oh, she is going to be fun to watch. Especially since she likes to push envelopes and abuse her power – for the right reasons.
On The Fence
Eric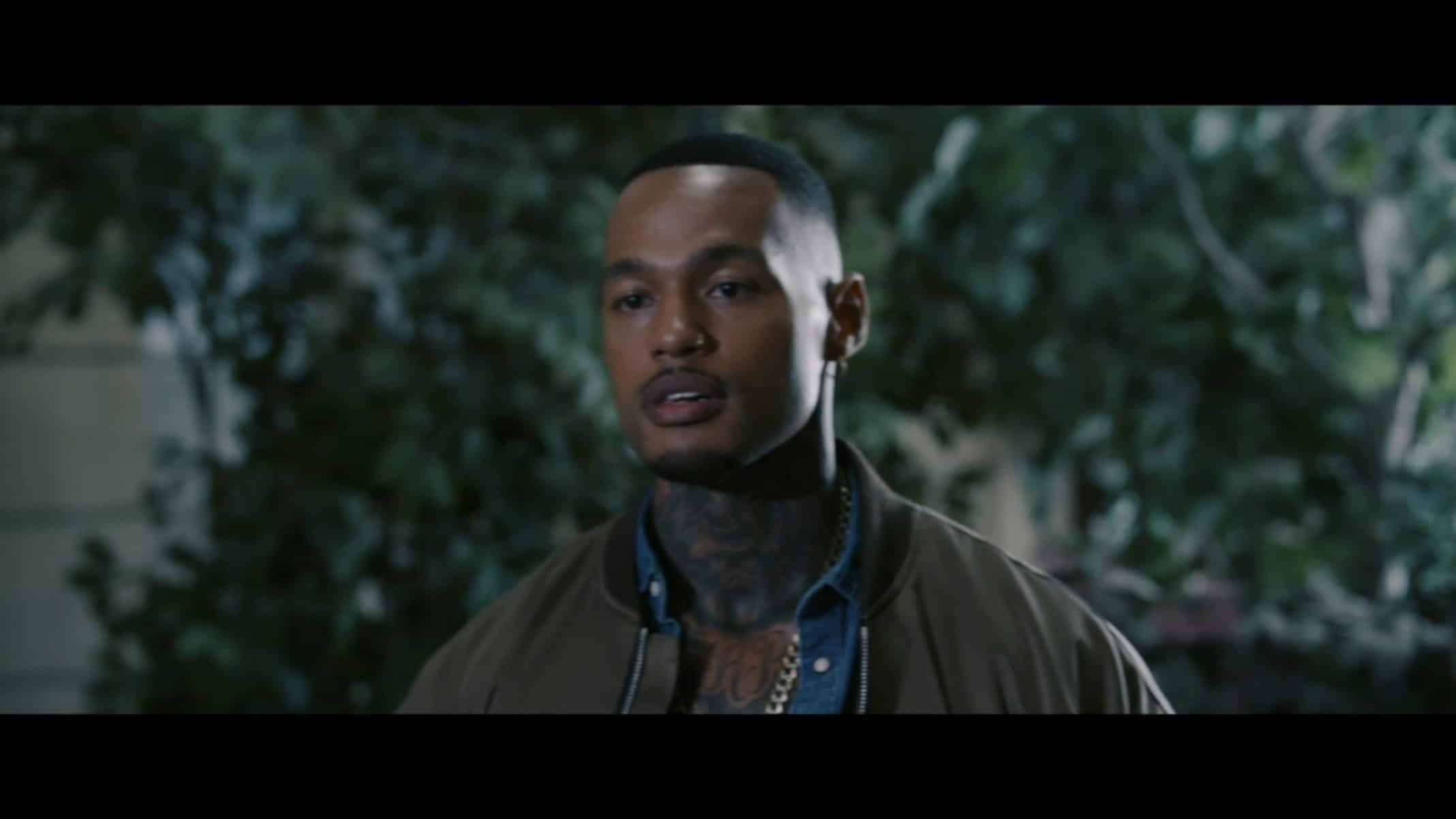 Take note, while Eric and Logan are placed in the "On The Fence" section, it isn't due to his performance. It is more so, compared to Erica being three dimensional, and how Burke plays Detective Candice, there is a need to question if Eric is supposed to be seen as a lead or strong supporting character? Granted, often in our reviews, we give men a hard time and don't give much, or any props, if they are run of the mill – as Eric can come off. But, we will give it to Gibson that while Eric isn't awe-inspiring, he is made into a good scene partner that makes Burke shine and does aide in Erica's development.
Overall
Continue To Watch? – Put On Watchlist
First Impression: Optimistic
All eyes are on Erica right now, but, clearly, the other characters have the potential to compete for your attention and adoration. Be it Candice's attitude, Eric's mini-empire, or the people they have in their lives, everyone is coming with something as they seek to prove themselves, and this show, are worthy of investment.
[ninja_tables id="47058″]
Eric - 76%
Detective Candice Burlow - 85%
Erica - 86%
"Double Cross" in its premiere episode, thanks to Ashley A. Williams, will have you hooked and wanting more.
---
Follow, Like, and Subscribe
Community Rating: 0.00% (0) - No Community Ratings Submitted (Add Yours Below)