David Makes Man: Season 2/ Episode 8 – Recap/ Review (with Spoilers)
Rather than focus on the latest development in the construction project, the whole episode has David in a much-needed therapy session.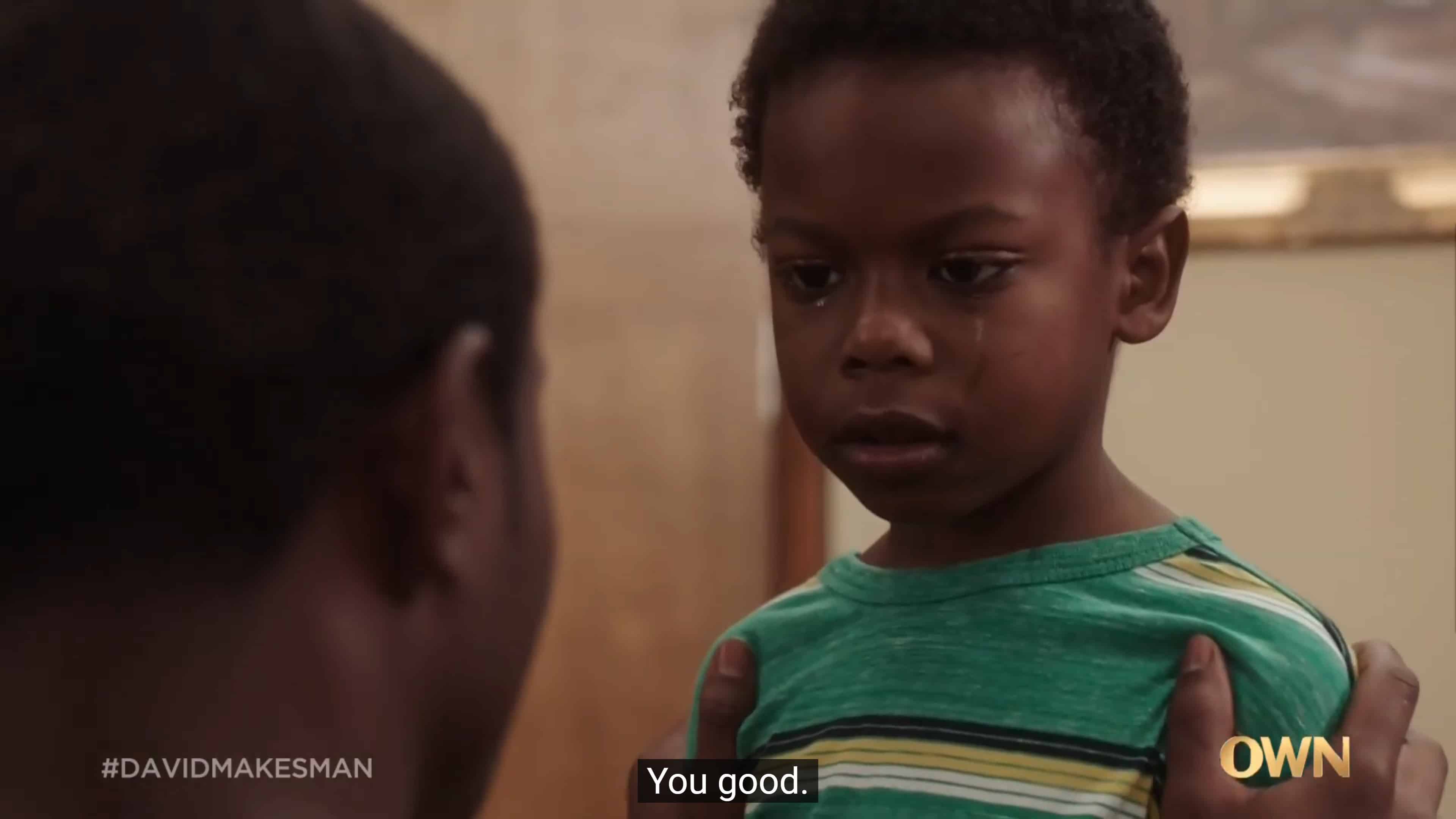 Rather than focus on the latest development in the construction project, the whole episode has David in a much-needed therapy session.
---
Episode Title
Chaos Is Come Again
Aired
8/10/2021
Network
OWN
Directed By
Kiel Adrian Scott
Written By
John J. Strauss
Newly Noted Characters
Little David
Eilan Joseph
Recap
Hey, Stick To The Gameplan – David, Dr. Halloway
David is not really for therapy. You know this, I know this, and David knows this. So, when it comes to seeing Dr. Halloway, he comes in with a game plan. I'm talking he has a whiteboard with notes on each person stressing him out and a hierarchy of what he needs to handle in an hour. To Dr. Halloway, this is cute, maybe even entertaining, but after a certain point, she isn't for it.
This upsets David, for he isn't trying to reflect on his actions. He wants to vent, get validation, rather than an opinion, and as it becomes clear David may not want to do the work, Dr. Halloway gives a life coach's number who will keep things light and not go deep. Like having to dive deep into his feelings and past, that idea isn't what David wants.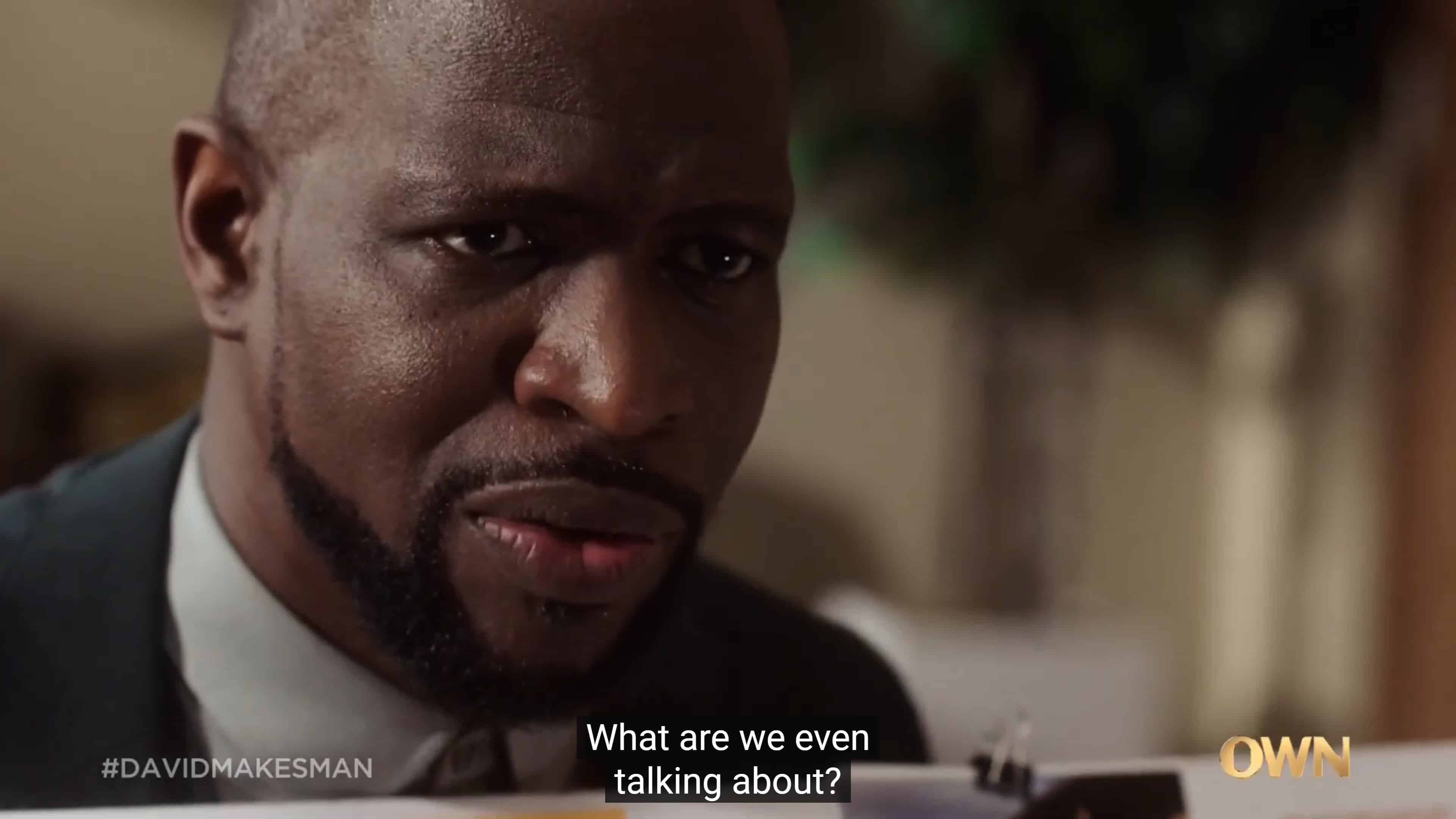 So, he finds himself having to set aside the game plan for he isn't trying to start over. Plus, he doesn't really have anyone else to go to.
Addictive Behavior – David, Dr. Halloway
Trying to get David to open up is a challenge since, as Tren, Nicole, and many others have said, he thinks ahead, plans out his answers, and has a playbook. As Sky said, stay ready. But Dr. Halloway is a skilled professional. Granted, one who does push David to the point of snapping at her, the way he always wants to at people, but with him saying what he wants to, that gives her an opening.
So she has him talk about his job to ease him into a place of comfort. But, as she hears details about how David shrunk a 6-year project to 6 months? Never mind hears his end goal is becoming a go-to for stressful situations; things click for Dr. Halloway. She realizes he is addicted to chaos.
Now, saying "addicted" to David? That sets him off since he grew up with an addict, so the association is one of the greatest insults. However, Dr. Halloway breaks it down how he gets his high from high stress, high reward situations, and though David hates to admit it, but Dr. Halloway is right. She even points out that Gloria taking in kids and going all-in on it is probably due to supplementing her former drug addiction. She is now addicted to love from and to her foster kids.
Let Yourself Be Free – David, Dr. Halloway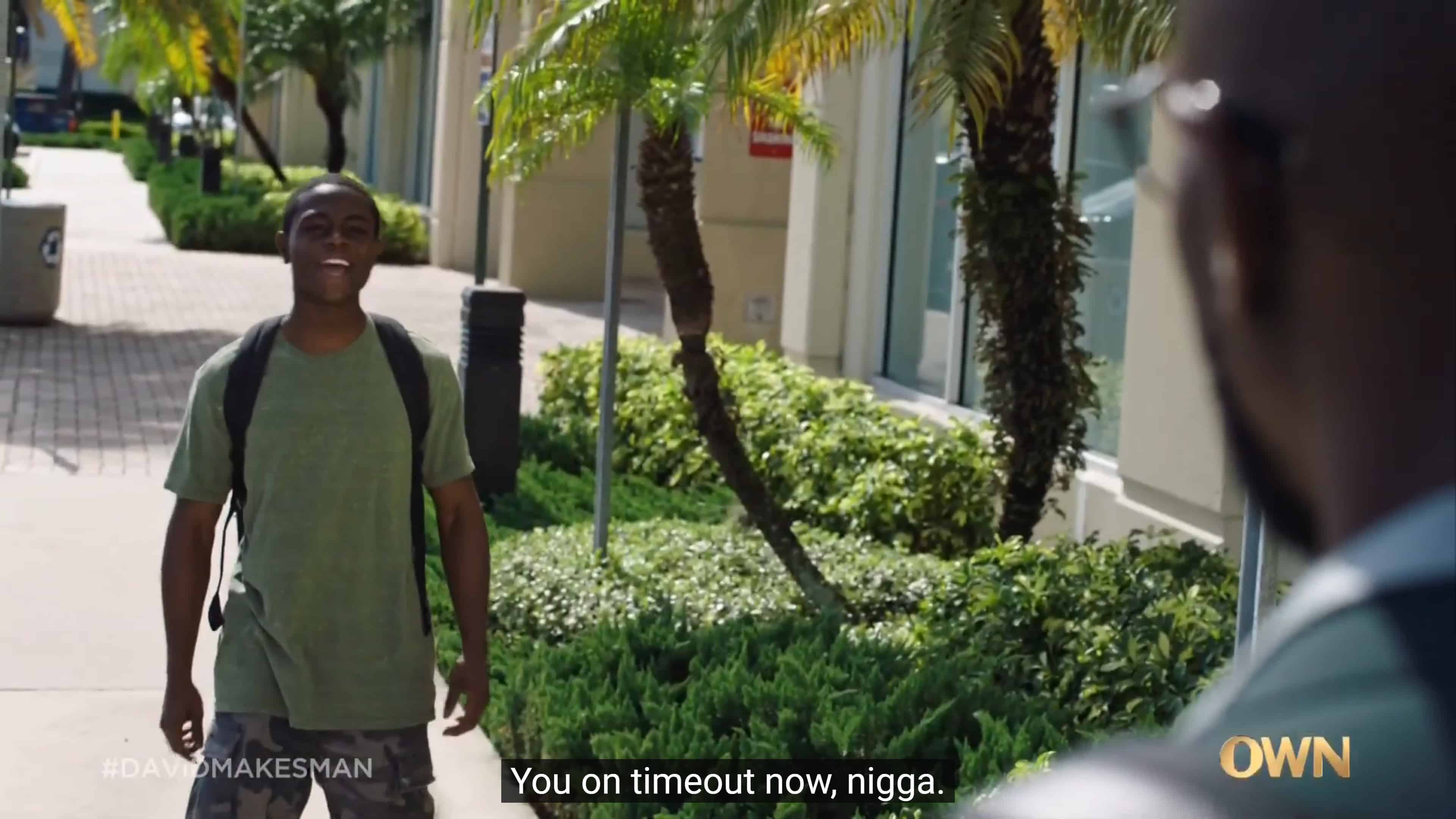 With bringing up the foster kids, and the love they receive, Dr. Halloway finds another weak part of David's wall and starts to chip at it. She revisits who he has buried in his head, how he keeps people at a distance, has him begin to deal with his survivor's guilt, and more. At one point, it even seems like rapid-fire, like Dr. Halloway has her own addiction, and she was reaching the climax of her high. She goes into Sky, and his role in David's life, be it David feeling abandoned by him, not getting to mourn him, and forcing David to recognize he outgrew Sky a long time ago and that his teachings may have been good at the time, but need not no longer apply.
This acknowledgment creates a crumbling wall that leads to not just teen David opening up, but David's inner child, the one who wasn't loved like JG and the foster kids coming out. The kid who needed Sky and had to become the man of the house if he wanted to survive. The part of him that was stunted by trauma and to press forward, was compartmentalized in David's head.
However, that was then, this is now, and it seems David has accepted that part of him and forgiven that part of him now. Leading to Dr. Halloway pushing for the same thing Seren did, for David to have fun. This will be hard since David believes that piece of him died at the bottom of the pool in Hurston, but he does mention he met a friend in college. So maybe with some form of renewed joy, David might be more available to Nicole, his family and could rekindle or make friendships with less baggage?
Things To Note | Question(s) Left Unanswered
Question(s) Left Unanswered
Why did David write "Dr. Halloway Eyes Only" on a whiteboard likely made and stored in his home?
Collected Quote(s) & .Gifs
You want your outside world to look different without changing anything on the inside.
— Dr. Halloway
I'm not trying to hurt you, but I have to point out the hurt that I see.
— Dr. Halloway
Review
---
Community Rating:
---
Highlights
An Intense Therapy Session
I think we often get short clips of what therapy can be, which doesn't present the work. Never mind that, unlike how we often see people handle it, like David, the therapist isn't there to collect your money and let you dictate. They have a set of goals in mind, just like any other doctor, and if you aren't down for the plan, why would they work with you? And I so appreciated Dr. Halloway making it clear that if what David wants is someone who keeps things business-related and superficial, she has someone for him.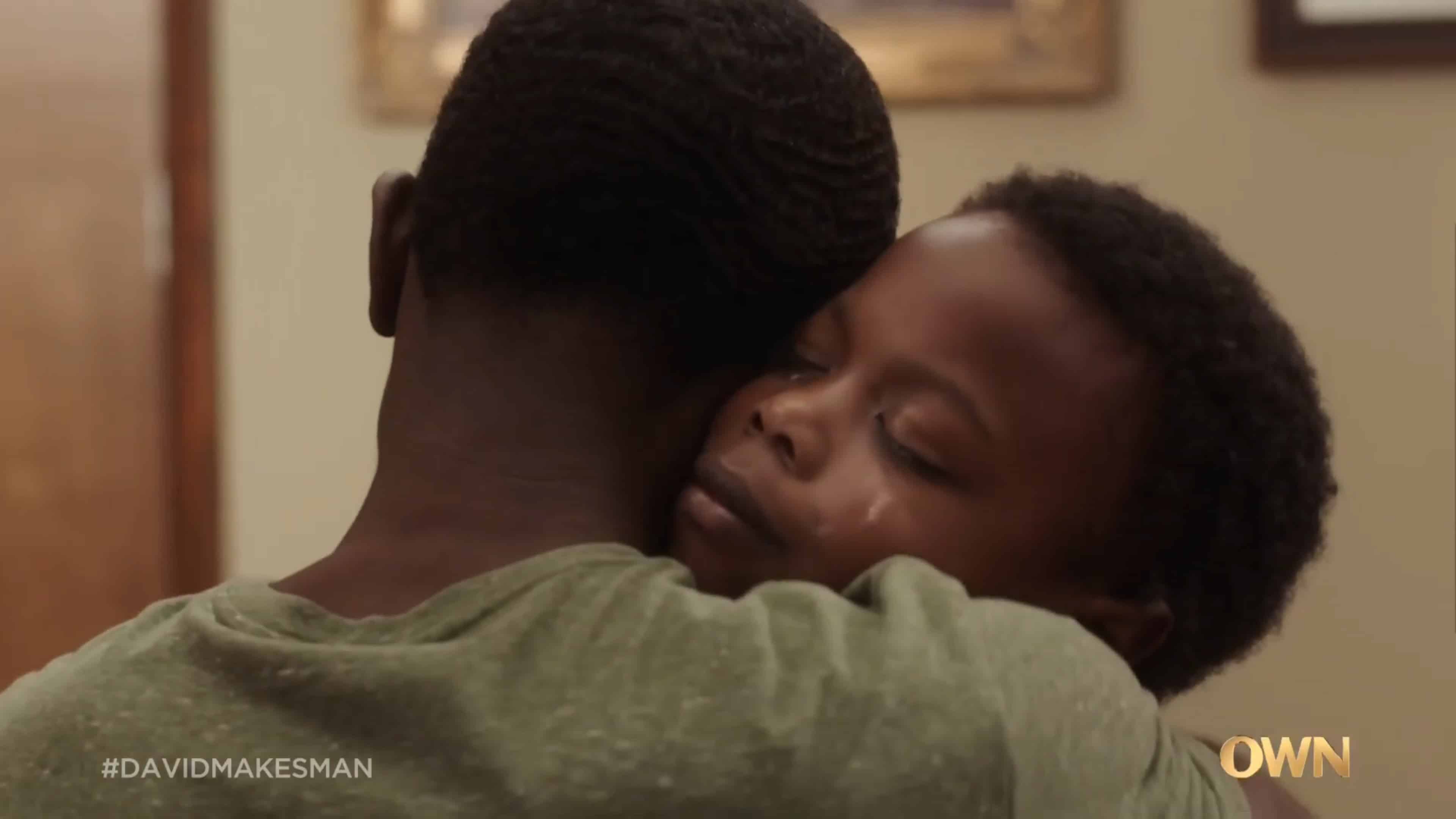 But, as shown, that is not what David needed. He needed to release his inner child and remove what has become callous and long stunted his growth. For as much as Sky may have given him the means to survive, it was good for that moment, in those conditions, not something David should have applied for a lifetime.
And it is in watching David not look to escape as soon as things get complicated, you see what the heart of therapy is. It's facing yourself, with someone guiding you along the way, and getting to understand not how or why someone else did what they did, but why did you respond as you do, and how that response is creating a pattern. Perhaps, like David, making it so, you seek the ability to respond as you once did, that you will do something counterproductive to all you've done to get out of what caused the original catalyst.
Which is something you can honestly only do in therapy because, as much as Dr. Halloway did get aggressive sometimes, therapy is a full-body surgery. Sometimes, getting to that pain can't be done with a gentle touch if you know the person is spiraling or getting off track. After all, as seen through David, cancer ignored for more than a decade is deeply embedded, and trauma, like a tumor, isn't easily extracted when buried deep.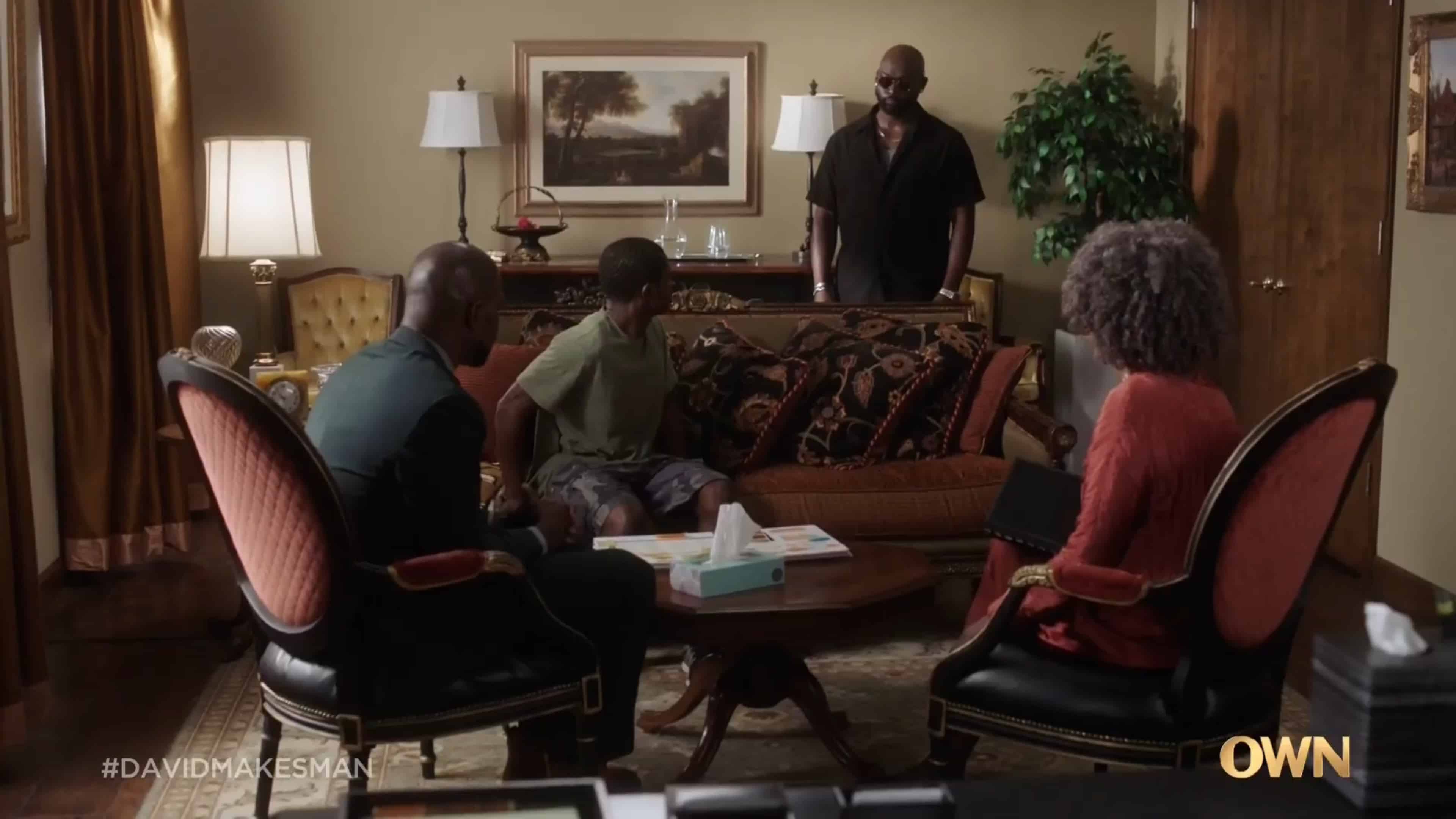 Thankfully, though, we also saw the annoying part of therapy, where it ends when you are just getting into a groove. But what matters most is that it seems David might have begun the healing process.
[ninja_tables id="59349″]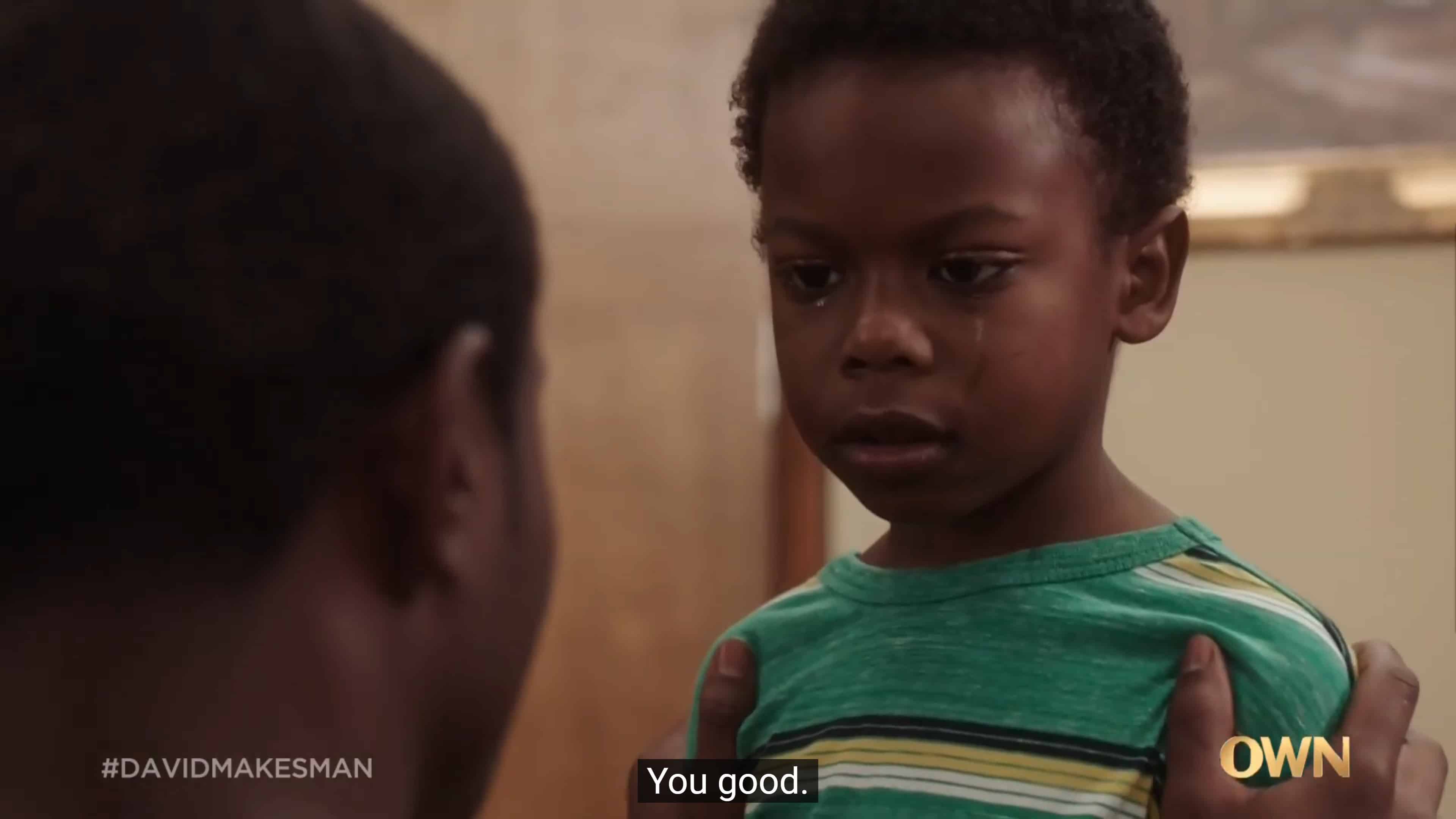 David Makes Man: Season 2/ Episode 8 – Recap/ Review (with Spoilers)
Trajectory: Climbing
With honing in on David this episode, really exploring his trauma and the ways David has tried to suppress it within himself, and dodge accountability when it was pointed out, we get the best episode of the season. Heck, while not the best episode of the series, it deserves to be in that conversation.
Highlights
An Intense Therapy Session
---
Follow, Like, and Subscribe
Community Rating: 0.00% (0) - No Community Ratings Submitted (Add Yours Below)