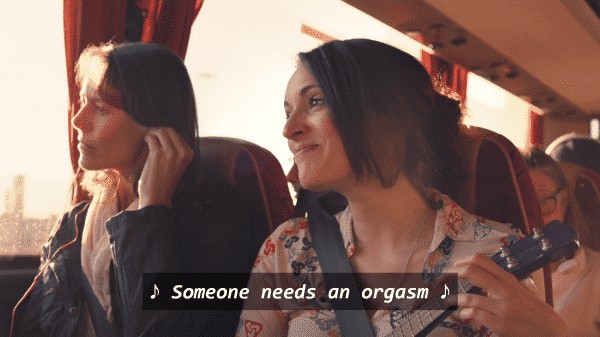 After Fleabag, there was the question of where Phoebe Waller-Bridge would take her talents to next. The answer? Crashing.
The Introduction
In a hospital that has been converted into housing, a party is going on. Local used douche Sam (Jonathan Bailey) is having a birthday gathering. Something he believes, combined with his dad dying, will lead to sex. However, no one wants to have sex with him. Not Kate (Louise Ford), who organizes his party, Melody (Julie Dray) who says she'd have to be drugged to do so, nor any of the party guest.
But while Sam worries about getting laid, Kate's fiancé Anthony (Damien Molony) has to worry about Lulu (Phoebe Waller-Bridge). For years, since they were 14, they seemingly had a game of messing with each other. All of which their jokes are quite flirty. However, it crosses the line now and it isn't clear whether the line has moved, needs to become fortified, or could be erased.
On The Fence
It Has Potential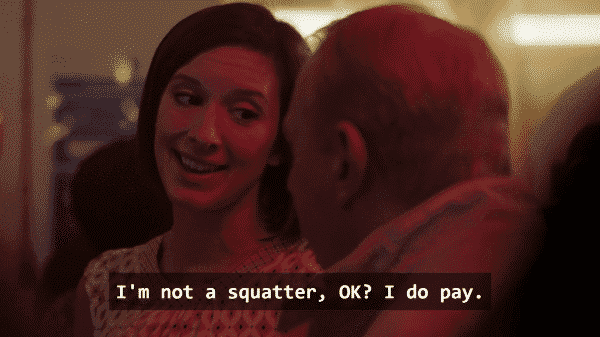 As of the pilot, the sole selling point is Waller-Bridge. Her sort of comedic awkwardness is what helps anyone she is in a scene with interesting. Without her though, many of the characters seem rather basic if not annoying. Sam for instance, even with his dad being dead and his weird interactions with this guy named Fred (Amit Shah), wasn't someone you'd want to invest in and see grow.
Same goes for Melody. She seemed weird for the sake of having a weird character. Everything about her just seems like a character description rather than an actual person. Making it where even when she is teasing Kate's co-worker Colin (Adrian Scarborough), she doesn't make you take notice. She just feels like part of the filler until Lulu is back on screen.
Leading to the whole love triangle thing. Kate is, as many say, anal. But she is one of those types who are dull as concrete dust but wants to be cool. Almost to the point of you feeling sorry for the actor who is trying to be funny about it. And while I would love to speak more specifically on Anthony, his identity is pretty much wrapped up in the two women of his life. Making it so, the person who he is outside of them is not really established.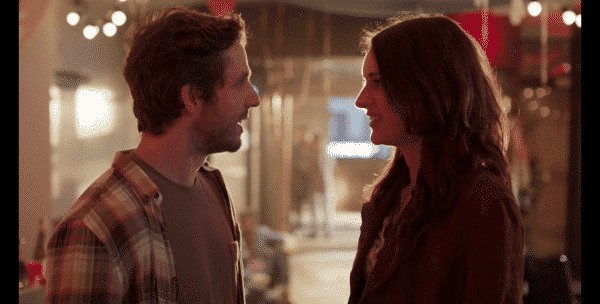 While most of the commentary sounds like criticism, it's more so just iffy first impressions. Of which can easily be dispelled as the actors get comfortable and the writing develops everyone into people. But, I must say, if I didn't enjoy Waller-Bridge and her style of comedy, I would probably not watch another episode. For the sole driving force here is how her presence can make each character interesting. How, with the way she writes, she can turn these sort of stereotypical archetypes into something.
So, with faith in Waller-Bridge, that is why this is being labeled mixed. For while her peers on this show make this out to be some kind of mediocre YouTube Red show, Lulu may save them all. For just based on her interactions with Anthony and Kate, clearly, Waller-Bridge has the type of presence her peers can feed off on. Making me hope as Lulu makes her rounds, she can draw out whatever Waller-Bridge saw in these characters and actors.