Better Things: Season 5/ Episode 6 "San Francisco" – Recap/ Review (with Spoilers)
As Sam guests directs a show in San Francisco, Max is tasked with watching the ever moody Duke.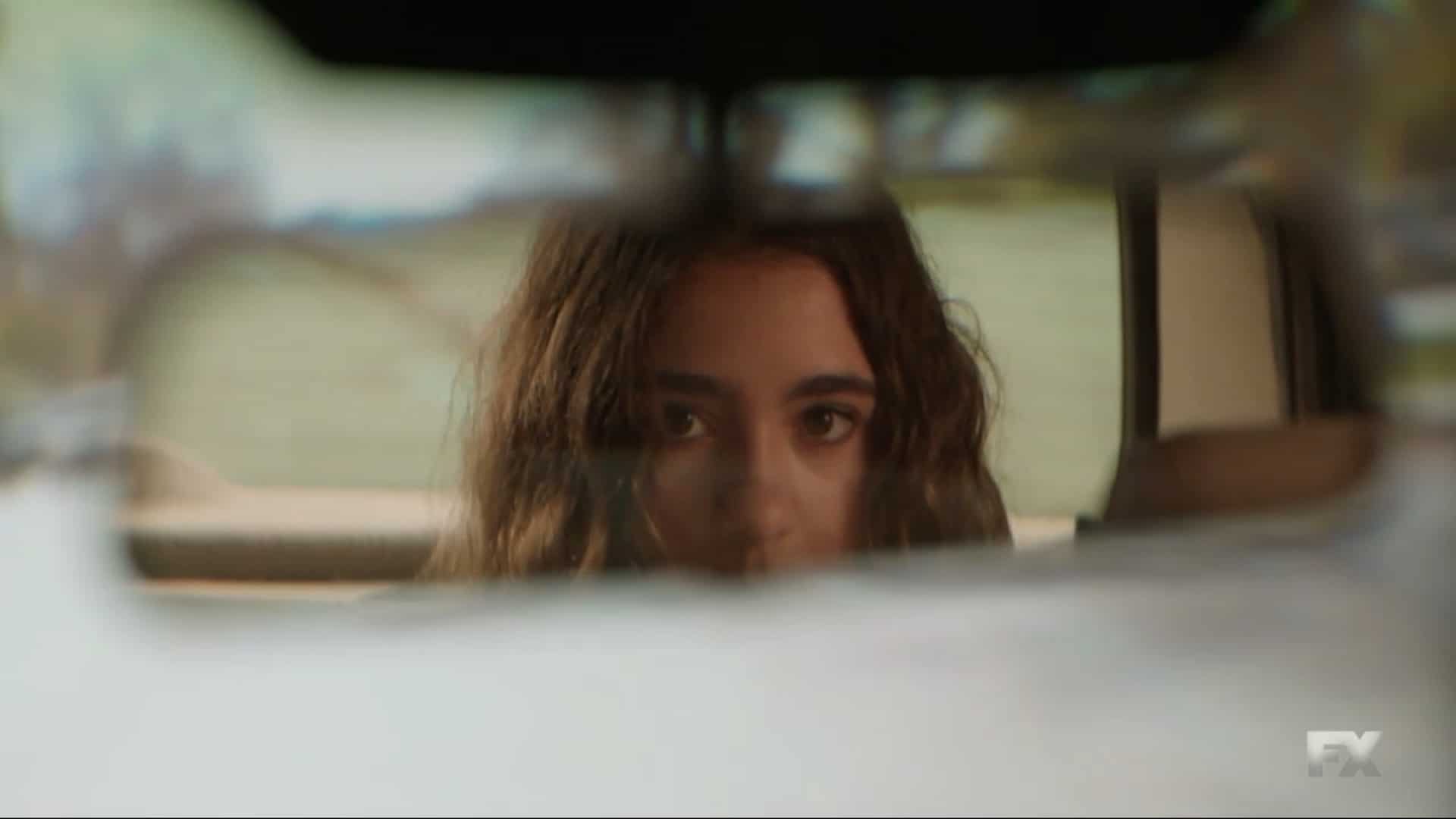 As Sam guests directs a show in San Francisco, Max is tasked with watching the ever moody Duke.
---
Aired
3/28/2022
Network
FX
Directed By
Pamela Adlon
Written By
R. Eric Thomas, Joe Hortua
Introduced This Episode
Ron
Ron Cephas Jones
Elijah
Lena Waithe
Recap
The Life Of A Guest Director – Ron, Elijah, Sam
As some may remember from when Ellen Pompeo went off on the legendary Denzel Washington, being a guest director isn't the best job there is. For the most part, as Ron shows when asked to take a note, you aren't expected to do anything beyond getting an episode filmed in the shortest amount of time needed. Beyond that, know your place.
For Sam, it's a bit difficult to understand her place in all this. First off, Ron got Sam the hook up to direct a show with a predominately Black cast, and so she feels out of sorts. But luckily for her, Elijah, aka Eli, the show's creator, loves Sam and her work and wants her to understand what's funny about being human and lean towards that.
But ultimately, Sam just finishes the job and is okay with not necessarily enjoying the whole experience.
This Is Hell – Max, Duke
While Frankie is who knows where, Duke is at home being babysat by Max, who is forced to really take note of how much of a pain it is to raise a child. Mind you, Sam is maybe away for a few days, but between Duke not taking the dog out, being mean to her friend, acting as if no one knows she vapes, and just being a moody 13 year old, Max comes to her wits end sometimes. Especially since she has other things to do like go to the bank, hang out with Rich, and while we don't see any signs of her cooking, she does get a taste of what Sam goes through and seems ever the more grateful for all Sam does day to day.
How Did You Like It? – Sam, Max, Phil
Throughout Sam's time away, she checks up on Max repeatedly and Max, perhaps showing her emotional intelligence has grown over the years, makes it seem everything is fine until Sam's job is over. Also, rather than spending all the time she speaks with Sam about her, she asks how Sam's gig was. Thus showing the rather selfish Max might be no more, and a more considerate one now exists.
But unfortunately for Sam, while Max has evolved, her mother has not. Despite their chat in the last episode, Phil is in San Francisco, seems to track down Sam to a bar, and chats her ear off about her day, with no questions about how Sam is doing.
Things To Note
Question(s) Left Unanswered
Where was Frankie?
What Could Happen Next
With Max trying to get a loan, her moving out
Review
---
Community Rating:
---
Highlights
The Life Of A Guest Director
It isn't clear whether or not the whole guest director thing was a nod to the infamous Ellen Pompeo soundbite of her cursing at Denzel Washington, but it seems like it could be. If not, just having people understand what it is like to come to a show you weren't involved in the development of, and try to add your two cents. It's personal and can be volatile, and sometimes, it is less about getting creative juices flowing and more about getting a job done.
Which is why, for some shows, you may see the director's influence in some episodes, while for others? You just see a well-oiled machine moving on.
Max Stepping Up Without Complaints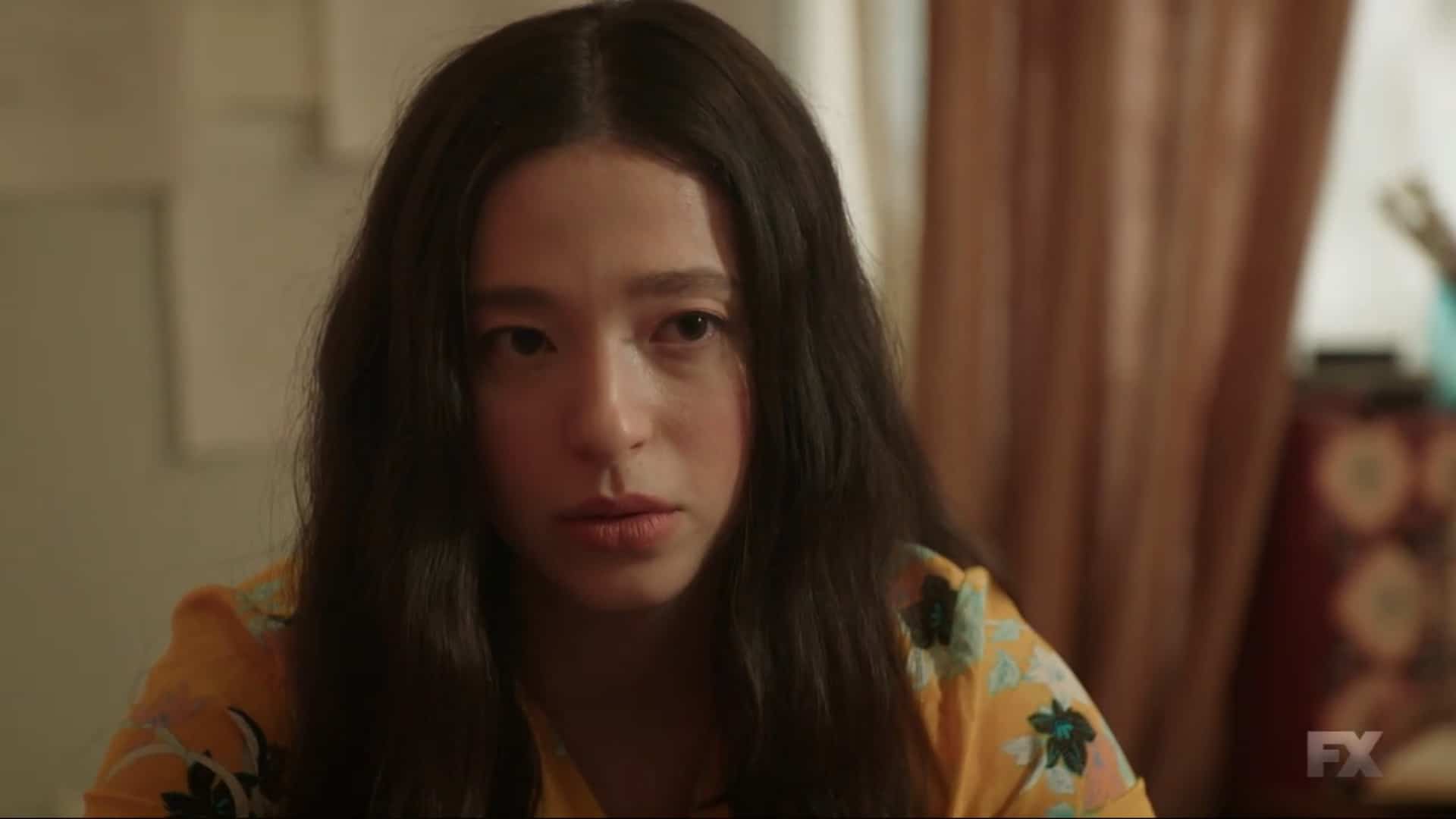 Max has come a long way from seemingly being unable to handle life unless Sam or whoever she was dating acted as a crutch. Her emotional intelligence shown in interactions with Duke and Sam make it clear she knows how to operate in a world that isn't about her. She can take on responsibilities without complaining every step of the way and even has the kind of empathy for Sam that she didn't seem capable of previously.
It's all the kind of growth that feels rewarding for those who have watched Better Things since the beginning.
[ninja_tables id="64527″]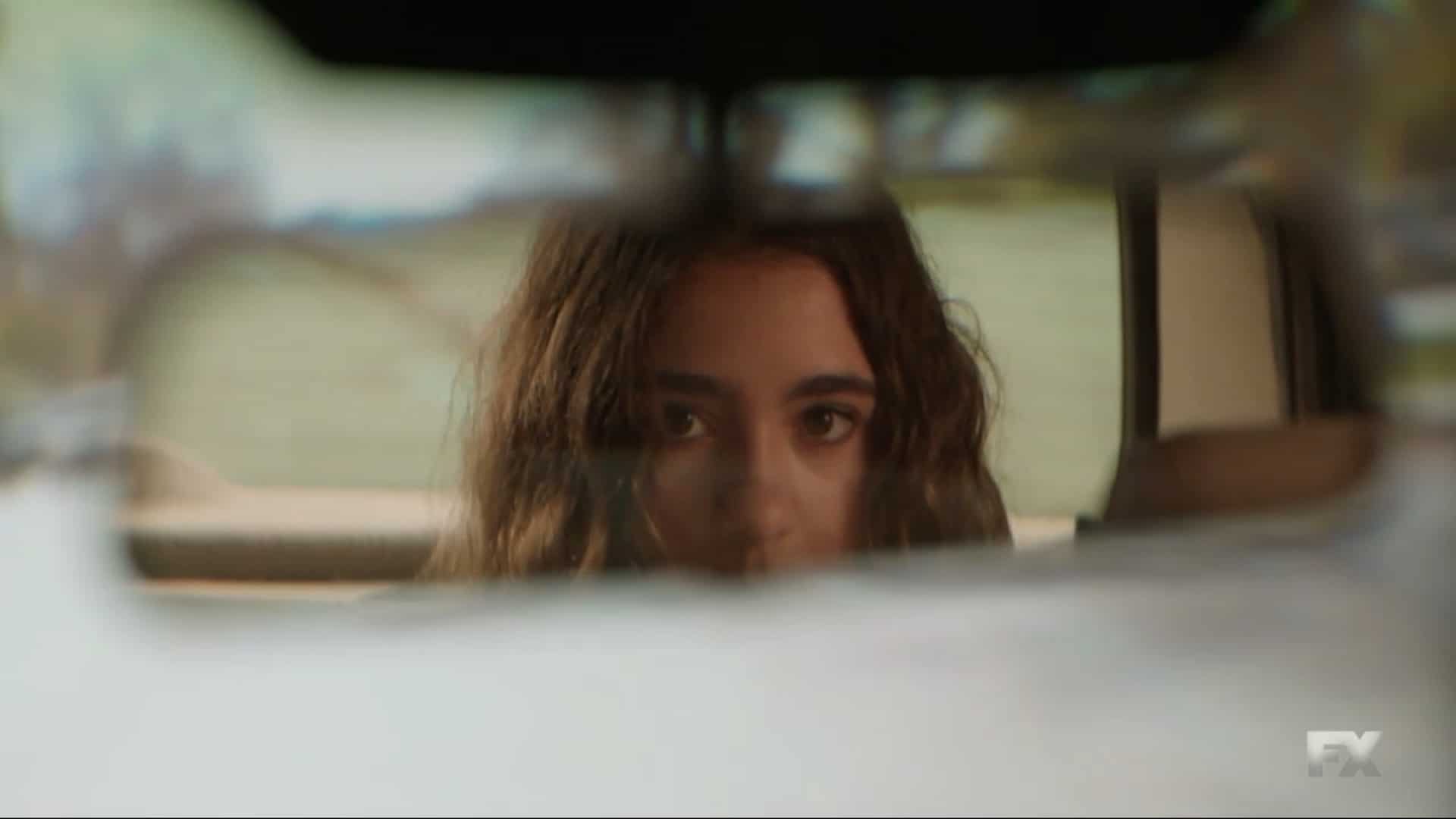 Better Things: Season 5/ Episode 6 "San Francisco" – Recap/ Review (with Spoilers)
Overall
As Sam reminds us of the more trying tasks of the entertainment industry, Max's growth reminds us that nearly every character has grown over the past seasons, just some more notably than others.
Highlights
The Life Of A Guest Director
Max Stepping Up Without Complaints`
---
Follow, Like, and Subscribe
Community Rating: 0.00% (0) - No Community Ratings Submitted (Add Yours Below)