It's Sam's 50th birthday, and while Phil fails to give Sam what she wants, Frankie makes an effort and really, that is all Sam is asking for.
Frankie's point of view, and why she is contentious with Sam is put out there, but whether or not Sam accepts responsibility is a whole different thing.
With Sam complaining about not being seen, you may think it is due to lack of intimacy but could it be just wishing she could talk to her dad?
It's a slice of life episode which largely seems to be self-contained until we realized how integral Mer was for everything that happens.
It's Easter and while Max does a photo shoot, and Sam cooks up a storm, Phil causes a bigger scene than usual with Duke and Marion.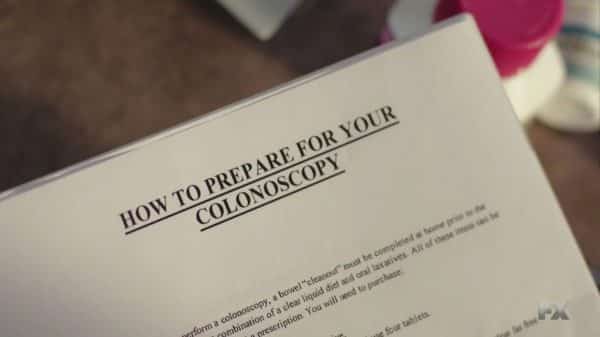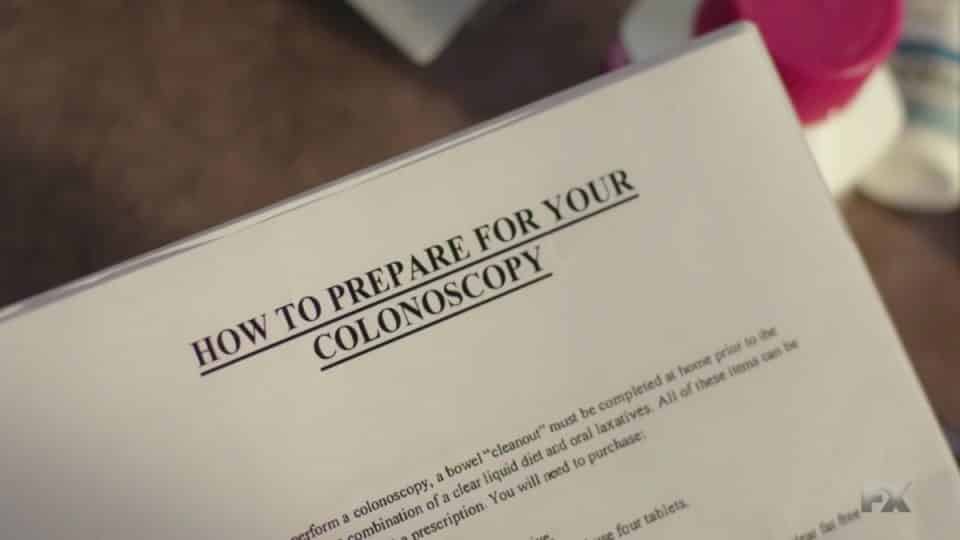 It's Mother's Day and the eve of Sam's colonoscopy, and it seems she needs to let some s*** go.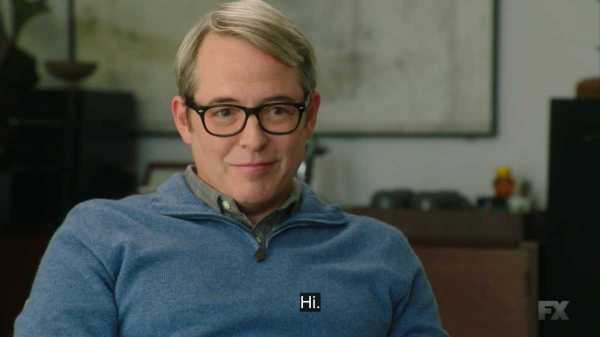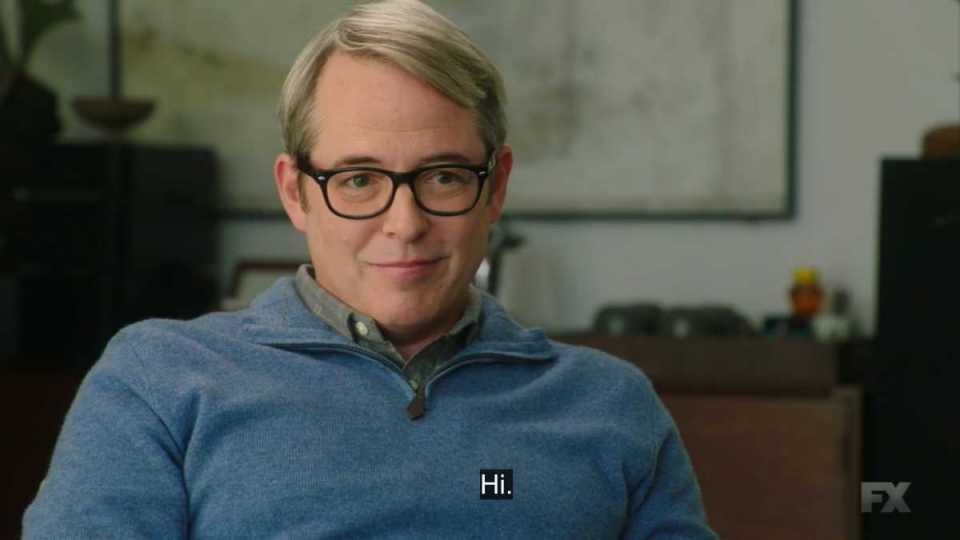 As Sam revisits her past, far more than she'd like to, Phil finds herself part of one life-changing event & admitting things aren't the same.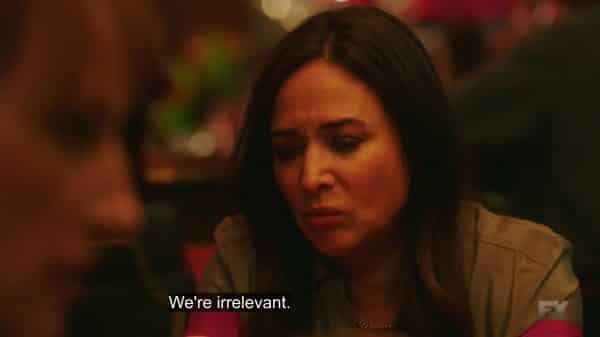 After a trying few days, Sam has a bit of a breakdown that drinking with friends won't fix.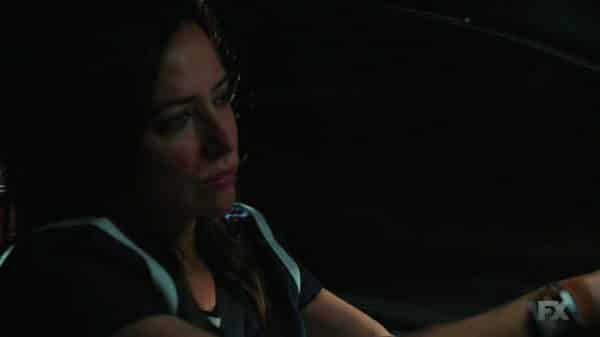 At this point in her life, Sam wishes things would get easier and it wasn't always on her. Yet, who does she know willing to step up?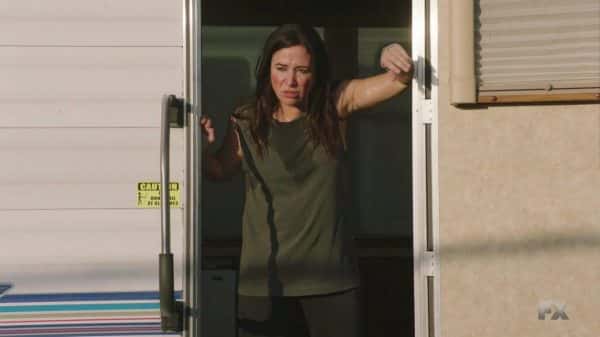 Between dealing with ass****s on set, and then at Duke's school, Sam tries to pick her battles and one leads to someone getting smacked.