Better Things: Season 3, Episode 1 "Chicago" [Series Premiere] – Recap, Review (with Spoilers)
It has been more than a year since we were gifted with a new episode of Better Things, and this feels like an appetizer for what's to come.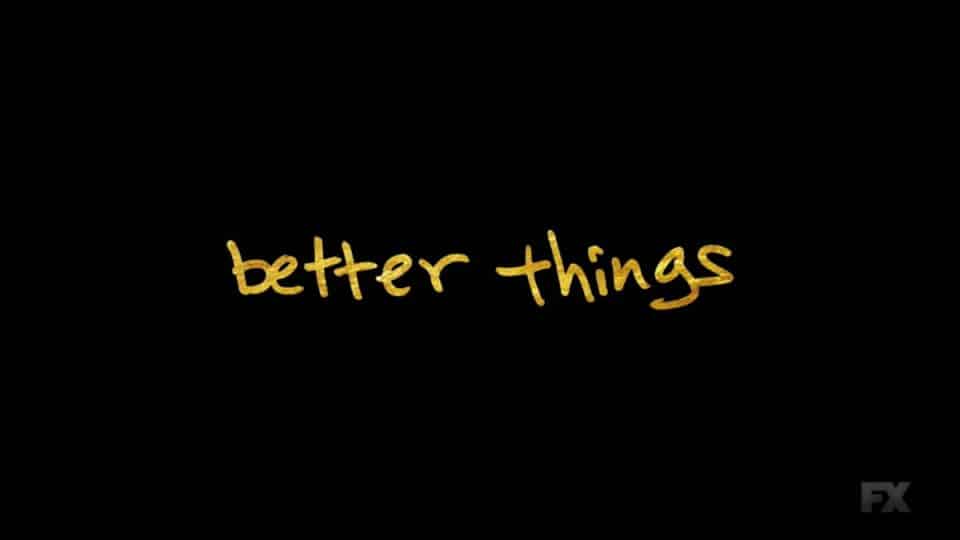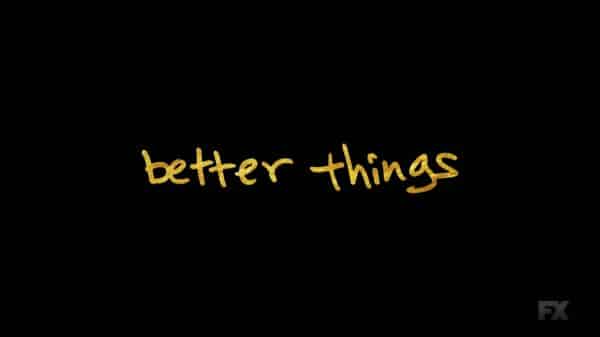 It has been more than a year since we were gifted with a new episode of Better Things, and this feels like an appetizer for what's to come.
---
Network
FX
Director(s)
Pamela Adlon
Writer(s)
Pamela Adlon
Air Date
2/28/2019
Recap
It's Hard To Say Goodbye My Love: Max, Sam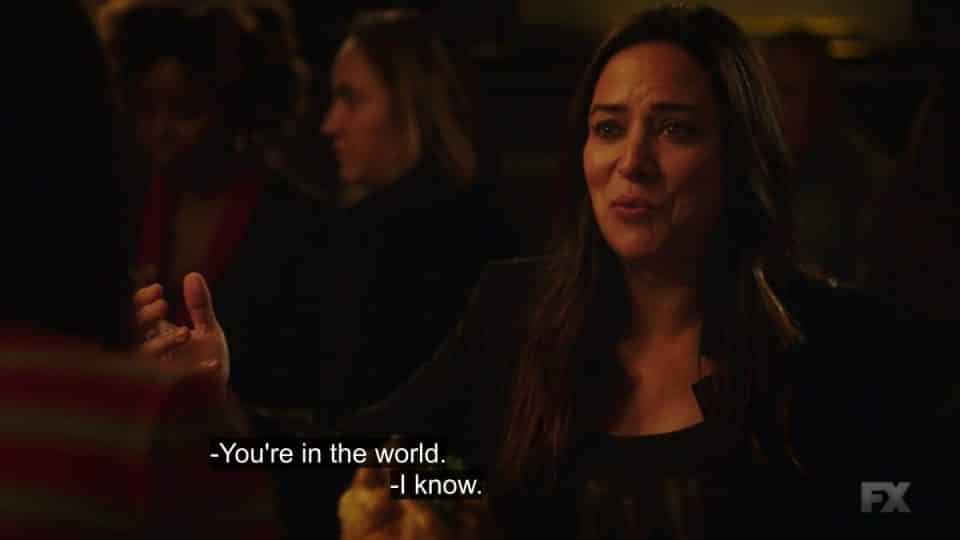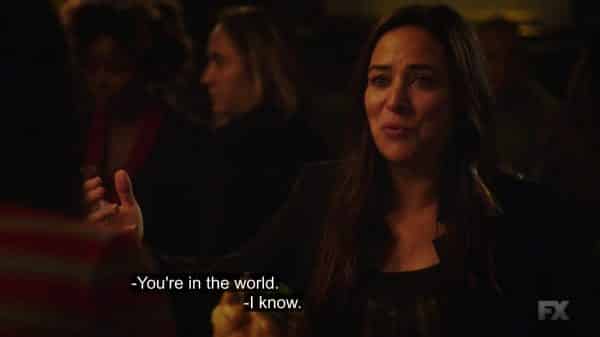 There eventually comes a point as a parent when you realize your child is an adult. Sometimes it is in a grand moment in which they take responsibility and show they learned so much from you. Other times it is little moments. Take Max revealing to Sam she has had a fake ID for three years. This doesn't lead to admonishing or any long term consequences. Sam instead rolls with it and has Max use it so they can get into a club before being whisked away by new friends
Mom, What You Do?: Phyllis, Sam
After a life-changing trip to Chicago to set up Max at school, Sam deals with a plane on fire and returning home to find her mom's car banged up. Something she is more than willing to blame Max for but with Max halfway across the country that doesn't fly. However, after the night she had, Sam doesn't have the energy to drag the truth out of Phyllis.
One Down, Two To Go: Frankie, Sam, Duke
While Duke protects herself from the ghost of Sam's father, Frankie is… being Frankie. While she has mad kids in the living room, she has a private conversation in her room. One that only ends when Sam interrupts it and rather than address the kids downstairs, they talk about a play Franke was supposed to be memorizing. Leading to, despite the kids and trip back she had, Sam staying up with Frankie to study.
Question(s) Left Unanswered
What was Rich doing upstairs while Frankie had a whole lot of kids downstairs, unattended?
Review
---
Community Rating:
---
Highlights
Recognizing Your Child Is An Adult And Transitioning To Treating Them As Such
One of the things I'll always love about this show is it knows how to balance being comical, touching, and sometimes getting a few tears out of you. Truly, no program can compare, and it makes me question why this show isn't raining in accolades and talked about more. The unique way Sam handles being a mother, her relationships with her daughters, it just brings something no show even tries to mimic.
Take Sam saying goodbye to Max. It is comical in her buying everything for Max at the convenience store, yet touching when Sam realizes her moments with Max are over. Her daughter has found a new home, far from Sam, and this isn't an act of rebellion but growth. She is becoming an adult and Sam has to trust that she did the best she could and Max is ready. A hard thing for any parent to do.
A Mom's Work Is Never Done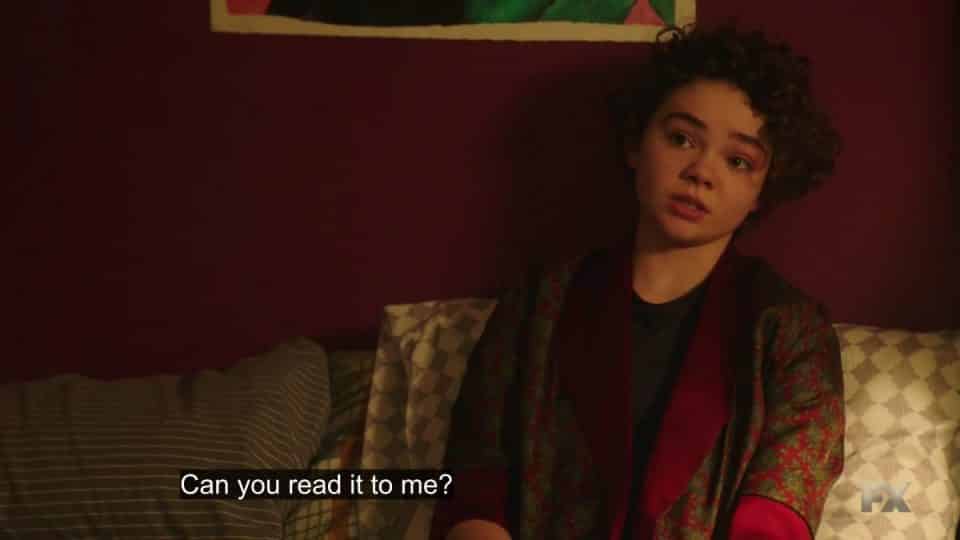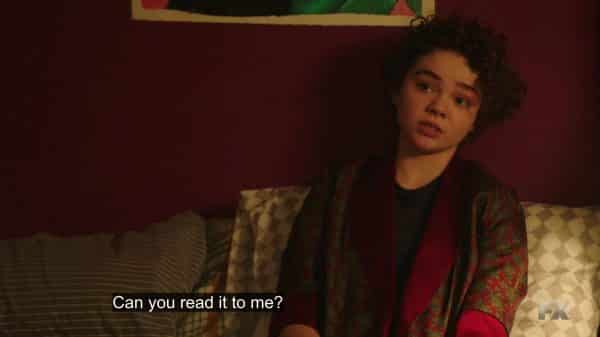 While Max takes up the majority of the episode, Frankie comes in a close second and, as always, you get a mixed reaction out of Frankie. On the one hand, she is such an annoying child, and while empowered, she is so rude. Yet, when Frankie allows herself to be vulnerable, admit she wants help and lets Sam in, it creates some of the best moments of the series – not just an episode or season.
For each kid represents a different side to Sam and Frankie represents that hard ass side that not everyone gets to break through. So to see their relationship grow, break, heal, and thus become stronger, it presents a wonderful journey. One both between Sam and Frankie as well as Sam with herself.
---
Follow Wherever I Look on Twitter, Like us on Facebook and Subscribe to the YouTube Channel.
---
---
[ninja_tables id="33075″]
Recognizing Your Child Is An Adult And Transitioning To Treating Them As Such - 90%
A Mom's Work Is Never Done - 91%