Atlanta: Season 3/ Episode 10 "Tarrare" [Finale] – Recap/ Review (with Spoilers)
In the season 3 finale, we learn why Van went to Europe and what she has been doing after disappearing.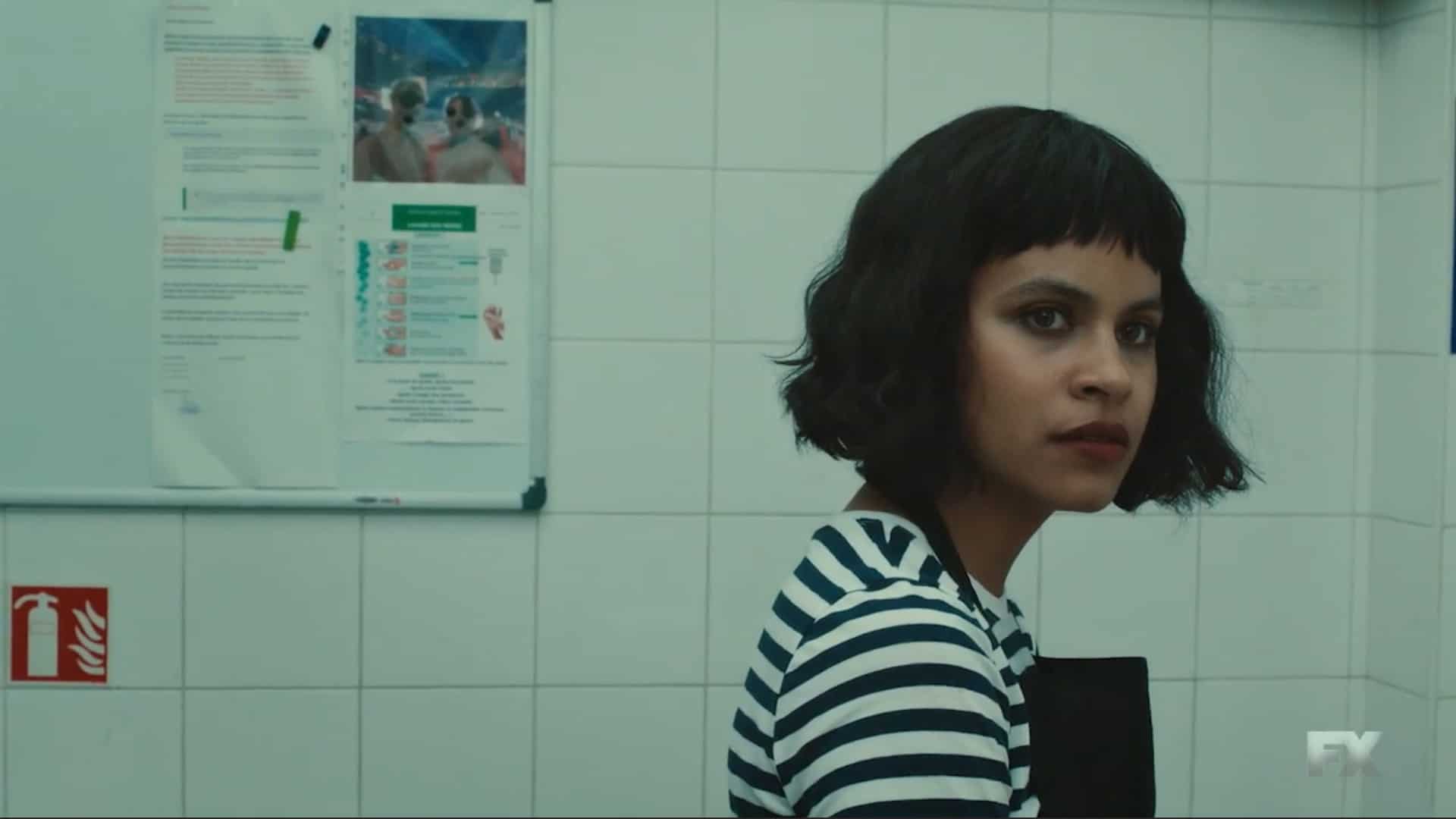 In the season 3 finale, we learn why Van went to Europe and what she has been doing after disappearing.
---
Aired (FX)
5/19/2022
Directed By
Donald Glover
Written By
Stefani Robinson
Introduced This Episode
Himself
Alexander Skarsgard
Candice
Adriyan Rae
Shanice
Shanice Castro
Xosha
Xosha Roquemore
This content contains pertinent spoilers.
Recap
Who Is This Girl From Atlanta With The Fake French Accent? – Alex, Van, Candice, Shanice, Xosha
Using the money Candice makes from peeing on people, she flies out Xosha and her cousin Shanice to Paris. At first, the whole trip is cute, but the ladies are bored with nothing planned beyond Shanice wanting to do some historic Black thing.
Luckily, Candice sees Van, and with that, she comes to learn Van has been living a rather strange life. She is planting drugs on Alexander Skarsgard, talking in a French accent, beating up people with baguettes, and working with someone to serve fried human hands. It is all rather bizarre, and Candice has questions.
Who Am I? – Candice, Van
So why the accent? Why is Van robbing a Hollywood actor, planting drugs on him, and stealing from him? What is the reason for all of this?
Simply put: A mental breakdown. Van was on her way to getting Lottie, she closed her eyes while driving and ended up in the other lane, jolting herself awake before anything serious could happen. She can't explain why she did this beyond feeling like she is the only person in her life who doesn't know who she is. Earn knows who he is, even Lottie, but Van? Who is that?
So, she dropped off Lottie at her parents', came to Europe, and we saw what happened. She stuck around Earn and Darius for a hot minute and tried to reinvent herself, but Candice broke the fantasy, and now Van is back to trying to figure out who she is and struggling to do so.
Wrong Earn – Earn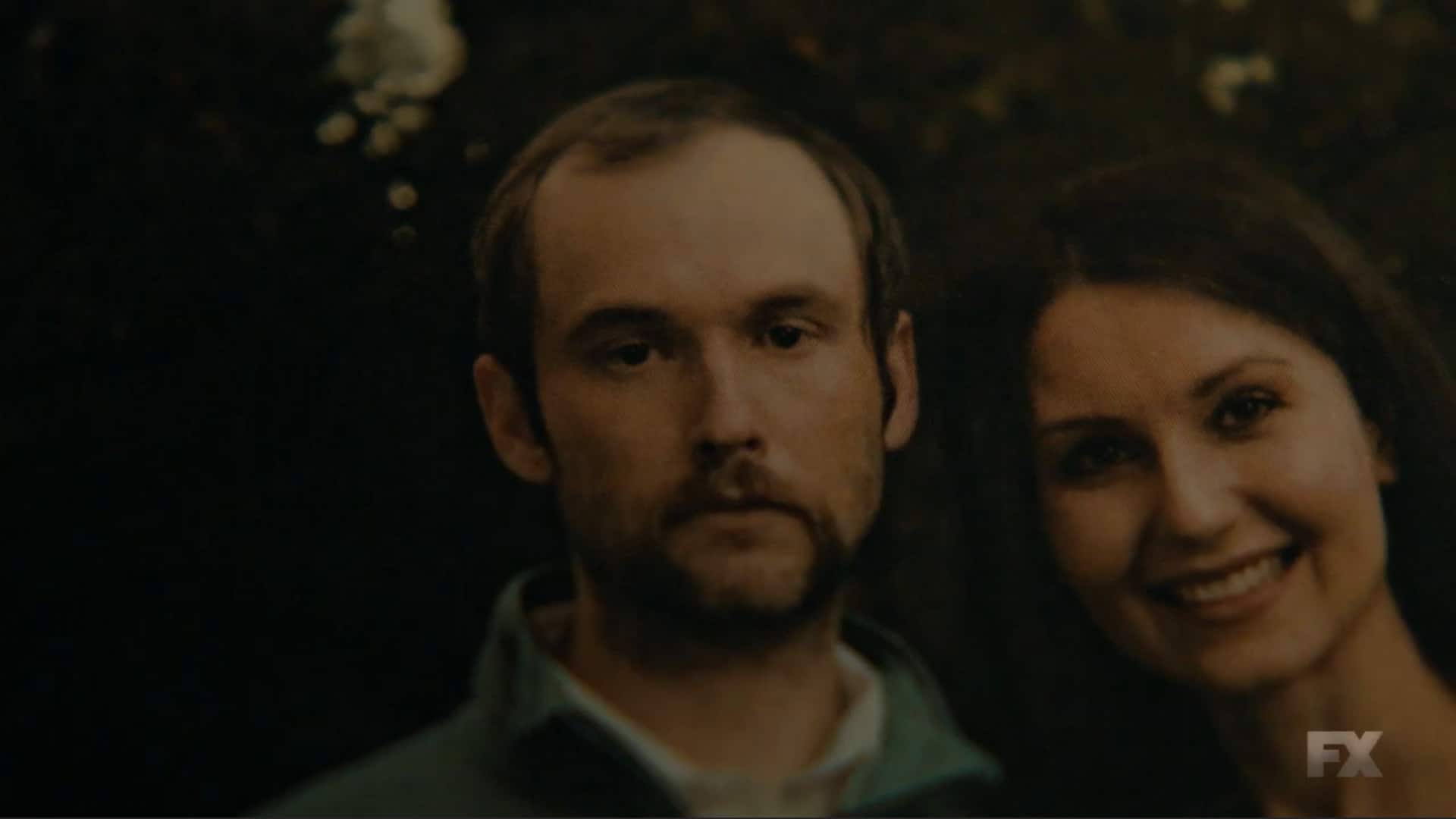 Late in the night, Earn is told his bag has arrived. It isn't clear whose bag it is since Earn has all of his. However, after going through the bag and discovering pills, a Deftones shirt, and a picture, we learn it is Earnest's, from episode 4, bag. Which leaves you to wonder, is what appeared to be the real world and the world that seemingly was a fantasy in the same universe?
Things To Note
There is a scene after the credits, which is covered in the third topic
Question(s) Left Unanswered
So all the madness that happened in the bizarre episodes aren't one-offs but actually part of the world of Atlanta?
What we saw in this episode, did it precede what happened in episode 6? If so, where did Van go after sleeping with Earn?
What Could Happen Next
We dive deeper into Van's identity crisis
Review
---
Community Rating:
---
Highlights
Van Gave Us Everything That Makes Atlanta Great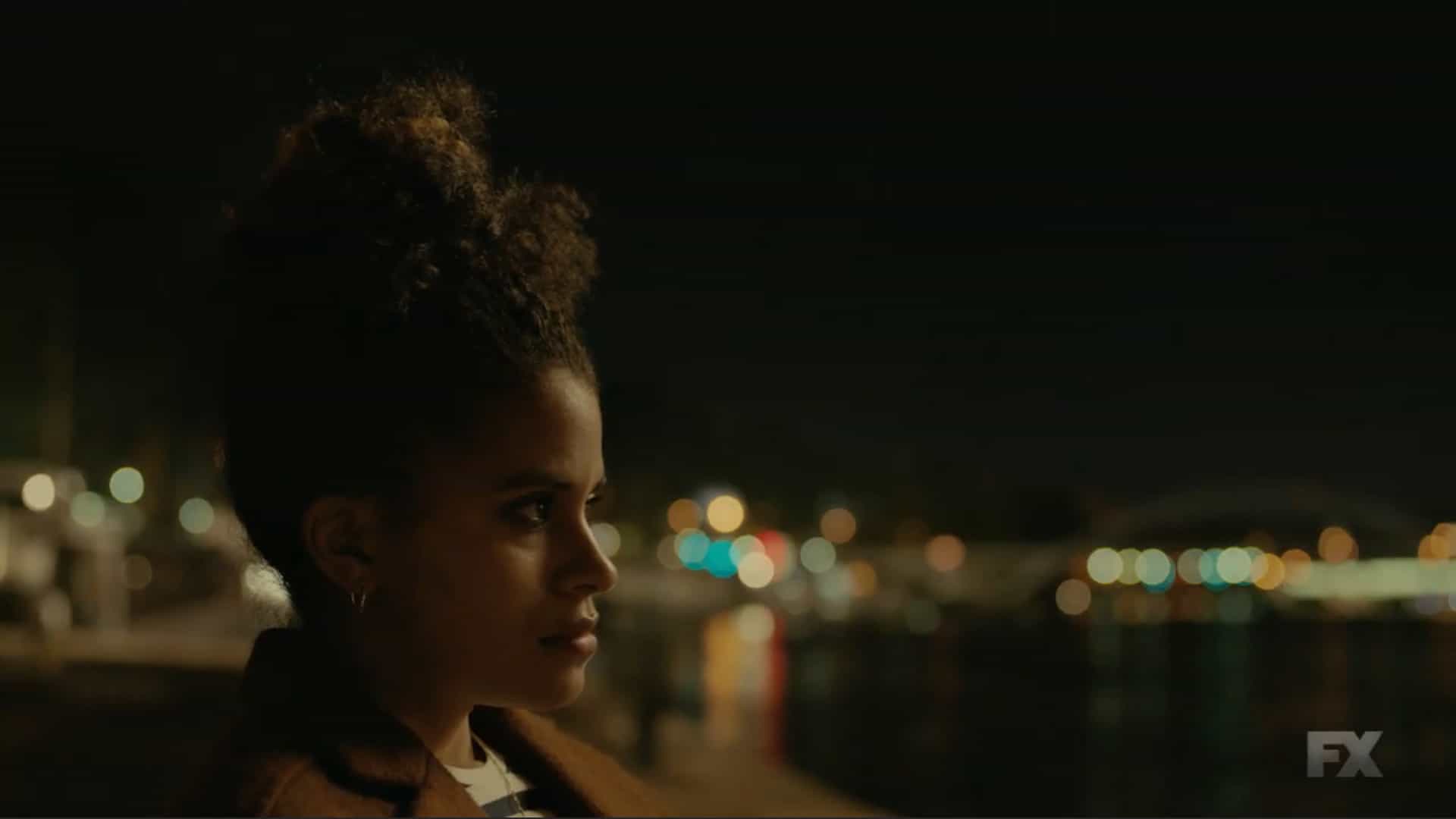 From a random, "This surely cannot be part of the actual show" performance, in which Van was stealing hands, had a French lover, and was living an unbelievable life, to having a breakdown with someone she hadn't seen in ages? Thanks to this episode it's impossible to say Van's story didn't come full circle. Like Earn, there has been a shift in her life, but Van has fallen apart while he has found himself becoming the man he longed to be.
What made her the stable one, responsible one, the one who seemed like they had their s**t together, is gone. She and Earn swapped places, and because her identity was so wrapped up in her dynamic with Earn and what she had going on, losing her job and seeing him do well in his? It's devastating.
And what makes things worse is Van isn't a kid anymore. She has one, and it seems this European vacation was about more than simply getting a break from the stress of life, but getting to be young again, be free, destructive, annoying, uninhibited, and maybe, through all of that, figure out who she is. If not, at the very least, who she is not.
But, such a journey isn't finished in days, weeks, or even months. It's a long process and likely to spill over into season 4.
Realizing The Seemingly Random Episodes Might Be Real
Considering how wild every other episode was of this season was, it would be fair to assume that maybe Atlanta operated in a multi-verse situation. After all, between the events of the reparation episode and even the strange bits with Lorraine in episode 3, there was always this thought that those episodes were simply Glover and his team flexing a bit. You know, creating a precedent for an eccentric show, starring and created by Black people, that can not only break away from tired formulas but completely avoid the expected.
However, now there is a need to wonder if these one-off stories are actually real? Yes, even in the case of Teddy Perkins, from season 2, episode 6, who Darius interacted with, is that canon and not just a self-contained episode?
But perhaps the real question is, will we see the worlds collide in the last season and not be held separately?
[ninja_tables id="65257″]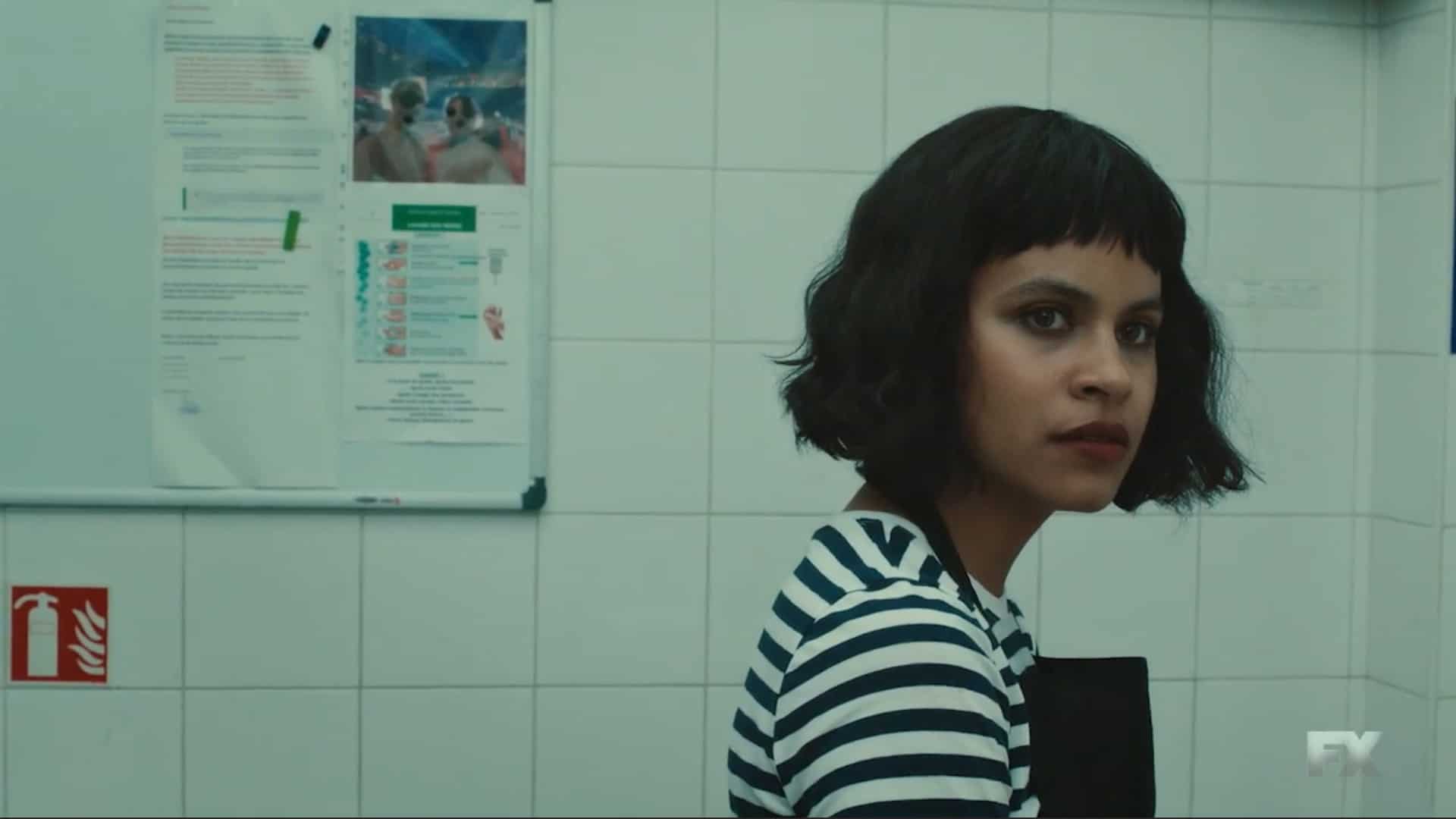 Atlanta: Season 3/ Episode 10 "Tarrare" [Finale] – Recap/ Review (with Spoilers)
Overall
Van gets a poignant episode that honors the madness that Atlanta strives for and exhibits the sense of growth that can be forgotten about if you pay attention only to the zany moments and the eccentric characters the guest stars play.
Highlights
Realizing The Seemingly Random Episodes Might Be Real
Van Gave Us Everything That Makes Atlanta Great
---
Follow, Like, and Subscribe
Community Rating: 0.00% (0) - No Community Ratings Submitted (Add Yours Below)