Have the lines blurred for Kazuya and Chizuru or has his loneliness led to him forgetting her services are bought and paid for?
---
This content contains pertinent spoilers.
Recap
You Saved My Life – Kazuya, Chizuru
After rescuing Chizuru, Kazuya seems to need rescuing himself as he took in so much water that he is knocked out and talking like he is dying. Thankfully, Chizuru knows CPR and revives him, and they are soon found by the coast guard and rescued.
However, thanks to Chizuru saving Kazuya, things have shifted. Now he seems to have a crush on her, and it makes what happens next in their shared experiences a problem.
Conspiring Grandmothers – Sayutaso, Nagomin, Chizuru, Kazuya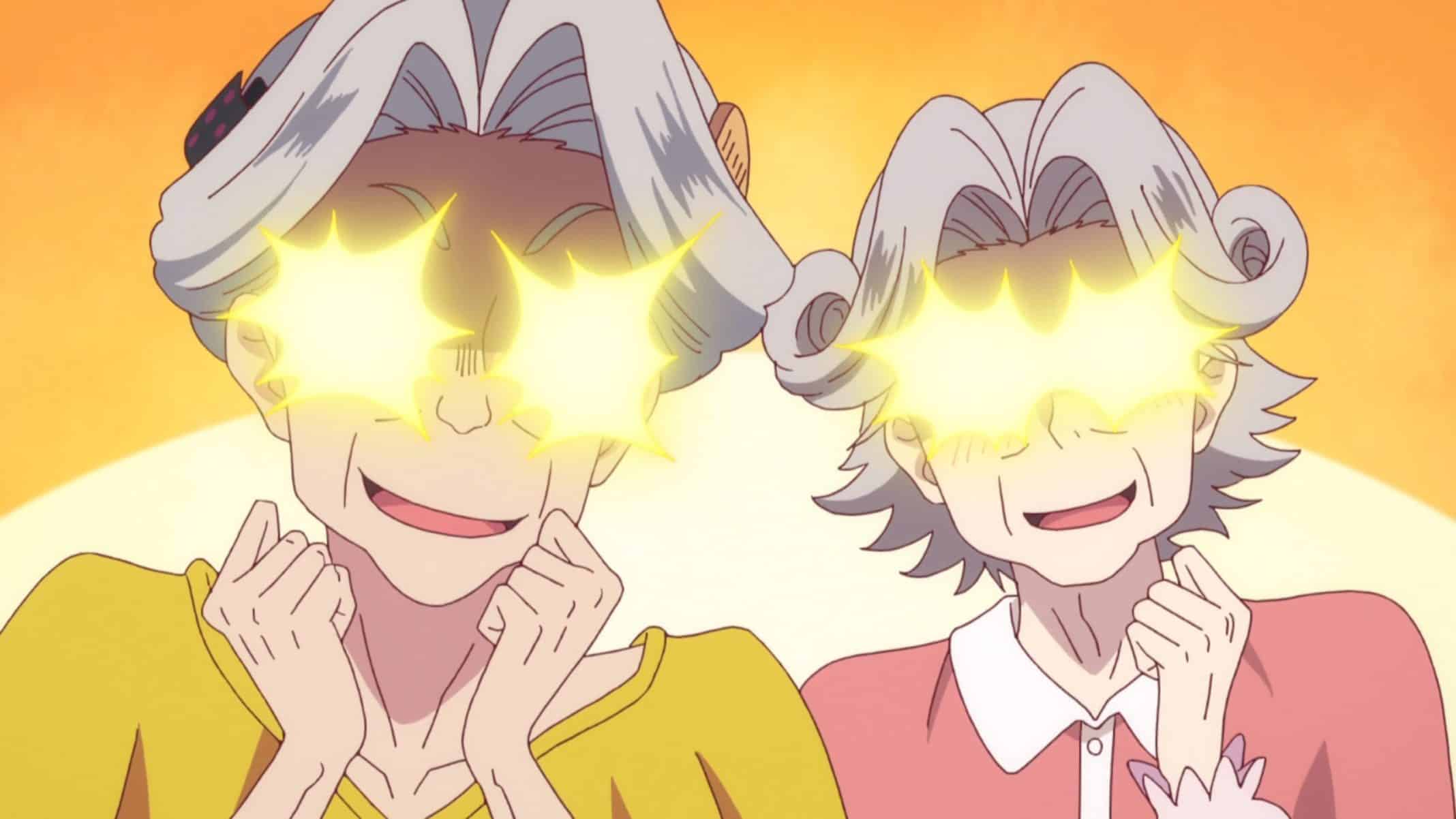 With Grandma Nagomin out of the hospital, she wants to celebrate the occasion by going to a resort. To double the fun, later the trouble, she has Chizuru's grandmother, Sayutaso join as well as Chizuru herself. Leading to the grandmothers deciding to share a room together and force their grandchildren to be together.
Mind you, the desire to announce a breakup is strong, especially to chill the conspiring grandmothers. However, with Grandma Nagomin noting that it is the anniversary of her husband dying and making friends with Grandma Sayutaso and the potential of Chizuru becoming her granddaughter in law lifting her spirits, that kills any idea Chizuru has. Thus making her willing, to a point, to live out the grandmothers' fantasy – at the very least by perception.
Which is shown by letting Kazuya sleep in the same room as her.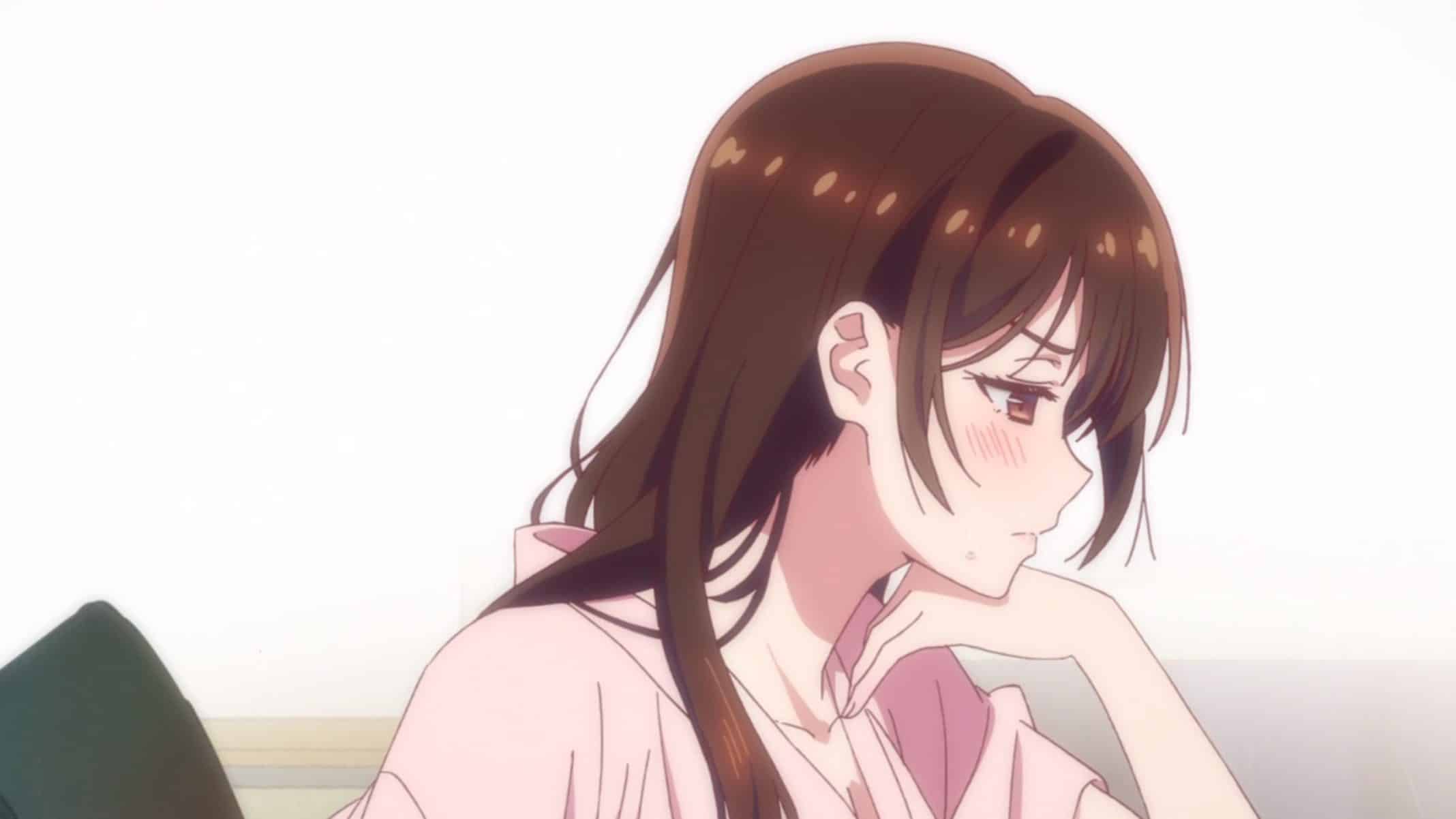 Things To Note | Question(s) Left Unanswered
It seems in the next episode we'll finally meet one of the other girls that are in the intro/outro!
Why was Sayutaso in a wheelchair before but not in one now?
Review
On The Fence
The Fresh Faces Can't Come Soon Enough
While we'll admit Grandma Nagomin talking about her husband and how she mourned him for a long time got to us a little bit, I'm happy that soon the other women we saw in previews are coming. Mostly due to us becoming tired of the will they or won't they loop Chizuru and Kazuya are in and Mami only having ill intentions. But, if these girls have actual desires to be with Kazuya, it could stir things up as they need to be.
Where To Watch
The Fresh Faces Can't Come Soon Enough - 75%
With the will they or won't they starting to get old, the tease of new characters coming along is a godsend.