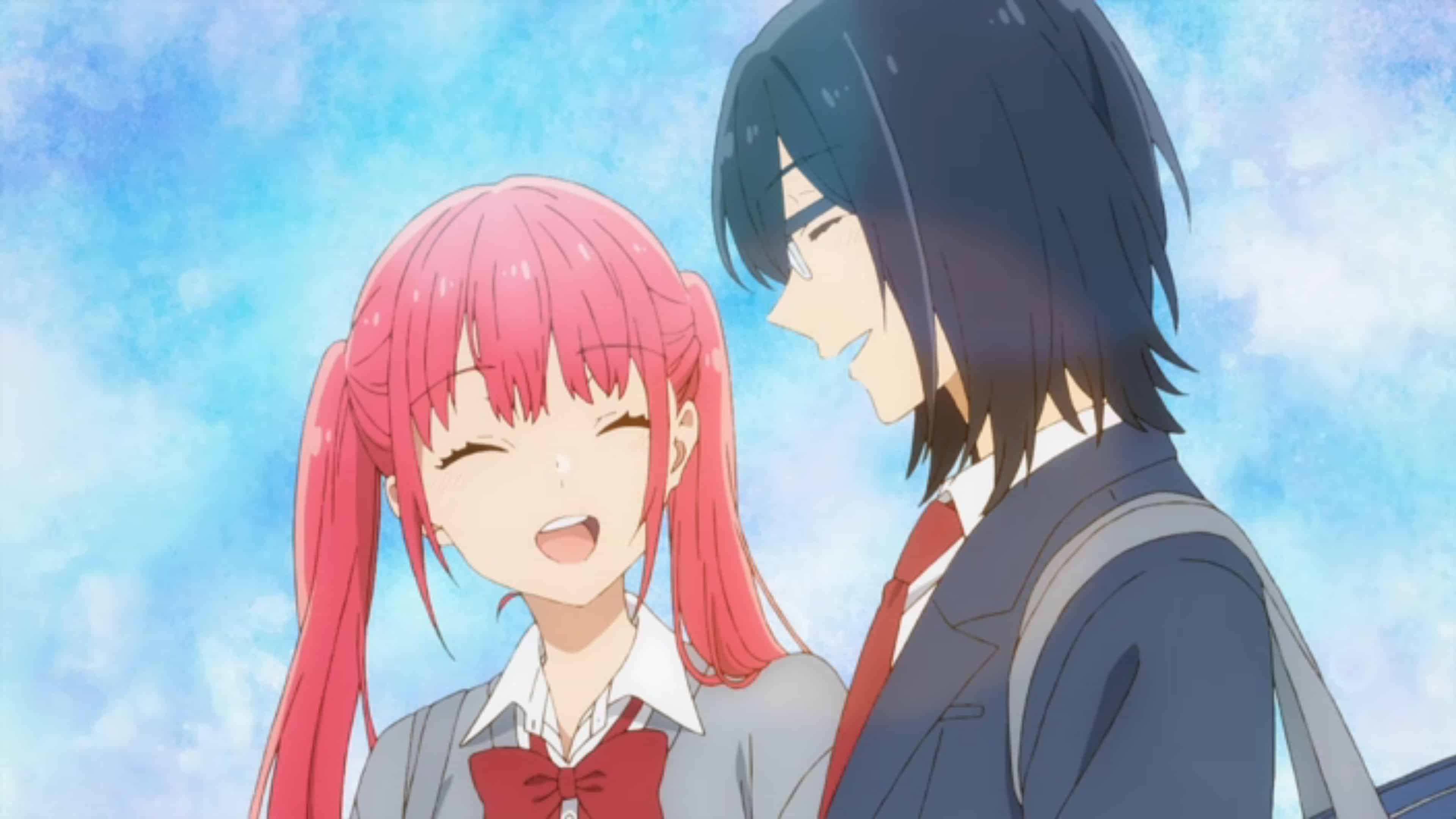 |
Hori not being more honest about her feelings might lead to other girls dating Miyamura before she does.
---
| | |
| --- | --- |
| Director(s) | Ryō Kodama |
| Writer(s) | Takao Yoshioka |
| Aired (Hulu) | 1/23/2021 |
This content contains pertinent spoilers. Also, images and text may contain affiliate links, which, if a purchase is made, we'll earn money or products from the company.
Recap
My Childhood Was Rough – Miyamura
For all of Miyamura's formal education, he was the last chosen, and that has only rooted his belief that he is weird and not well-liked. You could even submit his piercings and tattoos are as much about self-expression as it was thinking no one would care anyway. If not trying to live up to what people say by having his physical appearance match what others made him feel?
Was That A Confession? – Remi, Hori, Miyamura
With Hori getting Miyamura to seem less weird and open up, others are taking notice of him. For example, former student council president girlfriend, Remi? You know, the one who was willing to let Hori take the fall for her mistake? She asks Hori if she could pursue Miyamura, and Hori tells her no! Mind you, Hori herself doesn't say she is seeing him, dating him, or anything but friends, but makes it clear Remi can't see him.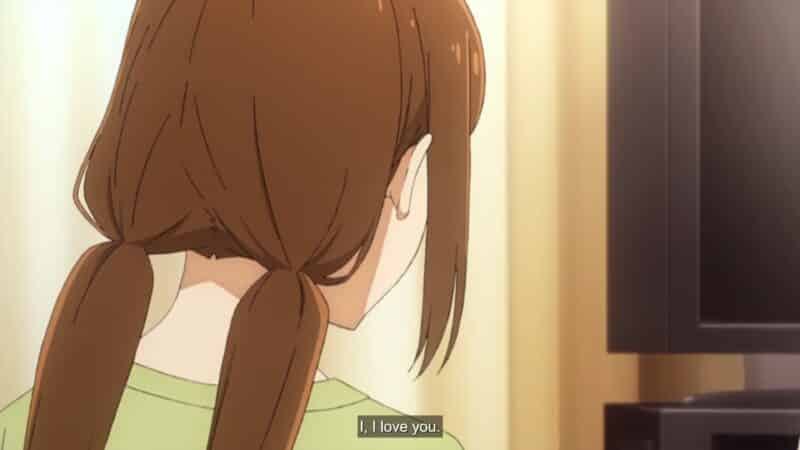 So, Remi says she'll just take him then, but we don't see her do a damn thing since Hori terrifies her. Yet, with being put on notice, while watching horror movies alone, it seems Hori makes a move. Heck, she even says she loves Miyamura. Granted, she chickens out and revises her statement to be that she loves his hands. However, he says he loves her too without making it about her hands, so you'd think something would happen, right?
Can You Just Admit It?! – Miyamura, Toru
Wrong. And the problem is with that, it was easy for Toru to not admit to himself what's going on when it's just in his head. However, with it starting to spread that Miyamura and Hori are close and people thinking they're dating, it makes Miyamura being obtuse frustrating. Leading to Toru trying to knock some sense into Miyamura and nearly getting knocked out since Miyamura can fight.
Review
On The Fence
How Long Is Miyamura and Hori Going To Play This Game Before Getting Together?
I don't know about you, but most romance anime don't do the whole "Will they or won't they?" good enough to go on past the first few episodes. So is anyone else hoping they speed up the dating process? Take note, Hori seems ready to love Miyamura, it's just the fear of maybe her first real romance. Then with Miyamura, being that Hori might be the first person his age, never mind girl to be nice to him, I'm sure he doesn't want to mess things up.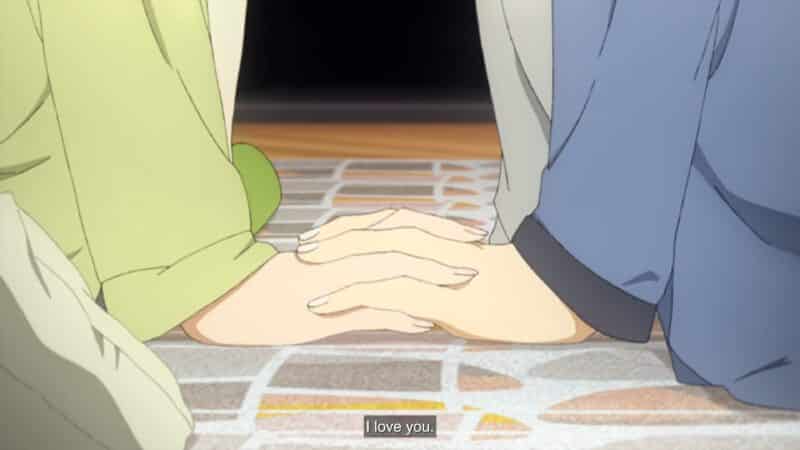 But even with that in mind, with everyone seeing what both refuse to pursue or admit, it makes the wait become a bit tiresome.
Last update on 2021-02-26 / Affiliate links / Images from Amazon Product Advertising API
Horimiya Directory
Character Guide

Not Created

Collected Quotes

Not Created

Season Reviews

Affiliate Links (If A Purchase Is Made, The Vendor Will Provide Us A Commission)
Summary
How Long Is Miyamura and Hori Going To Play This Game Before Getting Together? - 75%
We've come to the point where Hori and Miyamura need to either get something going or Hori may need to step aside since Miyamura has other suitors looking to see him beyond his school look.
Subscribe to Blog via Email
You Can Find The Podcast On All Major Platforms