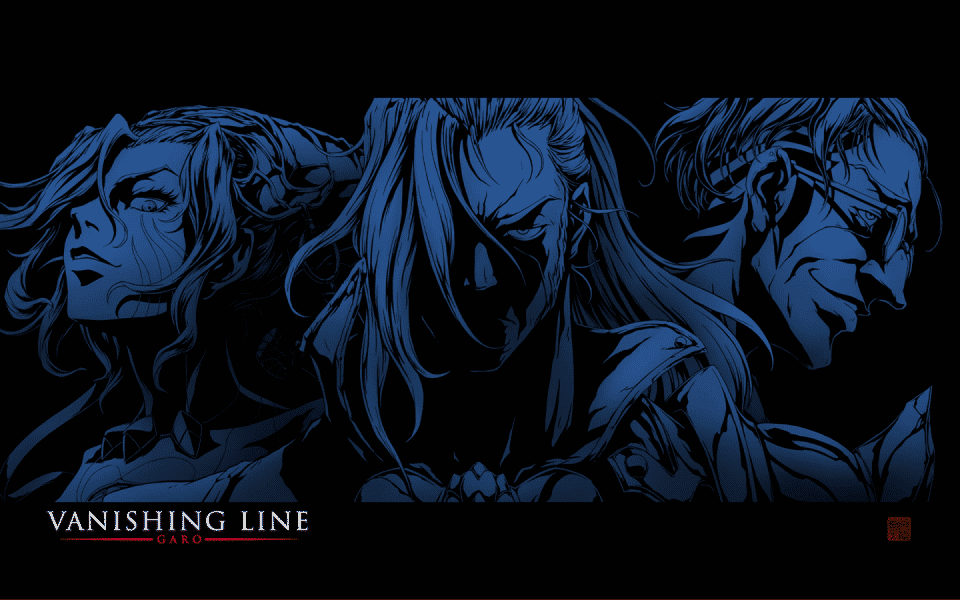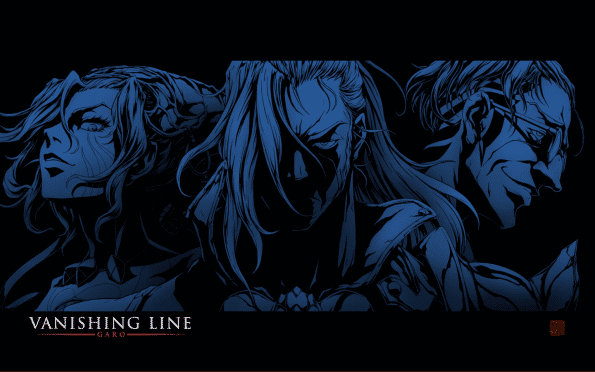 Rather than follow our well-established heroes, King's right hand and left hand, Bishop, and Queen, are under the spotlight.
---
Network
Crunchyroll
Director(s)
Park Sunghoo
Writer(s)
Yoshimura Kiyoko
Air Date
1/26/2018
Characters Introduced
Bishop
Kenyuu Horiuchi
Queen
Romi Park
---
Episode Focus: We Don't Like Your Kind Around Here | Bishop, Queen
How does King, the assumed holder of the ring of power, maintain control over not just a city, but despite all the horrors inside and out of El Dorado? Well, look no further than Queen and Bishop. Queen, as has been well-established, is an eternally loyal Horror who, at the very least, must be in love with King considering her dedication.
As for Bishop, much less Christopher? Well, it isn't clear why they have some sense of loyalty. Though, it could very well be they just want to maintain their power. After all, Christopher wants to be the very best (you can sing the rest of the Pokémon theme song on your own) and Bishop? Well, that man is such a mystery who knows what his agenda is.
What we do know for sure though is that none of King's closest allies seem to be all that fond of each other. So I fully expect a betrayal on the horizon.
Commentary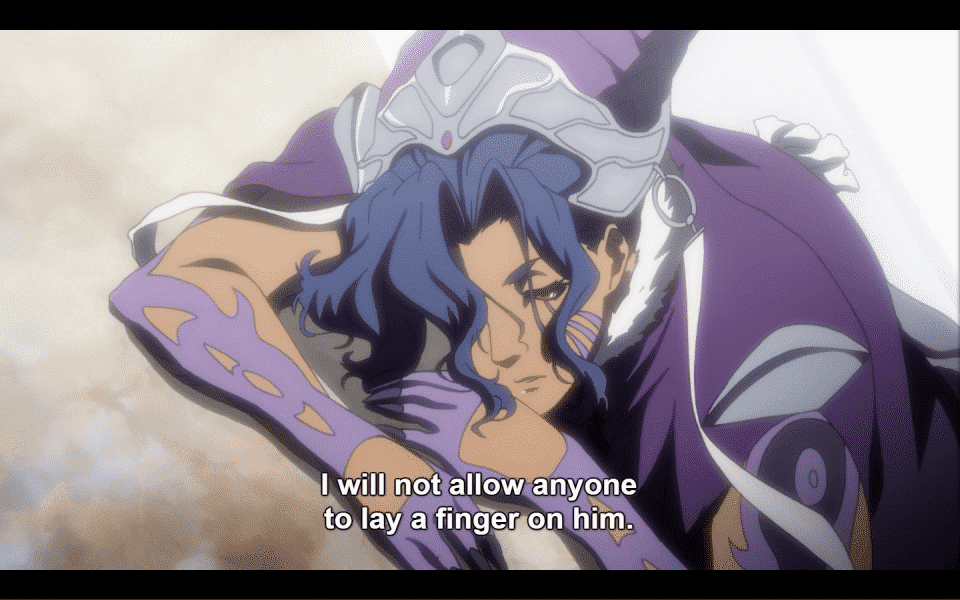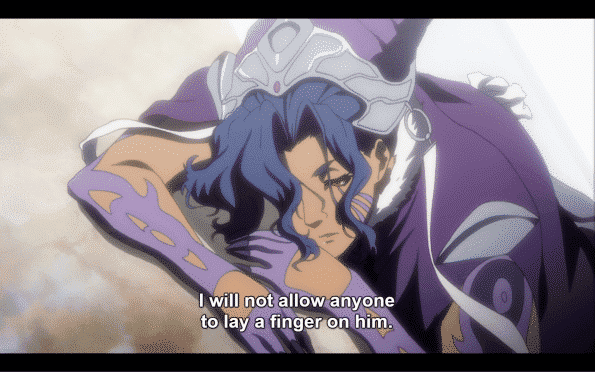 Here is my thing with Garo – Vanishing Line, do I appreciate seeing what Queen can do? Yes. However, following around this unnamed Horror the entire time, alongside this girl Carol, it really pushed this feeling that I was watching filler. But, as probably noted countless times, that is the essential issue of this show. It gives you just enough so that you can't say, with absolute certainty, it provided you with a filler episode.
Yes, we got to know two characters who died in this episode, but we got to see Queen in action and got to further understand the dynamic between Bishop and Queen. This, what some may argue, balance, often leaves you unsatisfied. For even if you add Bishop being a strategist, the security to get into El Dorado, and it being a city of sophisticated horrors, the ultimate feeling remains to be: That's it?
Follow Wherever I Look on Twitter or Like us on Facebook.
---
Previous Episode's Recap
[visual-link-preview encoded="eyJ0eXBlIjoiaW50ZXJuYWwiLCJwb3N0IjoxNjU5NiwicG9zdF9sYWJlbCI6IlBvc3QgMTY1OTYgLSBHYXJvIC0gVmFuaXNoaW5nIExpbmU6IFNlYXNvbiAxLyBFcGlzb2RlIDE0IFwiUmVsaWNcIiAtIFJlY2FwLyBSZXZpZXcgKHdpdGggU3BvaWxlcnMpIiwidXJsIjoiIiwiaW1hZ2VfaWQiOjE2NTk4LCJpbWFnZV91cmwiOiJodHRwczovL3doZXJldmVyLWktbG9vay5jb20vd3AtY29udGVudC91cGxvYWRzLzIwMTgvMDEvR2Fyby1WYW5pc2hpbmctTGluZS1TZWFzb24tMS1FcGlzb2RlLTE0LVJlbGljLUx1a2UucG5nIiwidGl0bGUiOiJHYXJvIC0gVmFuaXNoaW5nIExpbmU6IFNlYXNvbiAxLyBFcGlzb2RlIDE0IFwiUmVsaWNcIiAtIFJlY2FwLyBSZXZpZXcgKHdpdGggU3BvaWxlcnMpIiwic3VtbWFyeSI6IkluIHdoYXQgbWF5YmUgdGhlIGxhc3QgZmlsbGVyIGVwaXNvZGUgYmVmb3JlIHRoZSBhcHRseSBuYW1lZCDigJxFbCBEb3JhZG/igJ0gZXBpc29kZSwgTHVrZSBnZXRzIGEgY29zbWV0aWMgY2hhbmdlLiIsInRlbXBsYXRlIjoiZGVmYXVsdCJ9″]
---
GARO -VANISHING LINE-
Watch GARO -VANISHING LINE- Episode 15 now!