Accused: Season 1/ Episode 7 "Brenda's Story" – Recap/ Review
In the latest episode of accused, the lead, played by Whitney Cummings, is challenged by not being the perfect victim after they are raped – and someone's response to her not getting justice.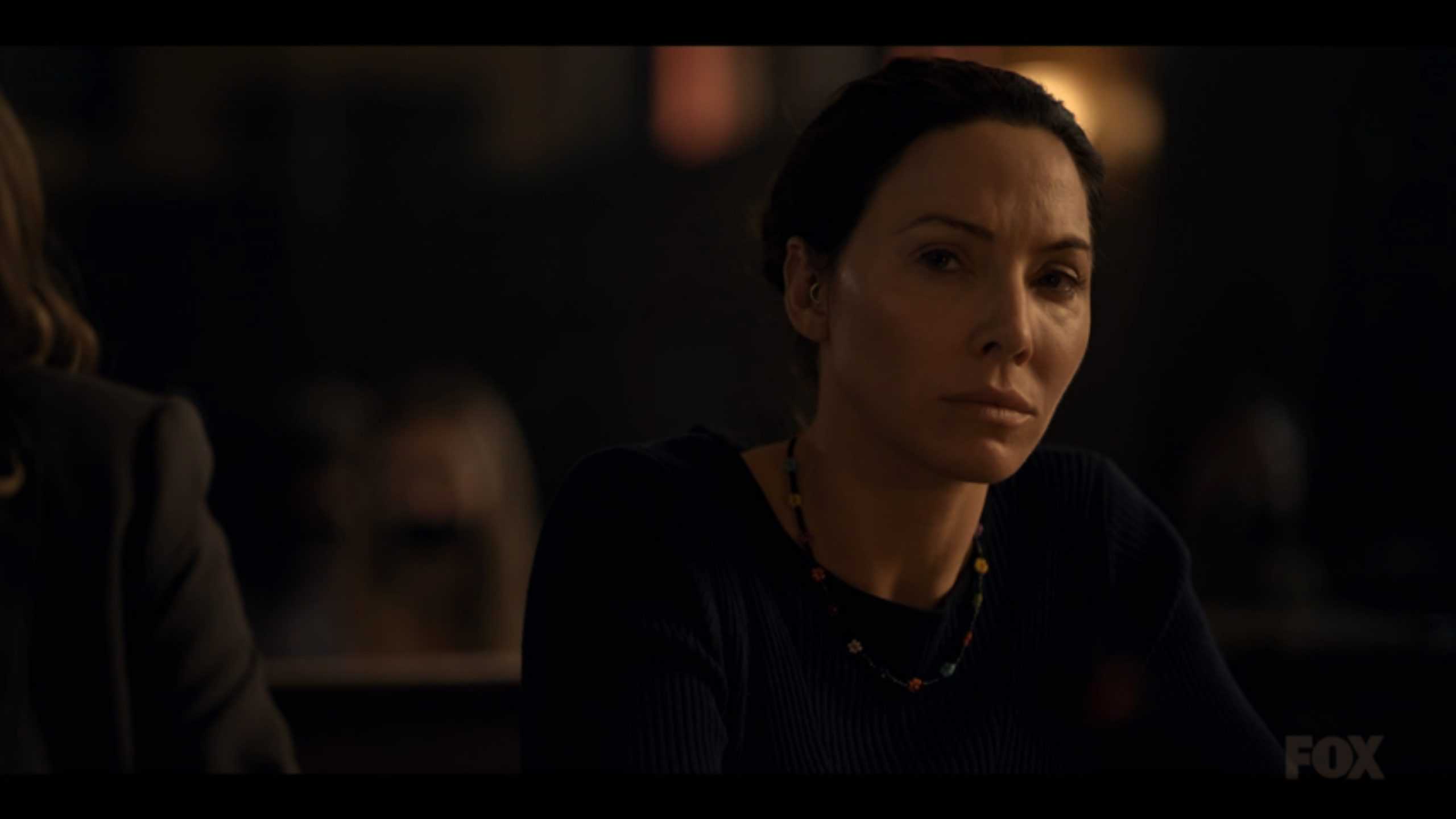 In the latest episode of accused, the lead, played by Whitney Cummings, is challenged by not being the perfect victim after they are raped – and someone's response to her not getting justice.
Aired (FOX)
March 8, 2023
Director(s)
Julie Hébert
Writer(s)
Sonay Hoffman
Newly Noted Characters
Joyce
Rhea Perlman
Zeke
Sean Kleier
Chad
Baron Vaughn
Brenda
Whitney Cummings
Tess
Mary Lynn Rajskub
ADA Lavigne
Jeff Clarke
Recap
This content contains pertinent spoilers. Also, images and text in this post may contain affiliate links which, if a purchase is made from those sites, we may earn money or products from the company.
Once You Get Stable, You Want What's Next – Joyce, Zeke, Chad, Brenda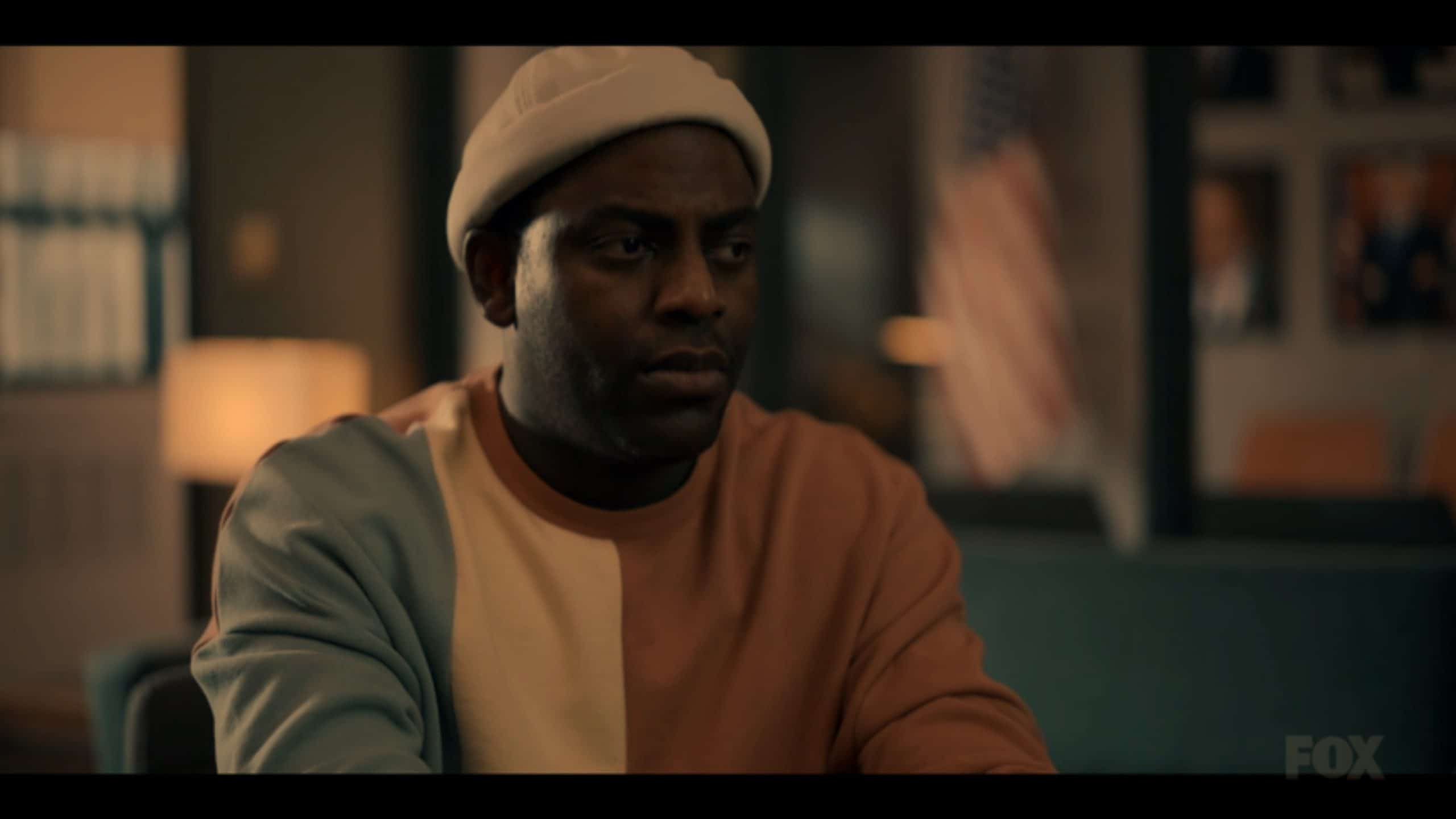 Brenda has been working at Joyce's club, "Goldie's," for years, working on her routine and some of her issues. However, believing she has a solid set leads her to want to talk to Zeke, a graduate of Joyce's club. It is recommended to her to go to a party Zeke is having, and since Zeke and Brenda came up together, she goes and has her best friend, and fellow comic, Chad join as both a ride and support.
Unfortunately, not too long after everyone gets reacquainted, Chad has to go, but Brenda stays to talk business. Due to Zeke's party being too loud, they go into a bedroom where Brenda shows a bit of her set, and a verbal agreement is worked out on her starting off as a host and working her way into a featuring role. Brenda, of course, is excited, for this could be her big break.
But then Zeke begins to kiss on her and eventually rape her, thinking that they are simply having rough sex as they did before. Let it be clear, though, she said no in every possible way as he initiated and continued to force himself on her.
You Don't Have A Case – Tess, Brenda, Chad, Zeke, Joyce, ADA Lavigne
Right after Zeke rapes Brenda, she calls Joyce, who is more focused on damage control than Brenda. Her attitude is more focused on Brenda's career moving forward and Zeke being her golden goose than the act of what Zeke did. So, because of that, Brenda escalates things, thus leading to her losing her job with Joyce and gaining notoriety online.
Thankfully, a woman named Tess decides to be her champion online and even becomes a friend in real life, but something about her raises red flags. She is possessive of Brenda and is all but ready to go to battle with Chad, especially when he isn't the perfect supporter of Brenda. But, the drama between those two is the least of Brenda's problems; her main issue is ADA Lavigne.
Why? Because he does his own investigation and because of Brenda's comedy, her sex history, and more, he doesn't think he has a winnable case, so he doesn't pursue it.
Aggravated Mayhem – Tess, Zeke, Brenda
When Tess hears about Zeke not getting charged, combined with Brenda posting about the only way Zeke could understand how she feel being due to being lit on fire? Tess decides to do just that. She sets Zeke on fire, and Brenda's cause deals with whether she should be held responsible. However, like Scott's situation, because there wasn't explicit intent, while there was an attempt to charge Brenda with "Aggravated Mayhem," the charge was dismissed.
Review
---
Community Rating:
---
Notable Performances or Moments
Whitney Cummings
Many comedians, especially the good ones, excel best when they write their own comedy but, if tasked to do a dramatic role, that can be when they show their true talent. To us, Whitney Cummings gets to join Adam Sandler, Jim Carrey, and Eddie Murphy in showing a credible dramatic performance that expands what people should expect of her.
Now, granted, playing a hot mess comic isn't something new to Cummings, as that is part of her shtick. However, you can't discount her exploring the dark side of a comic who isn't given the crutch of exploring any form of levity they can find. From facing an industry that hasn't changed, despite #MeToo, to a woman delivering a "Get over it" conversation, it might be a role that presents a level of familiarity, based on Cummings' podcast and standup, but facing those feelings, and then regurgitating them for a performance? You can't discount that. Especially considering the level at which Cummings doesn't just stand out in the episode but potentially for the season.
Highlights
Comedian Community
It was genuinely wonderful to see comics bond, struggle, and hang out even when not at the club. After all, comedy is a very vulnerable medium. Similar to rap, in a way, there is an insane value in how strong your pen, cadence, and overall performance is. It has to be authentic enough to you for the audience to vibe. So to find a group of like-minded people to be there, support you, maybe even guide you as you find your shtick, the topic you are an ace on? It's wonderful to see, and the camaraderie might be limited due to Brenda's situation, but before that? It was awesome to see her just enjoy the company of good friendships.
Why #MeToo Matters
At a certain point, #MeToo matters because if the court of law doesn't have an influence, then the court of public opinion can be used. However, that can only really work when there is the potential of equal footing. As shown with Brenda, if you are going after the golden goose, then you are just fodder to the flame, and even a woman who believes you and sympathizes with you like Joyce, they will not be your public-facing ally.
They are a cog in the machine and the need to stay oiled up. Never mind, as we often see and hear from an older generation, the attitude of "I survived it, so you can too" exists. And this is all to say, the reason why #MeToo and the shaming of not just a person but the system that empowers them matters is because, in the words of Zora Neale Hurston:
"If you are silent about your pain, they'll kill you and say you enjoyed it."
An Imperfect Resolution
Zeke not being brought to trial and having to pay for what he did was unfortunate. But it would have been worse if "The Accused" gave Brenda the same fate as Kendall from episode 4. So, her not getting charged and Zeke getting burns on his face was an imperfect resolution to one of the most challenging, character-driven stories of the season.
[ninja_tables id="73226″]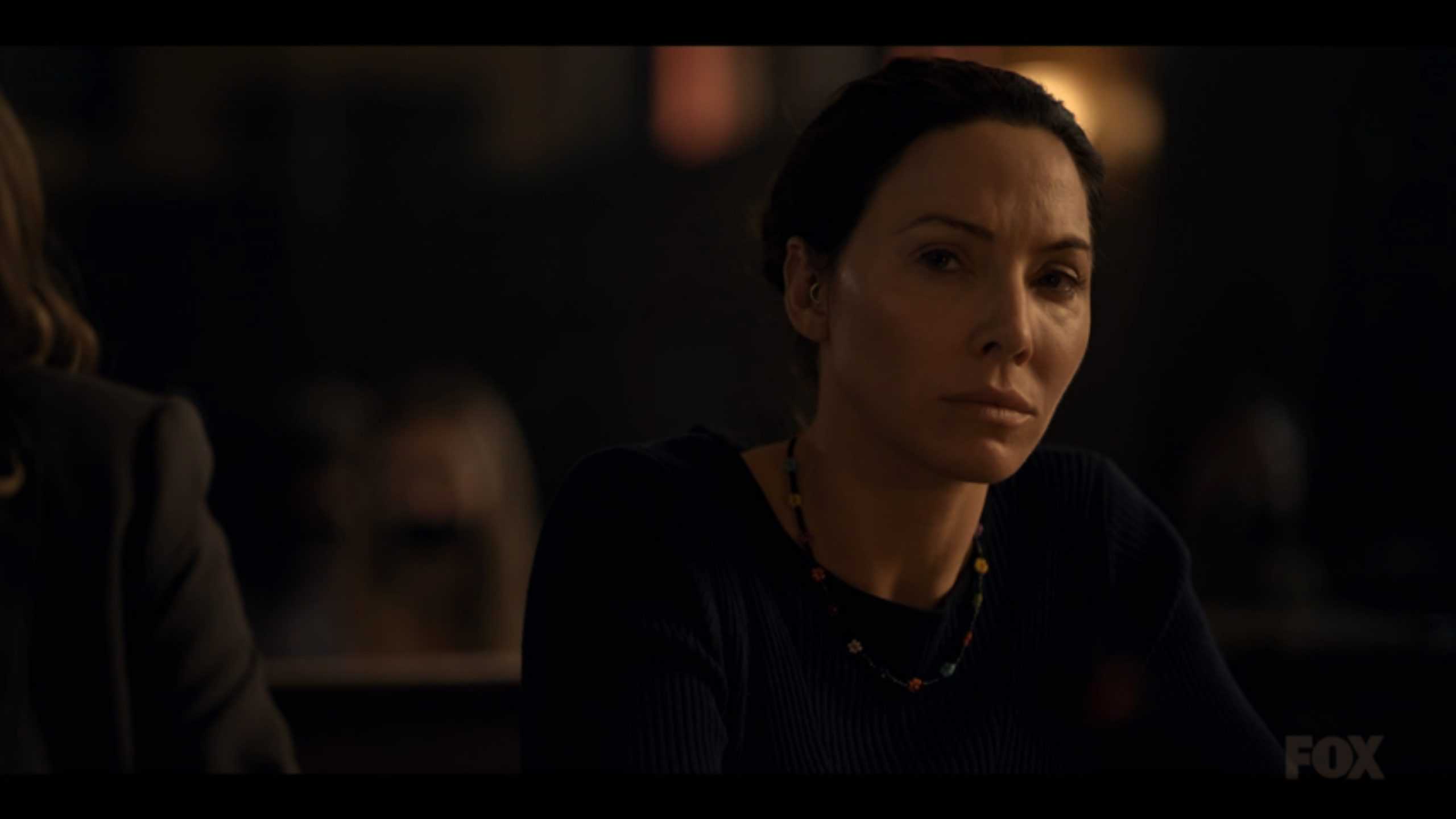 Accused: Season 1/ Episode 7 "Brenda's Story" – Recap/ Review
Overall
Whitney Cummings has truly arrived as a performer, as she shows herself worthy of being held to a higher standard than ever before as an actor.
Highlights
An Imperfect Resolution
Why #MeToo Matters
Comedian Community
Whitney Cummings
---
Follow, Like, and Subscribe
Community Rating: 0.00% (0) - No Community Ratings Submitted (Add Yours Below)