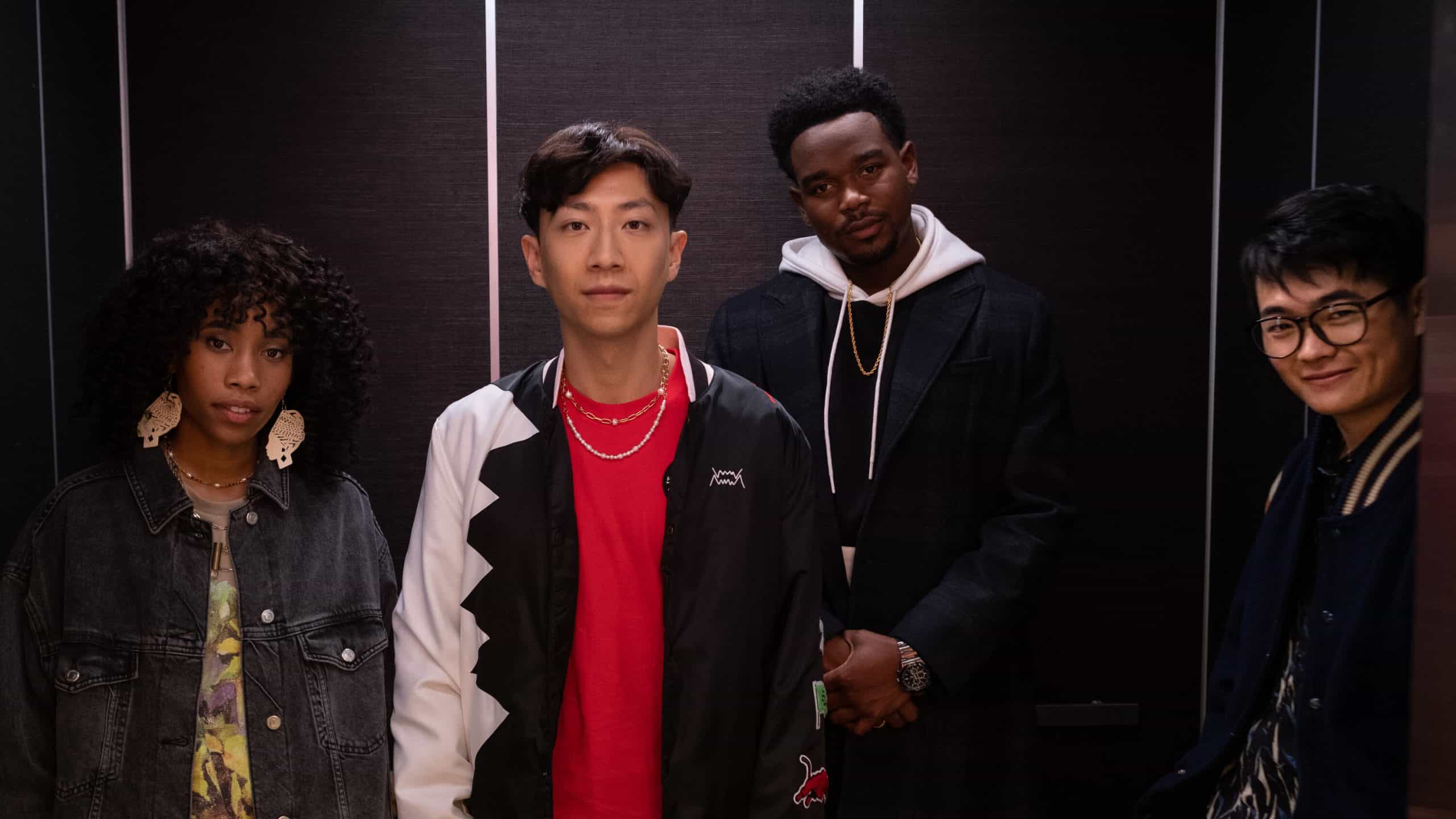 Chang Can Dunk is an impressive debut by Jingyi Shao that shakes up the familiar underdog sports story. 
Director(s)

Jingyi Shao

Screenplay By

Jingyi Shao

Based On

N/A

Date Released (

Disney Plus

)

March 10, 2023

Genre(s)

Young Adult

Duration

1 hr, 49 minutes

Content Rating

PG

Noted Cast

Chang

Bloom Li

Chen

Mardy Ma

Deandre

Dexter Darden

Kristy

Zoe Renee

Bo

Ben Wang

Matt

Chase Liefeld
This content contains pertinent spoilers. Also, images and text in this post may contain affiliate links which, if a purchase is made from those sites, we may earn money or products from the company.
Film Summary
Chang is an ambitious yet unpopular teen looking to make his mark on the world. He and his mother don't communicate well, he's made fun of at school, and his appearance and desires constantly change. The only dependable aspects in Chang's life are his best friend Bo and his love of basketball.
But as Chang starts sophomore year, his life changes when the new girl Kristy befriends him, and he bets the high school star athlete Matt that he could dunk a basketball in just ten weeks. Chang enlists the help of a Youtube basketball coach, Deandre, to make his dunking dream come true. As Deandre's Youtube videos of him trying to help Chang become more popular, the attention and pressure on Chang increase. As Chang gains more fans and the underdog becomes the top dog, he wonders what he really wants in this world.
Things To Note
Why Is "Chang Can Dunk" Rated PG
Dialogue: Mild 

Violence: None

Sexual Content: None

Miscellaneous: None
Character Descriptions
Please Note: This character guide is not an exhaustive list of every cast member, and character descriptions may contain what can be considered spoilers.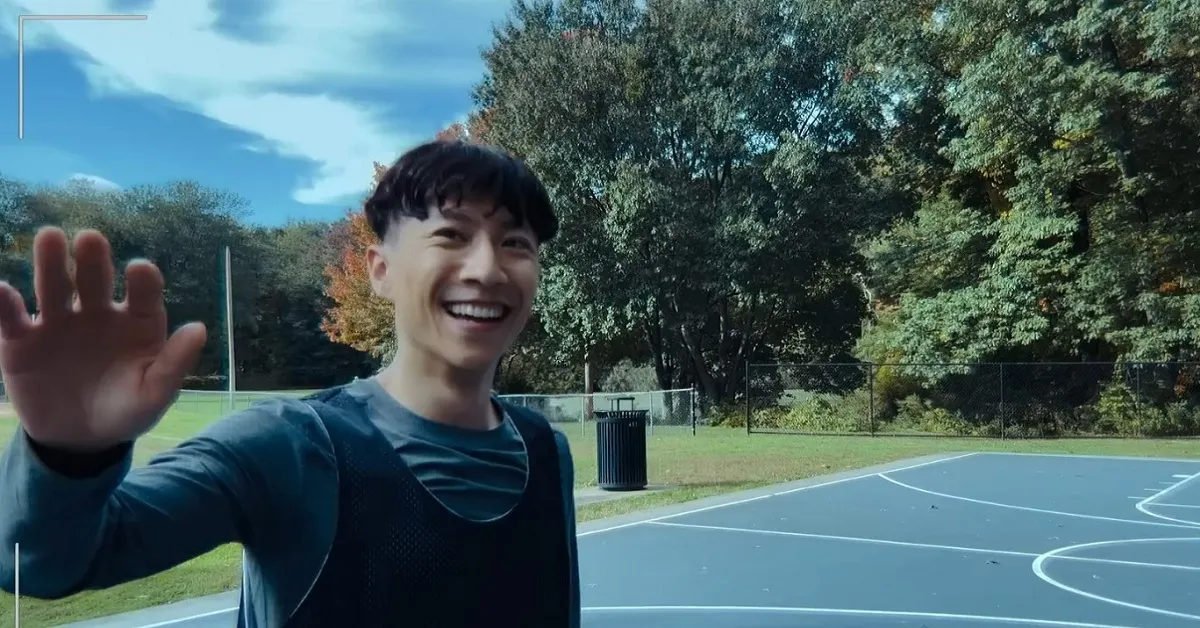 Chang
Chang is eager to make big plans for himself, but he constantly changes these plans before ever achieving them. After Chang's popularity grows due to the dunking bet, his past values and relationships are challenged when he becomes the person he thought he wanted to be.
Chen
Chang's hard-working single-parent mom spends most of her time either caring for Chang or at her hospital job. While strict with Chang, she's well-intentioned and cares for her son.
Deandre
A  charismatic and unconventional basketball coach with immense talent but little notice. Deandre sees potential in Chang and a new opportunity for himself when Chang's friend Bo offers to film and edit videos of Deandre's coaching in exchange for helping Chang. 
Kristy
While she's the new girl at school, Kristy knows who she is, what she likes, and what she wants. This 90s rock-loving teen is the opposite of Chang, yet supports and believes in him.
Bo
As Chang's best friend with a talent for video production, Bo has seen his friend change his goals multiple times but still supports him through thick and thin.
Matt
Matt is popular, athletic, and effortlessly cool. As a star basketball player and someone else romantically interested in Kristy, Matt's also Chang's antagonist and everything Chang wants to be. 
Review
---
Community Rating:
---
Our Rating: Positive (Worth Seeing) 
Highlights
Complex and Engaging Protagonist
Chang is an underdog but can be selfish, but also lonely, yet also determined, yet also for shallow reasons. He's a series of buts and yet's, like many of us. Chang is an earnest collection of conflicting values and youthful urgency. Bloom Li is not afraid to portray Chang's darkest impulses, and the film does not apologize or attempt to sympathize with his self-serving tendencies. We've all been Chang at some point, and to hold that mirror up to the audience is to face our own mistakes too.

A Midpoint Shift that Puts an Emphasis on Character
Most sports movies and underdog tales clearly set the goal, the stakes, and we know where the climax is heading. Chang takes us to that climax about 70 minutes in, and the story continues. While this unexpected shift was initially puzzling, what then became clear about Chang Can Dunk is the emphasis on Chang and his loved ones. The surprising and refreshing twist is that the sports victory is not Chang's. What matters isn't the dunk itself but who you have supporting you in the bleachers. 
On The Fence
Familiar Underdog Story Can Feel Stale
By watching the trailer for Chang Can Dunk, you probably feel like you know the story. After watching it, however, there's thankfully more. With an underdog sports story, there's still the familiar arc of the initial failure, the training montage, and the sports rivalry. While these aspects can feel like comforting traditions to some, they can also feel stale. The predictability is no fault of Jingyi Shao's direction or writing, but the sports genre itself can limit where the story goes.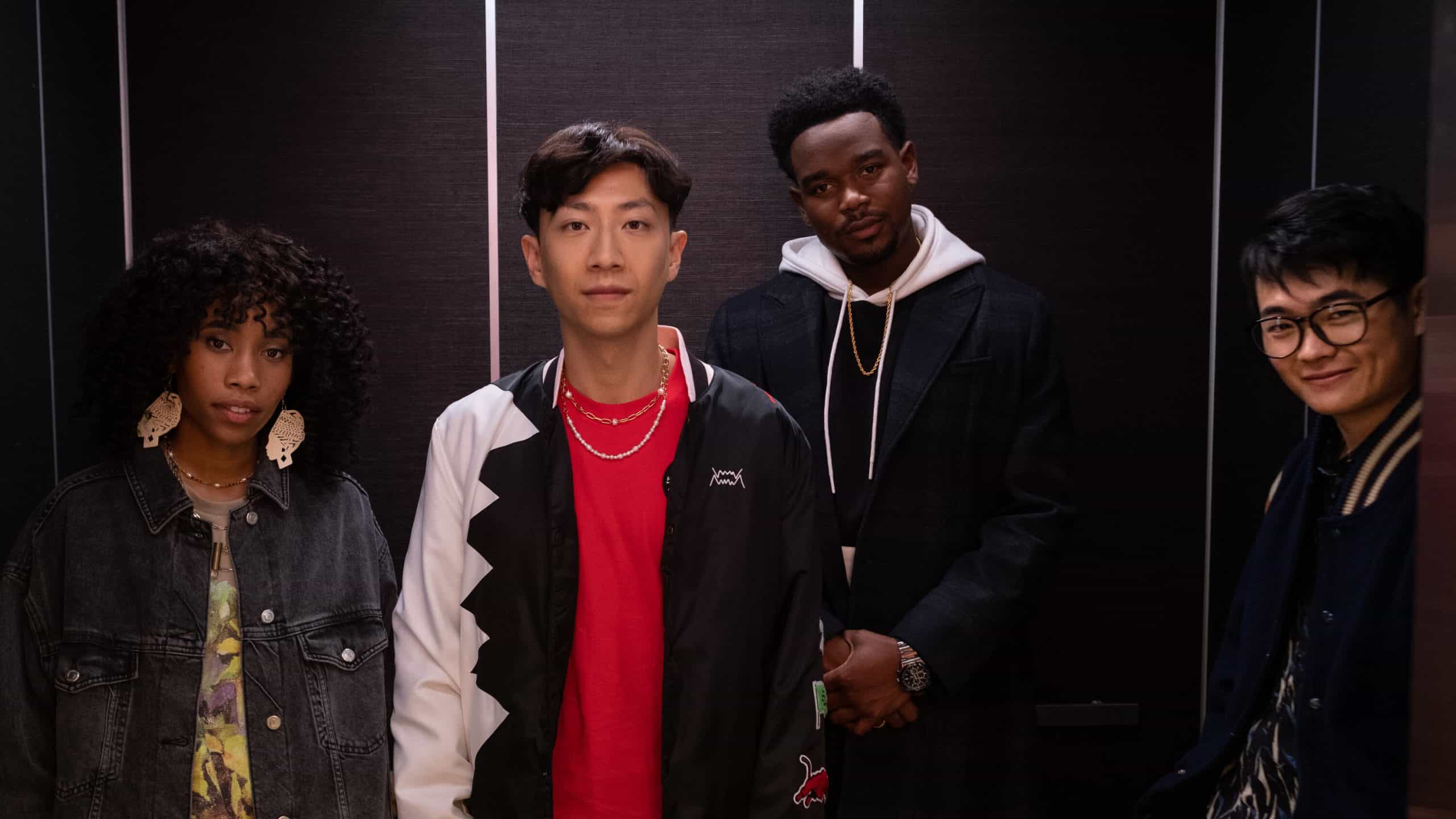 Chang Can Dunk (2023) – Movie Review/ Summary
Overall
Chang Can Dunk focuses more on Chang than the dunk, which makes Jingyi Shao's Disney film more refreshing and rewarding. 
Highlights
Complex and Engaging Protagonist
Emphasis on Character Development
Refreshing Twist on Underdog Sports Story