Accused: Season 1/ Episode 6 "Naataani's Story" – Recap/ Review
Navajo activists find themselves facing a mining company that has poisoned their people for a generation and the FBI doing the BS it is long known for.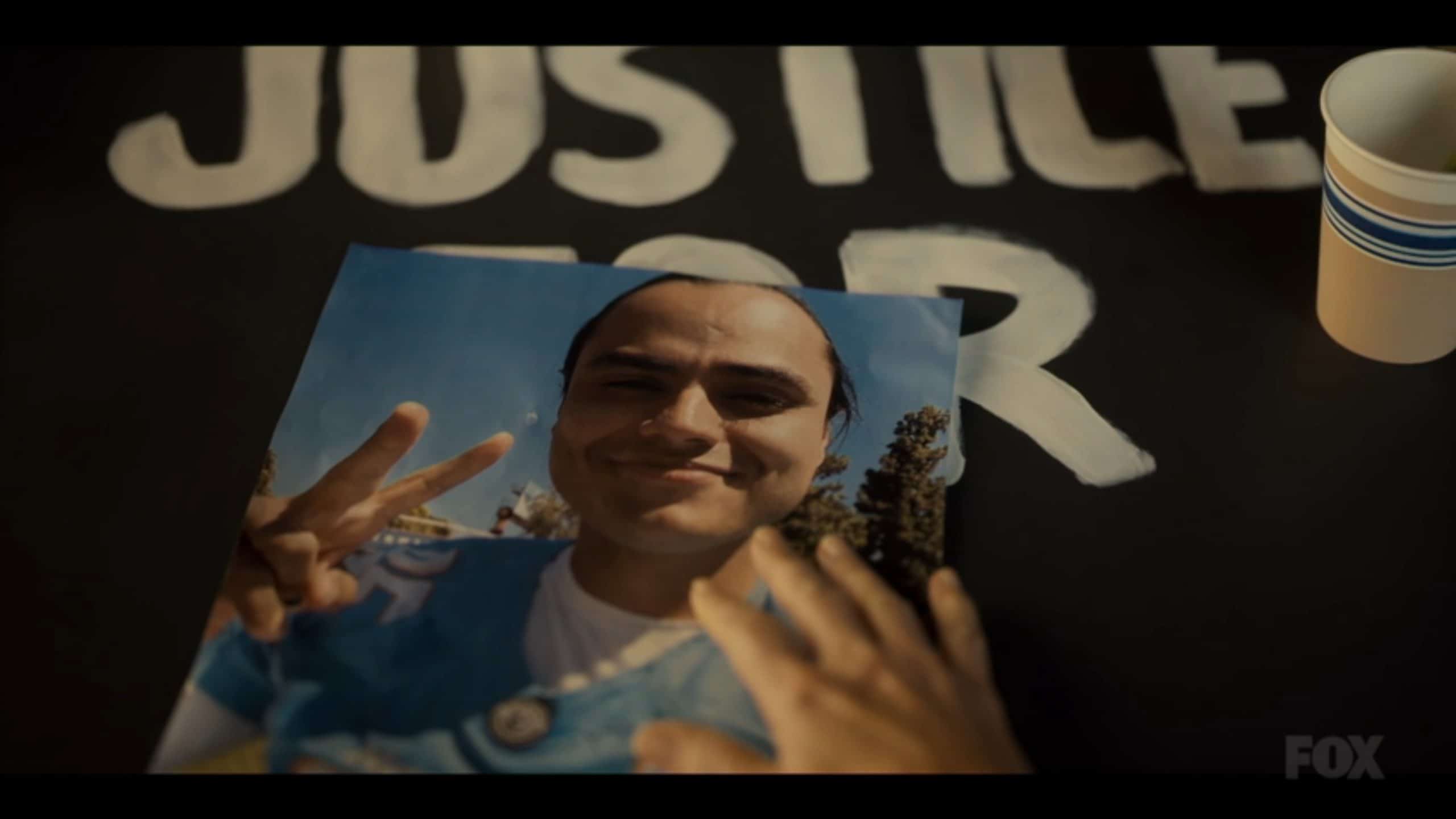 Navajo activists find themselves facing a mining company that has poisoned their people for a generation and the FBI doing the BS it is long known for.
Aired (FOX)
February 28, 2023
Director(s)
Tazbah Chavez
Writer(s)
Tazbah Chavez, Chip Johannessen
Newly Noted Characters
Derrick
Kiowa Gordon
Naataanii Desmond
Robert I. Mesa
Chase Etsitty
Forrest Goodluck
Shandiin Desmond
Natalie Benally
FBI Agent
Dash Mihok
Bailiff Sophie Taliman
Jennifer Podemski
Recap
This content contains pertinent spoilers. Also, images and text in this post may contain affiliate links which, if a purchase is made from those sites, we may earn money or products from the company.
Look Who Has Come Back Home – Derrick, Shandiin, Nataani, Chase
With a basketball scholarship, Derrick found himself leaving the Navajo nation for greener pastures, and for nearly five years, he infrequently, if at all, saw his old friends. All of which who stayed behind and dedicated themselves to protecting the land and their people, especially against a local uranium plant.
Chase, amongst those left behind, is the most aggressive and has no problem riling up protestors and getting into the face of the police. On the other end is Naataanii, who still has faith in the tribe's council, and smack dab in the middle is Shandiin, Naataani's sister. She is happy to see Derrick back, since they were a thing at one time, but his absence does make her wary of getting comfortable in her feelings.
An Excellent Plan That Also Works As A Trap – FBI Agent, Derrick, Shandiin, Nataani, Chase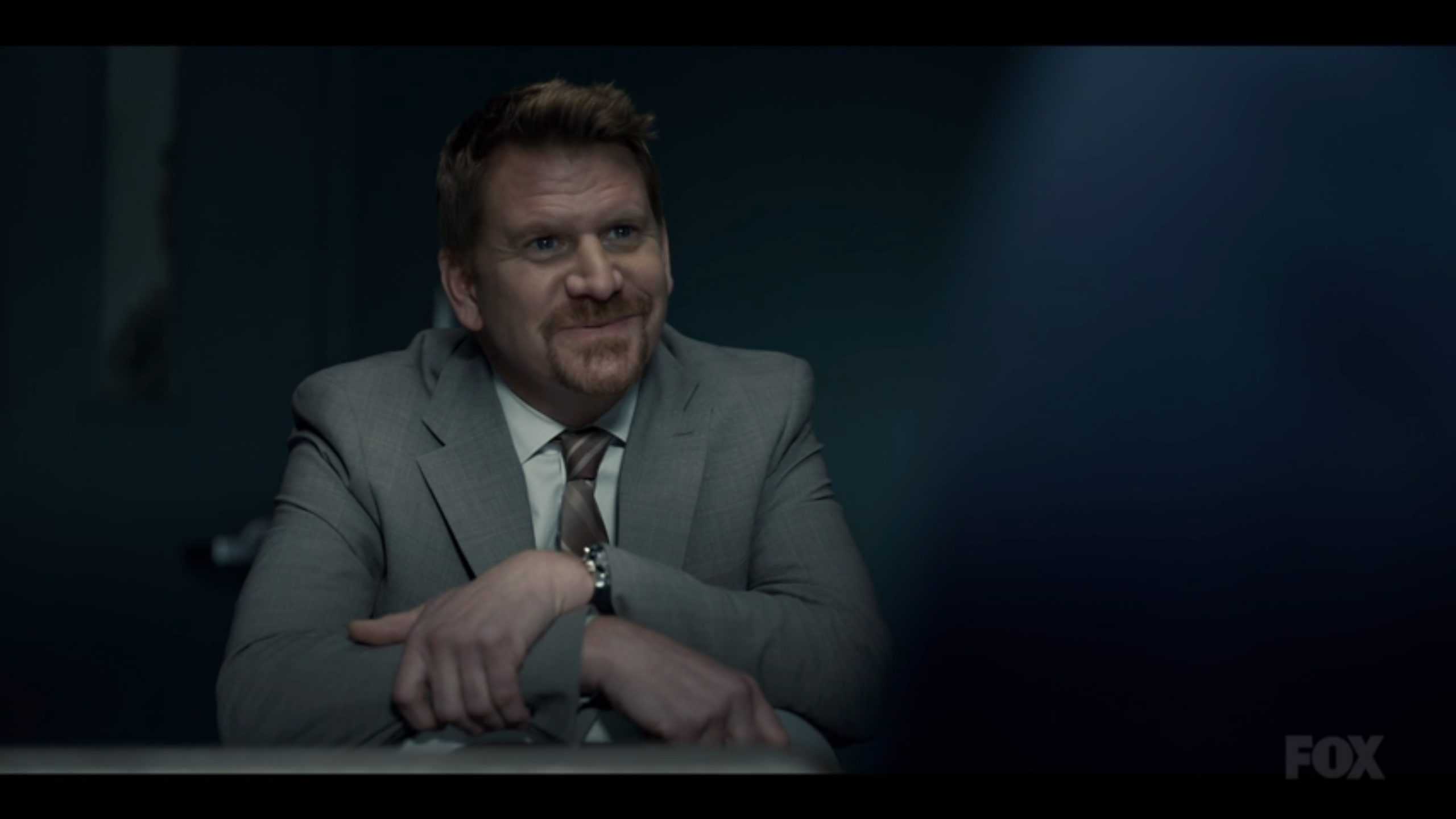 Derrick's return by no means was to rejoin the fight, see his ex, or his community. The truth is, he lost his scholarship, flunked out of school, and got into the kind of trouble where now an FBI agent is coercing him to be an informant and set his friends up. How?
Well, Derrick is tasked with setting up Chase, Shandiin, and Naataanii by having them trespass into the uranium mine's processing area and go in with a gun to up the charges. Derrick proposes the idea of breaking into the processing plant, where his family worked, and using the kind of blueprint Derrick likely shouldn't have to find their way to a room where, by messing with one machine, they'll shut everything down.
Now, how would it be so easy? Because the facility was created in World War II and hasn't been modernized, it seems by breaking one part of the system, you can potentially shut down the whole thing. Which, for Chase and everyone else, meant an actual win. However, during the plan's execution, the FBI shows up, on time, a security guard becomes a hostage, and Naataani figures out Derrick is a snitch.
Which he wanted him to confess in front of the nation, but when he and the rest walk out to surrender, the FBI agent who was Derrick's handler shoots him in cold blood and plants the weapon on him.
A Silver Lining Amongst All This- Shandiin, Nataani, Baliff Sophie Tailman, FBI Agent, Chase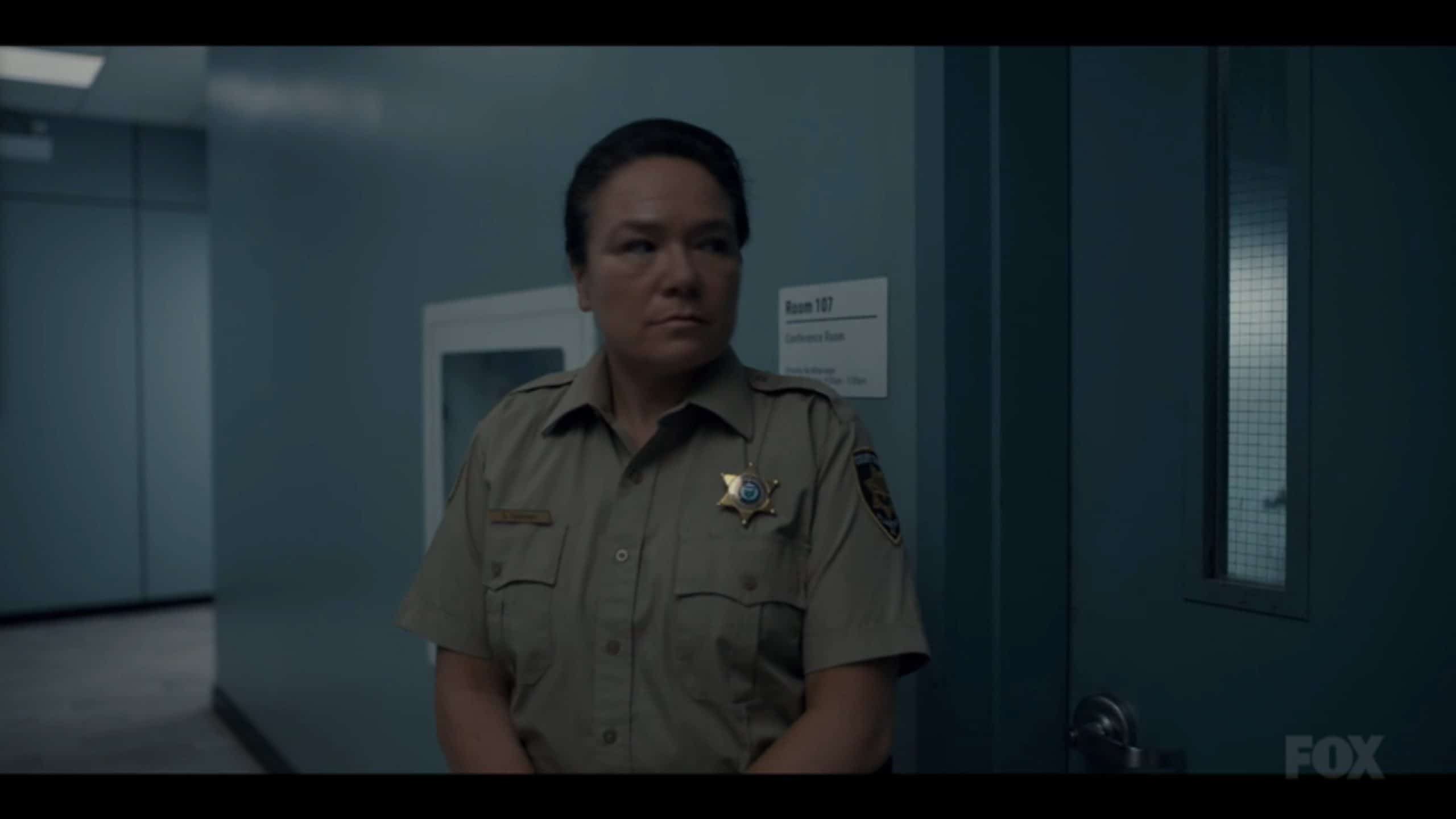 Thus leading to the court case where Derrick's friends are accused for murder, as well as trespassing. The case is held in federal court despite it taking place on tribal lands, and the judge is just nasty to the defense. But, to add insult to injury, the security guard who saw everything not only lies, but the FBI agent follows that up by trying to give Naataanii the same deal he gave Derrick.
But luckily for Naataanii, the bailiff, who Chase was giving the business to for doing the white man's bidding, recorded the conversation. Due to this, the entire case is dismissed, even with how prejudice the judge was and the lies of the security guard. Also, the plant they attacked, with all eyes on it, finally gets a proper review regarding its impact and is shut down!
Review
---
Community Rating:
---
Notable Performances or Moments
An Indigenous Story Hitting On Multiple Points
You get it all, from lack of opportunity to the placement of dangerous infrastructure in or near their land, alongside a sense of pride and heritage. You're reminded of the seldom-told stories of how life is for some indigenous people while clarifying that there can be life beyond activism and struggle – as also seen in "Fancy Dance."
For whether it is Derrick talking about his past relationship with Shandiin, basketball being noted as something which can get locals scholarships, to just seeing people happily get drunk and play pool. Yes, the big thing might have been a uranium plant that, for a generation, has been poisoning the water, but there is more to the characters' lives than that.
On The Fence
Naataanii Being The Central Character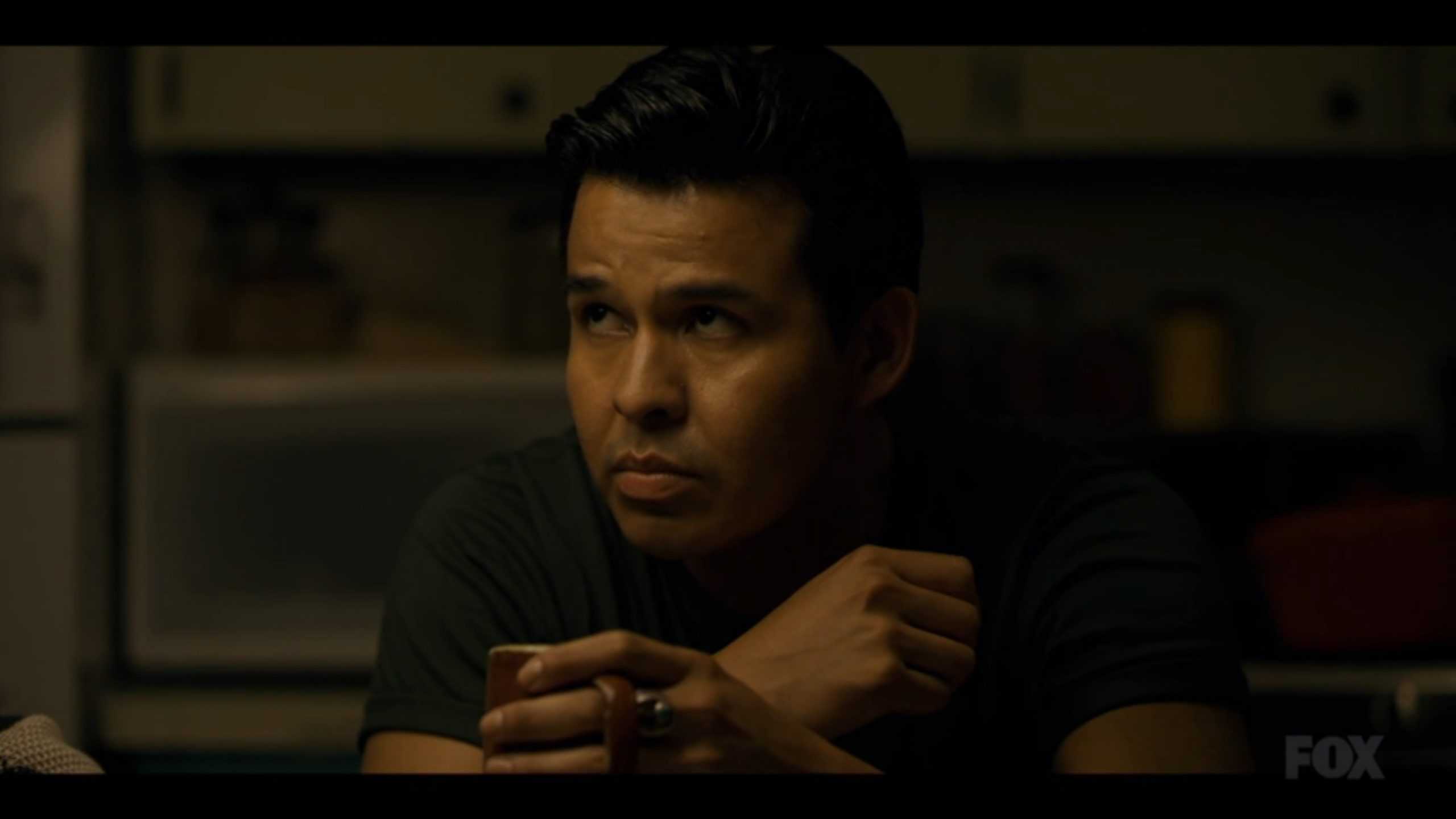 Compared to everyone else, Naataanii doesn't have a lot going for him to draw your interest. Chase was the wild child activist. Passionate to the point of his detriment. Derrick was between a rock and a hard place, with his life in a downward spiral. Shindaani was in the middle of it all as Derrick's ex, Naataanii's little sister, and the main one looking out for Chase. But Naataanii himself? He could be called the voice of reason, to a point, but ultimately his story was the weakest and had the least development.
Plus, in terms of being the voice of reason, considering he joins them at the plant, he loses that moniker. And ultimately, with him as the lead and everyone so restrained, while you may get a great story focused on indigenous issues, it doesn't provide the actors with the kind of spotlight that would make you want to follow them to their next role.
[ninja_tables id="73226″]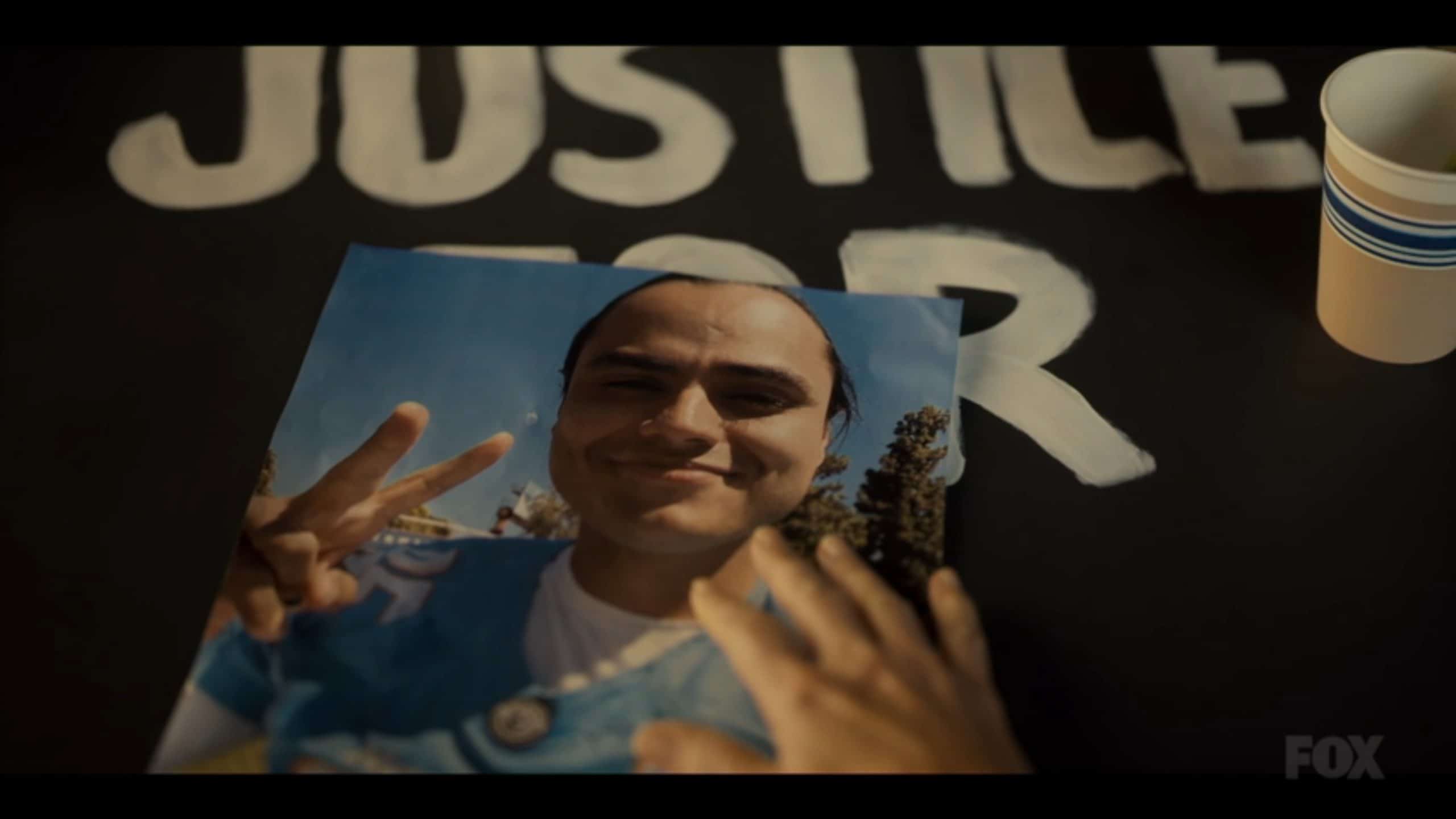 Accused: Season 1/ Episode 6 "Naataani's Story" – Recap/ Review
Overall
"Accused" brings a rare story-driven episode in which the focus is on the characters or familiar faces of the actors, but a story, a crisis even, that plagues indigenous communities from an unfair justice system to being subjected to environmental conditions which push ideas the genocide of their people has yet to end.
Highlights
An Indigenous Story Hitting On Multiple Points
Disputable
Naataani Being The Central Character
---
Follow, Like, and Subscribe
Community Rating: 0.00% (0) - No Community Ratings Submitted (Add Yours Below)