Accused: Season 1/ Episode 3 "Danny's Story" – Recap/ Review
Once again, we find ourselves watching an unhinged young man threatening the life of a woman making his life hell, but could he be justified in his actions this time?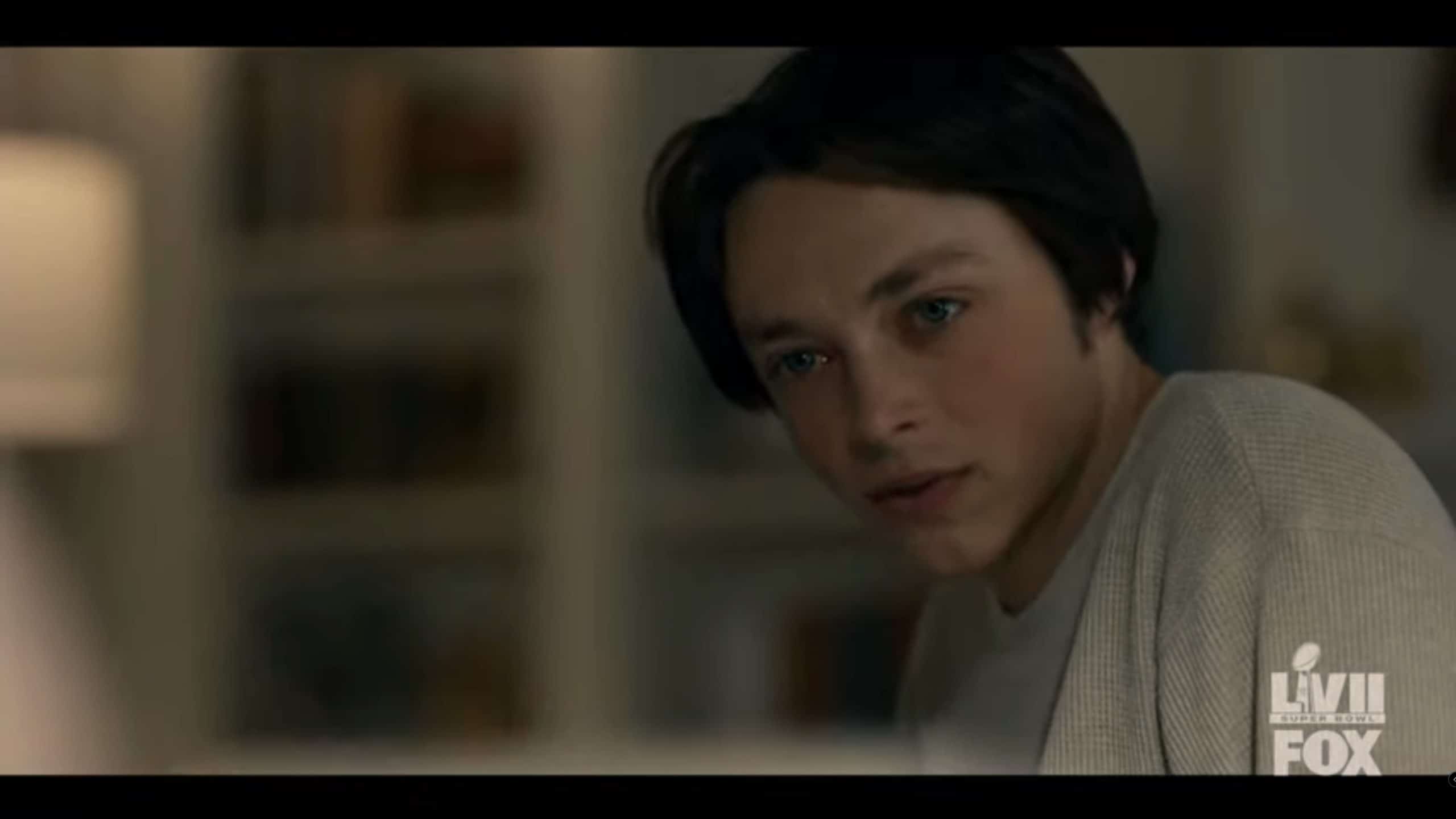 Once again, we find ourselves watching an unhinged young man threatening the life of a woman making his life hell, but could he be justified in his actions this time?
Aired (FOX)
January 31, 2023
Director(s)
Jonathan Mostow
Writer(s)
Daniel Pearle
Noted Characters
Danny
 Reid Miller
Alison
Rachel Bilson
Leanna
Andi Hubick
Matthew
August Maturo
Isabel
Janine Theriault
John
 Jack Davenport
Recap
This content contains pertinent spoilers. Also, images and text in this post may contain affiliate links which, if a purchase is made from those sites, we may earn money or products from the company.
What Could Have Been A Silver Lining Of A Dark Cloud – Isabel, Leanna, Danny, Alison, Matthew, John
Isabel's sharp decline has been hard on the family. John, who was floating separation before she got sick, is trying to be supportive, especially since their kids, Danny and Matthew, are taking it hard. Danny, especially since he was close to his mom and could often be found at her bedside.
But, thankfully for John, Alison, a home nurse, is there to help relieve him. However, Danny and the family dog don't like her. However, in Alison's defense, Danny doesn't like many people and is known for being a rather irritable young man.
The only recent exception is Leanna, who, after losing both of her parents recently and not coming off like a "death tourist," as she calls other people, he finds willing to give the best of himself to. At least whatever he has left when not with his mom.
Raising Suspicions – Danny, Alison, Leanna, Matthew, John
Unfortunately, his mom does eventually die, and Danny discovers Alison and John are dating, and she even ends up moving in. On top of that, John decides to fund her life and allows her to stop working. Sweet Matthew tries to make the best of the situation, but Danny thinks something is awry. What doesn't help is that Alison is there when the family dog, who never liked her, dies, and then he gets sick from something she cooked? He gets suspicious.
Danny opens up about this to anyone who will listen, but with Isabel's brother having mental health issues that led to his death and Danny being considered troubled by many, no one listens to him. Even Leanna, who seems to like him, and might be his only friend, reaches her capacity and doesn't aid him in the way he wants or needs.
I KNEW IT! – Danny, Alison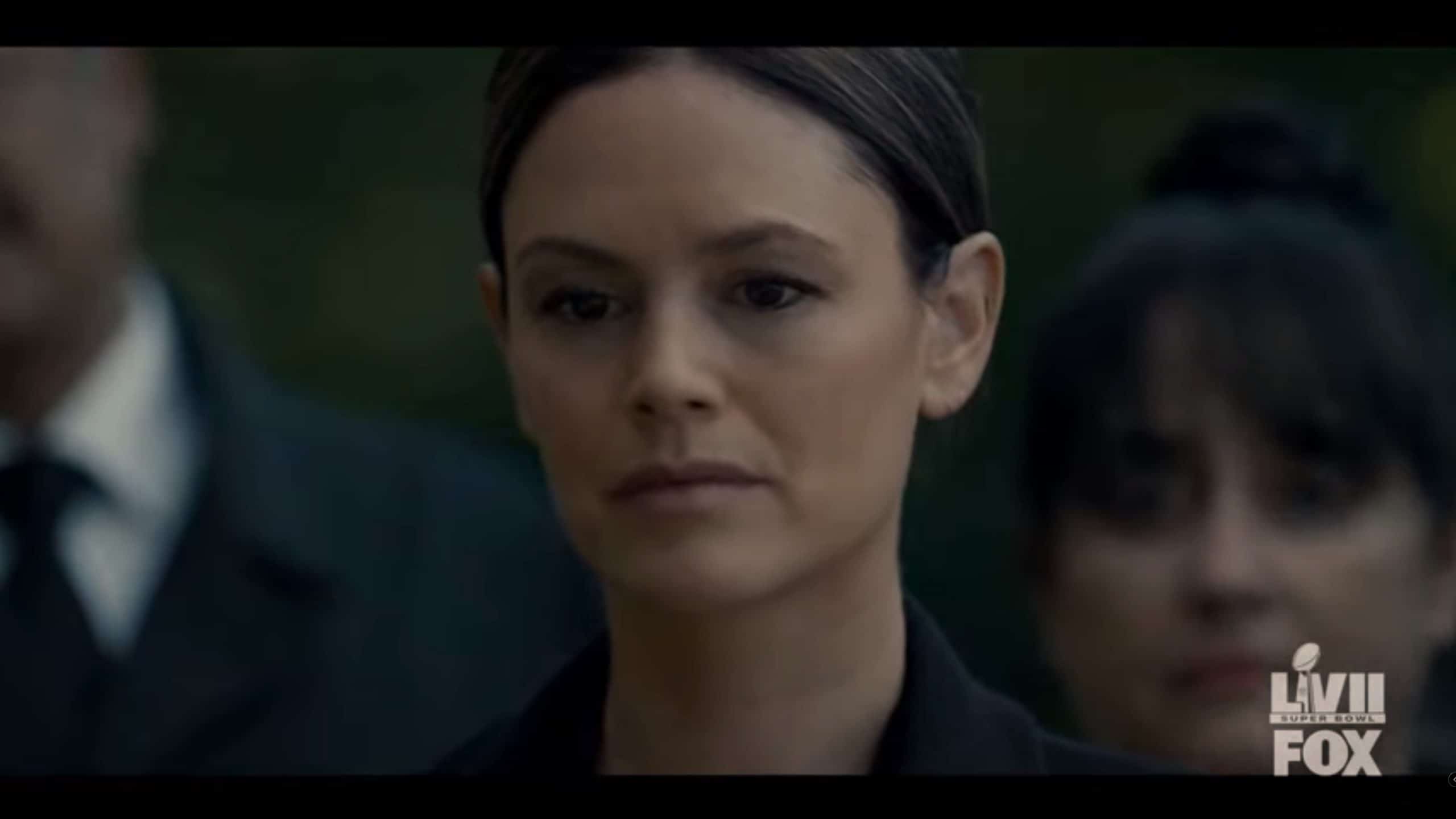 So, there comes a point Danny snaps and stabs Alison. Naturally, this means going to jail, and he has to decide whether he will voluntarily submit for a psych evaluation or put the family through testifying to his madness, for his lawyer refuses to have him stand trial and spout how Alison is trying to kill him and his family.
But he was right. Alison, months after Danny is in a mental ward somewhere, notes that John is dead, and Matthew has been having the same stomach pains Danny had when he suspected she was poisoning him. And it becomes all too clear, without verbal confirmation, what Alison has been doing, leading Danny into a rage until the mental ward's staff subdue him.
Things To Note
Question(s) Left Unanswered
So was Alison just looking for a rich family to pick off for money?
Was that the same house from episode 1?
Review
---
Community Rating:
---
Highlights
Really Trying To Guess How It Ended
With how "Accused" sometimes twists and turns, admittedly, I thought that maybe Danny may not have killed or even hurt Alison, but by accident, or in a fit of rage, maybe injured someone else. Matthew, who was of no help, seemed like a potential target, and then Leanna, considering that is the person Danny was closest to, outside of his mom, was also a possibility.
This thought especially came to the forefront when they were on those rocks because slipping and her skull cracking would have been possible. Especially if she tried to console Danny and he pushed her. But, alas, it was Alison, and Rachel Bilson, in perhaps her best role in quite some time, masterfully played a psycho picking off members of the Whittier family, one at a time.
The Writing For Danny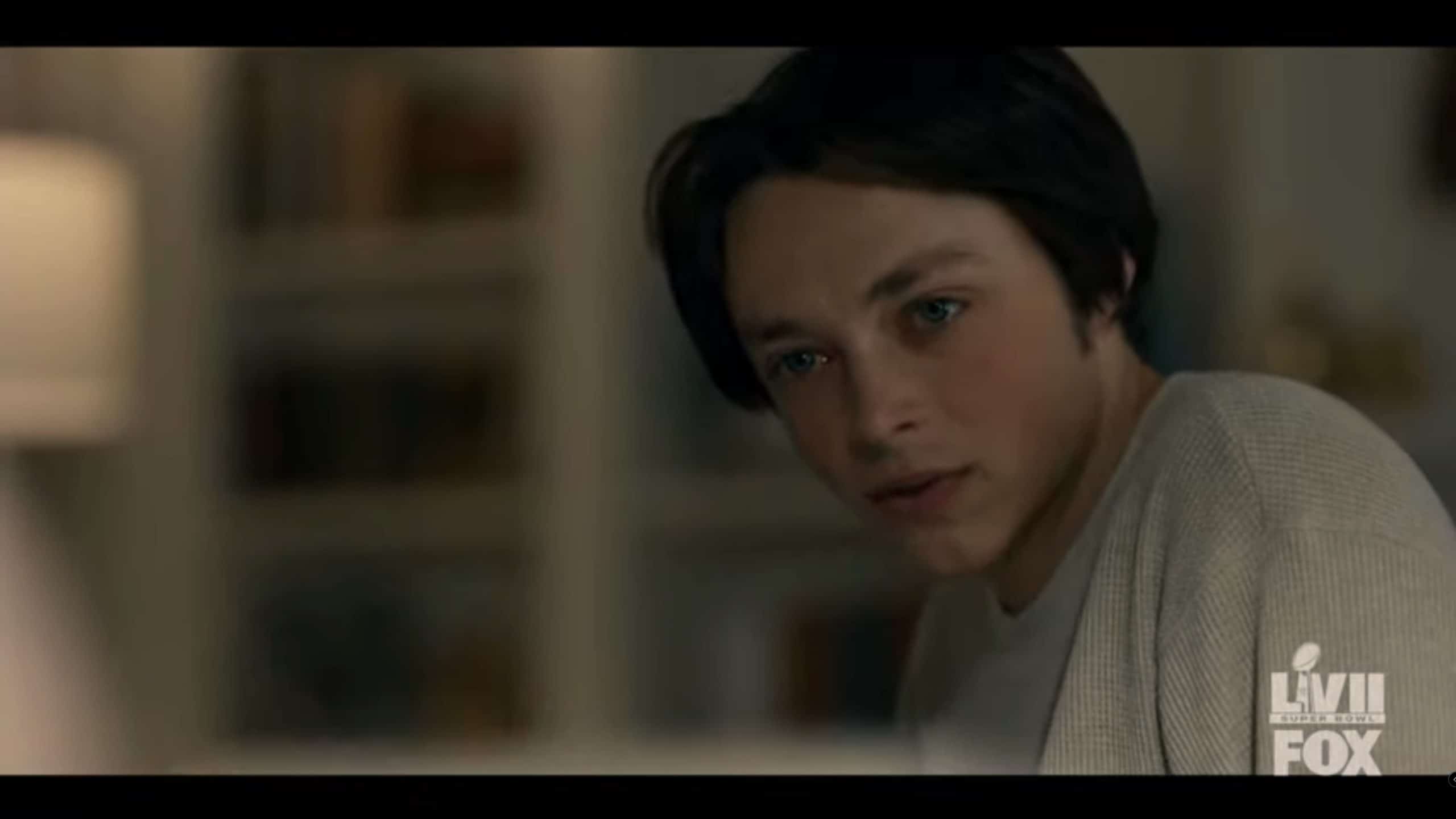 The way Danny was written is how I wish Devin was crafted. Is Danny disturbed? Yes. However, there are layers to him. Whether you bring up the genetic angle of his uncle being schizophrenic, and maybe Isabel seeing bits of her brother in him, hence her doting on him, to him just not fitting into a checklist. His interactions with Leanna showed him capable of being many people's perception of normal, maybe even able to mourn his mother with some sort of peace.
But, as we see, that didn't happen, but even when he was going down a dark path, there was just enough grace there for you to get it. He was immensely connected to his mom, and losing her suddenly made him want to play the blame game. So, with Alison new, controlling his mom's medicine, and his dad pursuing something with her in secret? She had all the motive in the world, and all Danny needed was solid proof. So his madness could be justified.
[ninja_tables id="73226″]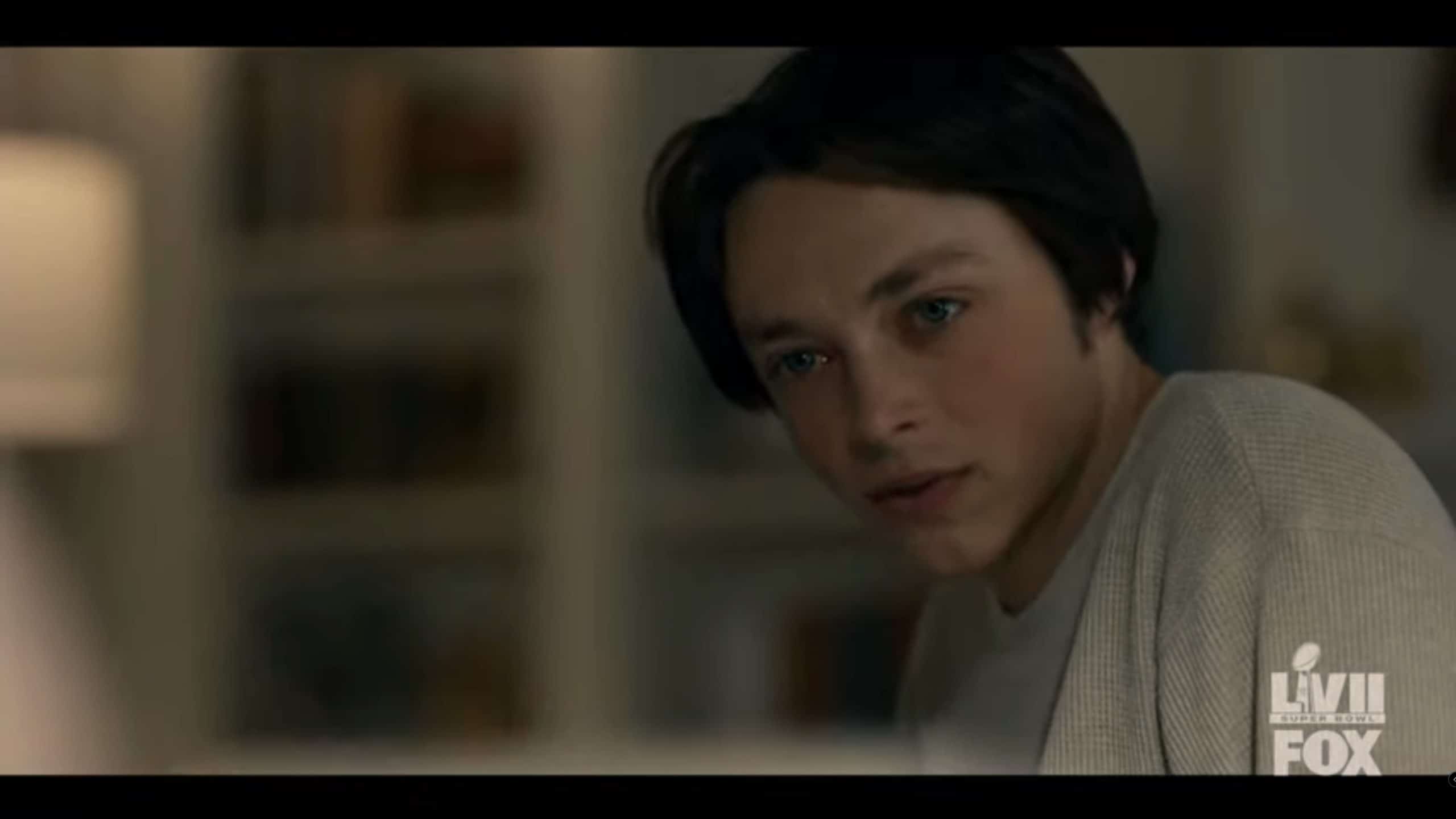 Accused: Season 1/ Episode 3 "Danny's Story" – Recap/ Review
Overall
"Accused" remains consistent in presenting twists and turns until we know what the crime is and giving us the kind of performances worthy of the crime.
Highlights
Really Trying To Guess How It Ended
The Writing For Danny
---
Follow, Like, and Subscribe
Community Rating: 0.00% (0) - No Community Ratings Submitted (Add Yours Below)