9-1-1: Season 6/ Episode 11 "In Another Life" – Recap/ Review
While we do get to see Daniel, Buck's older brother, this is a filler episode for the most part.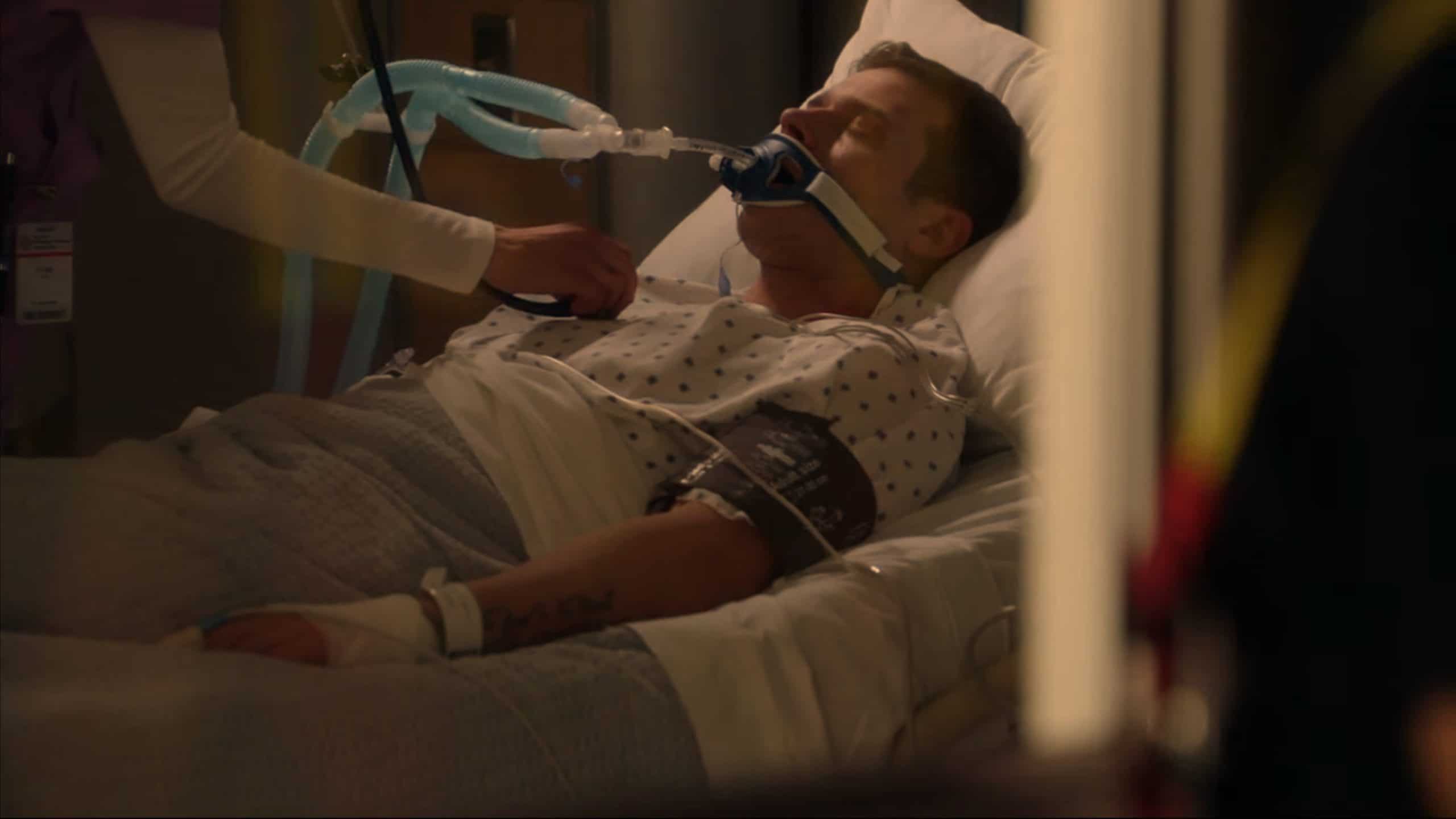 While we do get to see Daniel, Buck's older brother, this is a filler episode for the most part.
Aired (FOX)
March 13, 2023
Director(s)
Juan Turner, Joaquin Sedillo
Writer(s)
Lyndsey Beaulieu
Newly Noted Characters
Daniel
Aaron Staton
Previously Noted Characters
Buck
Oliver Stark
Chim
Kenneth Choi
Myung
Jennie Baek
Maddie
Jennifer Love Hewitt
Philip
Gregory Harrison
Margaret
Dee Wallace
Sang
David Young Lee
Recap
This content contains pertinent spoilers. Also, images and text in this post may contain affiliate links which, if a purchase is made from those sites, we may earn money or products from the company.
It's A Wonderful Life – Buck, Daniel
While in a coma, partly due to respiratory failure, Buck lives in an alternate world. One in which his older brother, Daniel, is alive, Maddie never left her abusive ex, Buck is a teacher, and his effect on the 118 doesn't exist. It's a strange world he finds himself trapped in, and it ultimately seems his length of time there partly dealt with his guilt about his older brother not being alive, paired with not being sure if his way of life, the thrill-seeking Buckley, was worth it.
Yet, after seeing his effect on Chim's life, Bobby and others? He comes to love and accept who he is and fights his way back to life.
You Aren't Getting Rid Of Us That Easily – Buck, Chim, Myung, Maddie, Philip, Margaret, Sang
With Buck awakened from his coma, Maddie and his parents are naturally happy and ready to celebrate. Chim is prepping a potluck from all the food the family was given, and while doing so, Myung speaks to him about the food and has a bit of small talk before talking about Sang. She makes it clear that pride caused a divide on Sang's side. His marriage and business failed, and he failed to convince his son to return to Korea. Over time, it led to a wound and regret, and there is hope they can repair their broken relationship.
Which may not be hope in vain as Chim decides to offer his father and step-parent the opportunity to stay longer, which they accept. As for Buck's parents? Well, the criticism they didn't give Maddie and Chim about their home they give to Buck. Be it his lack of furniture or questioning how he is expected to rest, as the doctor ordered? This all leads to Margaret committing to buying him furniture so guests can sleep over or when Philip is there, he and Buck can comfortably watch a football game.
Things To Note
Question(s) Left Unanswered
How deep is Buck's guilt about his brother being dead while he is alive?
What Could Happen Next
We're likely to dive deep into Bobby's obsession about getting justice for his friend, and Buck having to save him from himself.
Review
---
Community Rating:
---
On The Fence
This Mostly Was Filler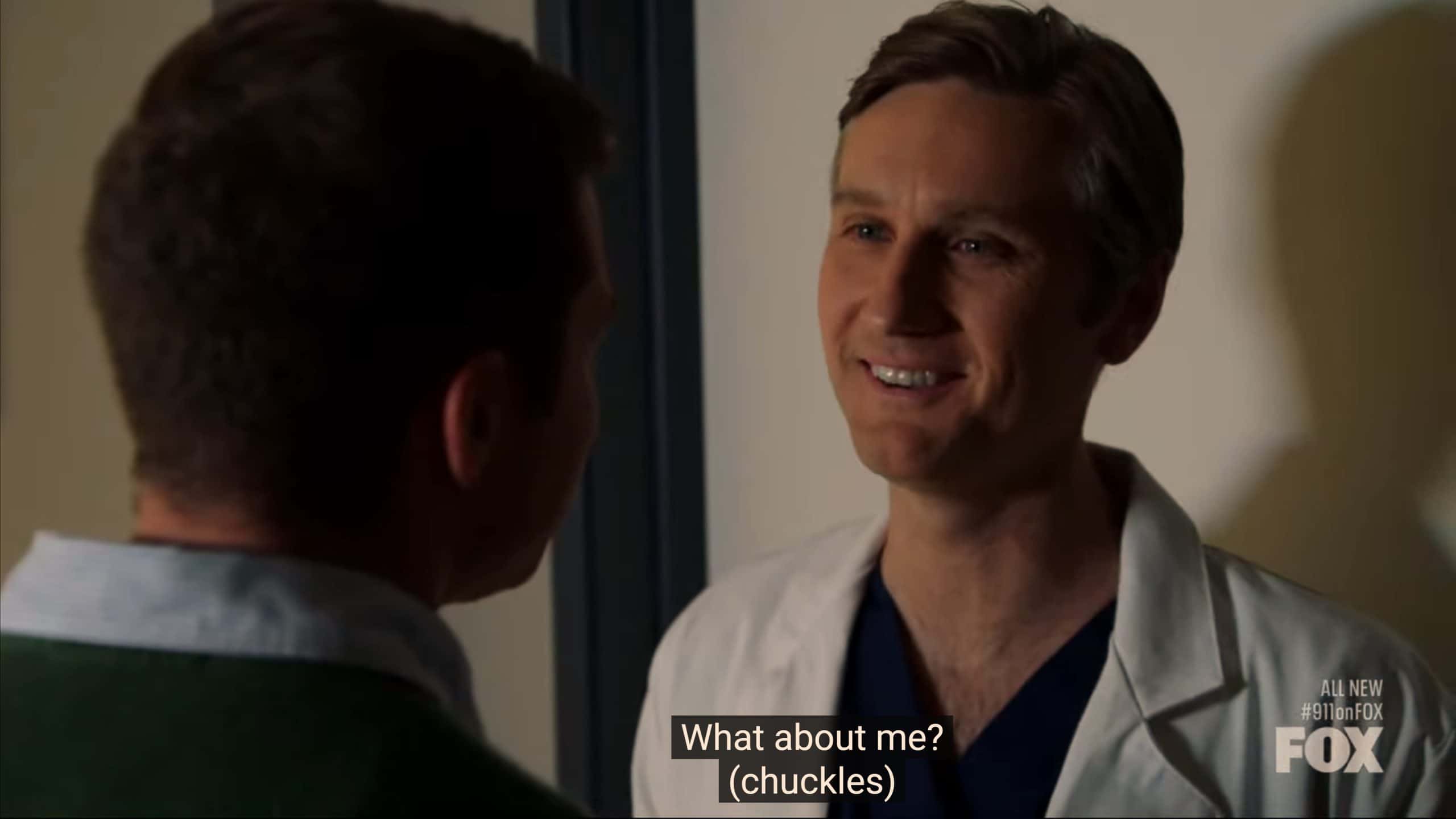 Buck's coma dream felt like a waste of an episode. I understand it is a reminder of how big of an influence Buck is on the 118 and "9-1-1" as a show, but it didn't give us anything we didn't know. Based on Margaret and Philip's last visit, it was clear that Buck has issues regarding his older brother's passing. So, putting him in the flesh was supposed to do what? Is there going to be a new storyline featuring Margaret and Philip talking about him?
In my mind, considering Chim is finally extending an olive branch toward his father, this whole Buck thing just feels like they intentionally stole Chim's thunder, no pun intended.
[ninja_tables id="46830″]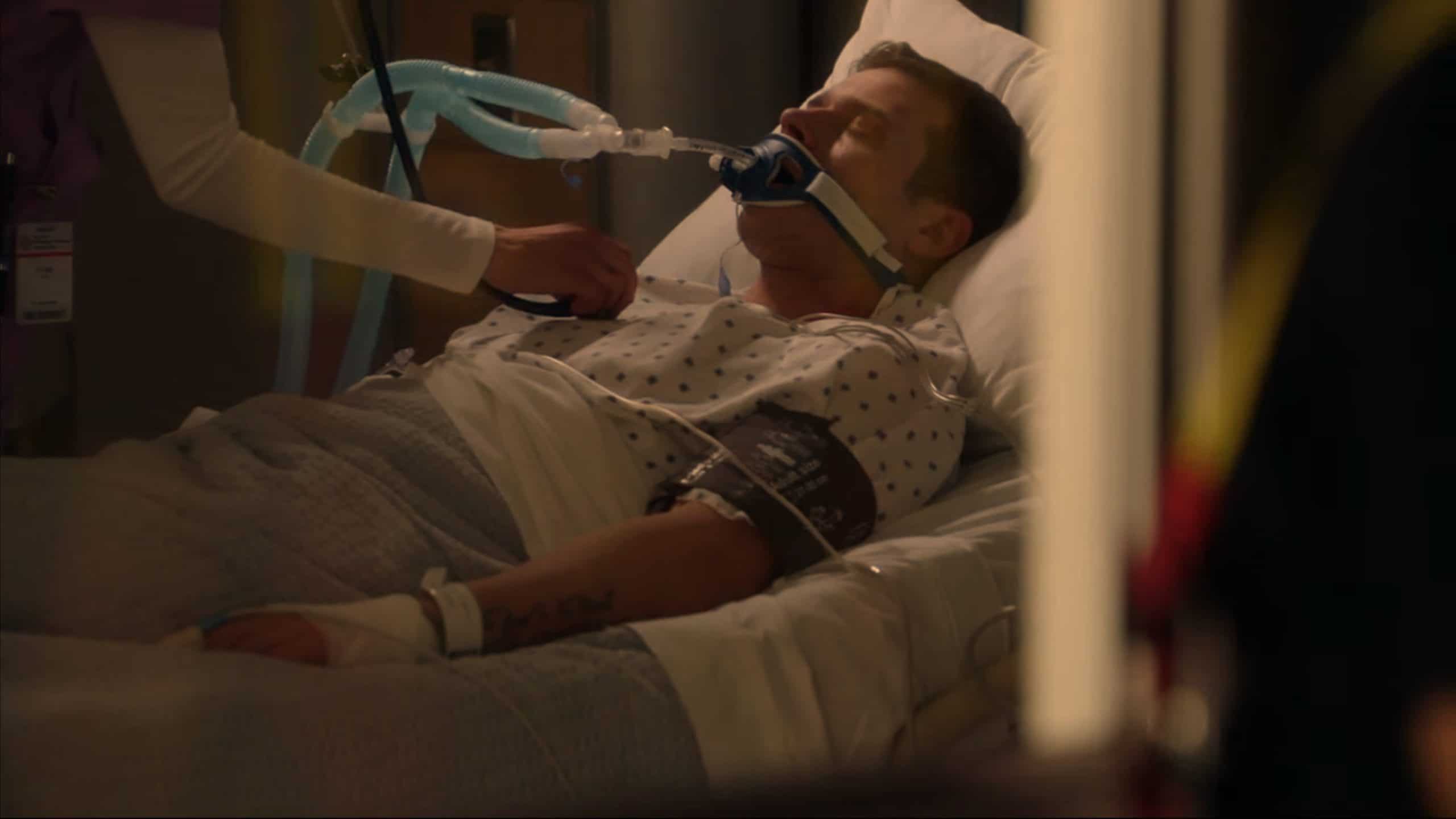 9-1-1: Season 6/ Episode 11 "In Another Life" – Recap/ Review
Overall
"9-1-1" reminds us that this show could be so much better if it didn't have an episode count beyond 10 to 13 episodes.
Disputable
This Mostly Was Filler
---
Follow, Like, and Subscribe
Community Rating: 0.00% (0) - No Community Ratings Submitted (Add Yours Below)