9-1-1: Season 6/ Episode 1 "Let The Games Begin" – Recap/ Review (with Spoilers)
"9-1-1" returns with a 4-month time jump that has Bobby seeking an interim captain and Maddie's stability being to the point of considering dating again.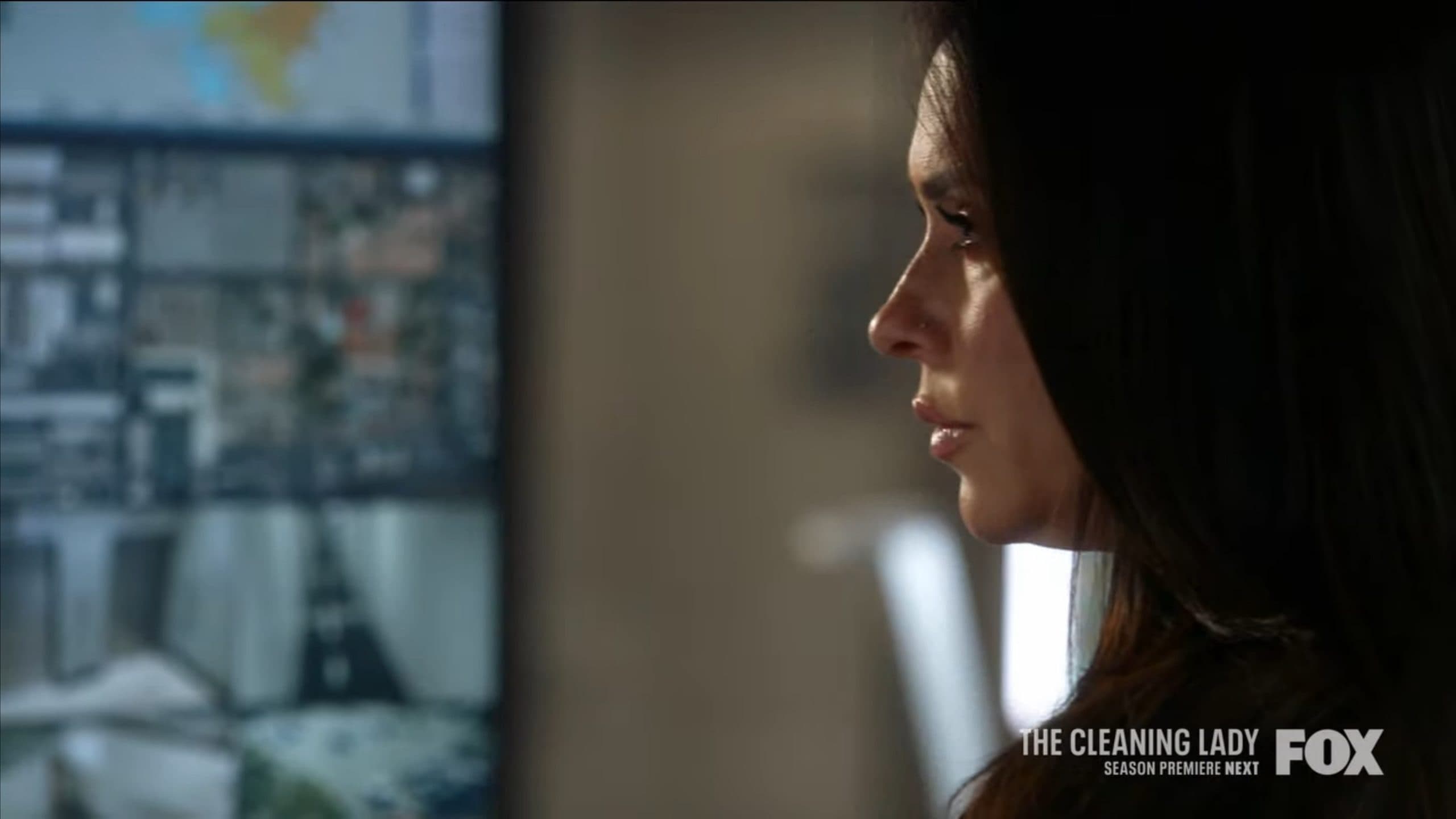 "9-1-1" returns with a 4-month time jump that has Bobby seeking an interim captain and Maddie's stability being to the point of considering dating again.
Aired (FOX)
9/19/2022
Director(s)
Jann Turner
Writer(s)
Andrew Meyers
Introduced This Episode
Noah
Alfonso Caballero
This content contains pertinent spoilers.
Recap
A New Chapter In A Old Story – Noah, May, Athena, Chim, Maddie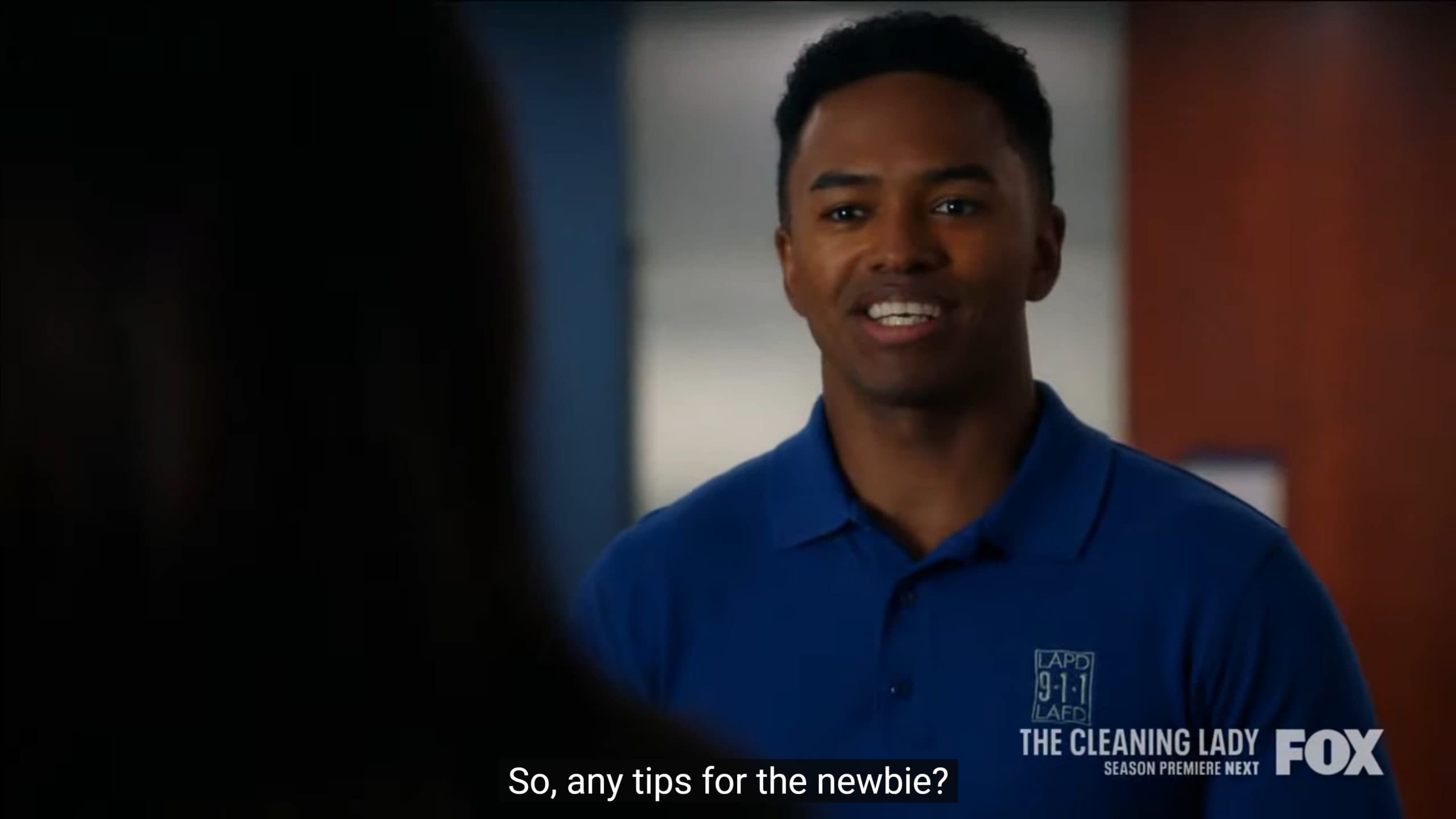 As May prepares to go to college with 18-year-olds, her replacement at the new dispatch center, Noah, is already gushing over Maddie and the precedent she has set. But, while flattered, Maddie is much more interested in what to do about Chim. She is ready to reconcile and be a couple again but isn't sure how he feels. So she is advised to just tell him, and after having a one-night stand with Chim, she does just that for things to be clear, and with Chim more ready than before to get back with Maddie, it seems they are a couple once again.
Am I Not a Contender? – Buck, Lucy, Bobby
With Bobby finally taking some much-needed time with Athena to go on vacation and a proper honeymoon, it comes to Buck's surprise Lucy was in contention to be an interim captain before him. Now, granted, she has 10 years of experience Buck didn't know about, but the sting is still felt, and Buck whines about it for a bit. But, to show he can be a captain, he decides to do the most and remind everyone why past captains were terrible compared to Bobby.
One Stereotype No One Should Try To Live Up To – Athena, Hen, Bobby, Buck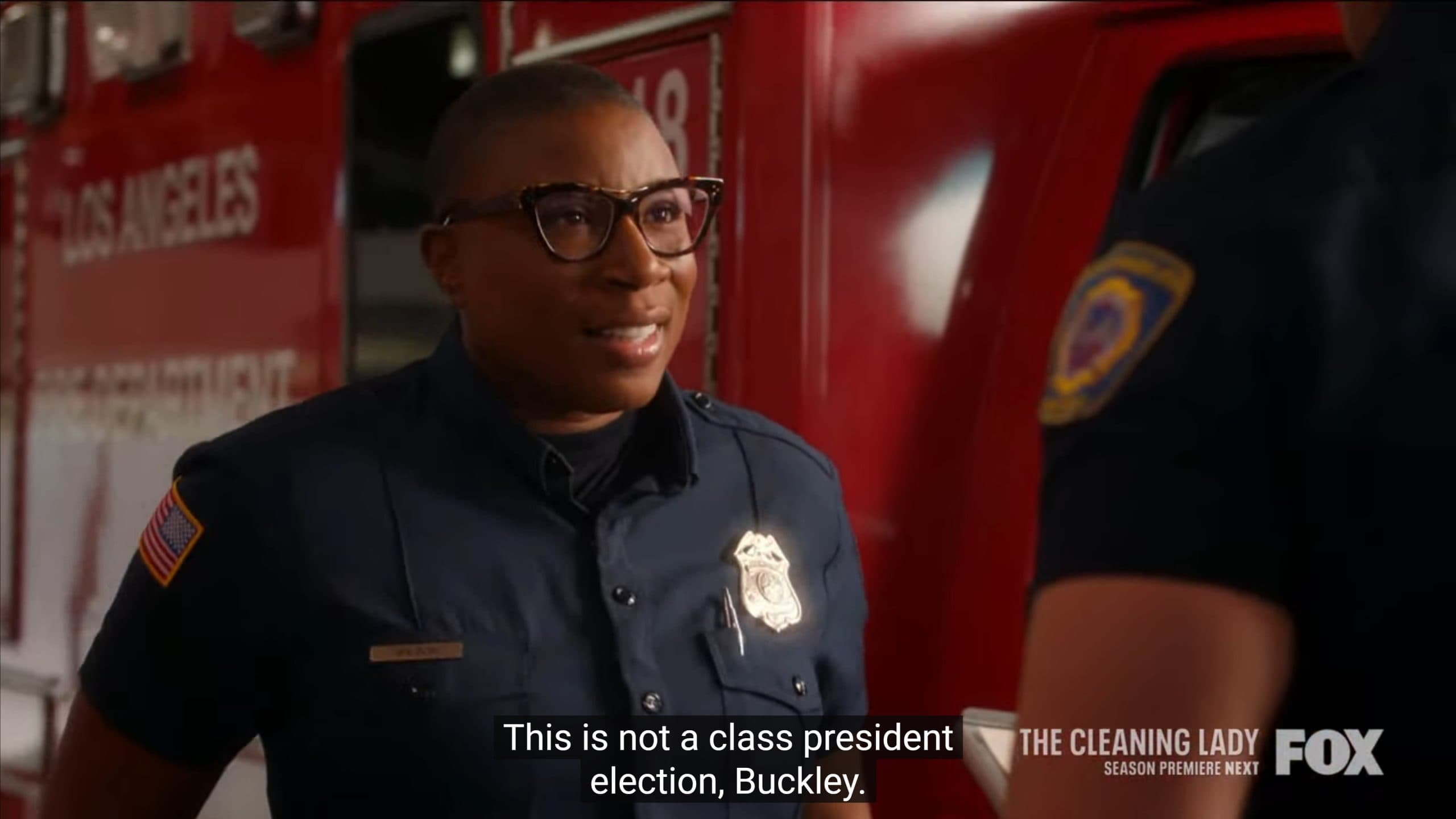 And unfortunately for Buck, he still isn't chosen in the long run. Even though, as she discusses with Athena, Hen is swamped, she pretty much volunteers and accepts the position. Mind you, from family to her day job to being a second-year medical student with exams coming up, accepting the opportunity to be interim captain for a week wasn't the best idea. Especially considering Athena's parents get into an accident that surely will lead to Bobby being away for more than a week.
Things To Note
Episode Content
Dialog: Nothing notable
Violence: Some blood from the rescues
Sexual Content: It's hinted that Chim and Maddie had a one night stand
Miscellaneous: Nothing notable
Question(s) Left Unanswered
Is Lucy being held off until the later season, so she can continue what she had going on with Buck?
What Could Happen Next
Hen being overwhelmed by all the tasks she takes on, and part of her journey being her decision on what to drop, especially as she approaches the part of medical school when she has to do a residency. Which, while there are more than enough hospital shows, could open the door for "9-1-1 – Trauma Unit"
Review
---
Community Rating:
---
Highlights
Shifting Focus To Hen
Hen has been the secret weapon for "9-1-1" since it started. So her being the interim captain is a big deal since it means, after so much focus on Eddie, Buck, and others whose drama easily gets stale over an 18+ episode season, Hen is back in rotation! And considering last season reduced the focus on her medical training, it's like she is finally being taken off pause and allowed to develop again as a character.
On The Fence
Threatening Supporting Characters We Barely Know
"9-1-1," like any show about first responders, is skittish about injuring, killing off, or even writing off characters who are series regulars or have the potential to be. So sacrificing Athena's parents, of which we've really only seen her mom thus far, feels cowardly. It's a cheap way to raise the stakes without real damage or fears to the long-term storylines or characters.
Maddie and Chim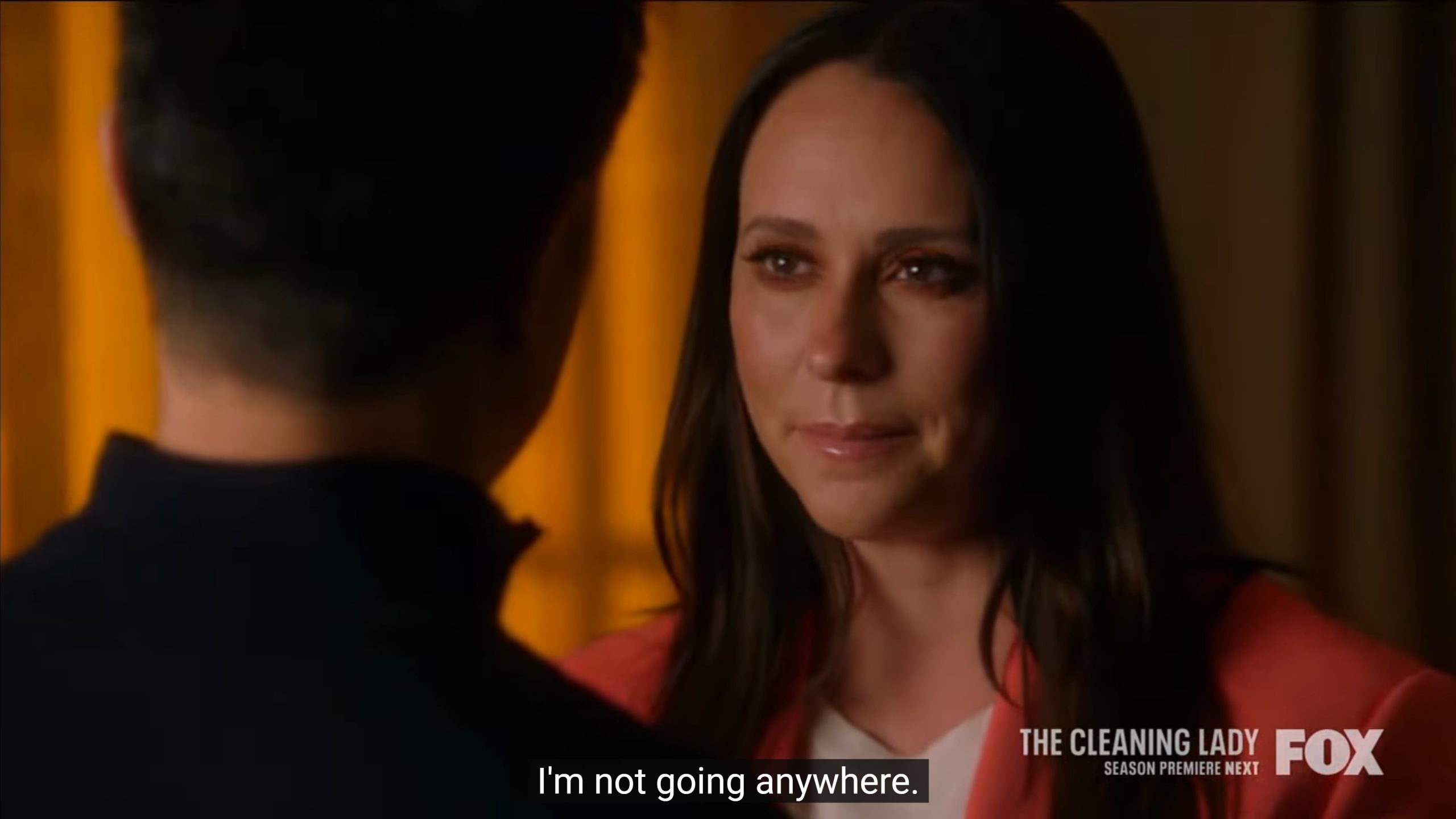 The issue for us of Chim and Maddie getting together is that, even when you account for a four-month time jump, there isn't much chemistry there. Granted, most couples seem more functional than romantic on "9-1-1," since everyone's personal life isn't given the treatment needed to stand out. But, for Maddie and Chim, as much as you want to acknowledge their history, which includes so much trauma, it doesn't translate to the kind of love story worth swooning over.
If anything, it just pushes the idea both are going with what's familiar since neither has the time or energy to seek out something new. Never mind, the writers don't have the time or desire to have them seek out something new while balancing Maddie and Chim co-parenting.
[ninja_tables id="46830″]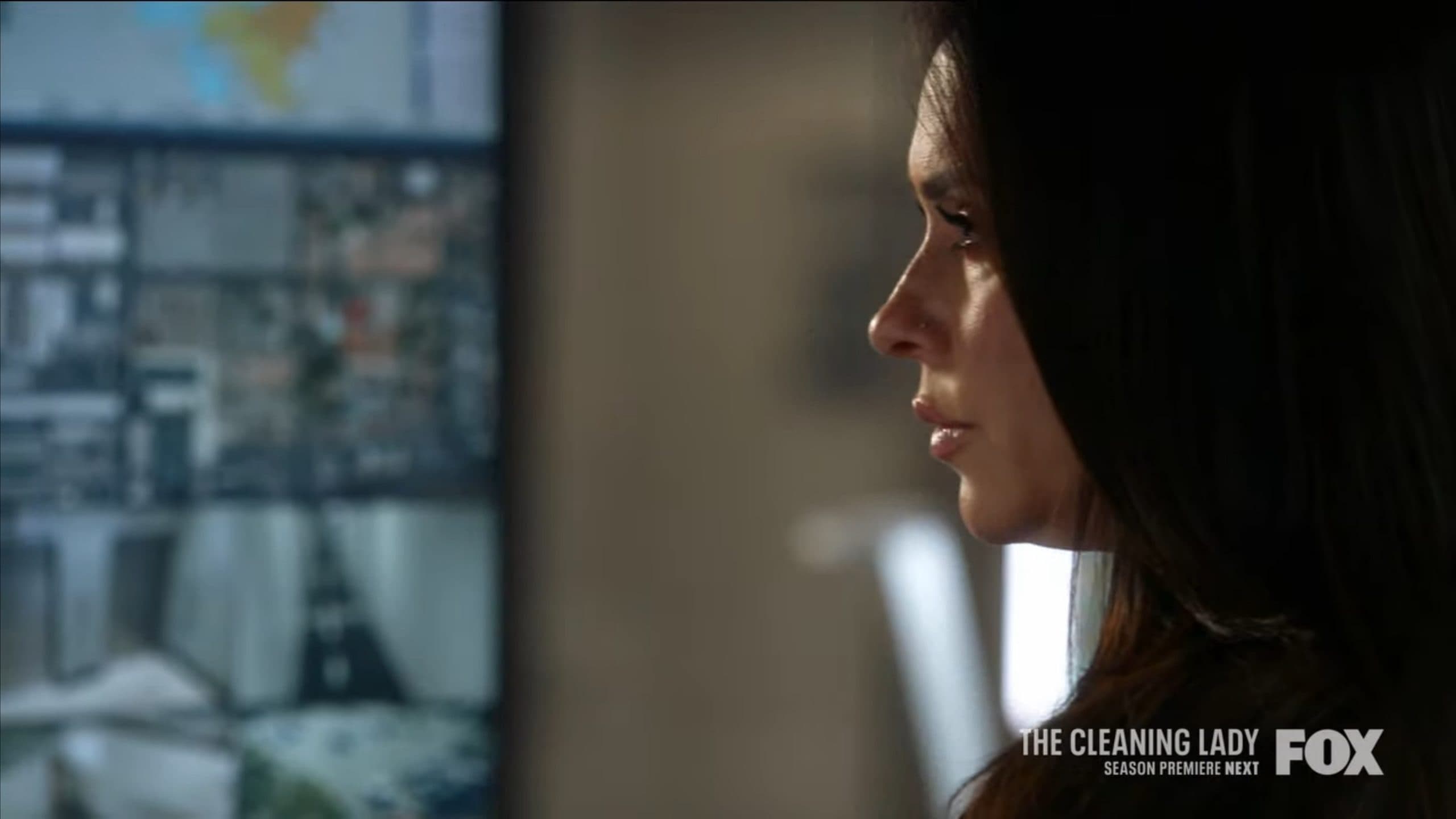 9-1-1: Season 6/ Episode 1 "Let The Games Begin" – Recap/ Review (with Spoilers)
Overall
"9-1-1" returns without any notable bells and whistles. But, with a reinvestment in Hen, after so much time spent on Eddie and Buck for what feels like multiple seasons, maybe the bro-fest may cool down – even if just until the mid-season finale.
Highlights
Shifting Focus To Hen
Disputable
Threatening Supporting Characters We Barely Know
Maddie and Chim
---
Follow, Like, and Subscribe
Community Rating: 0.00% (0) - No Community Ratings Submitted (Add Yours Below)