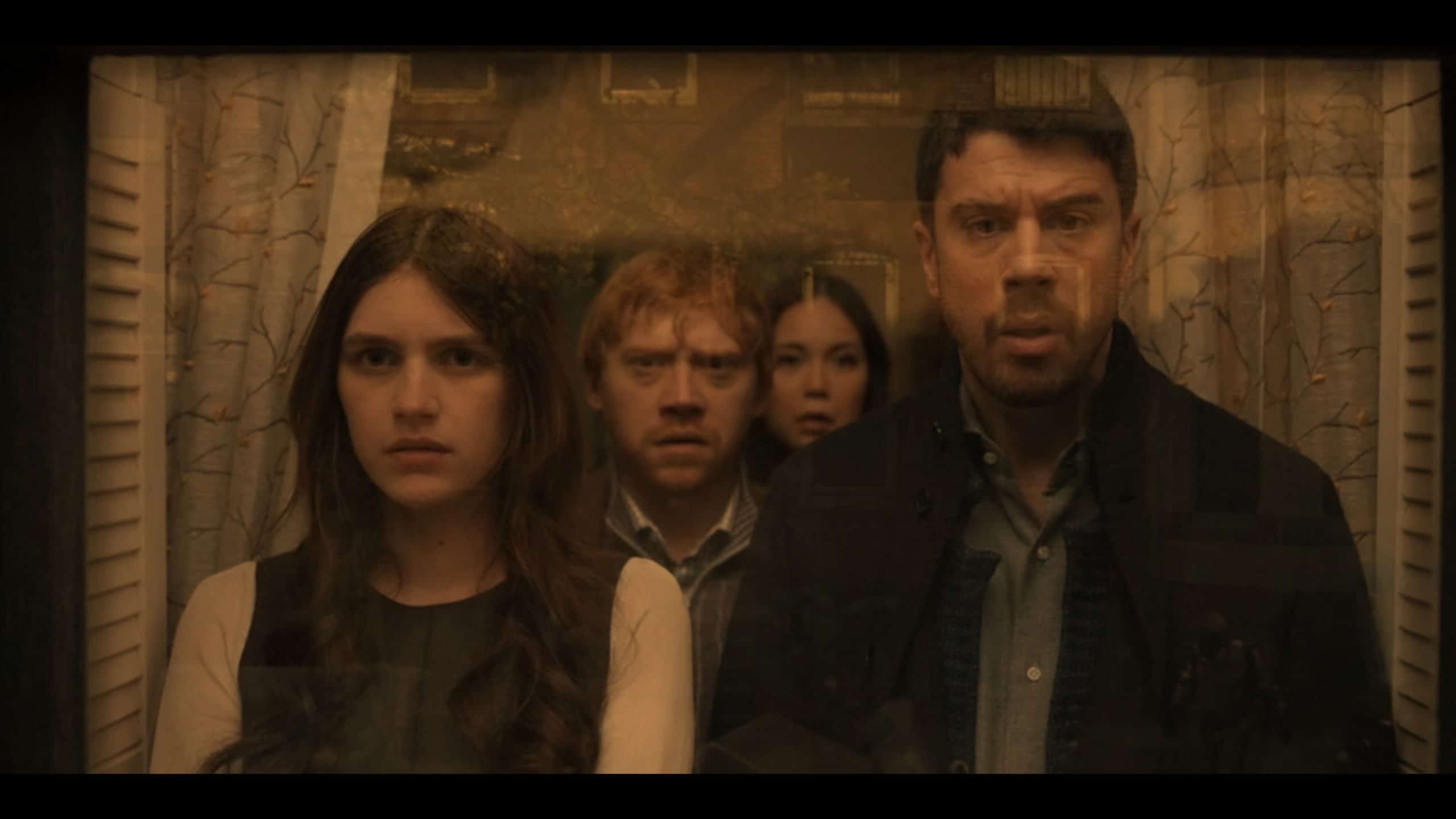 As Dorothy continues to reject Leanne, nearly everyone is forced to suffer.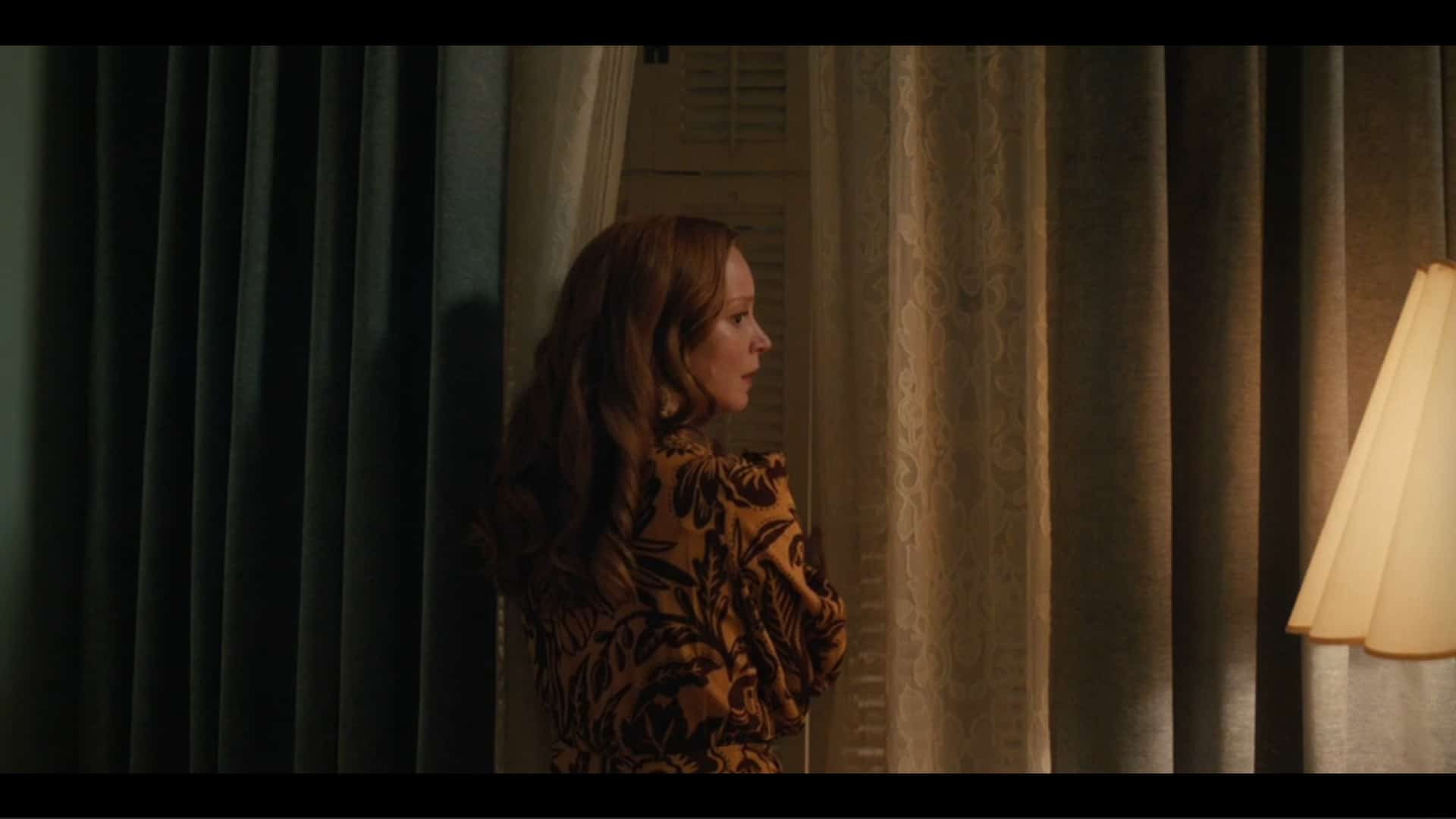 Information about the homeless kids is finally given as Minister Nancy comes over for a dinner she'll likely regret.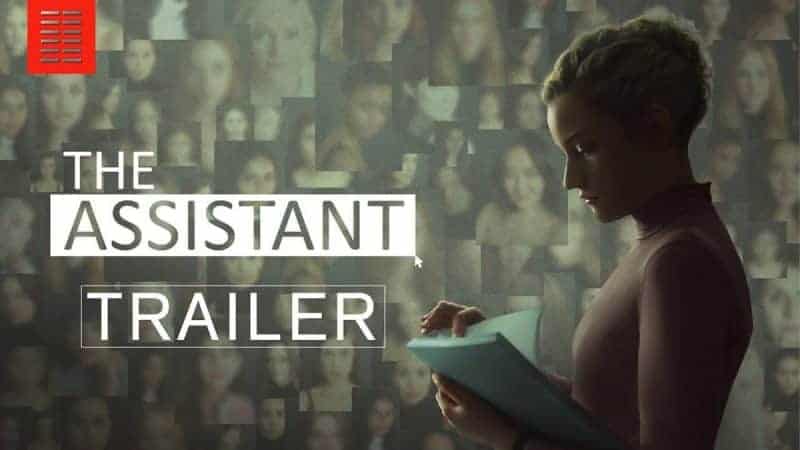 While "The Assistant" may seem like it wants to play upon the multiple #MeToo scandals, it sidesteps sensationalism in its approach.