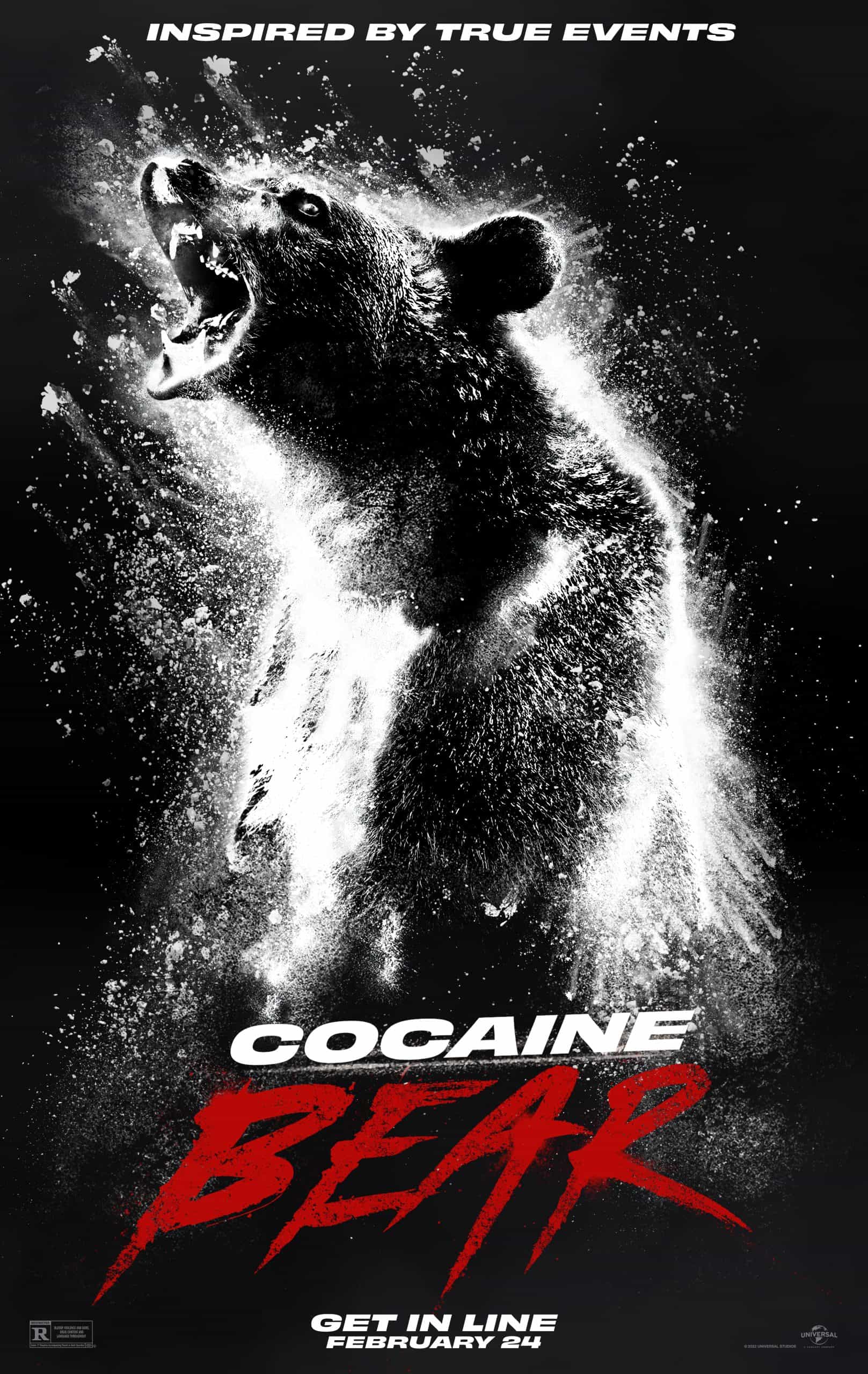 "Cocaine Bear" meets the expectations of madness you'd expect it to have.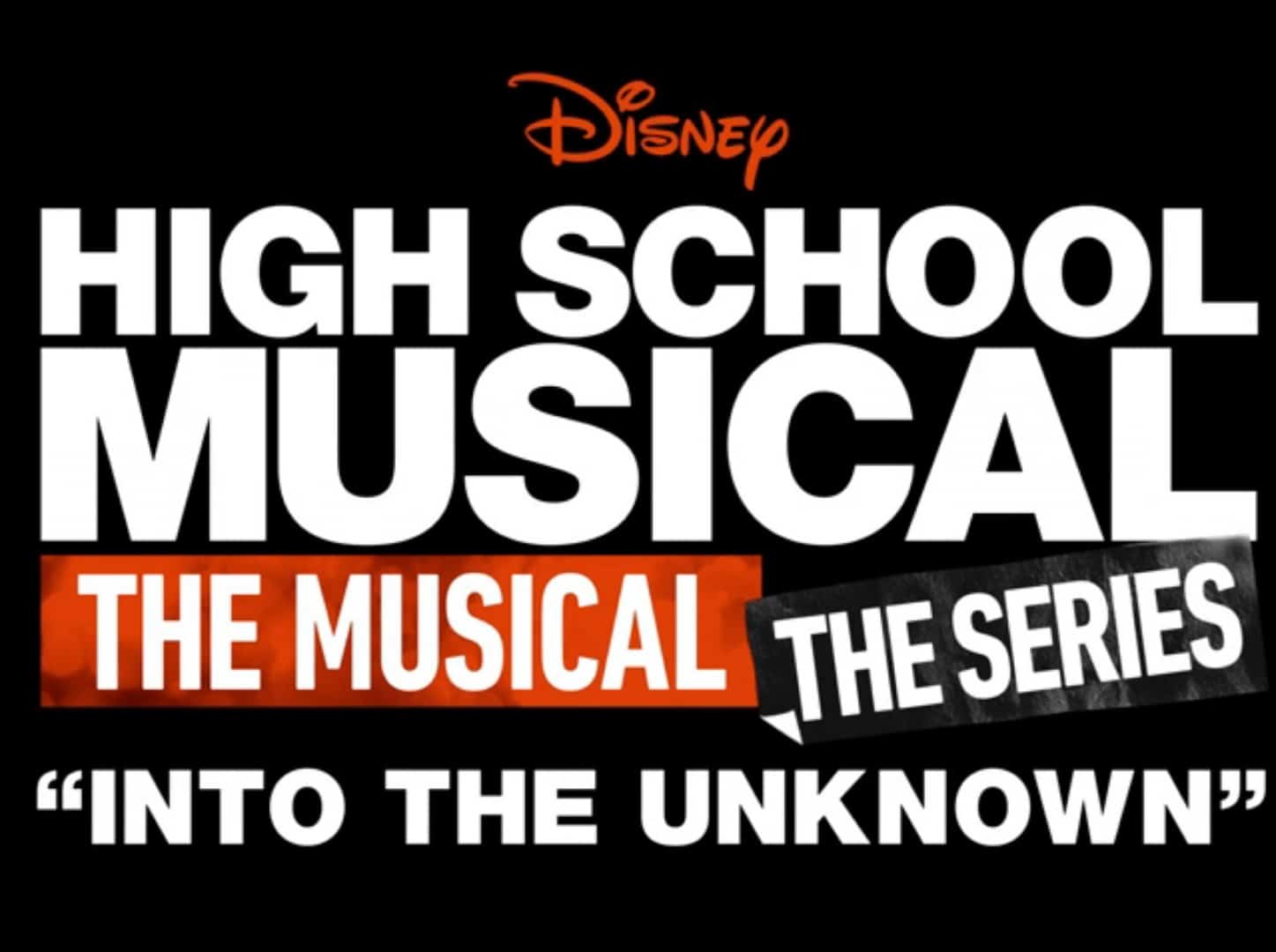 Auditions come at Camp Shallow Lake, and they happen to coincide with Nini meeting her birth father.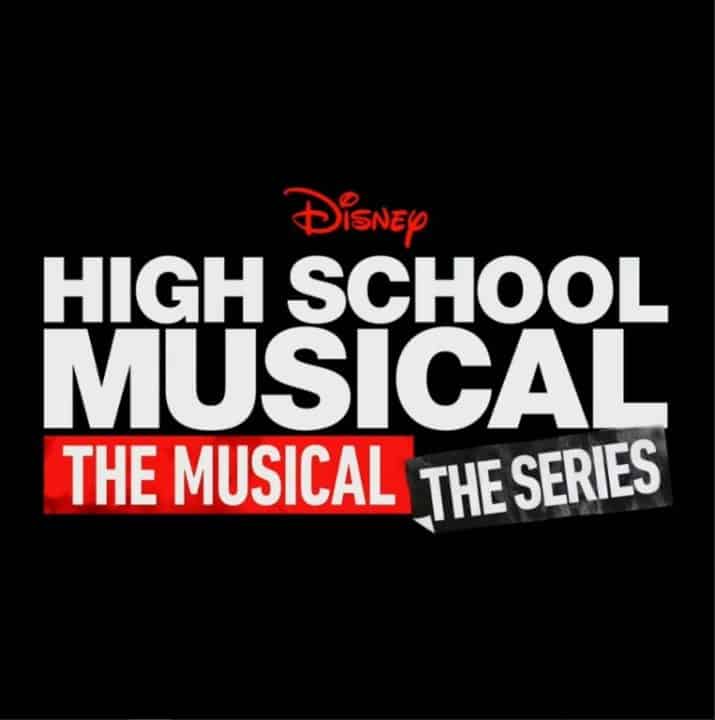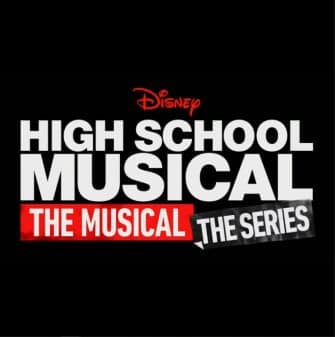 A show/ character guide for Disney+'s High School Musical: The Musical: The Series featuring who plays who, character descriptions, storylines, and general information.