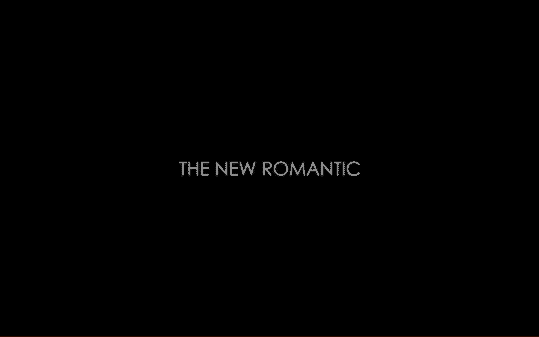 The New Romantic solidifies Jessica Barden's stardom as she begins to forge a path that will surely lead to others being compared to her.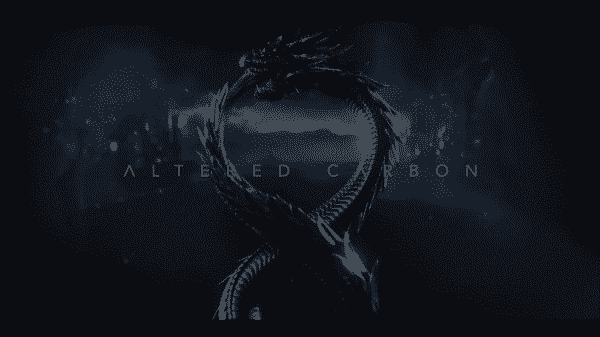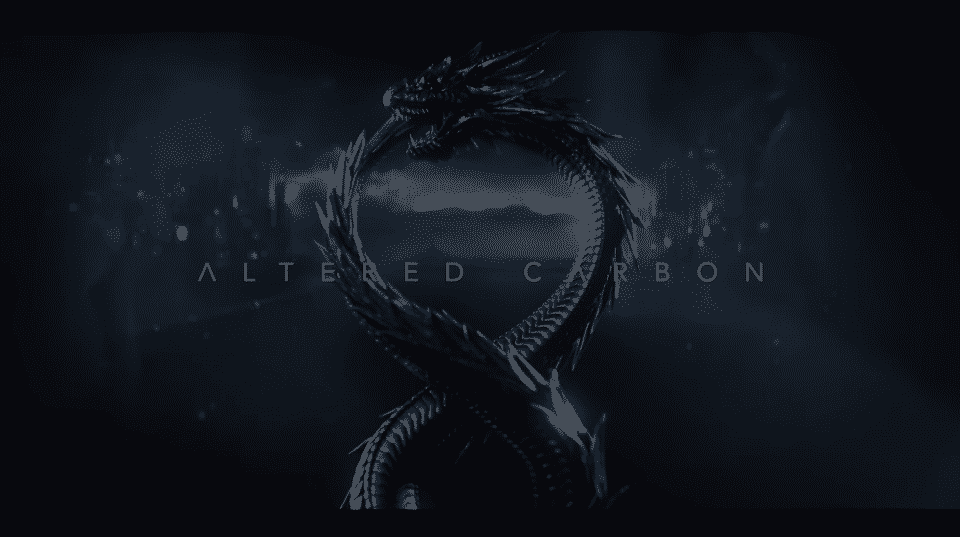 Altered Carbon stumbles quite a bit in its first season, but thanks to the characters of Quell and Rei, it leaves you craving for a second season. Network Netflix Creator Laeta Kalogridis Noted Cast Takeshi (Future – In Ryker's Sleeve) Joel...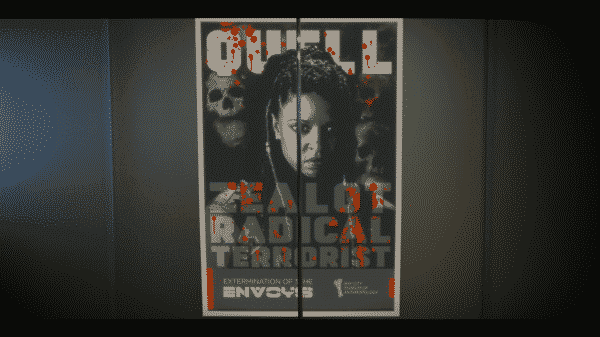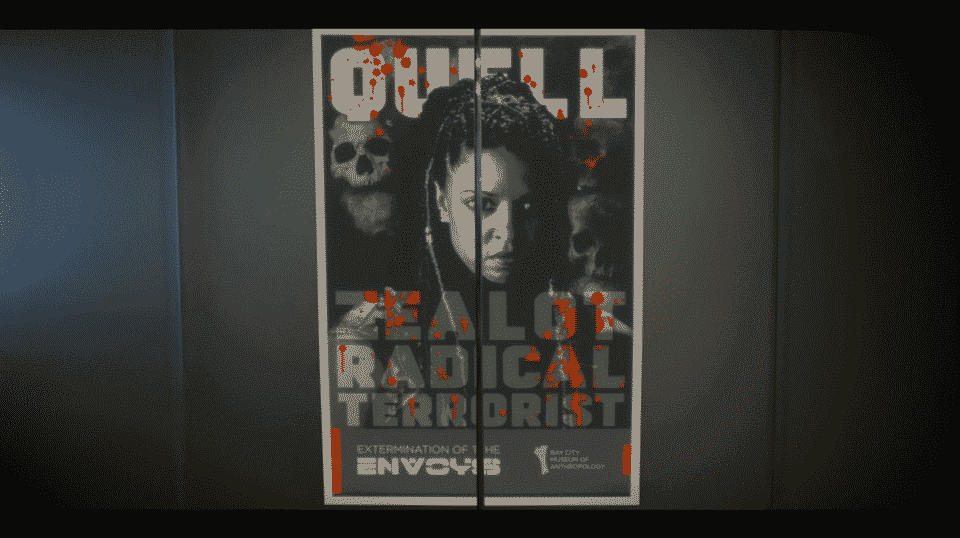 As Kovacs begins his investigation, this is paired with getting to know the sleeve industry and Kristin a little bit better. Meaning, the 2nd episode doesn't get better. Network Netflix Director(s) Nick Hurran Writer(s) Steve Blackman Air Date 2/2/2018 Characters Introduced Ms. Prescott Tamara Taylor Vernon...