Katherine Langford, Charlie Plummer, and Hayley Law in one movie – what more could you want? Well, besides teens spontaneously combusting?
---
Director(s)
Brian Duffield
Writer(s)
Brian Duffield
Release Date (Digital)
10/6/2020
Noted Cast Members
Mara
Katherine Langford
Dylan
Charlie Plummer
Tess
Hayley Law
Guidance Counselor
Yvonne Orji
Mara's Mom
Piper Perabo
Mara's Dad
Rob Huebel
Official Synopsis
When students in their high school begin inexplicably exploding (literally…), seniors Mara (Katherine Langford) and Dylan (Charlie Plummer) struggle to survive in a world where each moment may be their last. As an unexpected romance blossoms between them, Mara and Dylan discover that when tomorrow is no longer promised, they can finally start living for today!
Cast Guide
Note: Descriptions are partly based on presumptions from images and/or other press materials.
Mara (Katherine Langford)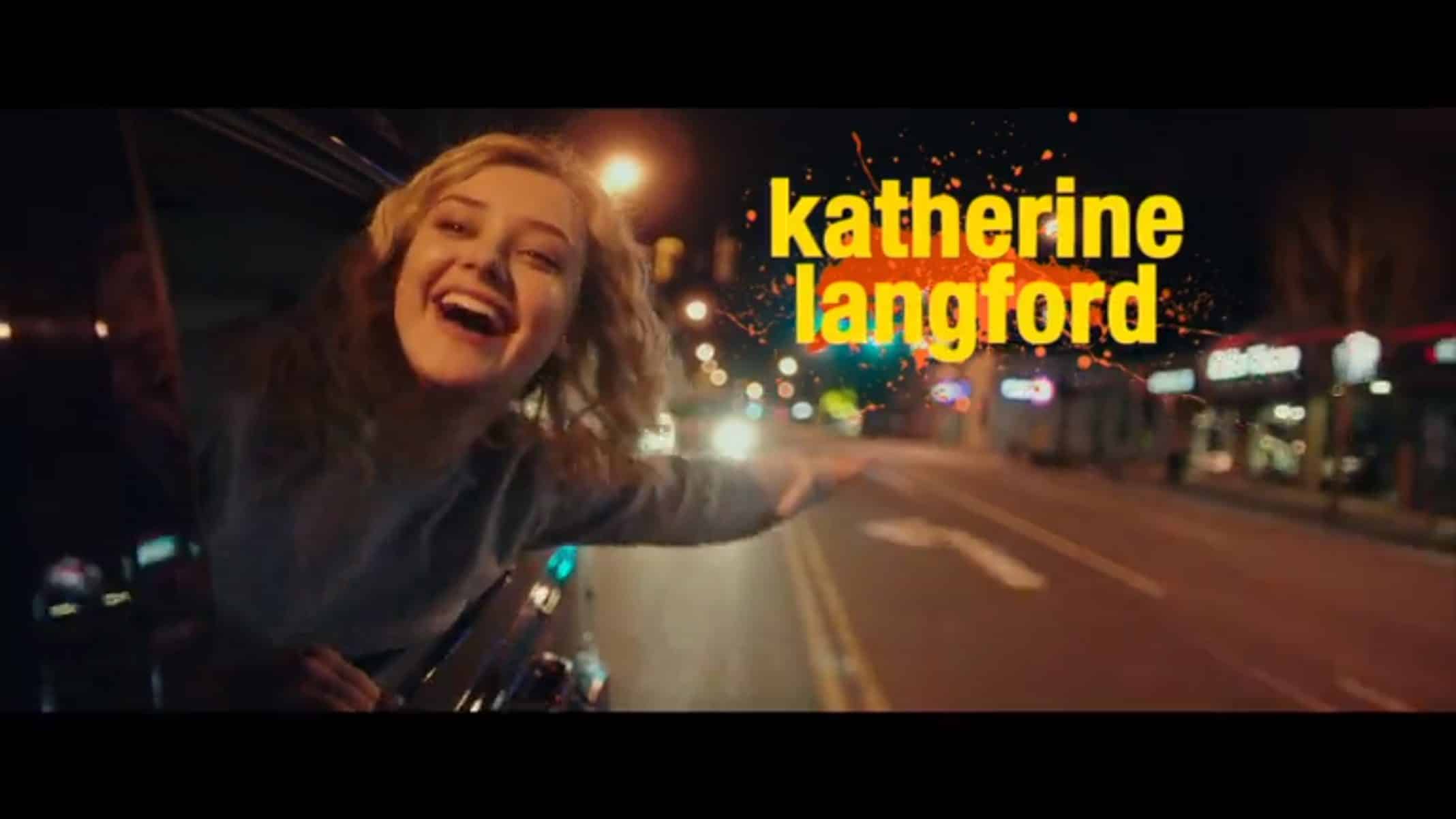 From what it appears, Mara, like Dylan, is a senior at Covington High School, and she is just biding her time until she can get free. But then kids start dying, and that prolongs her suffering.
Dylan (Charlie Plummer)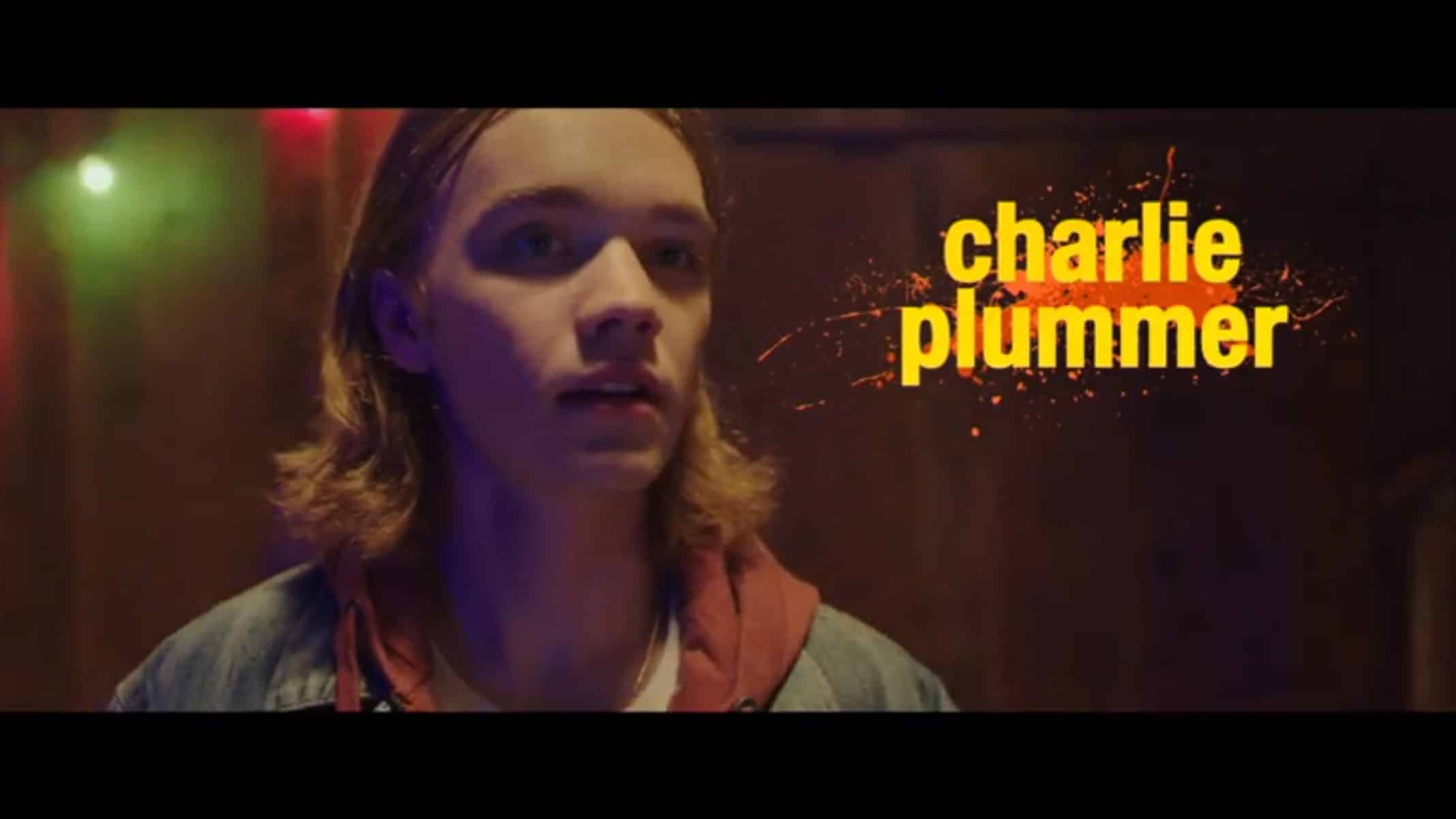 A relatively new kid who finds Mara weird, but weird in a way that matches his weird. Thus a crush is born.
Tess (Hayley Law)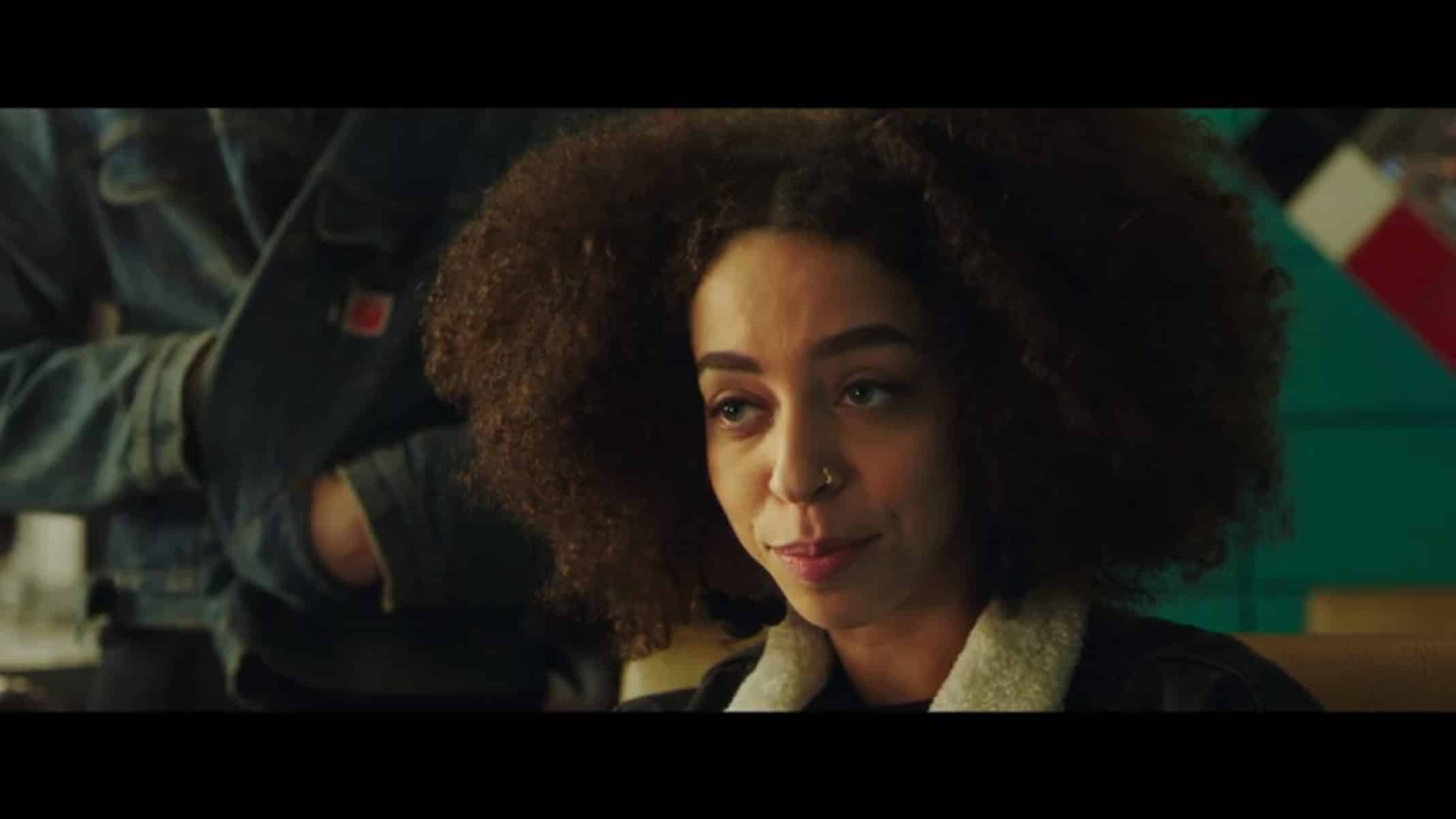 Mara's best friend.
Guidance Counselor (Yvonne Orji)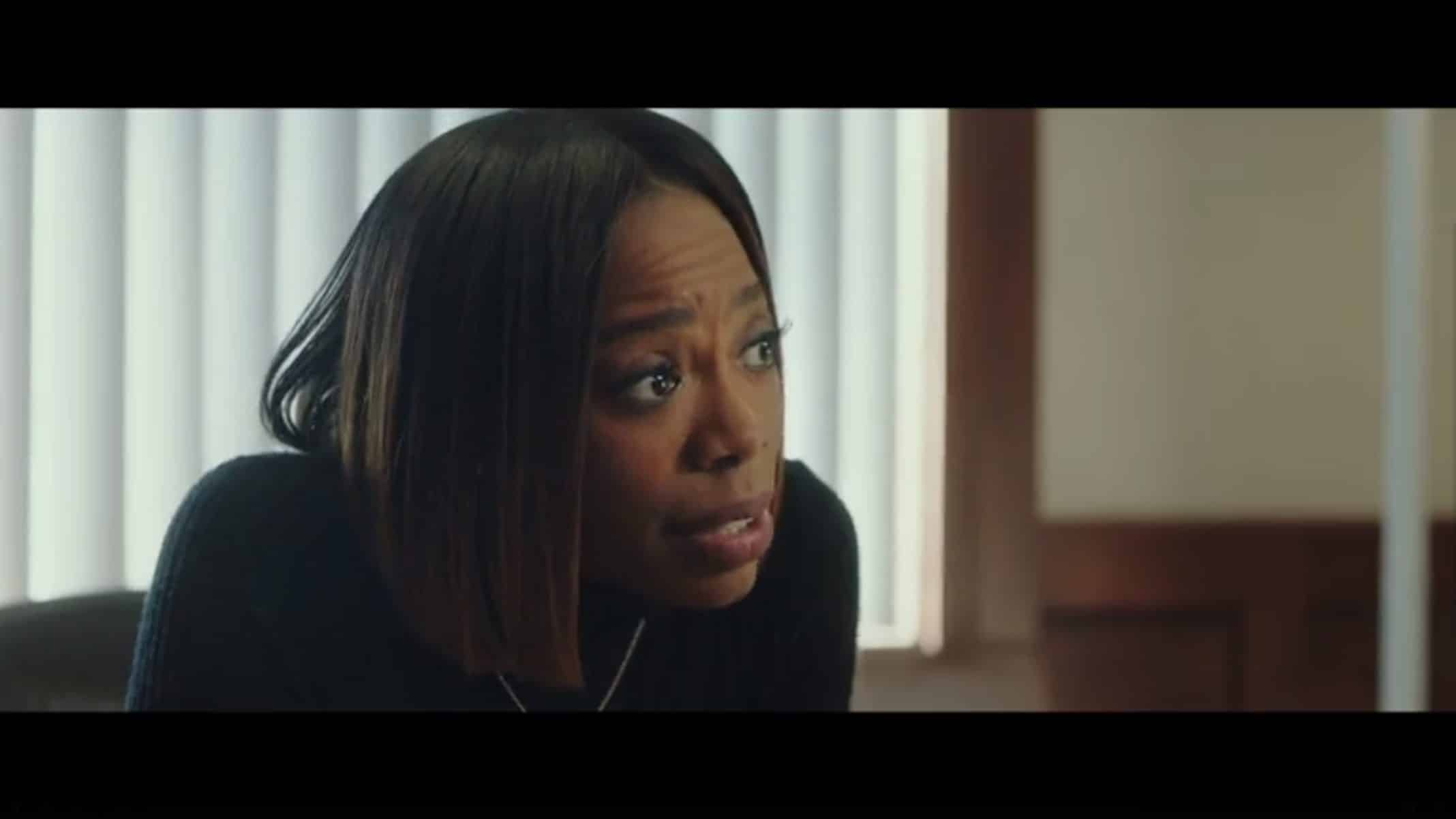 One of the guidance counselors at Covington High School
Mara's Mom (Piper Perabo)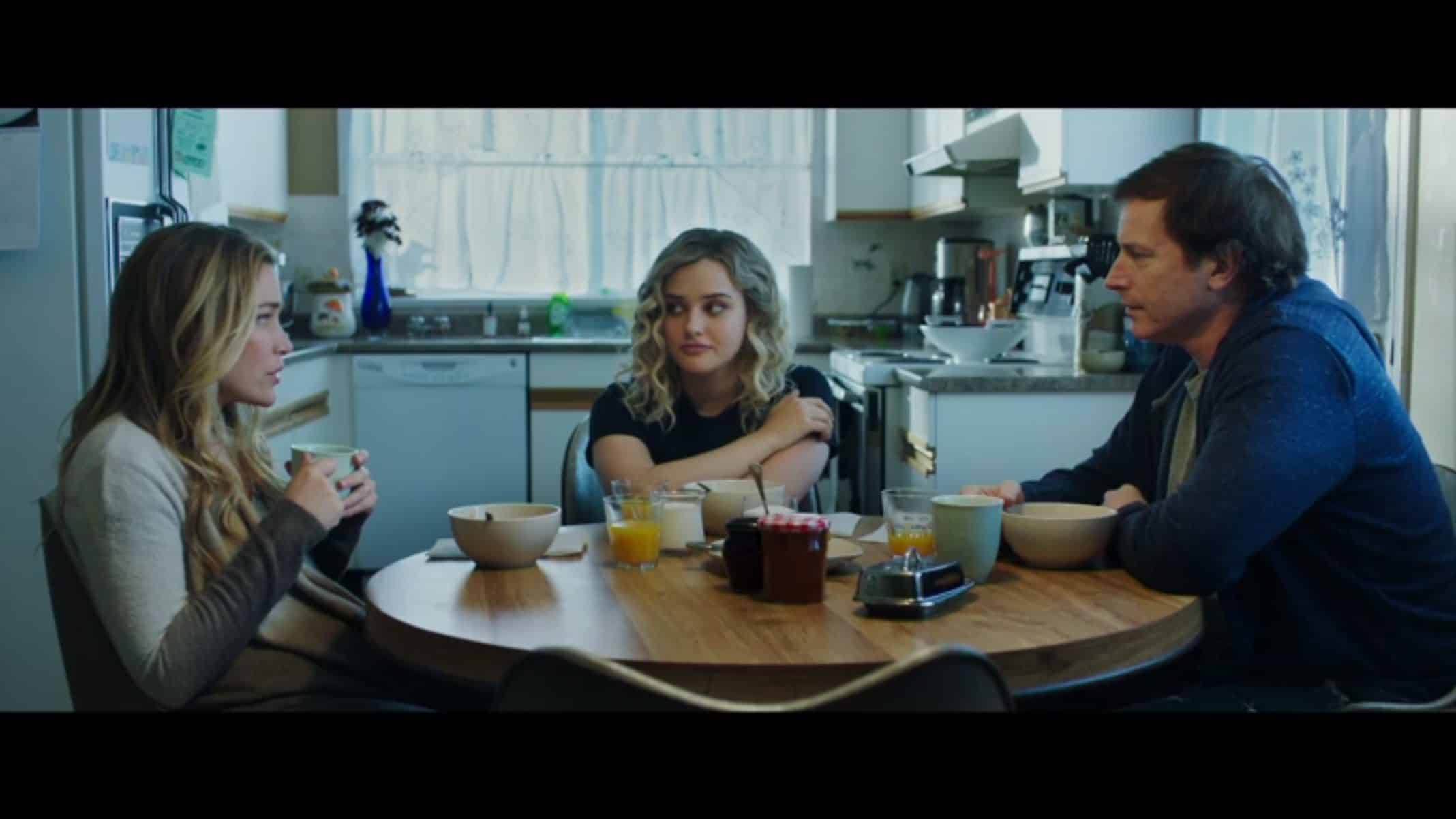 Mara's Dad (Rob Huebel)
First Impression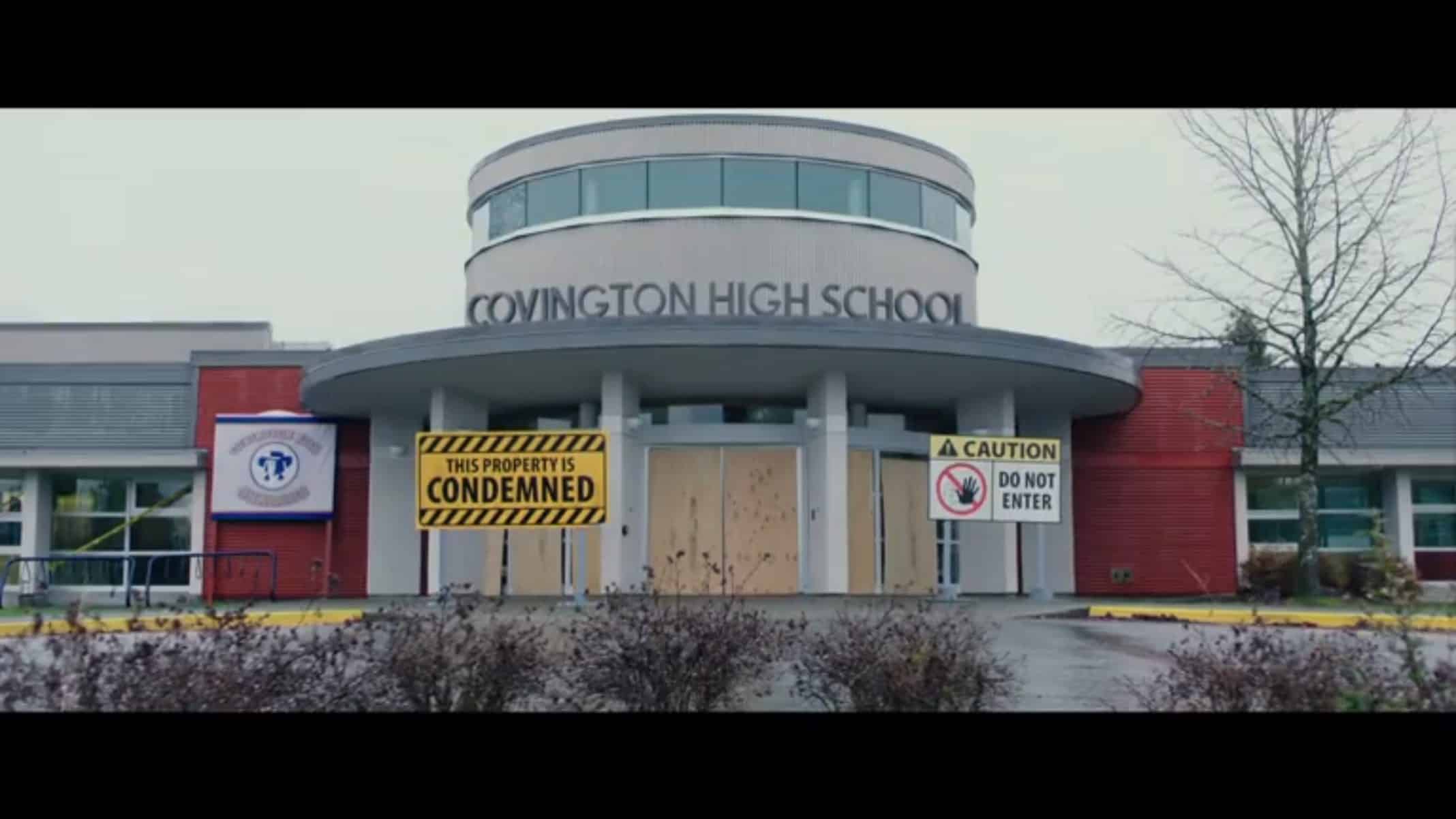 A comedy with teens blowing up, massive amounts of sarcasm, a love story between weirds, and starring the people noted above? Let's just say this either is going to be the perfect way to start the fall or one of the biggest disappointments in recent memory. But, based on the trailer, how could this go wrong? We even don't know how this will end, beyond Mara and Dylan likely getting together.