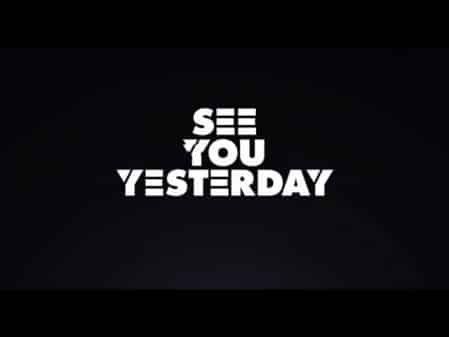 A Q&A from the Tribeca Film Festival featuring Writer/ Director Stefon Brital, co-writer Fredica Bailey and the stars.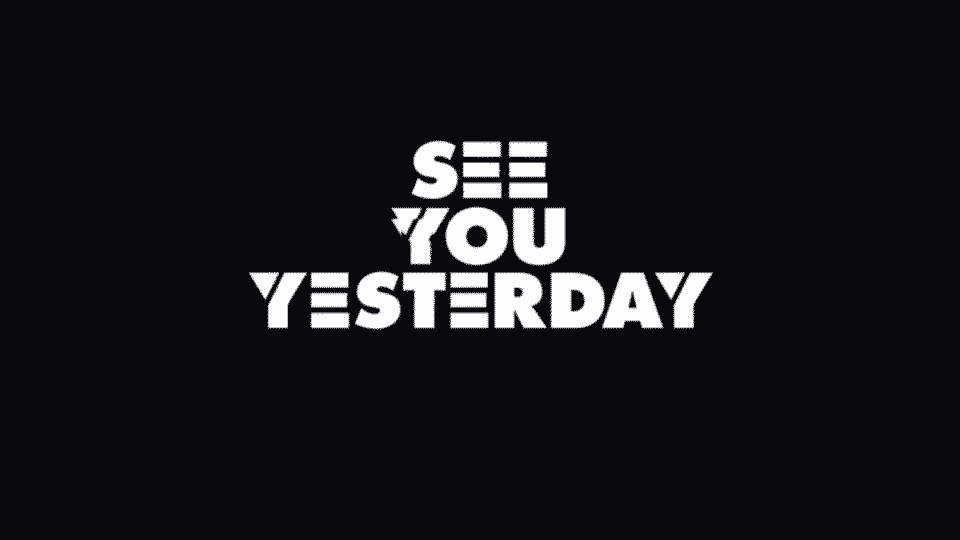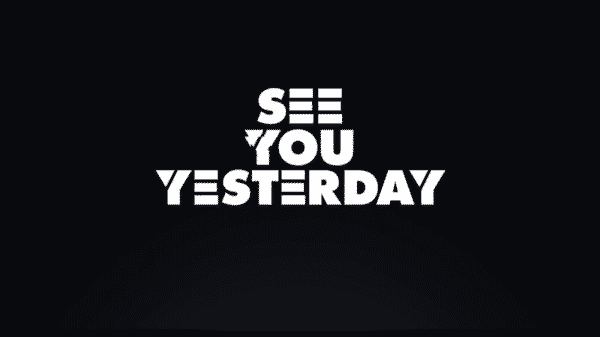 See You Yesterday is one of those, "I wish this came out when I was growing up" kind of movies that represent there is true change in the entertainment industry.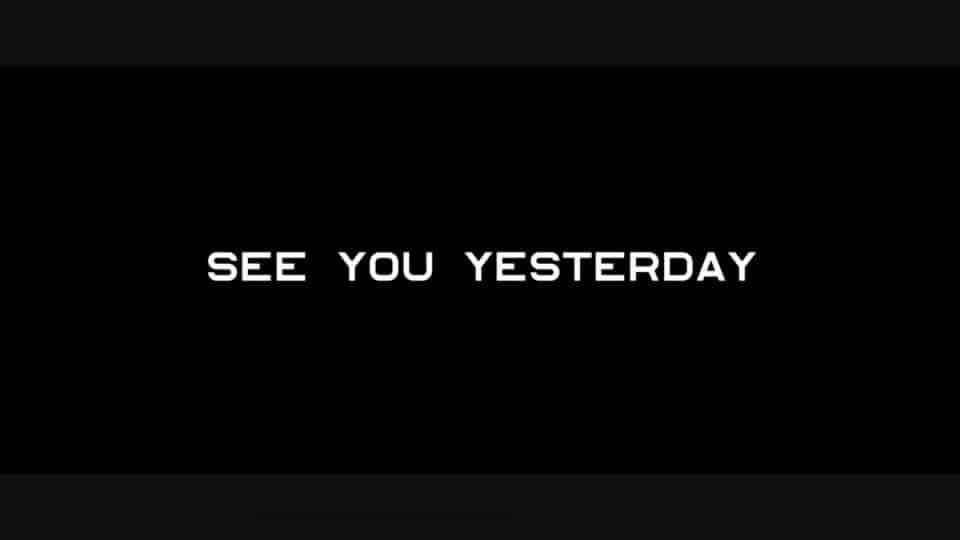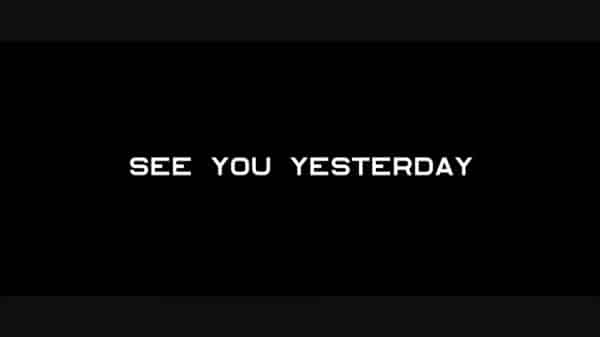 In preparation for the full-length Netflix release, we checked out the See You Yesterday short available on HBO until May 1st.