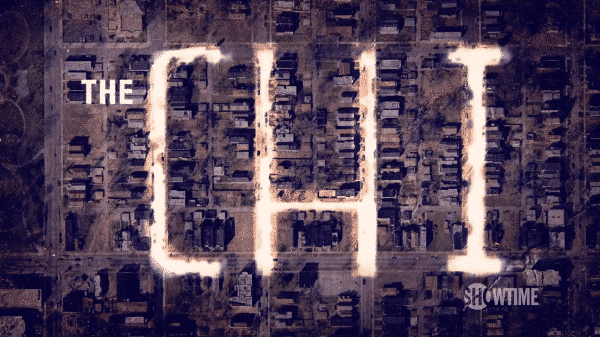 Season 2 of The Chi, despite issues caused by Jason Mitchell, retains the vibe of being a high-brow urban drama which balances both the dark and beauty of an urban area.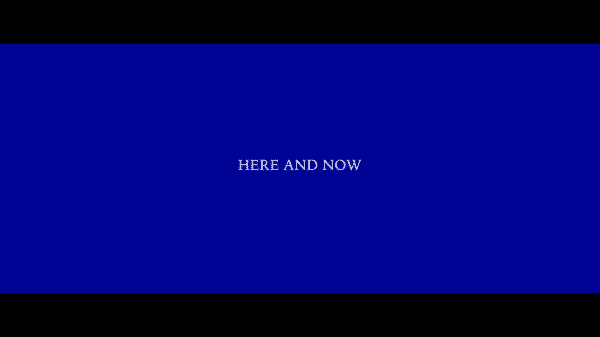 Here and Now is a slow-moving drama which all builds up to one reveal, and doesn't really dive deep into the thereafter.
While, like most book adaptations, in losing some of the fat the film loses some of what made the book great, what isn't lost is the key message The Hate U Give pushed. Director(s) George Tillman Jr. Written...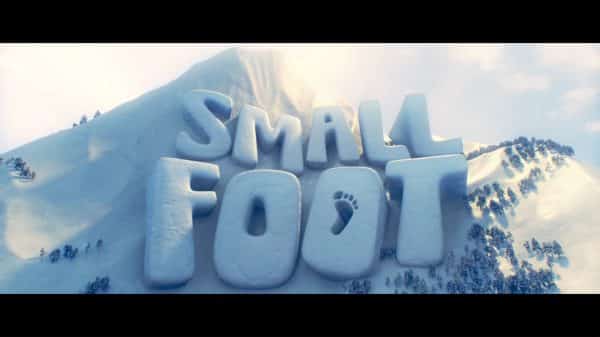 While Smallfoot may give some adults pause with topics dealing with questioning authority and religion, it's message of unity kind of compensates for that. Director(s) Karey Kirkpatrick, Jason Reisig Screenplay By Karey Kirkpatrick, Clare Sera, John Requa, Glenn...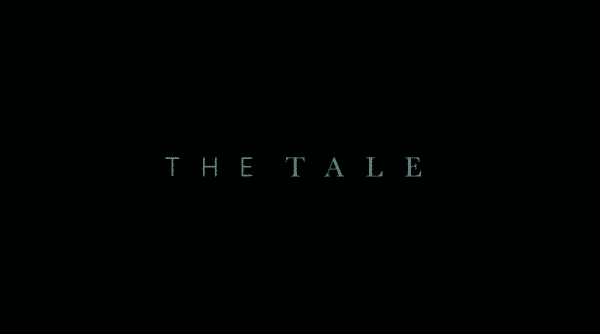 Disturbing yet weirdly artsy, The Tale questions and prods the past as Jennifer Fox comes to term with a less rosey version of her history. Director(s) Jennifer Fox Screenplay By Jennifer Fox Date Released 5/26/2018 Genre(s) Drama Noted Actors Jennifer Laura Dern Young Jennifer Isabelle Nélisse Mrs. G Frances...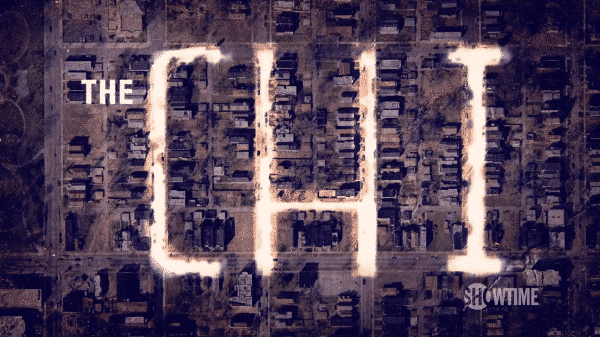 The Chi acts as a bridge between the 80s - 00s Black Renassiance to the modern one by reviving familiar stories, continuing ones that got cut short, as well as featuring characters who were seldom...
http://www.youtube.com/watch?v=XGk2EfbD_Ps Overview/ Review (with Spoilers) John Wick is back and while the movie isn't as lean as the first, with a bit more comedic moments and fights that will make you wince, you learn to deal...
Overview A splintered story in which the one or two interesting characters are drowned by mundane and boring stories. Director: Ryan Piers Williams Writer: Ryan Piers Williams Review (with Spoilers) - Below Characters & Story At the heart of X/Y's...
Plot Overview With the Southside of Chicago becoming engulfed in constant violence, and Calvin's son starting to slowly fall prey to local gangs, Calvin comes at the crossroad of fighting against the violence or moving...