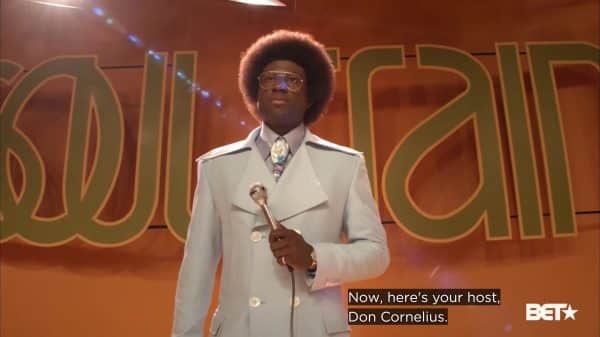 As Don tries to court big names in advertising, a lawyer and southern affiliate threaten his progress. Meanwhile, the kids are dealing with their own obstacles.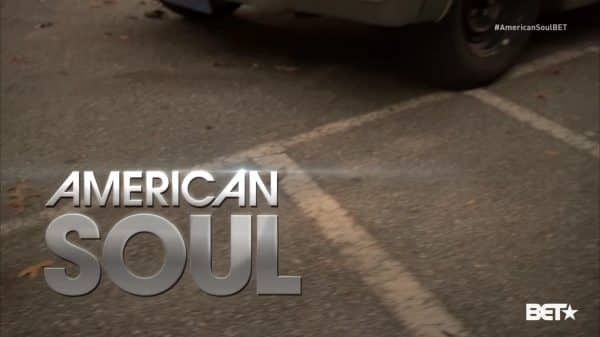 BET has solidly found its lane by reminding the world of the glory of Black culture, especially through music, and this continues on American Soul.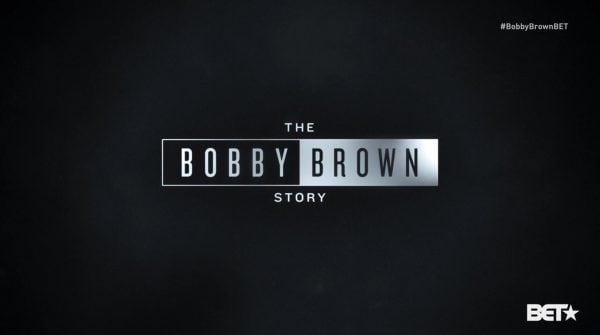 The Bobby Brown Story seemingly had two goals in mind: Demystify his relationship to Whitney Houston and show how much better he is now. Director(s) Kiel Adrian Scott Screenplay By Abdul Williams Date Released 9/5/2018 Genre(s) Drama, Comedy, Biopic, Musical Good If You...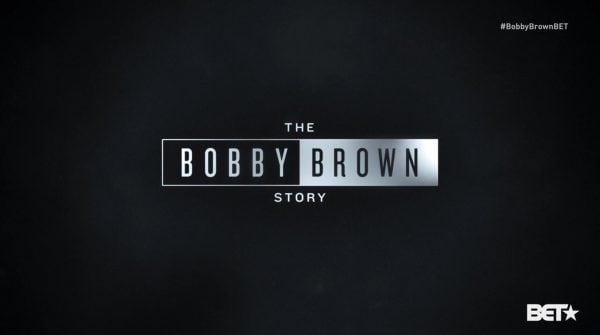 As you can imagine, The Bobby Brown Story is from his point of view and with Bobby having lived a full life of triumph and loss, he has no f***s to give. Which shows...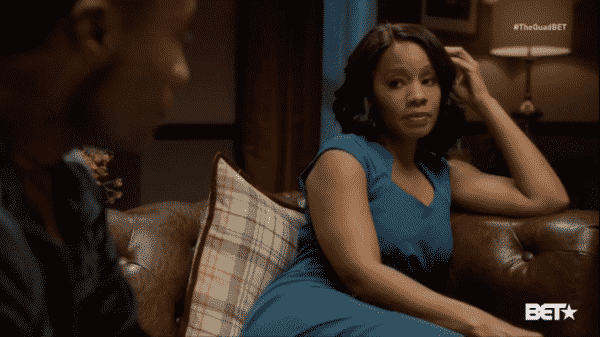 Ultimately, The Quad was a show with good ideas that had never really found a way to execute the majority of its plots for long-term success. Network BET Creator Felicia D. Henderson, Charles Holland Noted Cast Eva Anika Noni Rose Cecil Ruben Santiago-Hudson Cedric Peyton...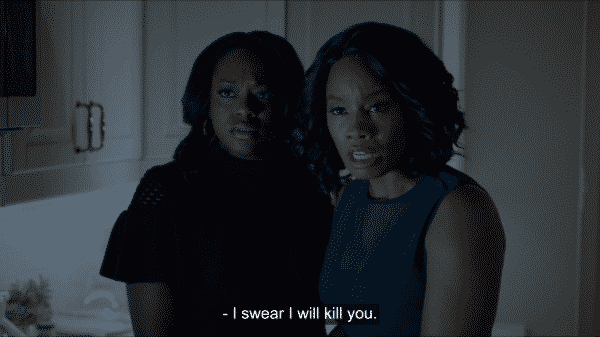 Jason makes his move, BoJohn has a breakdown, and snakes remain snakes even if they are charming in "#HollerIfYouHearMe." Network BET Director(s) Benny Boom Writer(s) Kevin Arkadie, Wendy Coulas Air Date 3/27/2018 Actors Introduced Flip Lawson George Bryan Being a Ride or Die: Noni, Cedric, Bronwyn Bronwyn...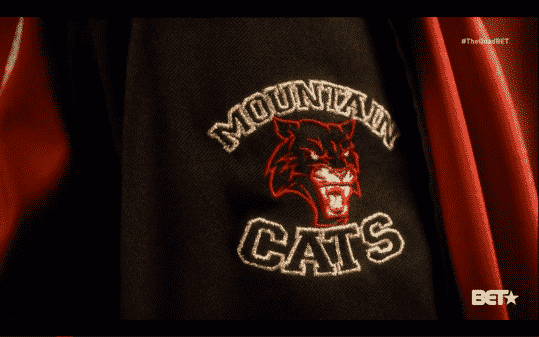 Unearned loyalty and fear of being unjustly screwed over leaves a lot of characters stunned, or perhaps calling victory too soon. Network BET Director(s) Angela Gomes Writer(s) Randy Huggins Air Date 3/20/2018 Characters Introduced Kiara Pamela Ricardo Jeff Jason R. Moore The Messy One: Noni, Cedric, Bronwyn, Ebonie Cedric...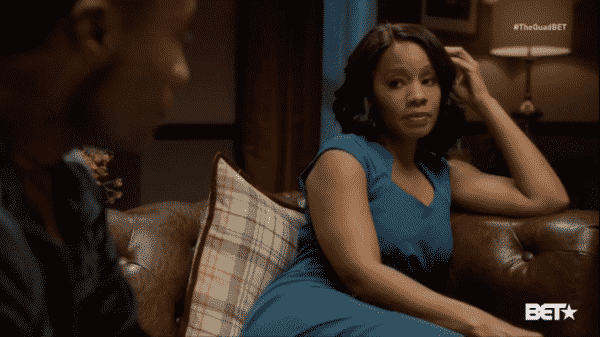 As Eva hits the canvas, Cecil learns why Clive did what he did and Coach Hardwick's debt hits a dangerous point. Network BET Director(s) Robert Adetuyi Writer(s) Sara Finney-Johnson, Jazmen Darnell Brown Air Date 3/13/2018 Taking Things to The Next Level: Bryce, Ebonie,...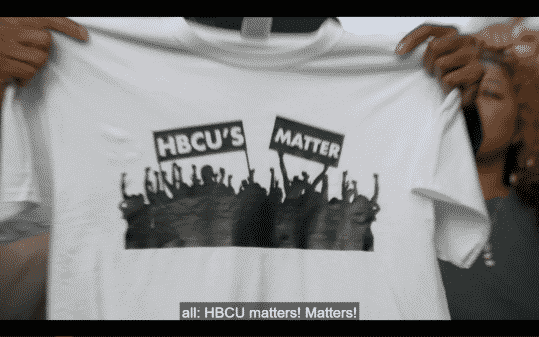 The Quad, thankfully, steps away from the administrators' drama and refocuses on the students and the school they serve and are trying to keep open. Network BET Director(s) Mary Lou Belli Writer(s) Wendy Coulas Air Date 3/6/2018 Characters Introduced Amoure Racquel Bianca John Dr. Helen Chambers Debbi...
While her career may seem a little shaky, seemingly the rest of her life is hanging on by a thread. Despite BET being around for more than 20 years, surprisingly scripted shows are still fairly...