Home
Tags
Anya Taylor-Joy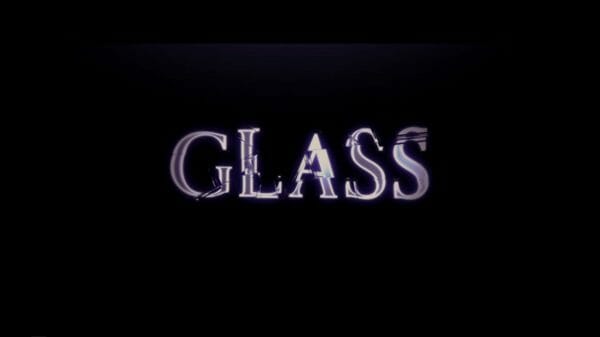 All I'm going to say is, Glass' ending is the end of this trilogy, but could very well be used to launch another. But you may not want it.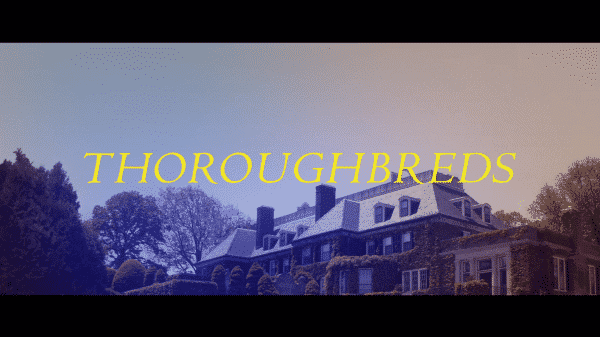 The play which evolved into a movie brings all you expect from its talented cast, as they pretty much stick to the type of characters they have become adept to playing and being surrounded...
http://www.youtube.com/watch?v=XZoiIH09et4 While it seemed, for awhile, M. Night Shyamalan would stand tall amongst Steven Spielberg, Woody Allen and other legendary directors who could have a series of flops yet still get financing, it seems he...
As one bad thing after another happens to one family, so comes the claim of witchcraft and the devil being the reason for their troubles. Trigger Warning(s): Blood, Dead Animals, and Occultism Review (with Spoilers) Noted Actor(s) William (Ralph...
Overview It can be argued that in relationships, especially romantic ones, it isn't just the other person we learn about but ourselves. Through them, we begin to understand our parents, our place in this world,...
Overview A young semi-human being is seemingly glitching and with that comes the need to analyze if she is a failed project or not. Trigger Warning(s): Gun Violence | Blood | Flinch Worthy Violence Main Storyline For around...