The Handmaid's Tale returns, and like many a season premiere, we are presented the calm before the storm.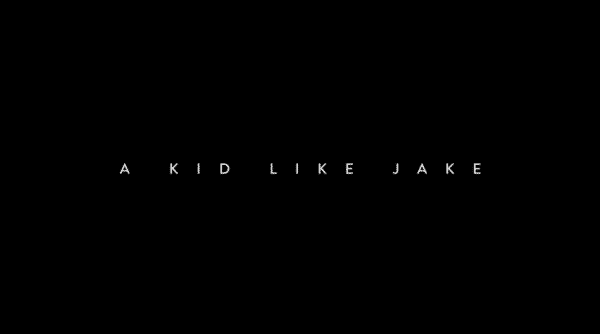 A Kid Like Jake focuses less on the subject matter and more on the parents trying to navigate how to raise a kid like Jake. Director(s) Silas Howard Screenplay By Daniel Pearle Date Released 6/8/2018 Genre(s) Drama, LGBT Good If You Like Films Focused...
Overview As a parent mentally preps to reveal to their kids that they are Trans, the kids try to navigate through their own personal issues. Review (with Spoilers) Ok, let it be known I watched the original...