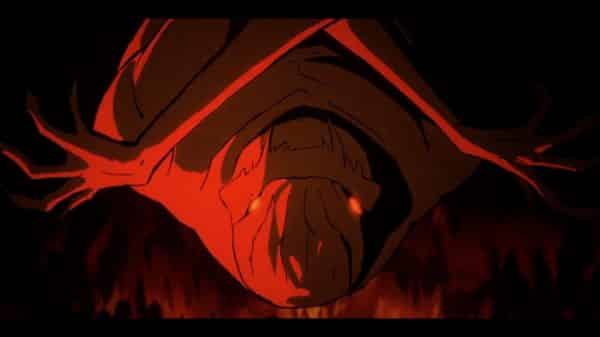 Sucker of Souls is quite gory and a tad bit comical. However, it is towards the bottom of the Love, Death & Robots ranking.
---
Director(s)
Owen Sullivan
Screenplay By
Kirsten Cross, Philip Gelatt
Date Released
3/15/2019
Genre(s)
Fantasy, Action
Good If You Like
Vampire Beasts Ripping Apart People
Isn't For You If You
Want Compelling Story

Aren't Much For Occasional Gore

Noted Cast
Dr. Wehunt
Michael Benyaer
Flynn
Fred Tatasciore
Gary
Laura Waddell
Micky
Jonathan Cahill
Simon
Scott Whyte
Sucker of Souls Plot Summary
The gist is, three mercenaries, Mr. Flynn, Micky, and Gary escort a doctor and his assistant, Simon, in excavating a stronghold. However, what they weren't expecting is a vampiric beast which will rip their heads off or peel them layer by layer.
Highlights
The Gore Is Eye Catching
I enjoy a bit of violence in stories, and one of the benefits of animation is there isn't really any limit to what can be shown or done. Sucks of Souls takes advantage of this as we see someone split from the first layer of skin to muscle, to bones, and all the layers in between. Giving you a tad bit of a shock, which does help you stay interested until the end.
Criticism
All It Really Has Is The Gore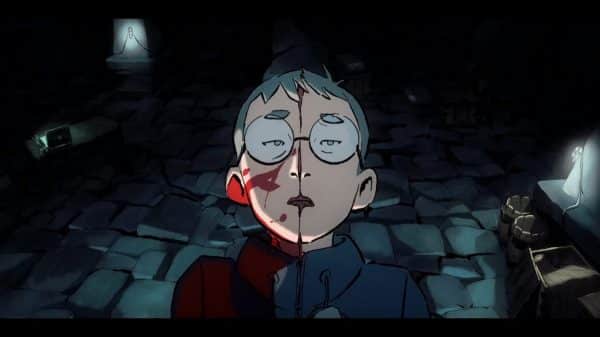 Now, while there are a few comical moments, mostly cheap sex jokes, pretty much the main hook with this short is the gore. We don't really get to know the characters, they don't have notable relationships, and even when it comes to the gore, there are maybe one or two moments that catch you off guard. However, I'd say they catch you off guard since, like Suits, you don't usually associate this art style with blood and gore. Especially since the art style looks like what many use for storyboarding.
A part of me almost wants to say to skip this, but it's only around 10 or so minutes so it isn't a huge commitment. Plus, I must admit, seeing how one character died, quite graphically, stays with you a bit. Making me wish there was more to the vampire beasts, the relationships between characters, or the comedy. For without that, beyond being one and done, it makes the art style, in the often violent Love, Death & Robots, the only thing which makes this stand out.
---
Follow Wherever I Look on Twitter, Like us on Facebook and Subscribe to the YouTube Channel.
---
---
[ninja_tables id="24271″]