Hair Love (2019) – Review, Summary (with Spoilers)
Hair Love is a nod to those who have kinky, curly hair, and those who help them looking cute.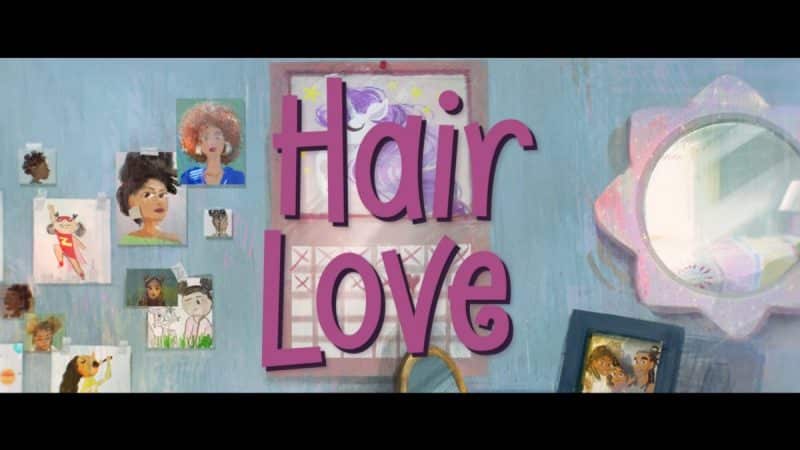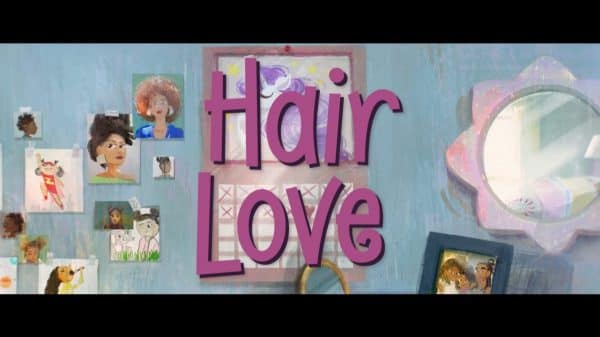 Hair Love is a nod to those who have kinky, curly hair, and those who help them looking cute.
---
Directed By
Matthew A. Cherry, Everett Downing Jr., Bruce W. Smith
Written By
Matthew A. Cherry
Date Released (Online)
12/6/2019
Genre(s)
Animation
Noted Cast
Mom (Angela)
Issa Rae
Plot Summary/ Review
---
Community Rating:
---
Zuri, a young girl who is used to getting her mom to do her hair, she tries to do it on her own, but it doesn't end well. So, she goes to her dad, who has locks, but that doesn't equate to him knowing how to manage his child's tightly curled hair. Leading to him, initially, deciding he'll just throw a cap on her head and keep it moving.
Zuri refuses to go out like that.
So, he is forced to follow the steps of a vlogger who, who happens to be Zuri's mom, so Zuri can not only dress cute but have the hairstyle she wants.
Highlights
The Judgy Cat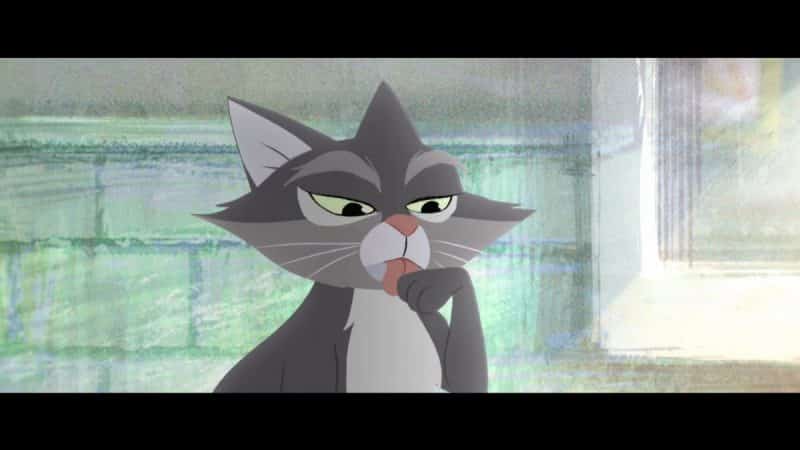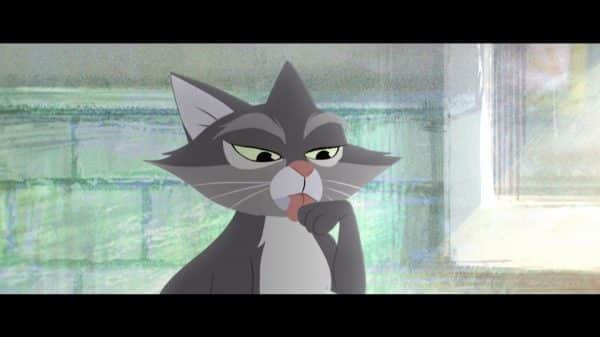 The cat, who is Zuri's best friend, and seemingly the only one who appreciates her predicament, is one of the best things about this short. To the point that the cat sets up the idea, this could work as a longer series or an actual movie. Especially considering what the family is going through.
The Tears You Will Shed
Which I won't spoil, even though the short should be linked up above. But let's just say, considering how children's entertainment is maturing, you can see so much they could do with this storyline. Specifically, the discussion of what Angela is going through, how her husband is trying to pick up the slack, and deal with things, and them both trying to shield Zuri from that.
The combination of everyone's effort, alongside Zuri trying to do her own hair to pitch in, it is going to make you tear up. Maybe even cry, if you are sappy.
Overall
Met Expectations
You ever hear about something and have grand hopes for it, and it actually gives you everything you needed? That's what Hair Love did for me. It gave us a cute kid with a wonderful relationship with her father, and then the Angela situation? Honestly, it pushes me to hope this ends up a series or movie. Just to flesh out the story of the short.
Would Watch Again?
Absolutely. I know two little girls who are way too young to appreciate this right now, but when they get older? This is going in the queue right along Tiana and studio Ghibli films.
From the tears to giggles, and hoping this expands into a series or movie, Hair Love gives you what you wanted and leaves you desiring more.
Images and text in this post may contain affiliate links. If you make a purchase, we may earn a commission or products from the company.
The Judgy Cat - 85%
The Tears You Will Shed - 95%
Met Expectations - 96%
Would Watch Again? - 97%