RRR is an epic adventure tale showcasing the power of resilience, friendship, and Indian cinema.
Director(s)

S.S. Rajamouli

Screenplay By

S.S. Rajamouli, Vijayendra Prasad,

Sai Madhav Burra

Date Released  (

Netflix

)

March 25, 2022

Genre(s)

Adventure

, Drama, 

Non-English

(Telugu)

Duration

3 hours, 7 minutes

Content Rating

Unrated

Noted Cast

Komaram Bheem

N.T. Rama Rao Jr

Alluri Sitarama Raju

Ram Charan

Jenny

Olivia Morris

Sita

Alia Bhatt

Scott Buxton

Ray Stevenson

Catherine Buxton

Alison Doody
This content contains pertinent spoilers. Also, images and text in this post may contain affiliate links which, if a purchase is made from those sites, we may earn money or products from the company.
Film Summary
In India's colonial era, British forces abduct a little girl at the request of Catherine Buxton, the Governor's wife. The tribe's guardian, Komaram Bheem, makes an oath to find the girl in Delhi and bring her back to the tribe. Once word of this spreads to the British Raj, the Governor and his wife appoint Officer Alluri Sitarama Raju to hunt Bheem down and capture him. Both men are equal in strength and fierceness, and unexpectedly become friends in Delhi. Their true identities each remain a secret.

Raju believes Bheem wants to get close to the British Raj to court a woman named Jenny, yet Bheem's goal remains to find the girl. In a grand fight at the Buxton's residence, Raju and Bheem learn each other's true identities and become enemies in battle. As foes, they are ruthless against each other's causes, but together, they may just start a revolution in India. 
Things To Note
"RRR" is Not Rated 
Dialogue: Mild Profanity

Violence: Strong bloody violence with guns, stabbings, animal attacks, and torture

Sexual Content: None

Miscellaneous: N/A
Character Descriptions
Please Note: This character guide is not an exhaustive list of every cast member, and character descriptions may contain what can be considered spoilers.
Komaram Bheem
A fierce warrior and leader to liberate his people. Bheem's heart and loyalty are with his tribe; from shackles to a tiger attack, nothing will stop Bheem from finding the tribe's missing child. 
Alluri Sitarama Raju
Raju may first seem like a ruthless officer of the British Raj, but we learn he's a secret revolutionary leader with the plan to sabotage the Raj from within for years. Raju's true identity and strategy are challenged once he befriends Bheem.
Jenny
Jenny is the one sympathetic person from the British Raj and sees Indian citizens as equals. She develops a romantic interest in Bheem. 
Sita
Raju's fiancé has been torn apart from him for years. While she knows Raju's true identity, she understands India's revolution is a more significant cause than her love for him.
Scott and Catherine Buxton 
As the oppressive rulers of Delhi, Governor Scott and his wife Catherine act solely for their own personal gain and vengeance. They refuse to see Indian citizens as equals and bring destruction and misery to Indian citizens wherever they go.
Review
---
Community Rating:
---
Our Rating: Positive (Worth Seeing) – Recommended
Highlights
Astounding Technical Craft for Maximum Effect
Each shot, each sequence, and each emotion is large, sweeping, and ramped up to an 11. Everything about this movie is intentionally excessive, if you feel like shouting at the screen in joy or terror, that's the point. Director S.S. Rajamouli utilizes the best Tollywood (Telugu cinema) stars, the best choreographers, set designers, and special effects teams in wide angles to truly display an epic film. If this description sounds extreme or exaggerated, that's the world Rajamouli and his team have created. You have to see it to believe it.
Epic Story that Tells the Struggle of Any Oppressed People
RRR is a sensation in India for focusing on two historical figures, but the historical accuracy ends there. What makes this film a crowd-pleasing adventure is how the story unfolds. Its themes about friendship, love, and rebellion are timeless, yet you ache and root for these characters as if you're revolting with them.
Performances that Burst Out of the Screen
For the first time, the film brings together two of Tollywood's biggest stars, Rao and Charan, and somehow surpasses high expectations. The performances require whole physicality in combat, dancing, and singing while balancing close-ups of tears, joy, and epiphanies on their faces. The emotions and energy brought by the actors burst out of the screen.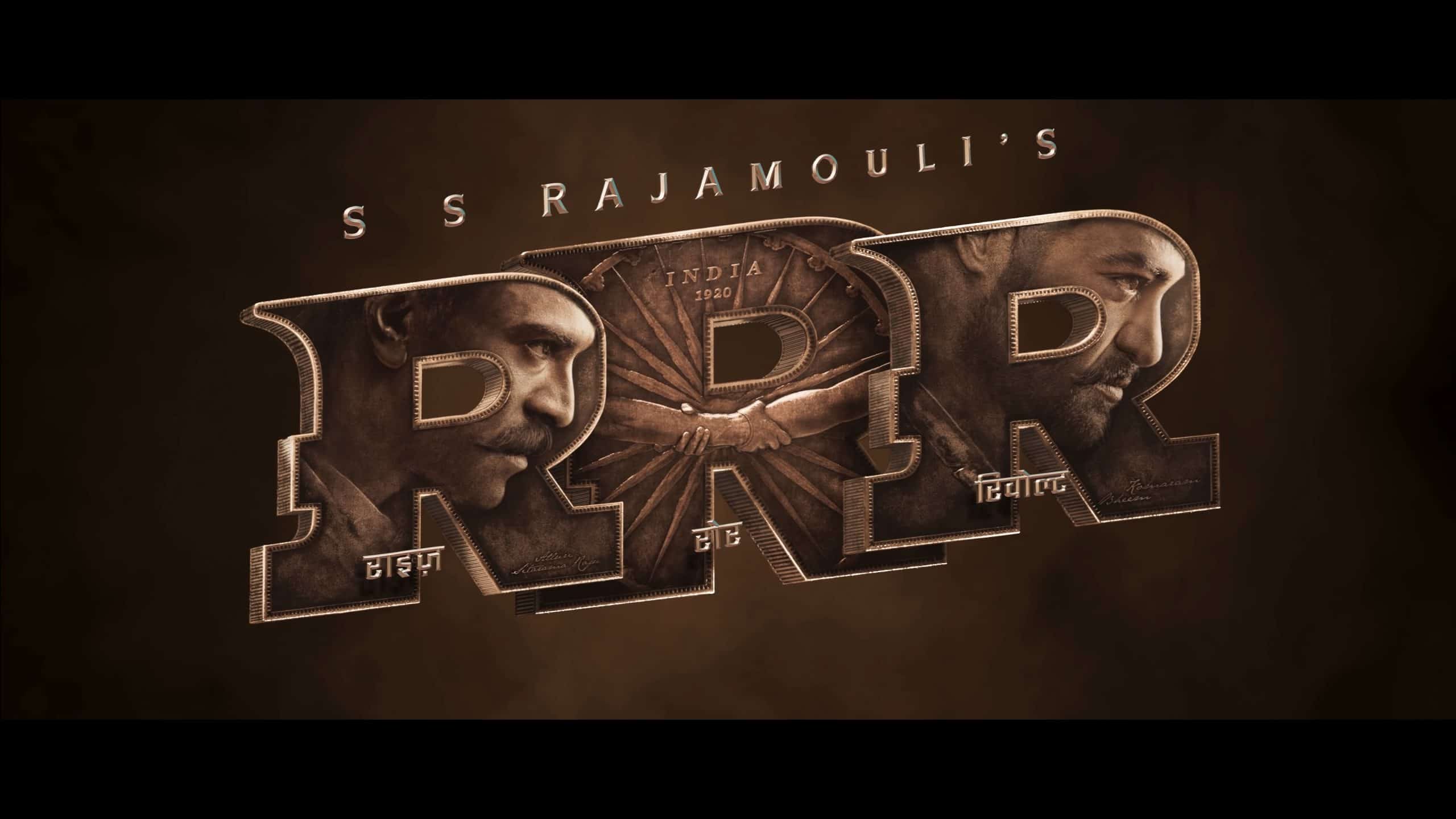 RRR (2022) – Movie Review/Summary
Overall
RRR is a love letter to Indian culture, history, and all cinema. If you are a movie lover, this film deserves your attention. 
Highlights
Astounding Technical Craft for Maximum Effect
Epic Story that Tells the Struggle of Any Oppressed People
Performances that Burst Out of the Screen