Revolting Rhymes may begin with a PBS Kids logo but more so is geared toward early teens who want a slightly darker version of childhood fairy tales.
---
Network
Netflix
Creator
Jakob Schuh, Jan Lachauer
Director(s)
Jakob Schuh, Jan Lachauer, Bin-Han To
Writer(s)
Jakob Schuh, Jan Lachauer, Roald Dahl, Quentin Blake
Air Date
12/26/2016
Noted Cast
The Big Bad Wolf
Dominic West
Red Riding Hood
Rose Leslie
Snow White
Gemma Chan
Jack
Isaac Hempstead Wright
Cinderella
Bel Powley
Summary
The Big Bad Wolf acts as the narrator for the series in which the stories of Red Riding Hood meet Snow White as well as the Three Little Pigs. This is alongside him telling a tale in which Jack and the Bean Stalk is integrated alongside Cinderella. All of which may seem like odd tales to combine but they are but inspired by their darker source material, but not taken to the point many of us have seen in cartoons.
For while Little Red Riding Hood is a bit of a sadistic murder and the 7 dwarves have a gambling problem, you find a fine balance. One which also includes heads being cut off but also bouncing about like beach balls at a music festival. It really is hard to explain how ludicrous some of the stories are but, to some surprise, they all end in a bit of a twisted, but sweet, fashion.
Question(s) Left Unanswered
Who is the father of Red's children?
Highlights
It's "Revolting" In a Tim Burton Kind of Way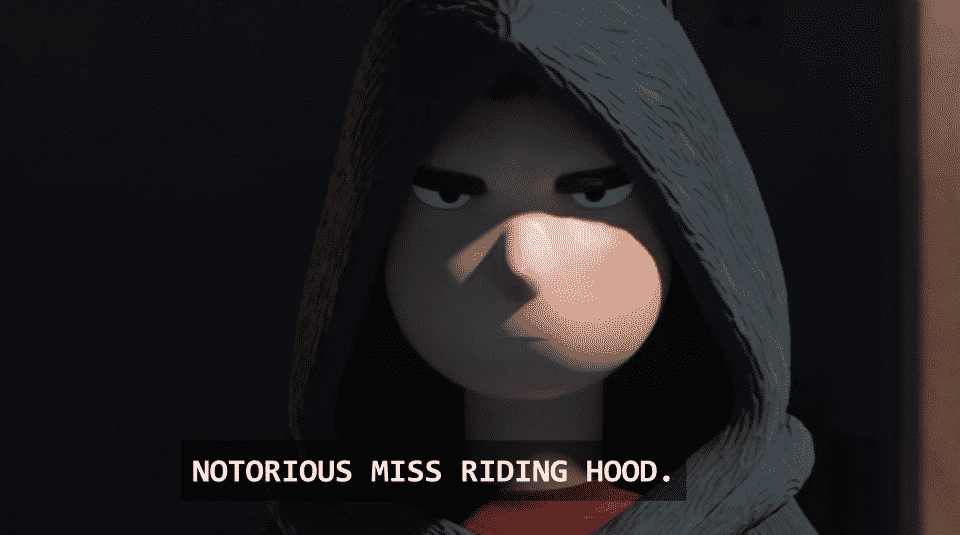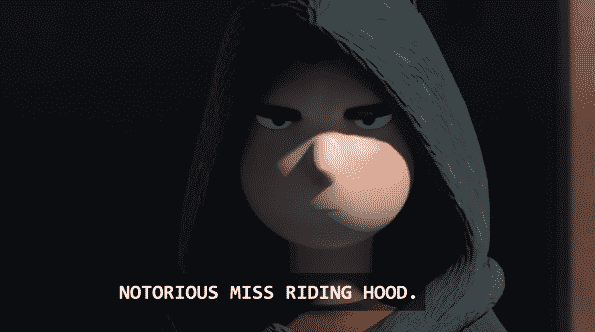 Murder and skinning of characters into clothes. This is made clear as something that has happened but is treated as something to laugh about. The type of thing which goes over kids heads while parents will either be concerned or laugh. Just like the 7 dwarves pretty much being destitute thanks to gambling addictions and being absolutely fine walking around naked until Snow gives them their underwear.
Yet, despite the need to raise an eyebrow at times, there is this weird replay value to this. For despite no music, and perhaps the strangest version you have heard of any of these tales, you can't deny wanting to show other people. Especially kids old enough to appreciate the ridiculousness of it all.
Overall: Positive (Worth Seeing)
If you grew up on Bugs Bunny when he was cross-dressing and getting shot at by Elmer Fudd or Yosemite Sam, Revolting Rhymes will be right up your alley. It balances cartoonish violence that will go over kids heads until they are older and moments in which adults may laugh, or raise an eyebrow too, but ultimately leave you giggling. Hence the positive label.
---
Follow Wherever I Look on Twitter or Like us on Facebook.
---
Stream By Clicking The Link or Image Below
Revolting Rhymes | Netflix
Popular fairy tales take on a darkly comic edge in these short animated films based on a book by Roald Dahl and illustrator Quentin Blake.