Never Heard – Recap/ Review (with Spoilers)
While Never Heard does let a character's potential fall through the cracks, it's use of faith and the challenges of fatherhood give reason to check this out.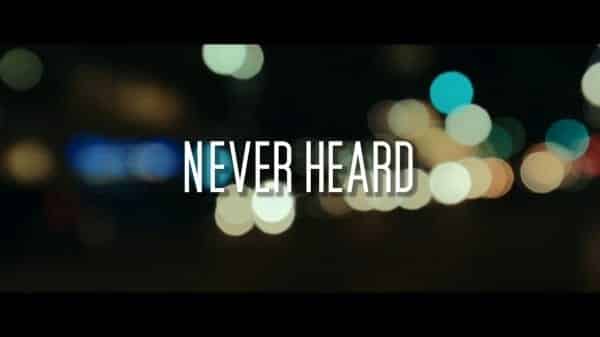 Never Heard Ending (Spoilers)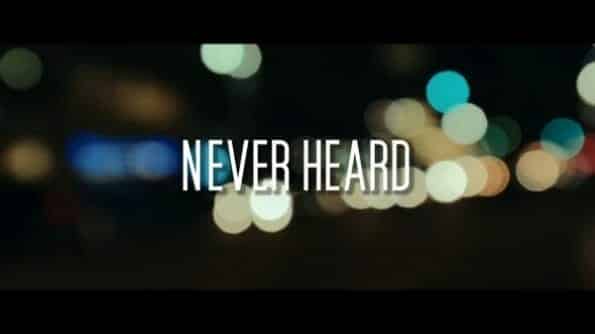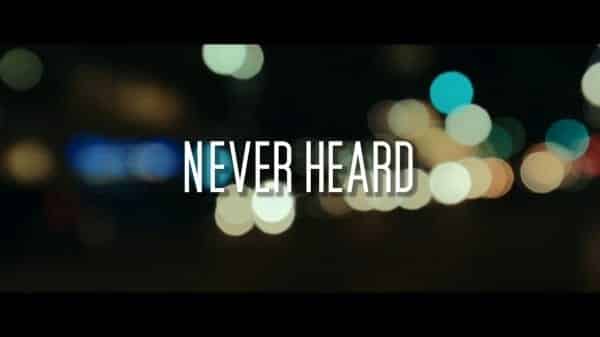 How Does The Movie End For Aaron
After Jalen saves his life, Aaron continues to avoid going back to jail and talks about opening a janitorial company. Also, so it seems, he and Shala reconcile and might be remarried or in the process of healing old wounds to the point of that being back on the table.
---
How Does The Movie End For Shala
Despite fears that Aaron may end up back in prison, and be unreliable, she tries to learn to trust him once more. Leading to, so it seems, her laughing and loving him again and perhaps letting go of her fears.
---
How Does The Movie End For Jalen
While Jalen may mourn Diggy, with Paris by his side, and his family back together, things are looking up. It isn't clear what his personal future may be, such as college, a legal job, or anything like that, but baby steps.
---
How Does The Movie End For Camilla
With her son out of jail, her grandson seeing a nice girl, and her daughter in law back into the fold, it seems Camilla's prayers have been answered.
---
How Does The Movie End For Paris
Though her relationship with her father still may not be what it used to be, or how she wants it to be, it seems he might be making an active effort to make more time for her. As for her singing career? Well, because Paris gets benched, it isn't clear if anything came out of that song she worked on with Jalen besides their relationship.
---
How Does The Movie End For Diggy
Unfortunately for Diggy, thanks to the debt he gained, and Jalen pushing his dad out the way, he ends up taking the bullet meant for Aaron. However, one positive thing which comes from his death is his mom getting clean and introducing his younger brother to his father.
---
How Does The Movie End For Monty
With helping Aaron to become a better father, and Aaron calling him out about how he personally is as a dad, it seems Monty is trying to be more available to Paris. He doesn't verbalize to her why he has been so distant, but we're left assuming, maybe better said hoping, he has changed his ways.
---
Question(s) Left Unanswered
So, you're telling me, just because Diggy died, no one decided to come after Aaron again? Especially considering Craig's name wasn't put out, publicly, as the true killer?
Where is Aaron's father? Also, considering how Shala seemingly struggled raising Jalen, to the point of seemingly pushing him off to strange men to get a paternal figure, where were her peoples?
What led to Diggy's mom getting hooked on drugs and what job did she work before he had to start dealing the hard stuff?
Considering Jalen seems to have a rather decent life, did he just get into the drug game for easy money or to support Diggy? Heck, what led Aaron to get into the drug game?
How did Aaron and Shala meet?
Was Aaron really just a fall guy so someone could take the blame or was he, even in a minor way, involved with that robbery?
How did Paris' mom die exactly?
Paris, Diggy, and Jalen were in high school right? I ask since none of the actors are all that young and while Diggy talks about being in school, homeboy doesn't necessarily look like a teenager.
Considering how long and much Aaron had to be in solitary because it was assumed he killed a kid, how did he get approved, considering he had a life sentence, for Monty's program?
Was Shala in the choir?
[ninja_tables id="24271″]
---
Follow, Like, and Subscribe
Community Rating: 0.00% (0) - No Community Ratings Submitted (Add Yours Below)