For those who love stalker movies featuring a light-skinned man who has lost his mind, "Best Friend" will scratch that itch.
Director(s)
Christopher B. Stokes
Screenplay By
Marques Houston
Based On
A Story By Christopher B. Stokes
Date Released (Tubi)
February 24, 2023
Genre(s)
Crime, Drama
Duration
1 Hour 44 Minutes
Content Rating
Rated TV-14
Noted Cast
Trisha Freeman
Serayah
Jamie Sawson
Marques Houston
Kyle Hays
Blue Kimble
Jason Maxwell
Tremayne Norris
This content contains pertinent spoilers. Also, images and text in this post may contain affiliate links which, if a purchase is made from those sites, we may earn money or products from the company.
Film Summary
Since elementary school, Trisha and Jamie have been best friends, and as adults, they run the marketing company, "Trimie Digital," which is noted to be one of the top digital firms on the west coast. But, they are looking to expand beyond that with the help of Jason Maxwell, one of America's youngest self-made billionaires.
However, before the deal can be sealed, he is murdered, and cops like Detective Kyle Hays find themselves looking toward Trisha and Jamie's direction regarding who killed him.
Things To Note
Why Is "Best Friend" Rated TV-14
Dialog: Nothing Notable
Violence: Gun Violence, Murder, and Blood
Sexual Content: Not Applicable
Miscellaneous: Drinking
Character Descriptions
Please Note: This character guide is not an exhaustive list of every cast member, and character descriptions may contain what can be considered spoilers.
Trisha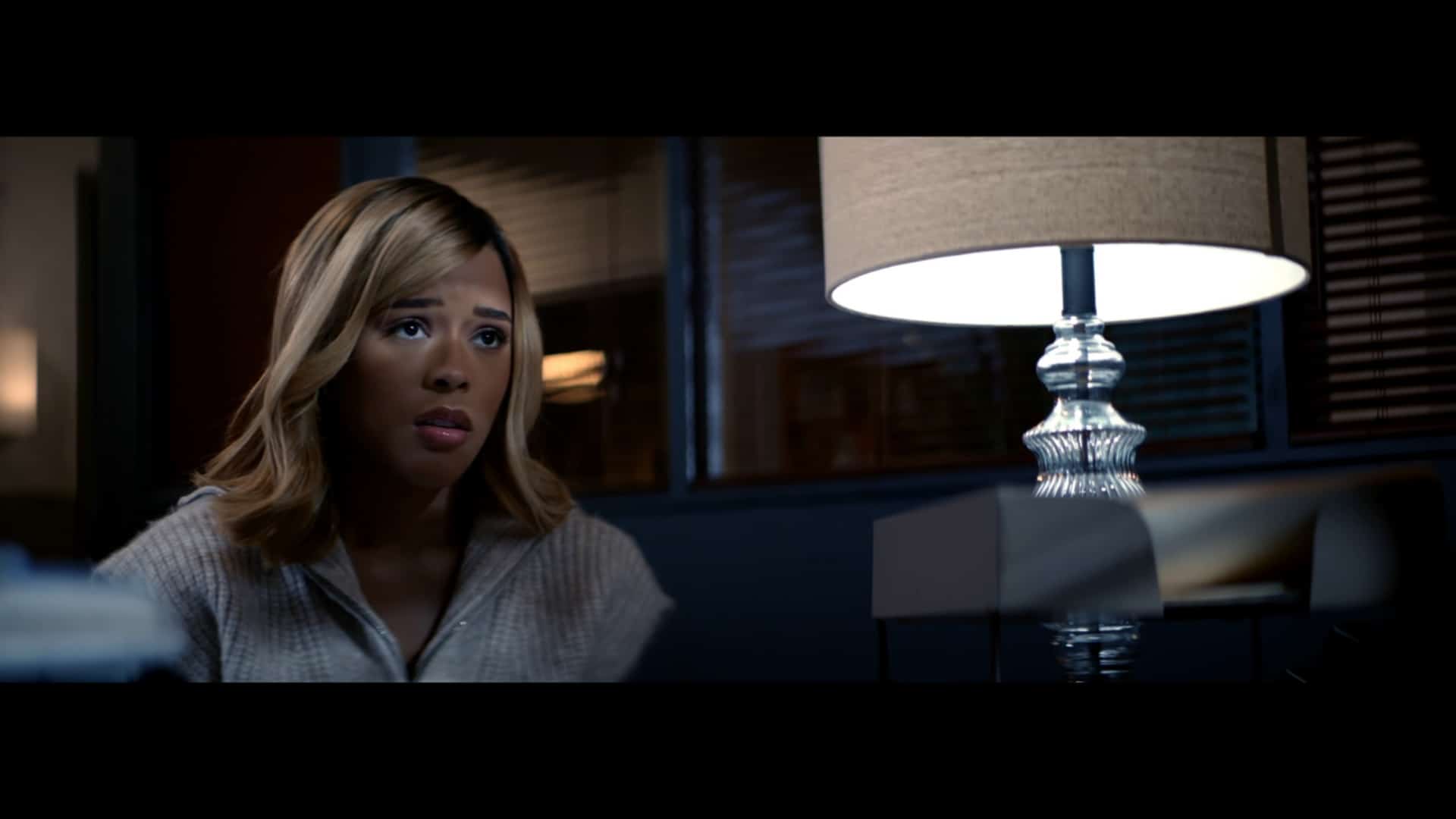 Often pushed to believe her beauty is her biggest asset, Trisha has sometimes struggled against that belief and the perceptions that come with it. However, what doesn't help is her willingness to see the good in people, which leads to her getting taken advantage of.
You May Also Know The Actor From Being: Dawn in the upcoming "Father Son Christmas," Lori in "BMF," and Tiana Brown in "Empire."
Jamie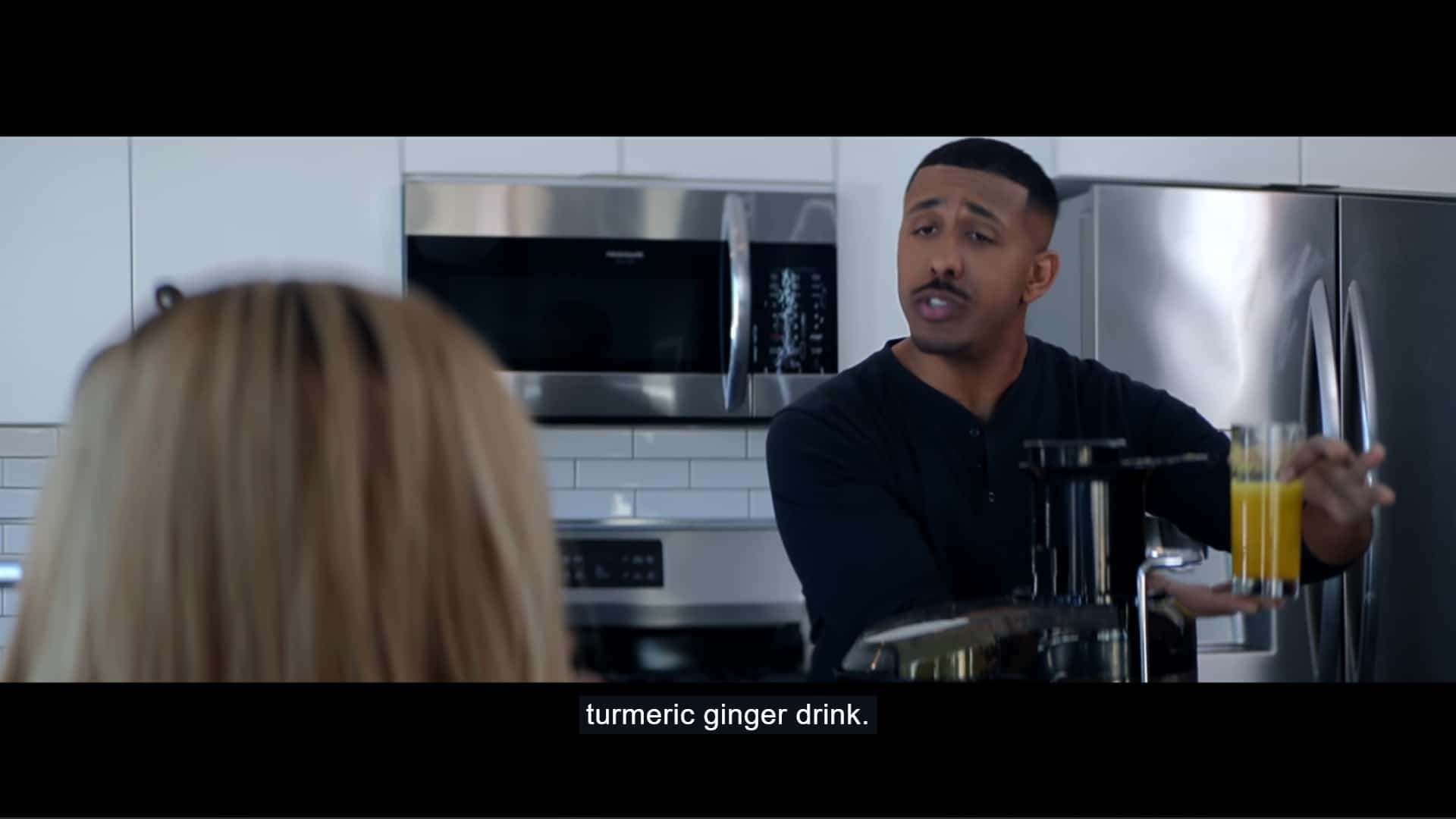 Jamie is Trisha's right-hand and best friend who sometimes is a little overzealous in how he tries to protect her, but with him being one of the most consistent, loyal, and loving people in her life, he is the person she is closest to and has the biggest potential to hurt her.
You May Also Know The Actor From Being: Roger Evans in "Sister, Sister," Elgin in "You Got Served," and Kevin Barnes in "Cuts."
Jason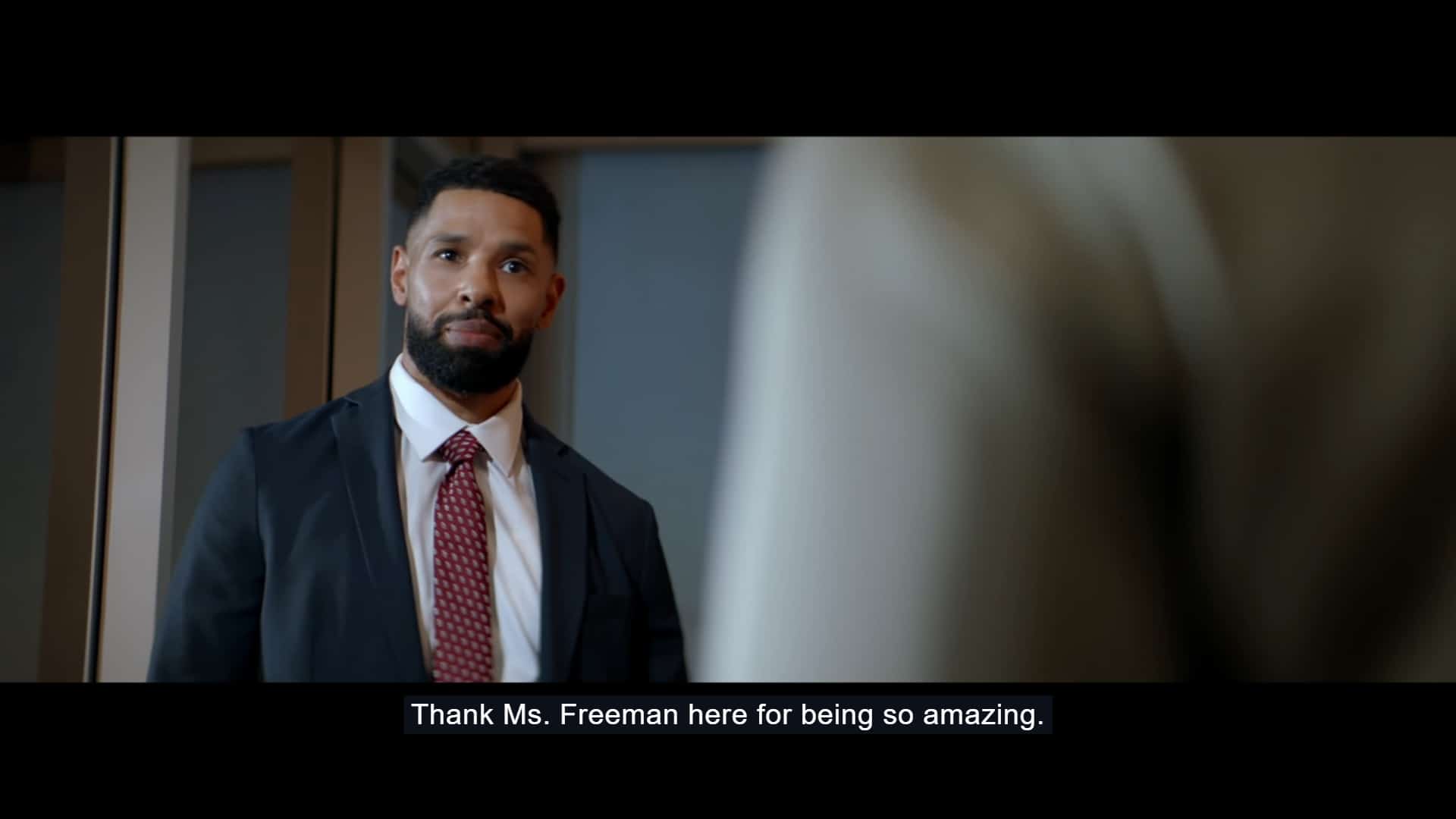 Jason is a self-made billionaire, one of the youngest self-made Black billionaires, to be exact, who originally came off very rude until Trisha made it clear she and her team will not be talked to in the way he was.
You May Also Know The Actor From Being: Doctor Cintron Morris in "Double Cross," Carlos in "Anacostia," and Matthew Solomon in "Chocolate City."
Detective Hays
Detective Hays is assigned to Jason's case and finds himself, despite her being associated with the case, becoming close to Trisha.
You May Also Know The Actor From Being: Andrew in "Ruthless," Rome in "P-Valley," and Sawyer in "Monogamy."
Review
---
Community Rating:
---
Our Rating:  Mixed (Divisive)
Highlights
How Trish and Jamie's Friendship Is Presented (In The Beginning)
While it is clear there is an undercurrent of feelings between the two, considering both maintain the idea that they are best friends, and neither make a move on the other? You appreciate what is presented. Jamie originally appears to be the kind of business partner, roommate, and platonic best friend that many think isn't possible. And in return, Jamie is like a little sister, the one who comes through in a clutch, who you could easily imagine would be perfect for him, yet, nothing happened.
This rare type of relationship, especially in moves like this, makes for how "Best Friend" begins to seem like it doesn't want to take the well-beaten road, but that doesn't last forever.
Low Points
The Ending
"Best Friend" goes off the rails towards the end, and characters just begin to act excessively foolish in terms of their decision-making and how the actors play them. This is especially true regarding the film's twist where the actor/character who is revealed to be Jason's killer starts acting they are doing a bad Joker impression.
However, there is also when something is revealed about Jamie and Trisha's relationship and how quickly Jamie recovers from all of that. How things get swept under the rug requires you to do far more than suspend disbelief but to be naïve beyond reason.
On The Fence
Wasted Potential For Trisha
When it comes to Black thrillers, stalking, crazed exes, and storylines like that used to be a yearly thing. So when it comes to Trisha, between Jamie and her platonically cuddling and having a routine, to him in his feelings when she starts going out with people, you knew he was going to be irked. Even if he would be okay with her sleeping with James to seal a multi-million dollar deal.
But that is where the film could have taken an interesting turn. We don't get a lot of #MeToo or #TimesUp stories focused on Black women; for Trisha, this could have been that story. James was squarely focused on her, with very little interest in what Jamie brought to the table. He bought Trisha jewelry, and while he was trying to woo her, she was just trying to have business meetings so that her Trimie Digital could pay its bills and maybe even bonuses.
The exploration of what women, especially Black women, have to go through to make it could have been far more interesting than what "Best Friend" ultimately gives, which is forgettable and damn near generic.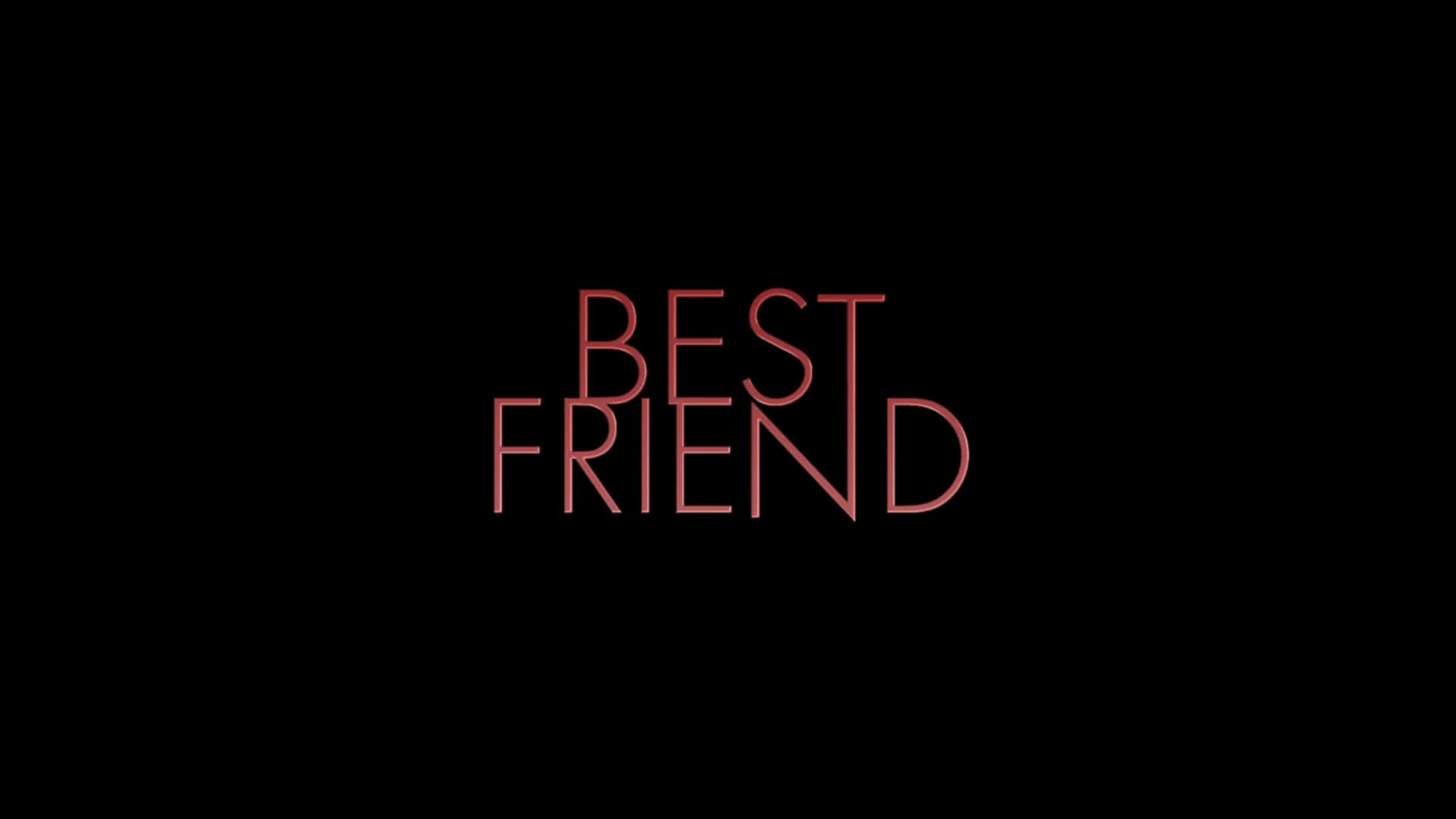 Best Friend (2023) – Review/ Summary
Overall
"Best Friend" is a reminder that there are definitely many brilliant stories out there which can bloom from mediocre plots, but unfortunately, the road well tread ends up the one taken over and over again.
Highlights
How Trish and Jamie's Friendship Is Presented (In The Beginning)
Disputable
The Ending
Wasted Potential For Trisha