A character guide for Netflix's Uncorked featuring cast members, character descriptions, and other noteworthy information.
---
Please Note: This content contains pertinent spoilers.
General Information
Notable Locations
Memphis
The place where the film primarily takes place, outside of Elijah going to Paris.
Terms To Know
Sommelier
A wine steward who often advises on what wines are best for an individual's palette.
Elijah (Mamoudou Athie)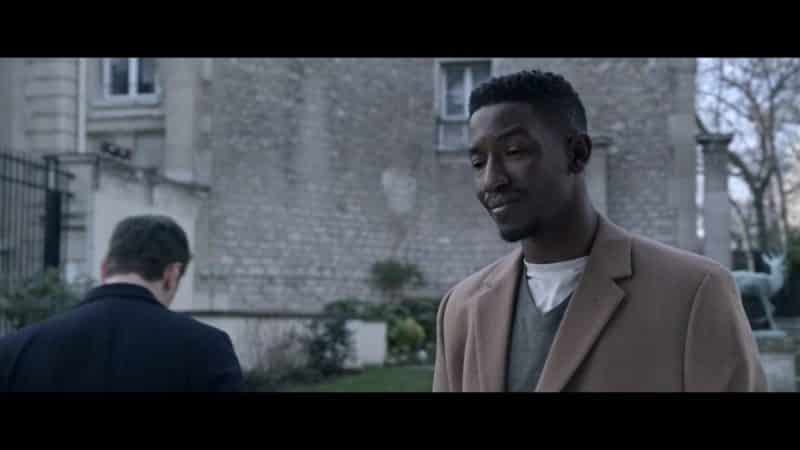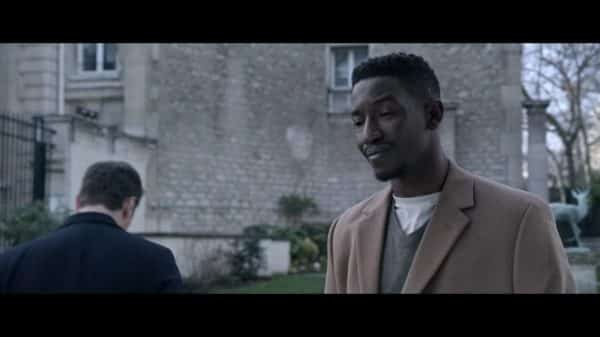 Character Introduction
Elijah is Louis and Sylvia's son, who, since he was 2 years old, has been raised to follow in his father's footsteps and become the third-generation owner of the family's BBQ restaurant. However, from DJ'ing to wanting to teach English in Japan, Louis feels his son has looked for any way possible to avoid ultimately ending up in the family business.
Additional Information About Elijah
Elijah's interest in wine started due to a waiter introducing him to how varied wines are and their story. Add in Elijah's family not really having money growing up, and that is how he got to travel – through wines.
Louis (Courtney B. Vance)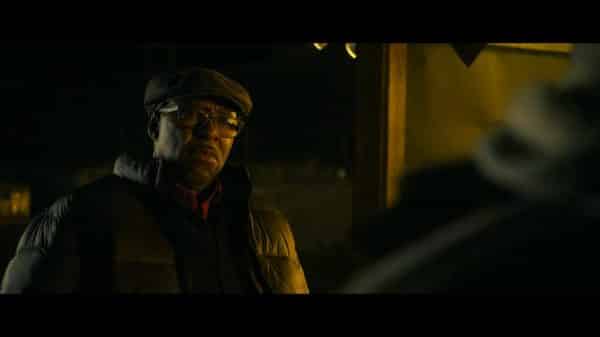 Character Introduction
Originally, Louis was going to go to college to become a school teacher but then found himself working with his father to keep the business he started going. Since then, he has settled into the routine of going to the butcher, getting the right kind of wood, and with the help of Elijah and Louis' wife Sylvia, he settled into a routine. One that has allowed him to employ local people, take his wife places, and have a fairly comfortable life.
Sylvia (Niecy Nash)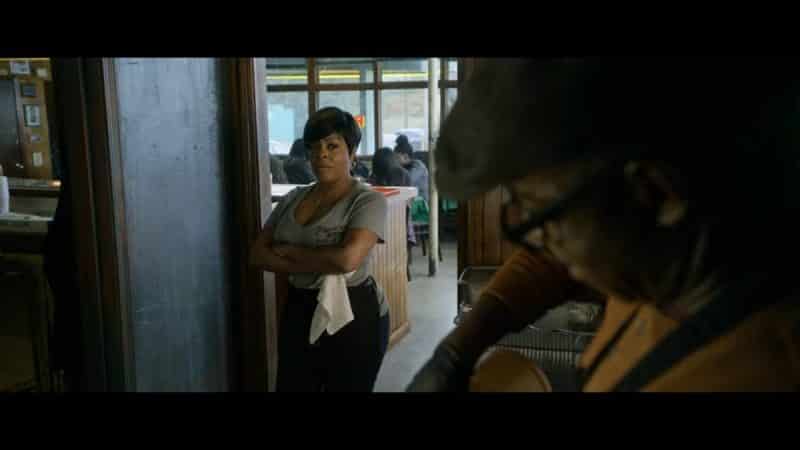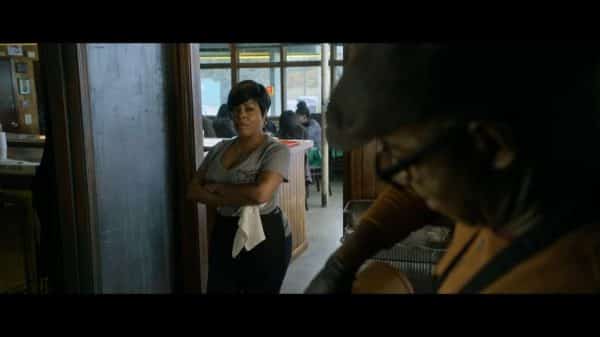 Character Introduction
Louis' wife, and the more nurturing of the two, as with most Niecy Nash characters, she is vibrant, loving, passionate about life, and always makes her presence known. But, considering Sylvia has been in remission for two years, why wouldn't she celebrate each day and be boisterous about life, her wigs, and her family?
Brenda (Kelly Jenrette)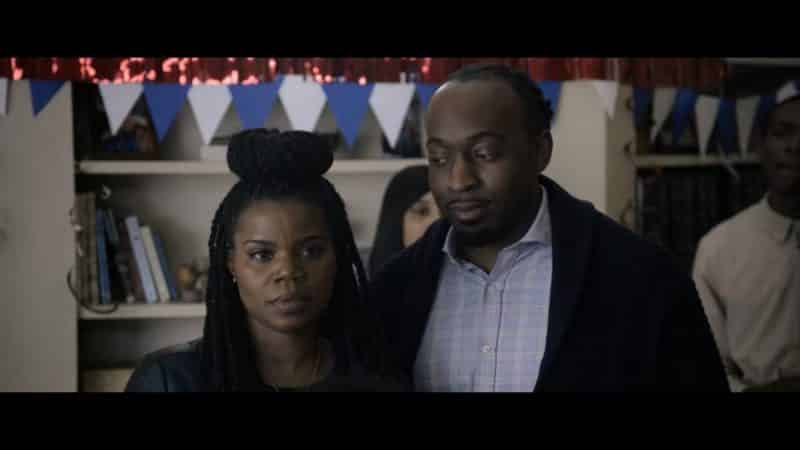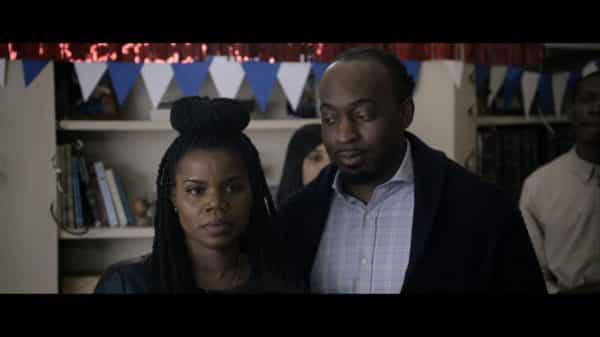 Character Introduction
Elijah's sister, alongside Sylvia and Louis' other child, who isn't developed much in the film. All we know if she has a husband, at least three kids, and she can't cook. Beyond that, she minas well be a cousin who only comes by when it is time to eat.
Trisha (Sasha Compere)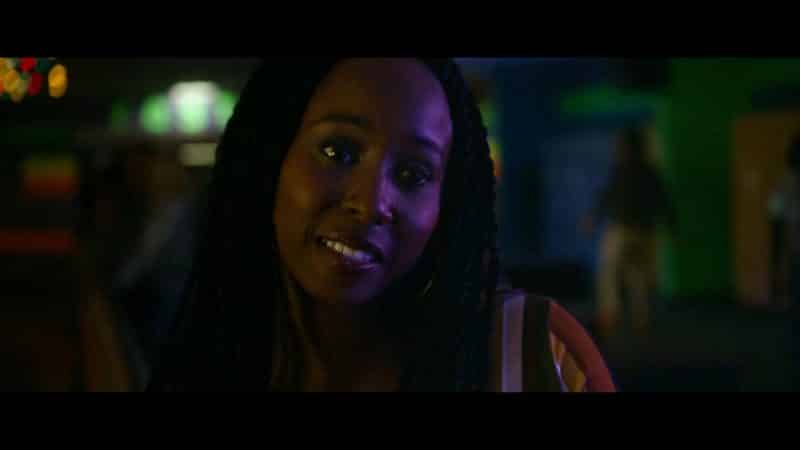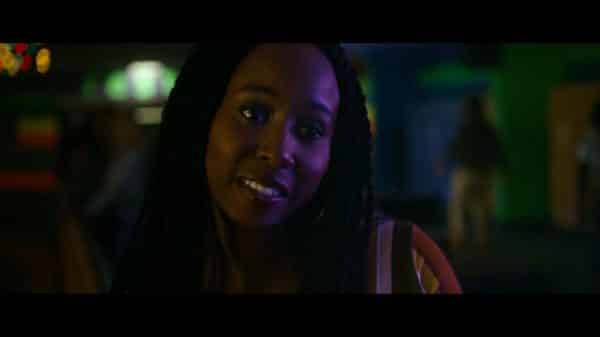 Character Introduction
Elijah's girlfriend, throughout the film, who meets him while he is working his second job at a wine store. With him comparing wines to famous rappers, like Chardonnay to Jay-Z, Pinot Grigio to Kanye West, and Rieslings to Drake, she catches feelings. Which she follows up with asking for Elijah's number since he is shy and can't take a hint.
As for life outside Elijah, Trisha is a receptionist who one day wants to become a nurse.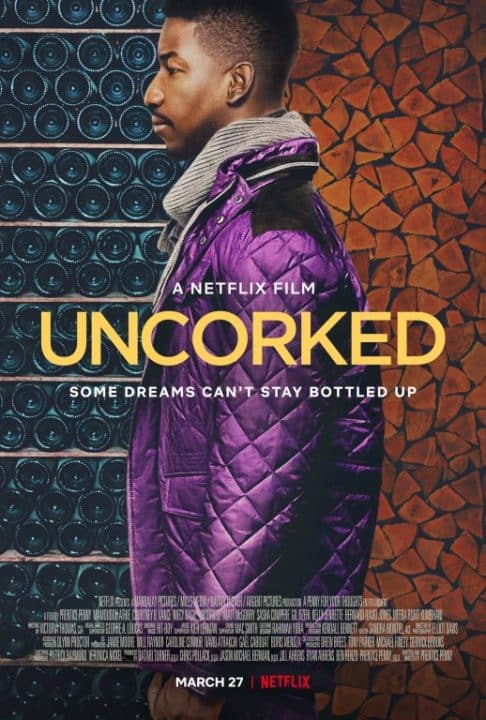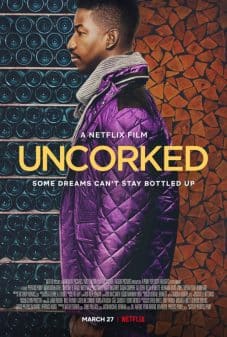 Click the poster above to check out our review.