A character guide for Netflix's I Am Mother featuring cast members names, character descriptions, and noteworthy information.
---
Played By: Clara Rugaard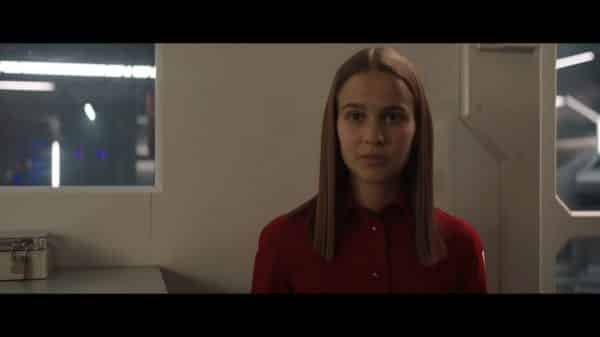 Character Information
Estimated, Daughter is Mother's third attempt at making the perfect, or at least morally good, human. She, like her sisters before her, has a bit of an interest in origami and is rather naive. This is thanks to Mother curtailing information which would otherwise lead Daughter to dislike, and eventually rebel against them.
Additional Information About Daughter