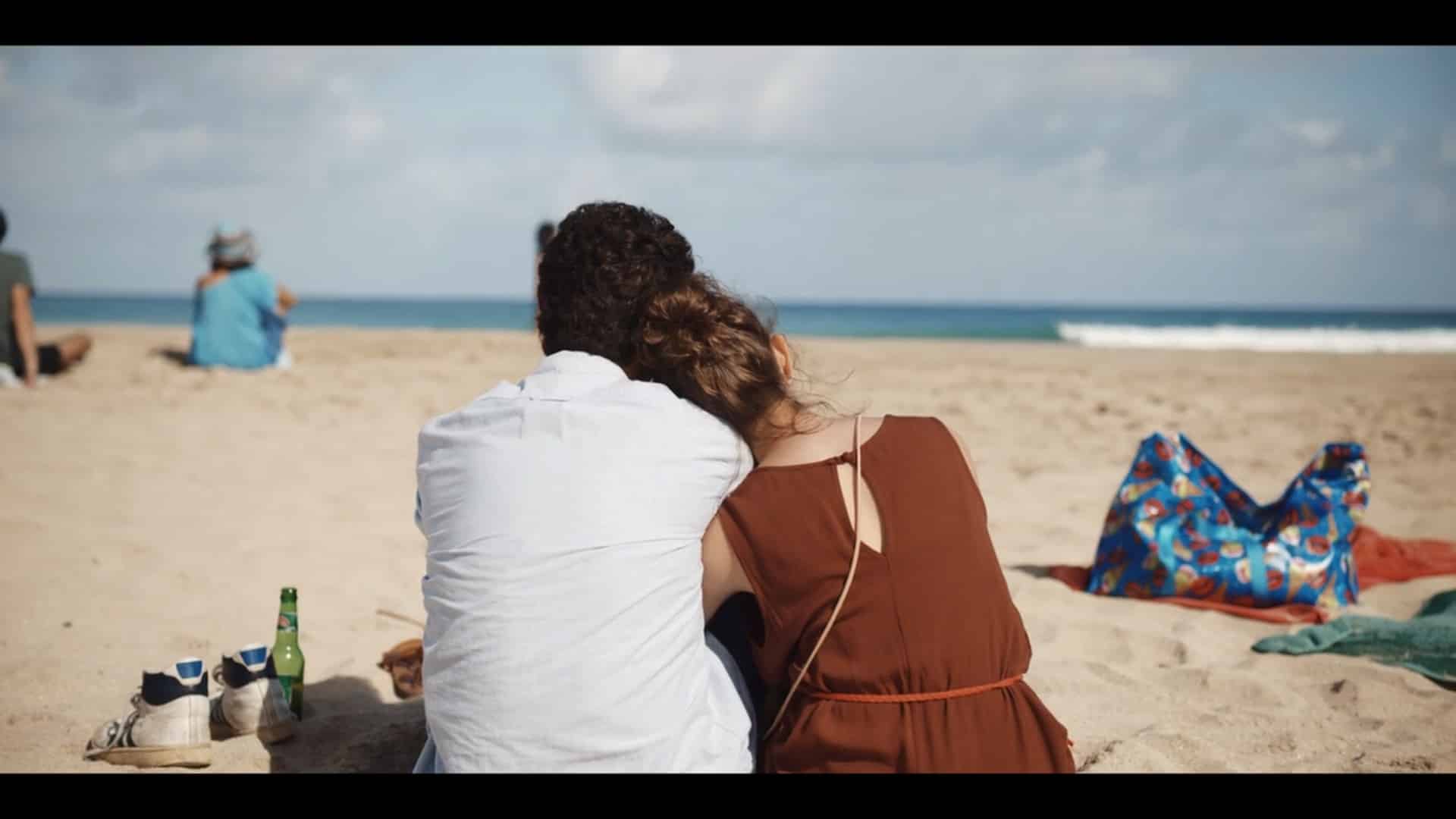 |
A guide for the film "Caught By A Wave." Noted are cast members, information about their character(s), and additional details about the film's story and characters.
---
Please Note: This content contains pertinent spoilers, descriptions are updated as new information is presented, images changed as better ones are captured, and this is not an exhaustive list of every cast member.
General Information
| | |
| --- | --- |
| Director(s) | Massimiliano Camaiti |
| Screenplay By | Claudia Bottino, Massimiliano Camaiti |
| Date Released (Netflix) | 3/25/2021 |
Plot
At one time, Sara dreamed about going to the Olympics, competing in 49er Dinghy races. However, after being diagnosed with muscular dystrophy 3 years ago, those dreams were dashed, but she still loves the water and getting on a boat when she feels up to it. One example being a recent summer when she meets Lorenzo, an assistant at summer camp Sara goes to, who has a thing for her.
Now, originally Sara is hesitant because, with being told she might be in a wheelchair eventually, she doesn't believe Lorenzo will go for that, so she tries to be distant. However, Lorenzo keeps pushing to be in her life, so she tries to enjoy his company, affection, and all that comes with it, as long as she can.
But then her parents reveal the truth, and while Lorenzo felt lied to at first, he eventually gets over it and tries to balance his schedule of preparing for a race and dating Sara. This isn't easy for him, nor is it easy for Sara to do physical therapy because it isn't a fix but solely something to slow things down. However, because Lorenzo is her first love and he genuinely cares about her, they make it work and do everything they can to create memories to look back on.
Groups & Organizations
Gulf Regatta: A boat racing competition coming up that Lorenzo is competing in
Notable Locations & Items
Favignana Island: Where Sara and Lorenzo meet
Palermo: Where Sara and Lorenzo are from
Please Note: This is not an exhaustive list of every cast member.
Sara (Elvira Camarrone)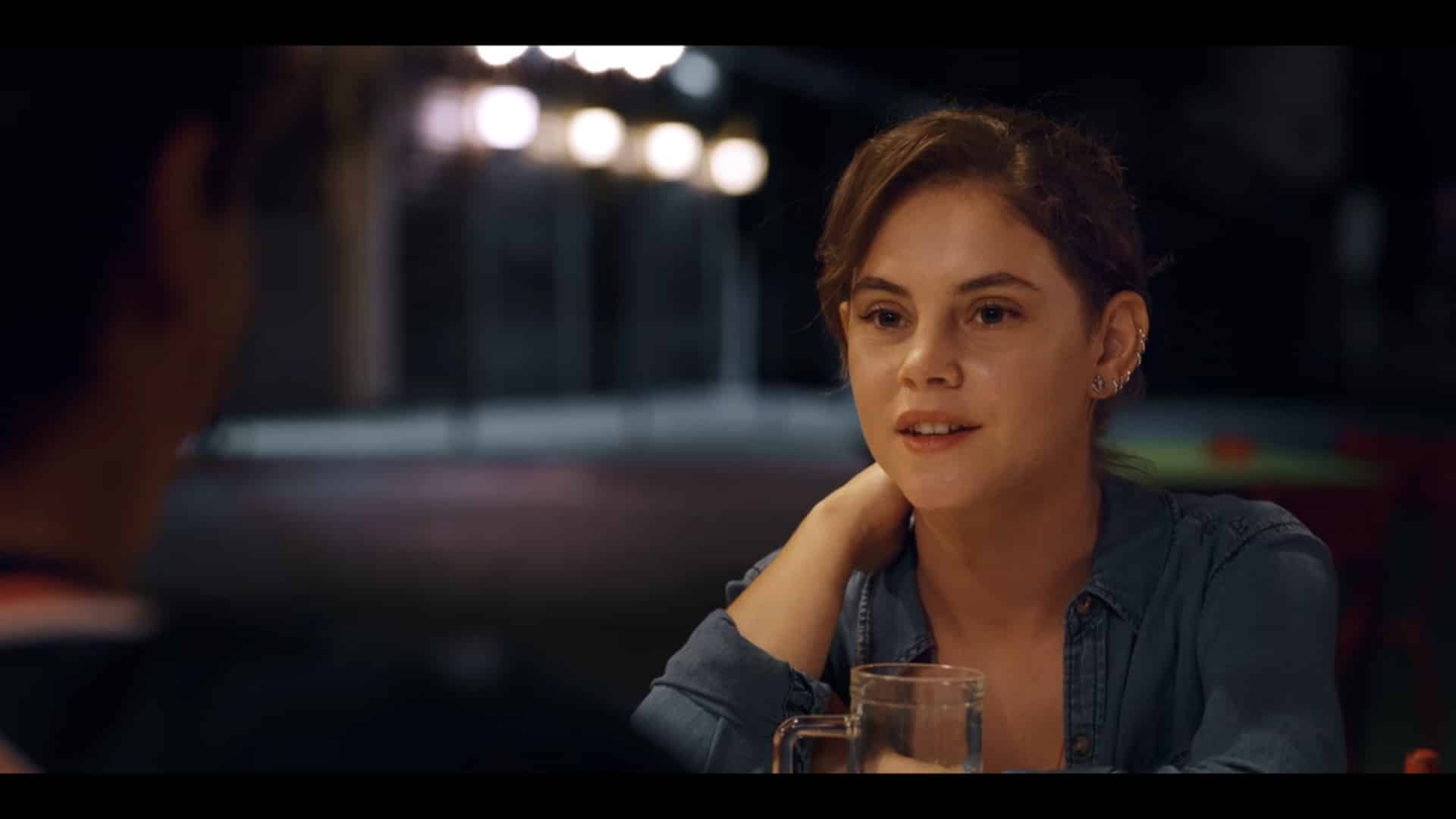 When Sara was 14, she was an up-and-coming 49er Dinghy racer who won 2nd place at nationals and had Olympic aspirations. However, after one too many times appearing drunk to her mother, she got tested, and it was found out she had muscular dystrophy. Due to this, Sara's dreams were set aside, and it isn't noted if anything replaced her Olympic aspirations. All we know is, despite the muscles in her leg beginning to degrade, she did her best to live an everyday life and keep the diagnosis as far back in her mind as possible.
Lorenzo (Roberto Christian)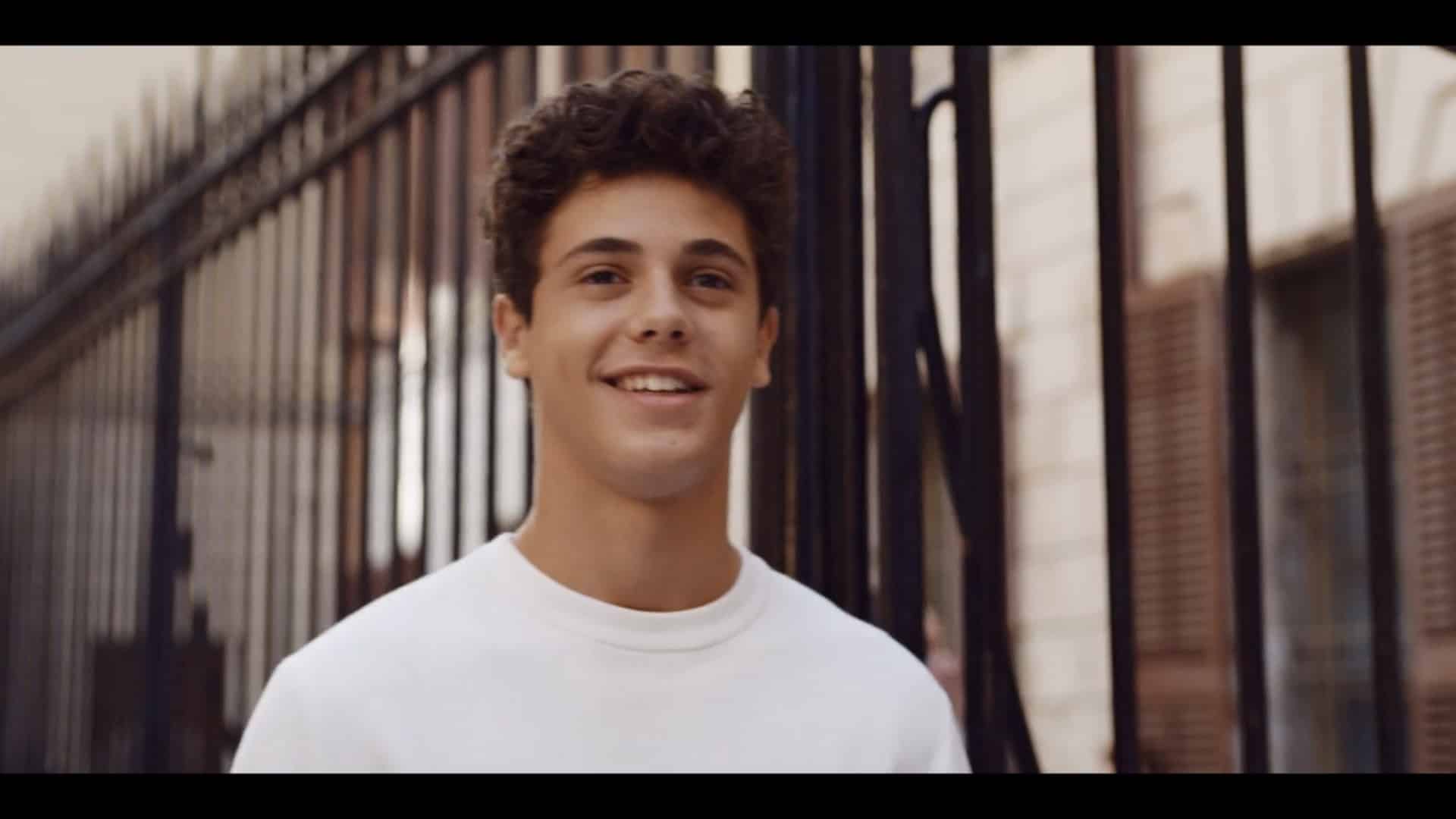 A three-time national 49we Dinghy racing champion, Lorenzo is a star within that world and is seen with a bright future. But beyond his burgeoning professional career, he is dealing with the loss of his mother, his maternal figure moving out, and a dad he is close with, but who has never recovered from losing the love of his life.