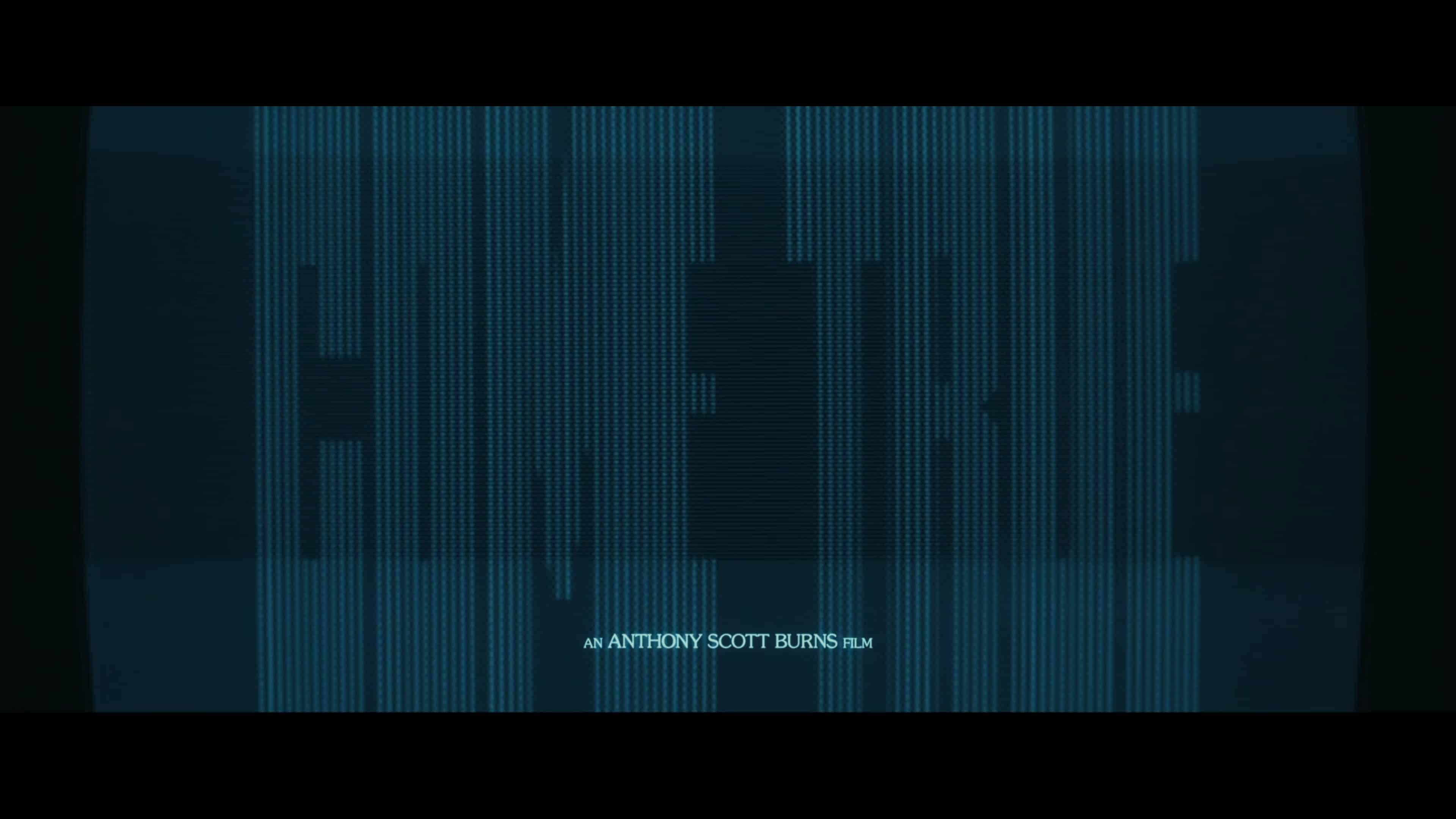 |
A guide for the film "Come True." Noted are cast members, information about their character(s), and additional details about the film's story and characters.
---
Please Note: This content contains pertinent spoilers, descriptions are updated as new information is presented, images changed as better ones are captured, and this is not an exhaustive list of every cast member.
General Information
| | |
| --- | --- |
| Director(s) | Anthony Scott Burns |
| Screenplay By | Anthony Scott Burns |
| Date Released (Digital) | 3/12/2021 |
Plot
18-year-old Sarah is homeless and has serious sleeping issues. So, upon learning about a paid sleep study, she joins. Leading to her meeting Anita, who is running the program alongside a young man named Jeremy, and the department head Dr. Meyer. But, with Dr. Meyer's team secretive about what the study is for and not explaining why they use the methods they do, Sarah increasingly becomes apprehensive about continuing the study. Especially as Jeremy becomes a bit of a creeper and these haunting visions come when Sarah sleeps.
But, with her time already invested and interest piqued, Sarah continues the study, despite it only getting stranger each time she closes her eyes.
Please Note: This is not an exhaustive list of every cast member.
Sarah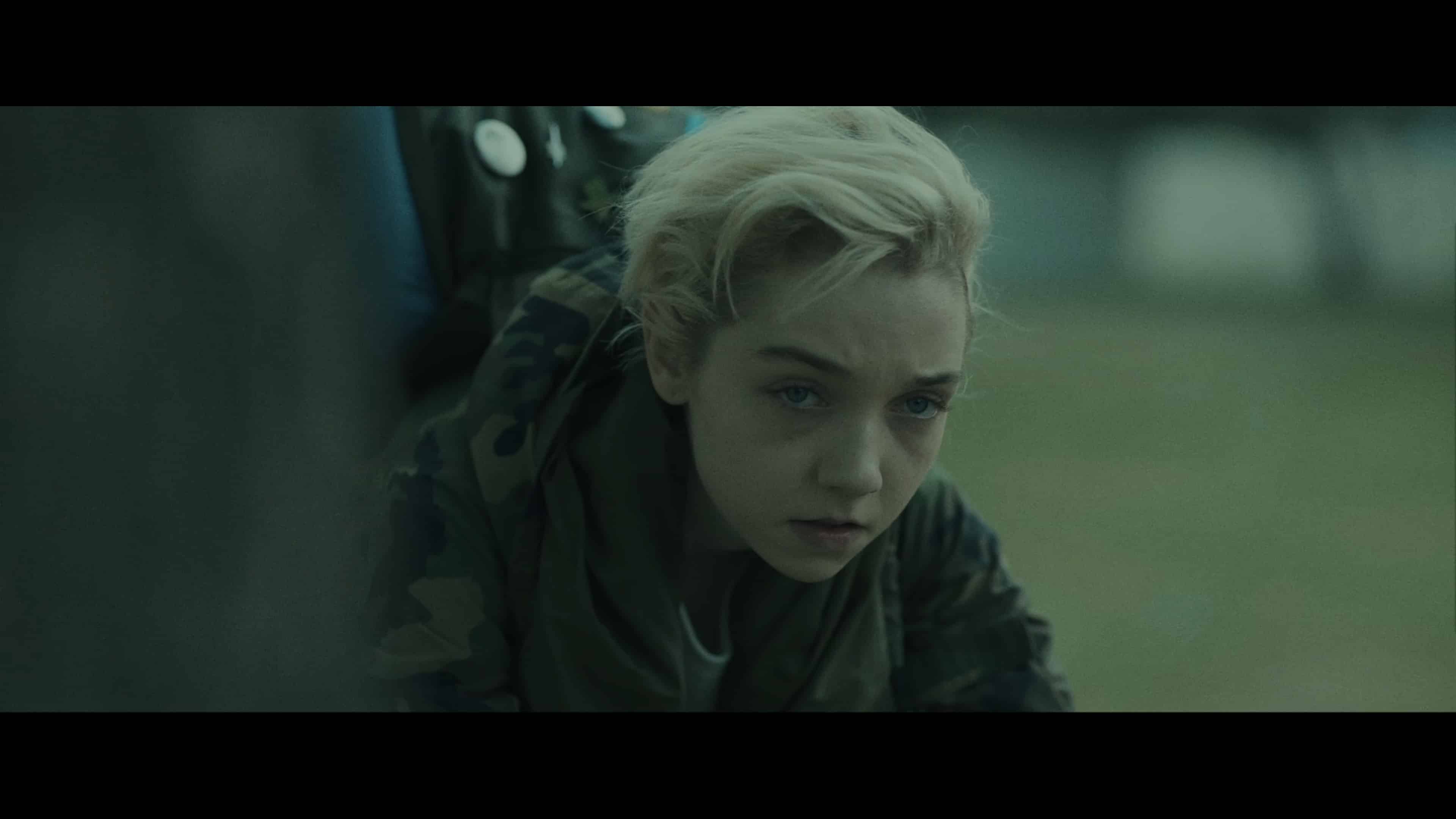 18-year-old Sarah has been having sleep trouble for quite some time. Hence her having 3 – 6 cups of coffee a day and even, as a child, sleepwalking. So when she hears about a sleep study that pays you, it is heaven-sent. Especially since she has to sneak into her former home to change clothes and take a shower, so money is a major issue, and while the exact amount is never mentioned for two months of work, it seems worth it to Sarah.
Dr. Meyer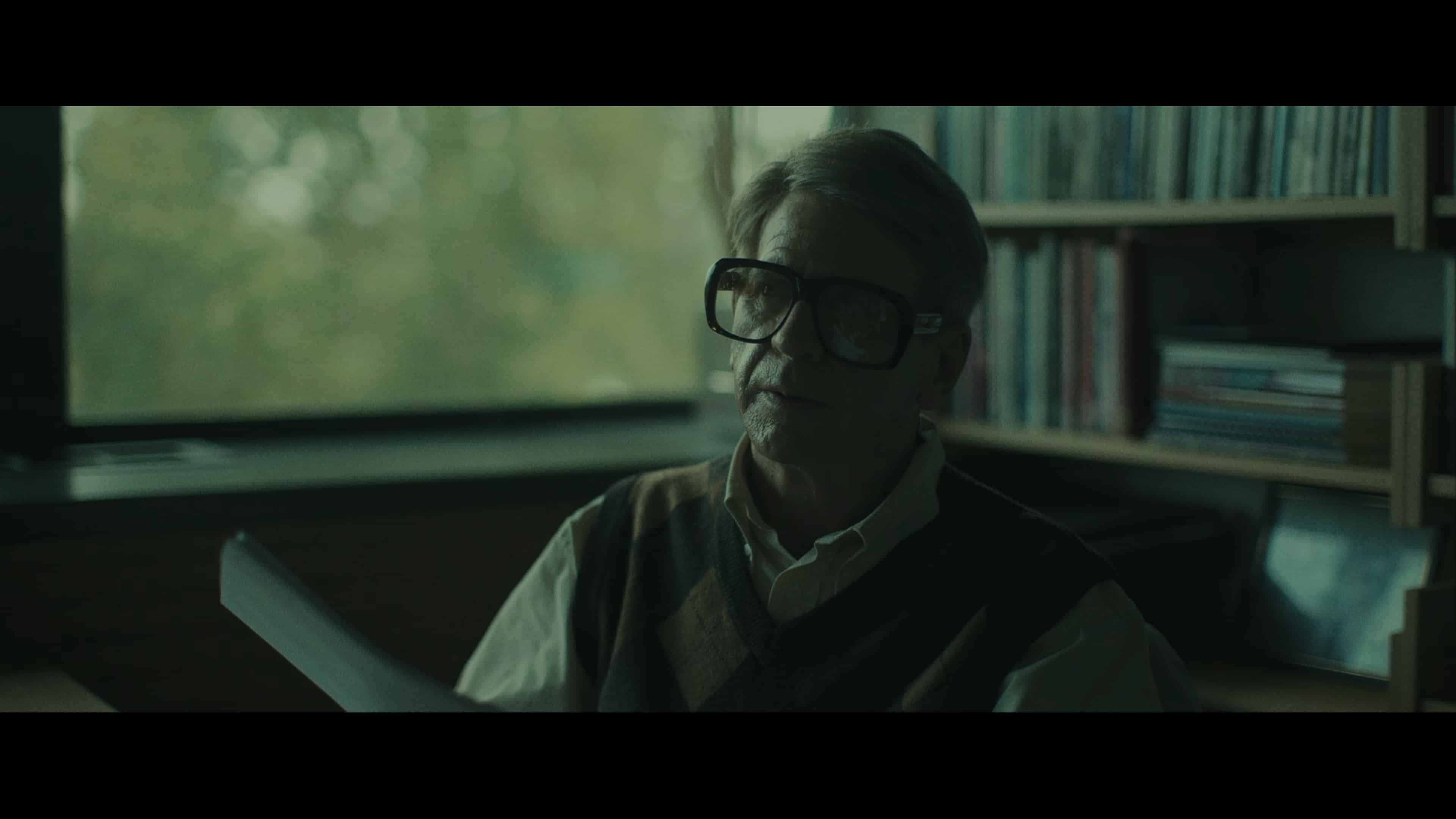 Dr. Meyer is the head of the department that runs the sleep study and, for the most part, handles the exit interviews while his subordinates handle data collection. However, as he learns there are some unethical things being done, he begins asking more and more questions and trying to steer his underlings back on track.
Jeremy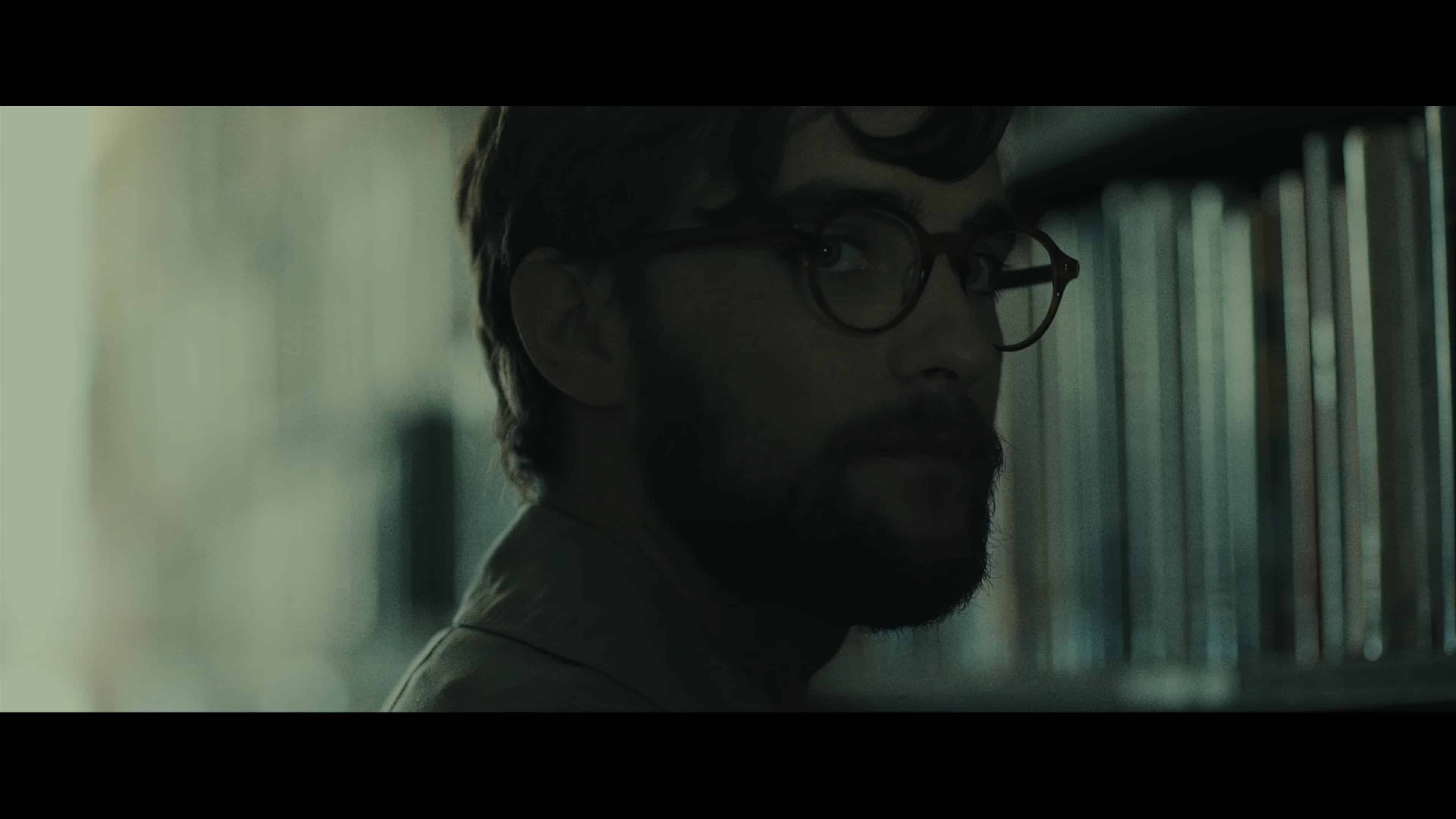 Jeremy is the team lead for Dr. Meyer's sleep project and the main one who pushed the boundaries of what can be considered scientific or unethical. This is particularly seen with Sarah, who he not only stalks but gives some idea of what is happening – despite the clear rules that subjects are to be left in the dark. Thus perhaps amplifying what Sarah saw.
Though it should be noted, Jeremy too has sleep issues and has since he was 6 (!). Hence why we even see he may suffer from the same shadow figure as the subjects.
Anita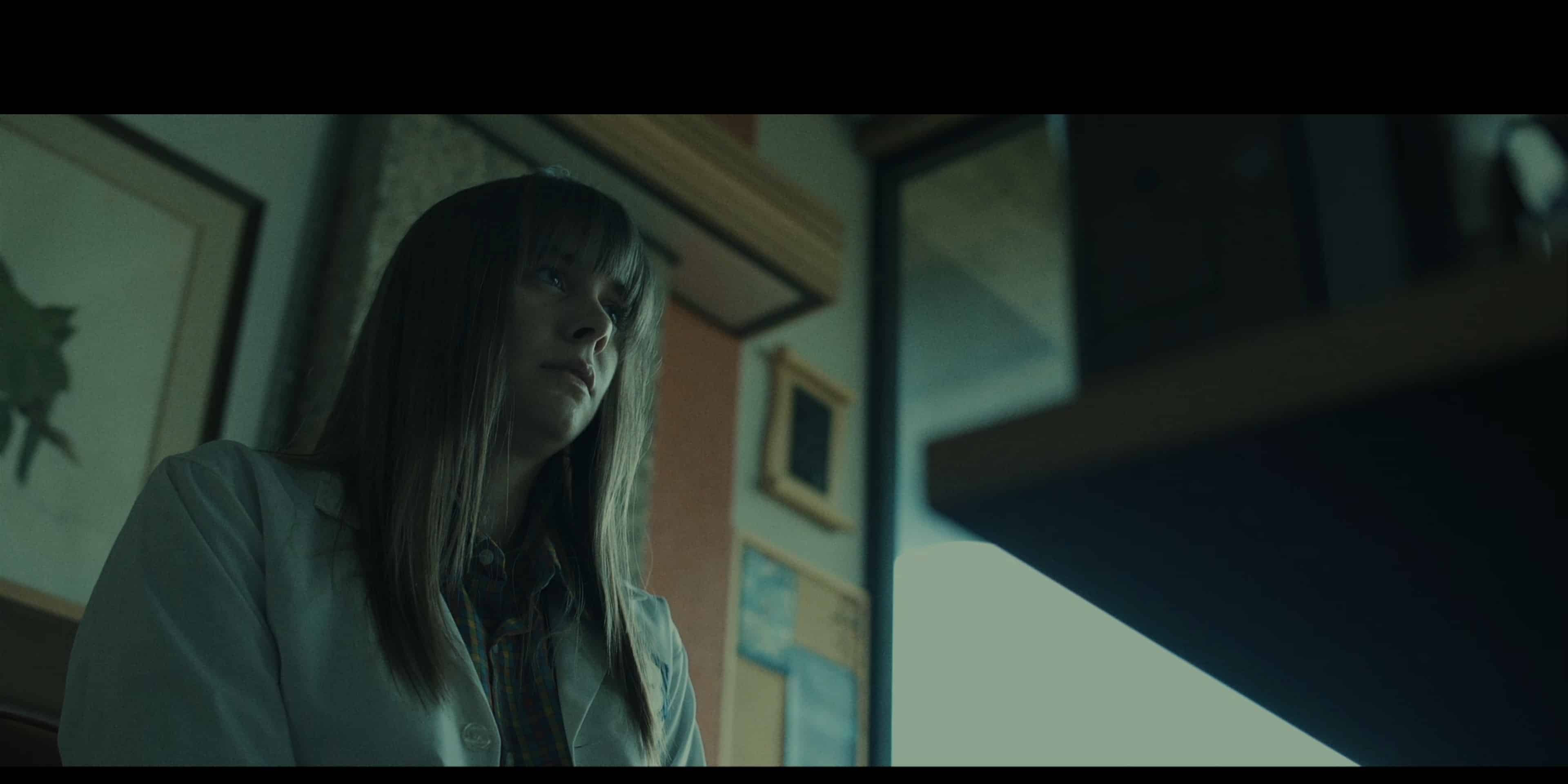 Anita is one of the assistants who often is the face of the sleep study project. However, thanks to Jeremy, she often finds herself troubled and having to find him as things go awry.