Mike Epps: Only One Mike continues Netflix line of comedy tapings which may get a few chuckles out of you, but certainly aren't specials.
While a bit all over the place, with little in terms of an arching narrative, Devine's high energy saves Adam DeVine: Best Time of Our Lives.
Once Sykes gets past the obligatory Trump commentary, she finds a really good groove. But does she make this feel like a special?
Live in Front of a Studio Audience: Norman Lear's "All in the Family" and "The Jeffersons," brings on the nostalgia and, for the most part, revives the spirit of the source material.
Every legendary artist has that performance which summarizes all they were and the epitome of who and what they are. For Beyoncé it was Beychella.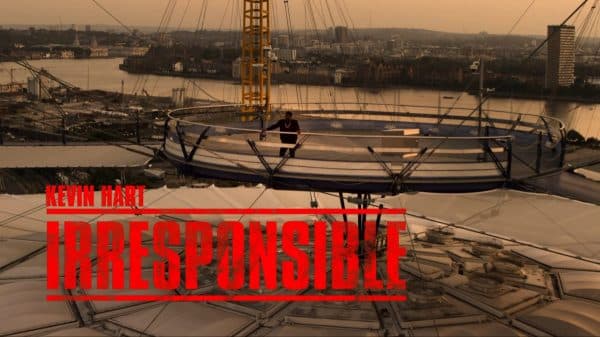 Kevin Hart: Irresponsible brings about all you expect from the comedian, and for longtime fans that might be a problem.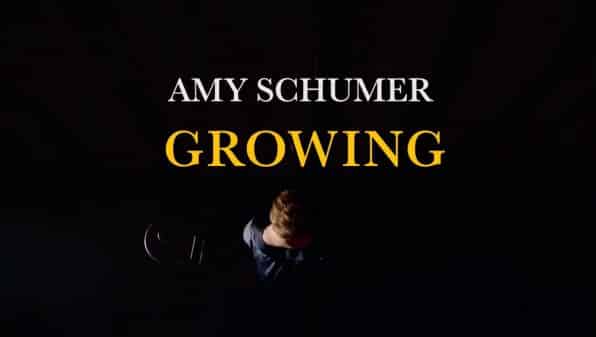 You might be surprised that, after The Leather Special, Schumer has a new comedy special that *gasps* is actually quite funny.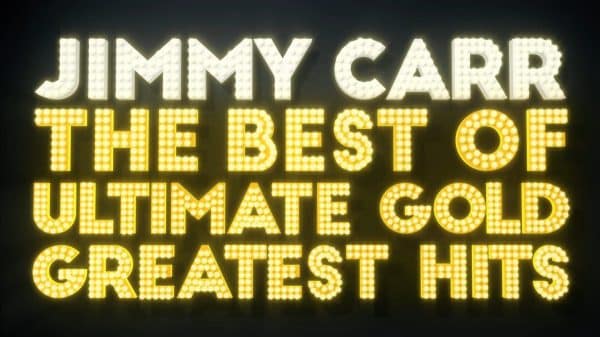 Jimmy Carr: The Best of Ultimate Gold Greatest Hits will have you questioning how bad of a person you are for laughing at his offensive material.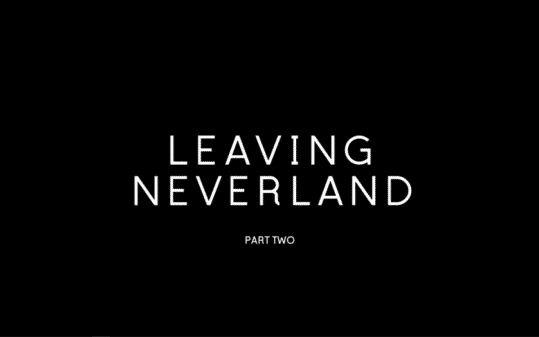 Part 2 of Leaving Neverland doesn't present a smoking gun as much as tries to appeal to its audience's emotions after wearing you down for roughly 4 hours.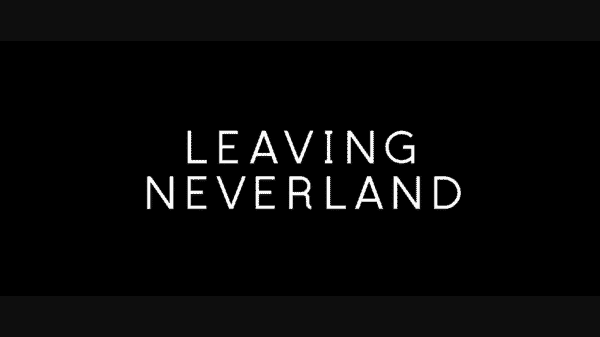 With the past coming to roost for so many celebrities, I expected the worst. However, all we got was a shoddy hit piece given legitimacy by HBO.