From Cardi B and Chris Brown disses, to his views on bullying, religion and how he is, jokingly, socially conditioning his daughters, Chris Rock says some eyebrow-raising things. Bets have begun for what may pick up traction.
---
Cardi B and Chris Brown Disses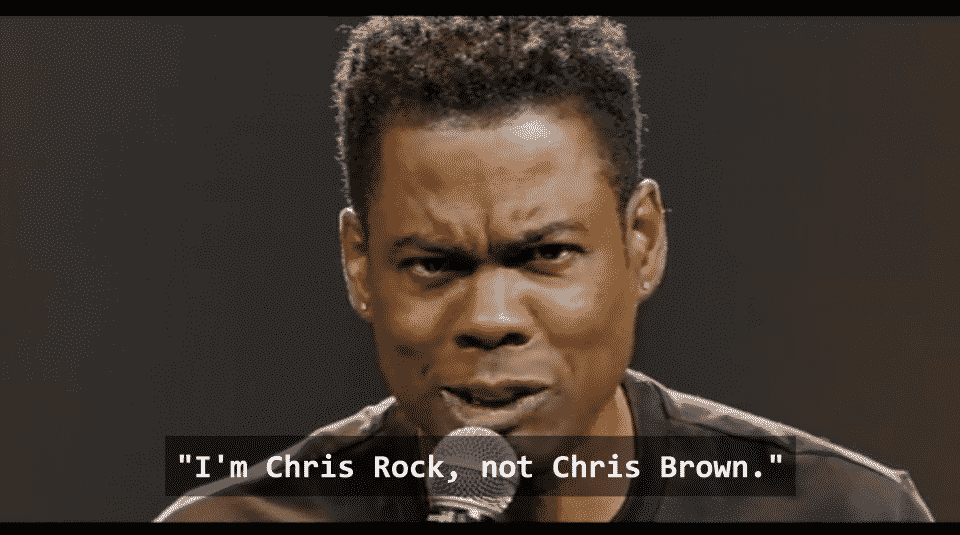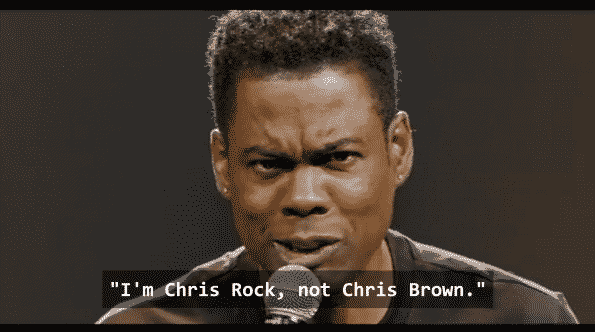 Like in his 90s specials, Chris Rock gears how good of a father he is by keeping his daughter off the pole and with a reference to Cardi B in play, expect those who are fans or don't appreciate outdated views of strippers to be up in arms. This is alongside some who may hawk on the mention of Chris Brown in regards to Rock having to go to family court.
The joke was, as the judge asked if Rock had a bed for his kids and food in the refrigerator, even asked for pictures, Rock asked if the judge was confusing him for the wrong Chris? Who, as some may know, had some custody issues with his daughter Royalty in 2016.
The "Whiter-r Drills"
Social conditioning affects us all but Rock has taken it to a whole new level with his kids. For him, to make sure his children don't associate white things with anything positive, he jokes that everything white in his house is hot, heavy, or sharp. Even to the point of joking he would put glass in vanilla ice cream to drive his point.
Views on Bullying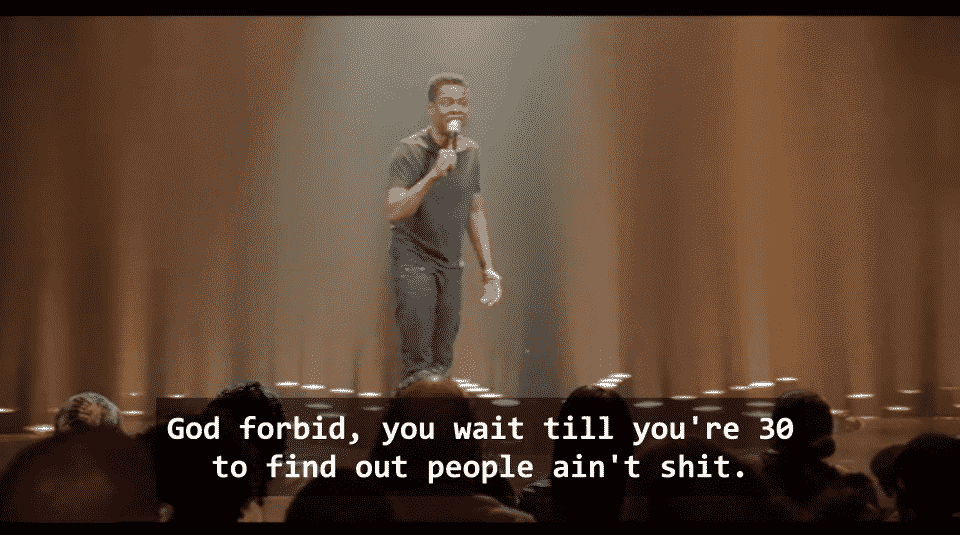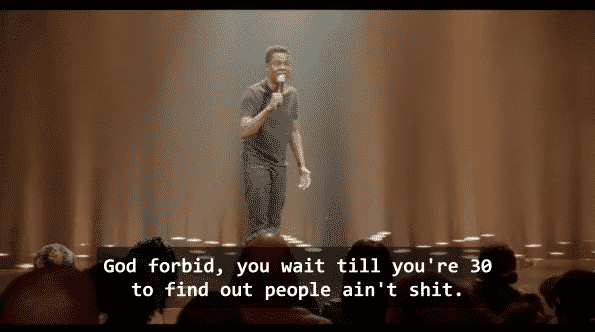 Between dismissing cyberbullying and calling out anti-bullying policies, it should be interesting to see how people react to the idea that bullying is an integral part in a person's upbringing. Especially in regards to the idea that without kids being bullied in school they won't be able to deal with managers and supervisors. Much less, give way to the next Trump.
Also, not to forget, the idea that childhood obesity is a problem because no one is taking their money.
Religion
Politics, religion, and money are usually the things we're told aren't good dinner conversations. Luckily, comedians don't follow social rules but still get held accountable as if people don't know what they signed up for. However, as noted in the recap/ review of the special, Rock is one of the few to point his curiosity toward Christianity. Especially in the form of questioning how can God be perfect considering quicksand, porcupines, and needing rest on the 7th day. Much less bringing up faith being a humorous thing for those who need to go to church on a weekly basis. Never mind the idea of why God seemingly only shows up during traumatic moments in a person's life. Rather than something good like, as Rock uses for an example, having relations with Halle Berry. Someone who, surprisingly, is still a go-to for sexual objectification.
---
Being that there hasn't been a Netflix comedy special yet that didn't lead to news coverage making a controversy out of the comic's routine, can you think of more?