As Andy finds himself abandoning his car, hoping to be picked up, so begins the need to worry about his life and safety.
---
Director(s)
Zach Wechter
Writer(s)
Jack Seidman, Zach Wechter
Aired (Quibi)
9/14/2020
Introduced This Episode
Lionel
Mace Coronel
This content contains pertinent spoilers.
Recap
It's a little after 4PM at this point, and the Bronco is stuck with Andy nowhere near civilization. However, luckily, he has a signal. Granted, this leads to his mom calling about his younger brother, Lionel, and having to haggle Jake about picking him up, but then there is Callie. She replies back to his message, and they get a nice back and forth going. However, it seems that texting while doing other activities just isn't something Andy is good at. Hence him slipping and likely injuring his ankle.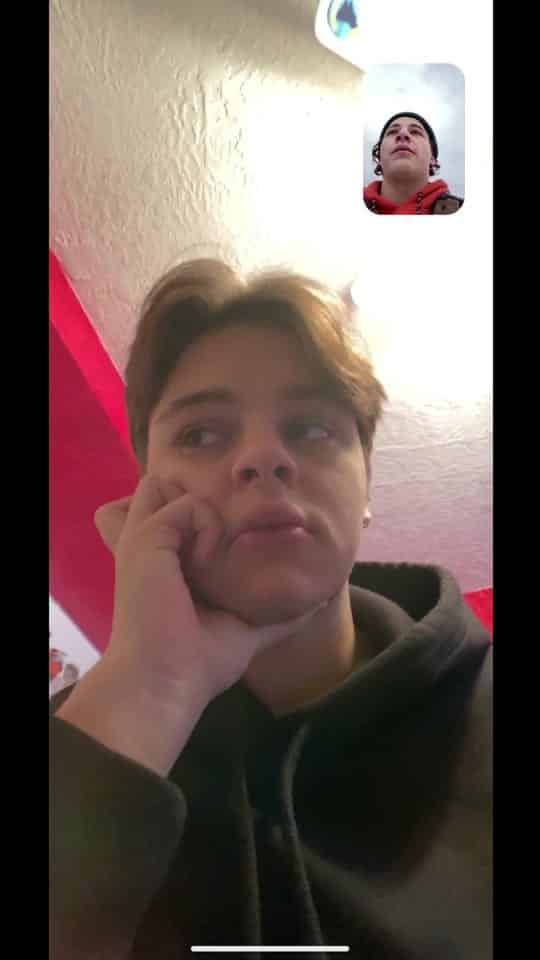 Review
Highlights
It's Starting To Get Interesting
With Andy stranded, and the desire to know what may come of him and Callie, I will admit the lull from the first two episodes is dissipating. Granted, this whole turn your phone to see what's happening with Andy, or his phone screen, still is a bit too experimental, but you'll adjust. Especially as you pick up the clues that you can switch away from Andy and not miss anything. Though, towards the end, you may have to rewind a bit.
It's Starting To Get Interesting - 81%
As you get adjusted to Wireless' gimmick, and Andy gets into danger, so blooms an interest in the show.