As Trinkets gets into a good grove, so comes the need to talk about pleasure in and outside the bedroom.
---
Network
Netflix
Director(s)
Clare Kilner
Writer(s)
Jess Meyer
Air Date
6/14/2019
Introduced This Episode
AJ
Jacob Skidmore
Whit
Linden Ashby
Images and text in this post may contain affiliate links which, if a purchase is made, we'll earn money or products from the company. Affiliate links and external links have an upward facing, superscript, arrow.
Somethings Never Change: Elodie, Moe, AJ, Tabitha, Noah, Brady
It's a Sunday and, for some reason, Lakeshore High School is having what must be a mandatory service day. One which leaves, as usual, Elodie feeling isolated since neither Moe nor Tabitha want to acknowledge she exists. Luckily, a very flamboyant AJ not only talks to Elodie but even gets her to open up a little – before he disappears.
Leaving us to watch Moe side eye Noah as he talks to another girl and later gets mad at him for that. Oh, and see Brady harass a homeless person because he is a soiled douche.
Let's Talk About Sex: Elodie, Moe, Tabitha
Once lunch hits, and AJ is nowhere to be found, and Moe, like Tabitha, seem like Elodie can't approach them, she wanders off into a clothing store. This leads to their group text being activated, Moe following Elodie, and them all ending up in a sex shop. One that ends up being the place Elodie reveals she is a virgin, hasn't dated a girl before, and Zoey rejected her. Leading to Moe pushing her to get a vibrator and also advising Tabitha to care about her own pleasure more.
Like Father, Like Daughter: Brady, Tabitha, Luca, Whit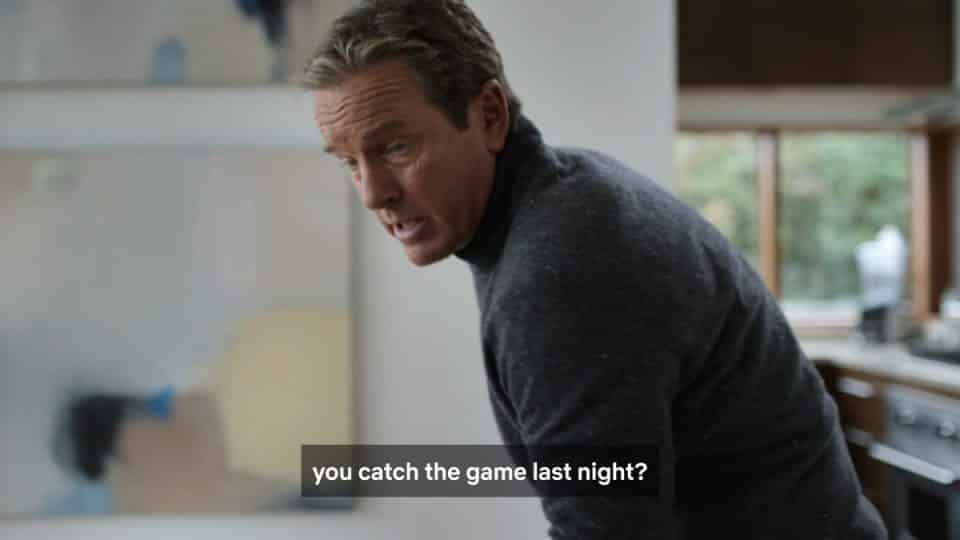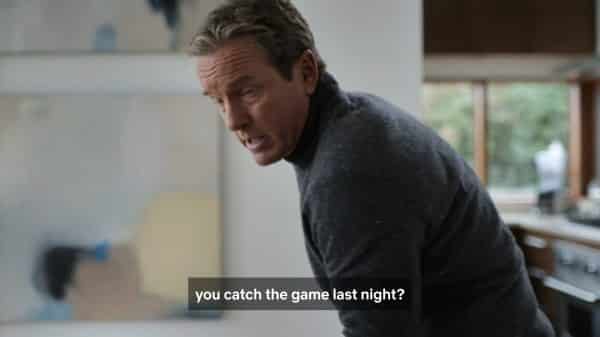 Problem is, she is dating Brady who doesn't give a damn about her orgasm since he is selfish. This leads to her trying to do something with Luca, but he reads high school drama all over her face so she gets rejected. Thus leaving Tabitha to hopefully realize, like her dad Whit, she is a coward. At least in the form of not just breaking up with Brady rather than cheating on him.
Question(s) Left Unanswered
How did Noah and Moe begin?
Is Elodie ever going to call out Moe and Tabitha for ignoring her when they are around their friends?
Are we going to see AJ again?
Is Elodie out to anyone but her friends?
Highlights
Things Getting Better At Home
Considering the drama Moe and Tabitha are in, I'm glad Elodie's life is sort of basic in comparison. Also that Jenna, despite her laying down the law and maybe not wanting Elodie to be a bad influence, doesn't seem like a bad stepmom. She listened to Elodie's complaint, and while Spencer playing his TV too loud might be an issue, she did help with the blinder situation to make Elodie feel more at home. Now, how she reacts to, likely, finding her vibrator sometime down the road? Whole different story.
On The Fence
I Need More From Tabitha & Moe
At this point, we're about an hour and a half in, and it feels like we've barely gone past the surface with Tabitha and Moe. Yeah, we know Moe has a weird relationship with Noah, longs for more quality time from her mom, and is really into some out there stuff. Also, for some reason, she plays down how smart she is. But there remains, in neon lights, the "WHY?"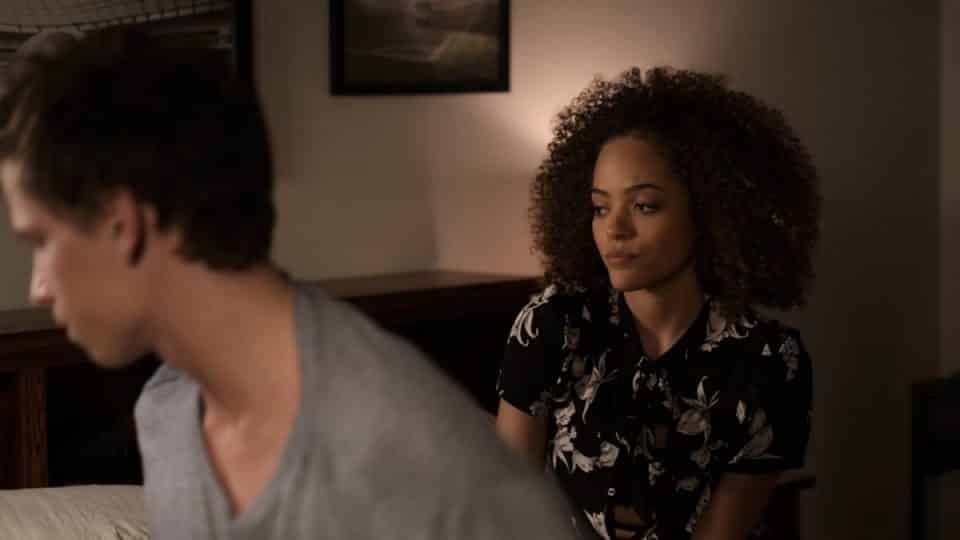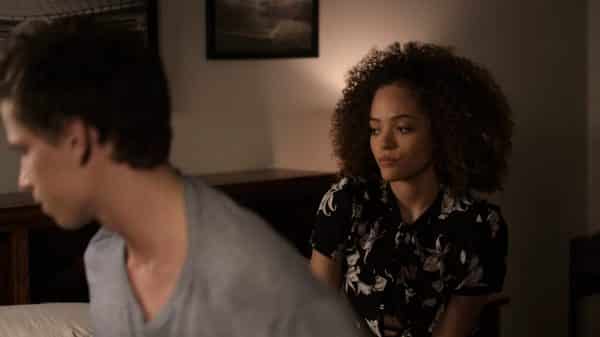 Then with Tabitha, even with the Brady situation, and what she tried to initiate with Luca, there is this the same need to ask why? I get Brady is her first and that holds a special place for her, but with her realizing he is too rough, doesn't care about her pleasure, or maybe her happiness as well if it cost him something, why is she still with him? Especially considering she is now in the mindset of cheating on him? Something I think she isn't even doing out of revenge as much as to maybe see if someone else would want her or would make an effort.
Follow Wherever I Look on Twitter, Like us on Facebook and Subscribe to the YouTube Channel.
Check Out The TV Master List Page
I Need More From Tabitha & Moe - 75%
Things Getting Better At Home - 80%