The White Lotus: Season 2/ Episode 2 – Recap/ Review (with Spoilers)
---
Community Rating: 0.00% (0) - No Community Ratings Submitted (Add Yours Below)
---
This post may contain affiliate links and spoilers. Please read our disclosure policy.
---
As everyone settles in, many come to realize this vacation isn't about relaxation but trying to escape unresolved issues back home.
| | |
| --- | --- |
| Aired (HBO) | 11/6/2022 |
| Episode Title | Italian Dreams |
| Director(s) | Mike White |
| Writer(s) | Mike White |
This content contains pertinent spoilers. Also, images and text in this post may contain affiliate links which, if a purchase is made from those sites, we may earn money or products from the company.
Recap
Nice Guys Finish Last Because They're Boring – Portia, Albie, Dominic, Lucia, Mia, Bert, Valentina
With Portia forced into this weird situation by Tanya, she isn't sure what to do, and indecision leads to stagnating until she talks to Albie. Between him, his dad, and especially Bert, she finds herself joining them for the day and having a date with Albie at night. Which is a cute date, a nice date, but not the kind that Portia wants.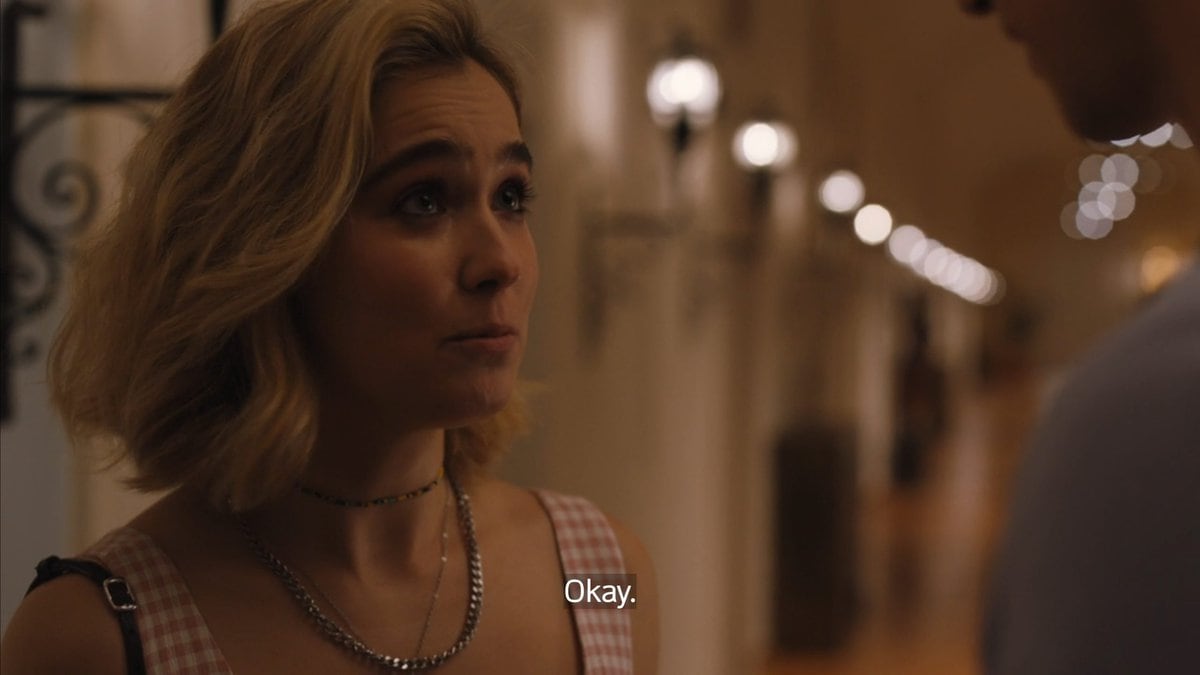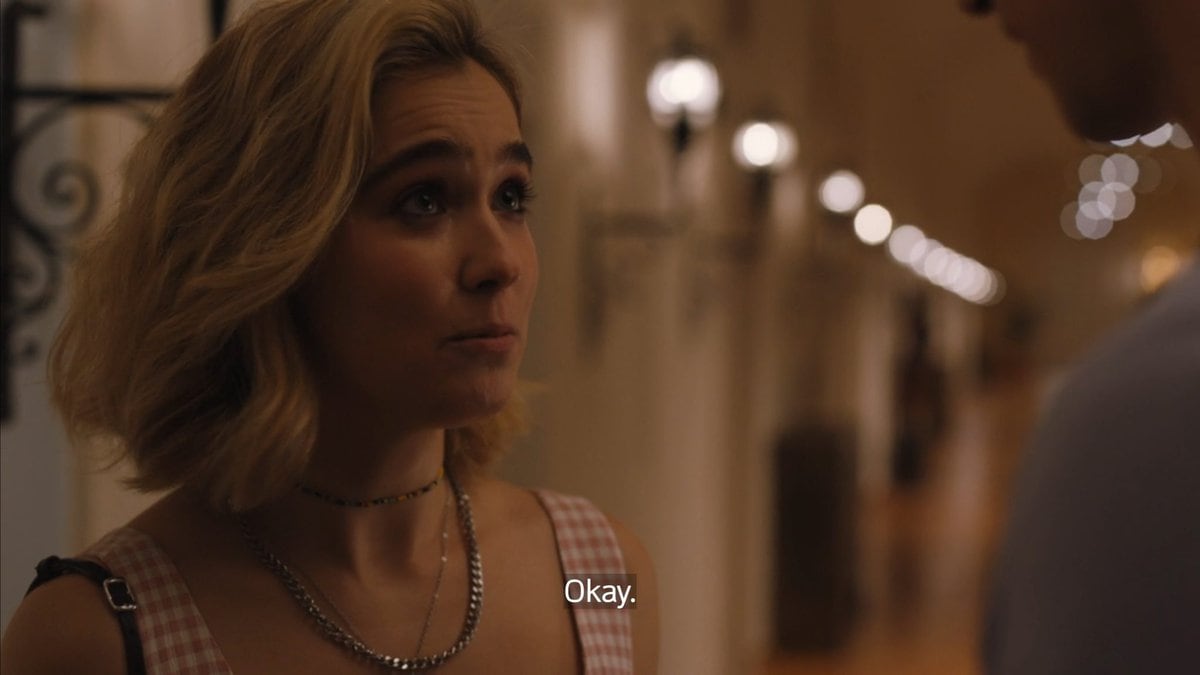 What she wants is to be ravaged, something hot and heavy, and what Albie gives is middle school crush. Meanwhile, his dad is having threesomes with Mia and Lucia and using his privilege as a guest so that Lucia and Mia can come and go out of the hotel as they please. This only furthers Bert's point that his marriage is in shambles because Dominic doesn't operate with any form of subtlety. Though with being a self-proclaimed sex addict, I guess that's his excuse.
Do You Even Like Me? – Tanya, Greg
The likelihood of Greg having an affair rises more and more as he continues to whisper away from Tanya and makes it clear he has to leave for what he says is work. Tanya, being that she is worth half a billion dollars, questions why he is still working and that prenup she had Greg sign is why. He knows how erratic she can be with her decision-making, so he has a safety net with that in mind.
But with her thinking he doesn't like her anymore, it seems Greg's pending exit might give both enough time to reflect on the future of their marriage.
Is It Them Or Is It Me? – Harper, Ethan, Cameron, Daphne
Harper, per Ethan, likes to pick apart people she is threatened by. This is perhaps why she has to dissect Cameron and Daphne's relationship and try to poke holes in it whenever she can. Which isn't lost on Cameron or Daphne, by the way. Cameron would prefer to be liked, but if Harper is hell-bent on hating them or looking down on them, it is what it is. And as for Ethan, Daphne figures he is just a man with his balls clipped.
Now, as for how Ethan feels about all this? He, like Harper, is taking note of his marriage vs. Daphne and Cameron's. Daphne and Cameron are next door, so he can hear them be playful, have sex, and enjoy each other. They are married while he and Harper are companions who, because she is a night sex person and he is a morning after-his-run type, simply don't have sex. Add in children being brought up, and the realization that a kid would only complicate the delicate balance he and Harper have, it makes it so every criticism Harper develops seems to only push Ethan to look closer at his marriage, and Harper might be doing the same.
Things To Note
Question(s) Left Unanswered
How does Tanya find new assistants? Doesn't she have a reputation by now?
How did Daphne and Cameron meet, also how did Ethan and Harper meet?
How many times has Dominic cheated on his wife, and are there outside children?
What Could Happen Next
Who Died: Bert, Albie, and Dominic due to Bert drowning, and in an effort to save him, they drown each other
People cheating more and more
Collected Quote(s)
I think some women cut off their husband's balls, and then they wonder why they're not attracted to them anymore.
— Daphne
Review
Highlights
Passion vs. Dedication
With a lot of the romantic relationships, what we're seeing is the difference between someone having passion and love for their partner, versus some form of dedication either due to time spent or maybe not wanting to be single. Tanya and Greg clearly have some level of dedication to each other, but with Greg having one foot out at all times, you can see his dedication to Tanya is waning. After all, she is a lot, and while it seemed fun, exciting, even a worthy challenge at first, being married to someone like that and having to ride the waves day in and day out? It's taxing and Greg isn't a young buck. His patience and tolerance for chaos isn't what it used to be.
On the flip side is Daphne and Cameron. They have the balance of the two, as you can see their friendship in conversation, the passion when alone in the bedroom, and from conversations regarding Daphne's emergency cesarean, a dedication that shows they are far more than this couple who want to be oblivious to outside forces. The combination is ideal in some ways, but as shown, many settle into what Ethan and Harper have.
Now, what is that? Meager passion and a level of dedication that makes for a good companion, a friend for sure, but not necessarily a lover. And that is one of the things we get from nearly every couple on this season of "The White Lotus," a breakdown of the various roles a marriage can have and the ones which are worth longing for. Especially as disagreements and tests of that bond, either from the outside or inside, come about, and you're left wondering if that person who you thought would be there for your lifetime was really meant only for a reason or a season.
On The Fence
Wanting More For Mia and Lucia
While it was nice to see Mia perform, I would submit she and Lucia remain underutilized and a bit one note. Lucia, in particular, her dreams of going to Los Angeles and thinking she will hook Dominic have all the potential for a sad wake-up call, but it isn't clear if that'll be the direction the season will take yet. For right now, it is all fun, carefully crafted nudity, and the jubilance which comes from being young and enjoying what older, insecure men will give you as they try to siphon your youth.
What To Do With Tanya?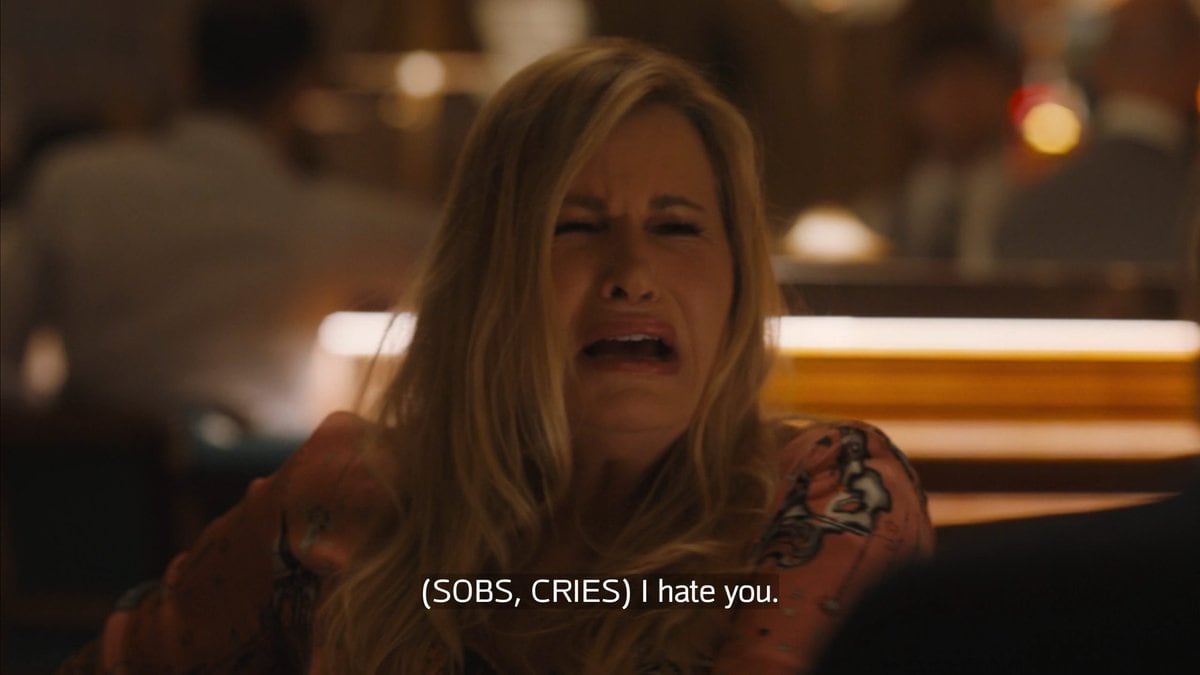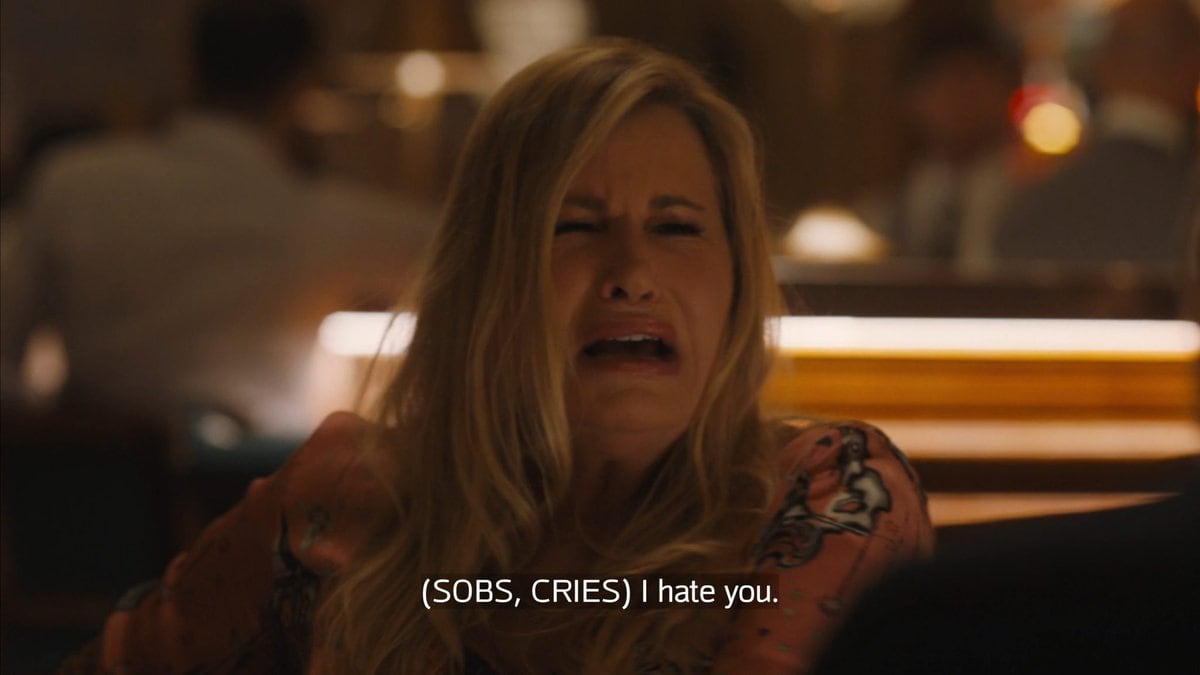 This is our second season with Tanya, and while it was sad but comical, watching this rich woman implode in the most eccentric ways previously, now it isn't. With seeing Greg lose interest in real-time, we're starting to see all that Tanya mentioned in the first season. Now, this is good for character development, but considering the potential to feel like we're on a loop, just because we're moving forward, does it mean we're not going in a circle? It's hard to tell as it seems less like we're getting a new story and more so the missing visuals from the one she told in season 1.
[ninja_tables id="59324″]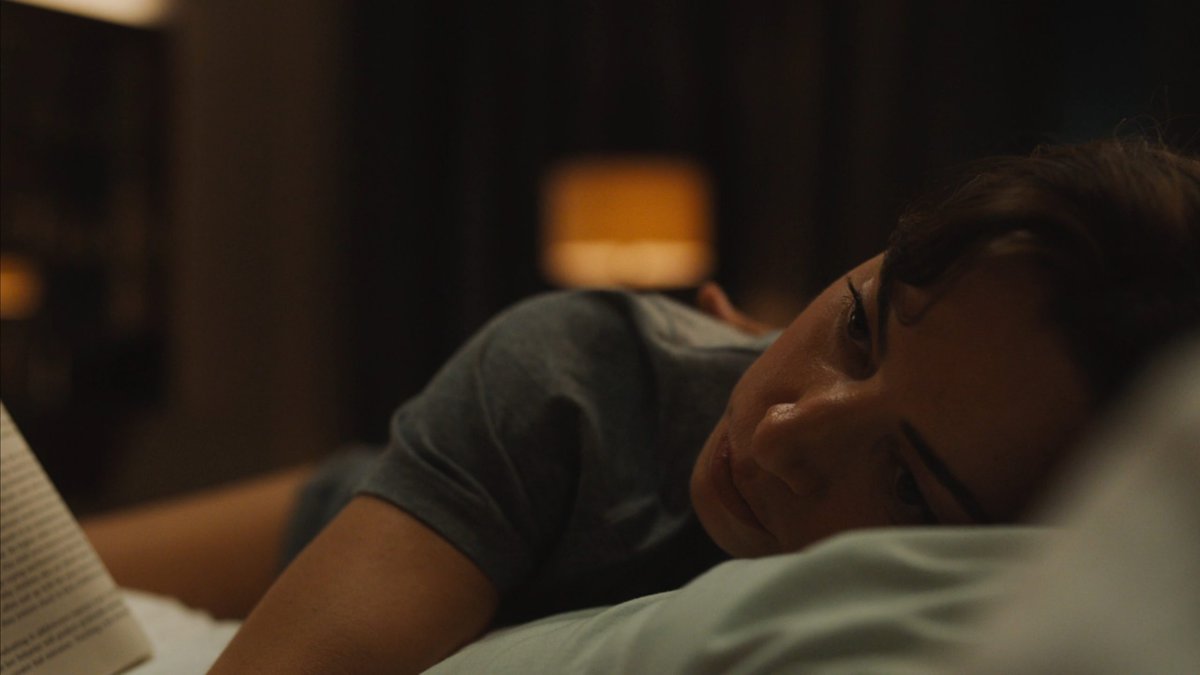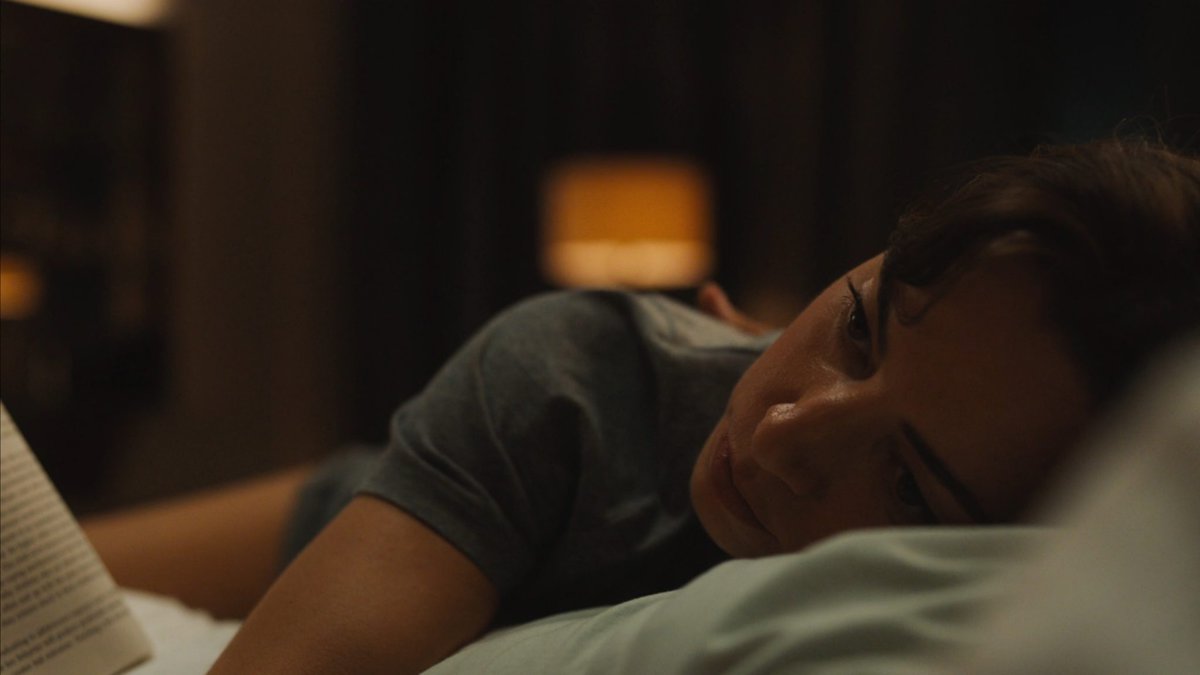 The White Lotus: Season 2/ Episode 2 – Recap/ Review (with Spoilers)
Overall
As relationships begin to fracture for the characters, the entertainment begins as bets are made not only on who will end up dead but also losing their relationship before the season is over.
Highlights
Passion vs. Dedication
Disputable
Wanting More For Mia and Lucia
What To Do With Tanya?