It's time for the debutante ball, and alongside being confronted about how she has acted this summer, Belly learns why Susannah has been trying to make this a summer to remember.
---
| | |
| --- | --- |
| Aired (Prime Video) | 6/17/2022 |
| Director(s) | Erica Dunton |
| Writer(s) | Jenny Han, Gabrielle Stanton |
This content contains pertinent spoilers.
Summary
With only a week left of summer and the debutante ball arriving, everyone's feelings are a bit on edge. Steven faces Shayla about losing the money for his suit, and in her limitless ability to forgive, she just has him wear one of her dad's suits since he refuses to use her money for one of his own. Though that isn't the only drama those two go through. Once again, Steven gets insecure when he finds out the people he played cards with and whooped his ass, one of whom went to prom with Shayla. Thus causing a meltdown that, once again, requires Shayla to step up and take control of the situation with unfathomable grace.
But that drama is just the warm-up. Following Nicole and Gigi leaving Taylor and Belly naked and stranded, you'd think Nicole would apologize, or even Gigi, but that's not the case. Belly speaks to Nicole as they prep for the ball, and while Belly apologizes, Nicole does not. Things are cordial between them now, but Belly is definitely a bit of a f***girl just like Conrad is a f***boy, considering their records this summer.
That comment is laughed off and accepted and allows Belly to have to worry only about not tripping over her own feet during the ball, and for the most part, she does well. However, things aren't necessarily perfect. Jeremiah learns about his mom having cancer, which leads him to miss the dance he was supposed to partake in, and Conrad steps in. That's fine, but no sooner than the dance being over, so comes Jeremiah confronting Conrad for knowing their mom had cancer and fighting at the ball.
Now, whether everyone got kicked out or not is hard to say. All we know for sure is Laurel seems ready to put her life on hold for Susannah and stay in the Boston area to help while John takes care of the kids. Who, despite a bit of a tiff over Belly and Jeremiah kissing, are closer than ever due to their grief. The same could be said for Conrad and Jeremiah, especially once they get Susannah to change her mind about a cancer trial.
Thus, we watch the family come back together, eat, and be merry. But, to leave things on a dramatic note, Conrad pulls Belly back into his orbit, and while she understands part of the reason he acted as he did was carrying the burden of his mom's diagnosis, she tries to remain strong in not allowing her crush to come back to life. However, Conrad says all the right things, Jeremiah is nowhere to be seen, so the two kiss, and Belly truly proves, as Nicole said, she is a Grade A, 100% F***girl.
Things To Note
Question(s) Left Unanswered
How did Conrad find out his mom's cancer had returned? Was it just overhearing a conversation?
Did Nicole and Gigi feel so justified by their actions that an apology never crossed their minds?

Never mind, did Laurel and Susannah not find out because this seems like it should be such a bigger deal.
What Could Happen Next
Belly causing problems between Conrad and Jeremiah considering she didn't break things off with Jeremiah before kissing his brother.
Laurel struggling with trying to have any form of her own life while borderline seeming in love with Susannah beyond the friendship
Seeing more of John's life, post-divorce, and the community he can offer Belly and Steven
Learning how many relationships were for the summer and what could be all year round
Review
Highlights
All The Drama Got Set Aside When It Mattered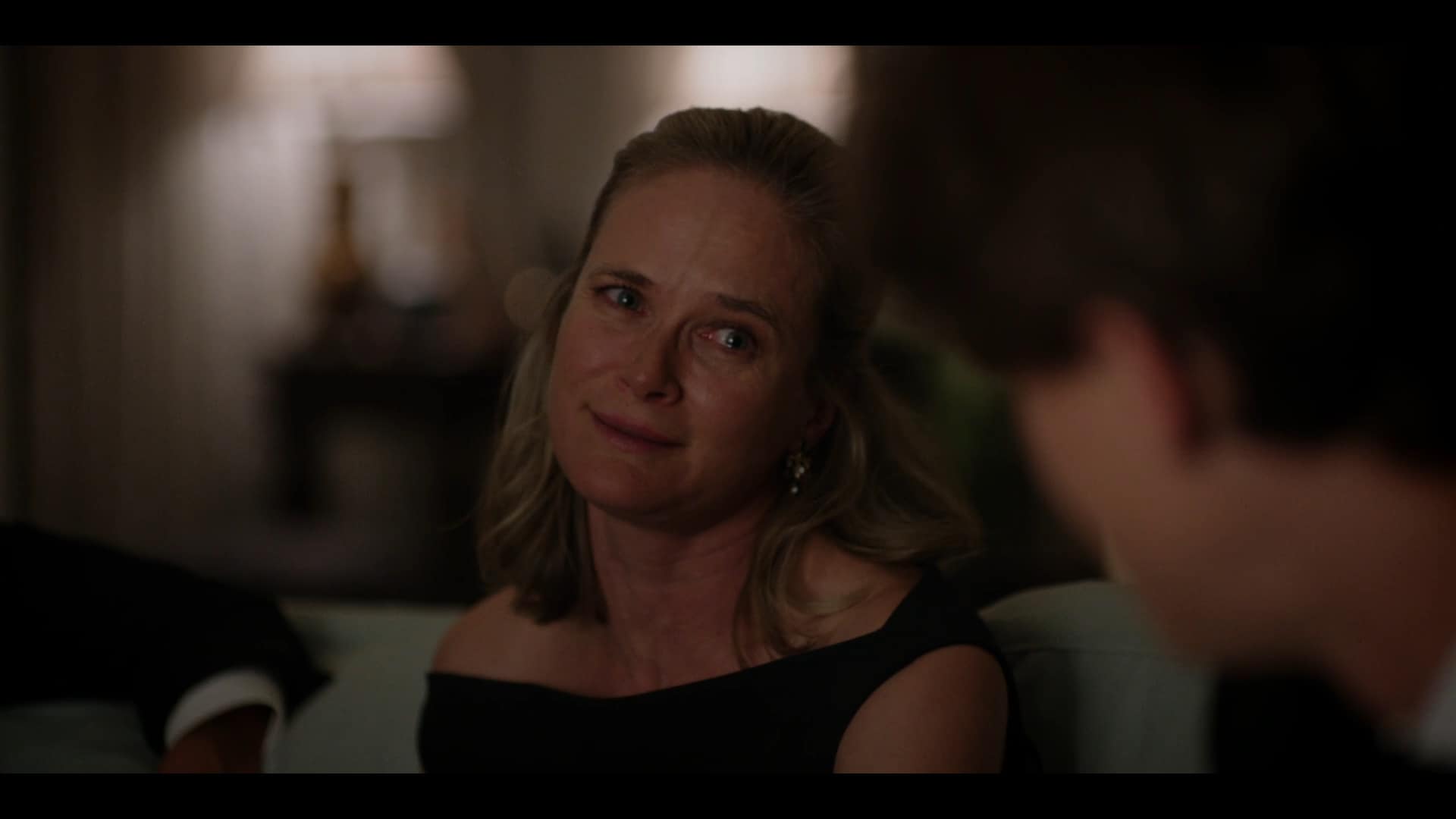 Whether it was Steven learning Jeremiah and Belly were a thing, his issues with Shayla, Belly's issues with Nicole, or Susannah's boys frighting in public, it was wonderful to see all problems squashed quickly. Now, for some situations, did it make the most sense? No. Nicole doing what she did makes me wish Taylor was about that life and would have keyed her car.
However, you generally get a real sense of family and love when it comes from almost every issue being over once there was a conversation. Shayla handled Steven's stupidity and insecurity with ease, and with handling male egos for all her life, she knew just what to say and do to help him handle his conniption. Jeremiah and Conrad got over themselves and focused on their mom when it called for it, and while Belly likely has started some new BS by kissing Conrad, for now, the family seems to be united under worrying about Susannah and her being cared for.
Low Points
Nicole Not Apologizing
It's acknowledged that nearly everyone is the age, give or take a year. However, being that Nicole is older than Belly, and seems to be on her way to college like Conrad, her not apologizing to someone who is barely 16 for leaving her naked, in the dark, with only a phone, is trash. It helps you understand why Conrad was probably so hot and cold about her if she could not only do that but not even think about apologizing for it after Belly stepped up to apologize for her part in the drama.
On The Fence
Nicole Calling Out Belly's Dating Habits
Let's begin by noting that Belly has been infatuated with Conrad for 6 years, and he may have had feelings for just as long. It's just between his lack of communication skills and bad timing that things got so bad, and many were left as collateral damage. With that said, Belly is the epitome of someone who should have a period of being single and not find someone new to get over someone else.
Though in some ways, you have to give it to Belly since this summer was overwhelming as three boys, to varying degrees, vying for her attention, and all got it in different ways. Also, you have to give it to the writers for making Belly come off like a generic, sweet, and innocent girl but reminding us she is a teenager with flaws. She is still learning what's right and wrong, and with her potentially being sheltered a bit, she is playing catch up at a rapid pace. But, even if you give her grace, there is no denying some of what Belly did and went through in her relationships seemed purely for the sake of drama than growth.
Not Getting To Meet Shayla's Family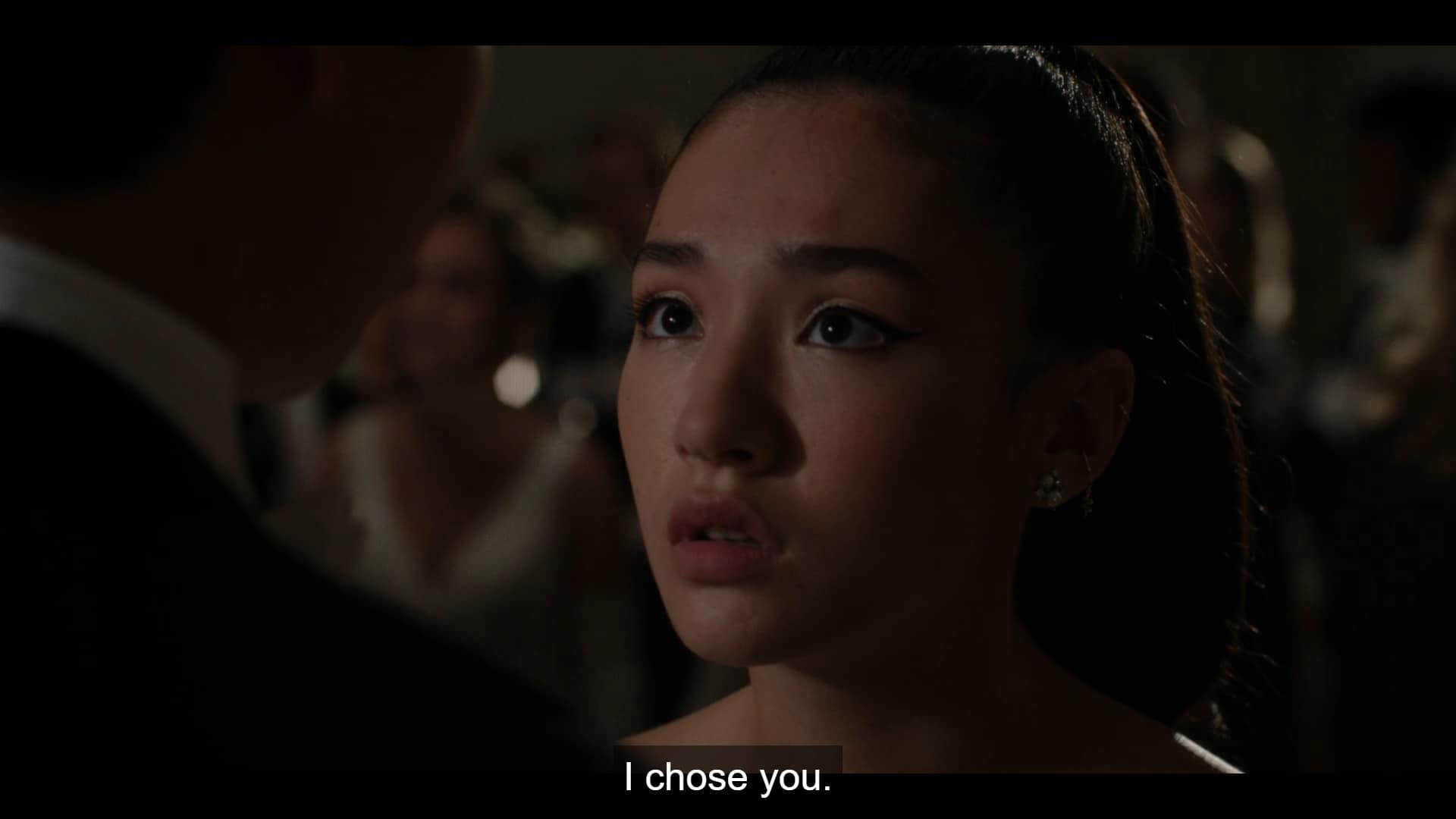 By the end of the episode, Shayla is the only one who comes out clean. Belly is a f***girl, Steven is immature and insecure, Conrad and Jeremiah almost seem to be competing for Belly as a means to one-up the other, and Nicole and the other debs have proved themselves to be trash. Hence why not getting to meet Shayla's folks and get a look at her relationship with them sucked. Shayla was the only real nice one, even when she had so many opportunities to be just like everyone else and get petty, immature, but, essentially, act her age.
Add in the amount of grace and understanding she gave Steven? And it is a shame that she didn't get to be more than his rich girlfriend. I'd even say, when season 2 comes around, let's hope that with Shayla seemingly from New York, we'll see more of her and never mind many others. That way, she can absorb their screentime.
The Summer I Turned Pretty Directory
Network(s)
Prime Video
Created or Developed By

Jenny Han

First Aired
6/16/2022

Character Guide

Not Created

Season Reviews

Not Created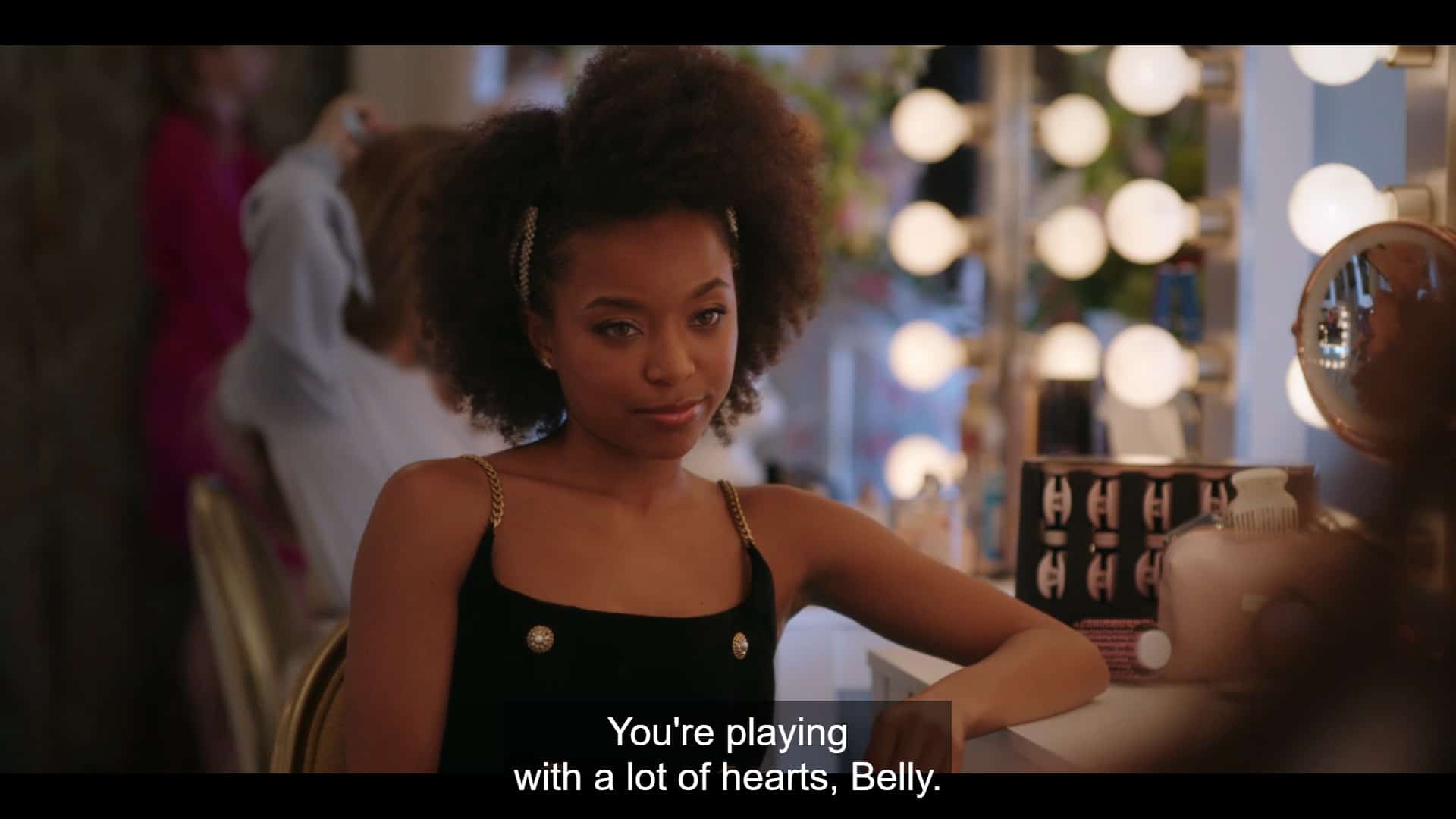 The Summer It Turned Pretty: Season 1/ Episode 7 "Summer Love" [Finale] – Recap/ Review (with Spoilers)
Overall
In some ways, "The Summer I Turned Pretty" is frustrating since it doesn't end in an ideal way. Yet, with more books in the series to cover and it not going on a linear path with Belly and holding her to an impossible standard, you see room for growth. That is alongside an acknowledgment she is barely 16, and you get a full-fledged human being who, because of their privilege, is messy in ways that should be expected.
Highlights
All The Drama Got Set Aside When It Mattered
Disputable
Nicole Not Apologizing
Nicole Calling Out Belly's Dating Habits
Not Getting To Meet Shayla's Family