In what will be an additional signature role of his career, Samuel L. Jackson plays a man with memory loss who vows to get answers for his caretaker's death.
---
Aired
3/11/2022
Network
Apple TV Plus
Created or Developed By
Walter Mosley
Directed By
Ramin Bahrani
Written By
Walter Mosley
Genre
Drama
Introduced This Episode
Ptolemy Grey
Samuel L. Jackson
Reggie
Omar Benson Miller
Niecie
Marsha Stephanie Blake
Robyn
Dominique Fishback
Nina
Charity Jordan
Hillard "Hilly"
DeRon Horton
This content contains pertinent spoilers.
Plot Overview
Ptolemy Grey is a 90 something-year-old man whose memory has started to fail, but luckily he still has his motor functions. But with being someone easily taken advantage of, his great-nephew Reggie generally takes care of him. In fact, he even sets him up to see a man who might be able to reverse the effects of his great uncle's memory loss.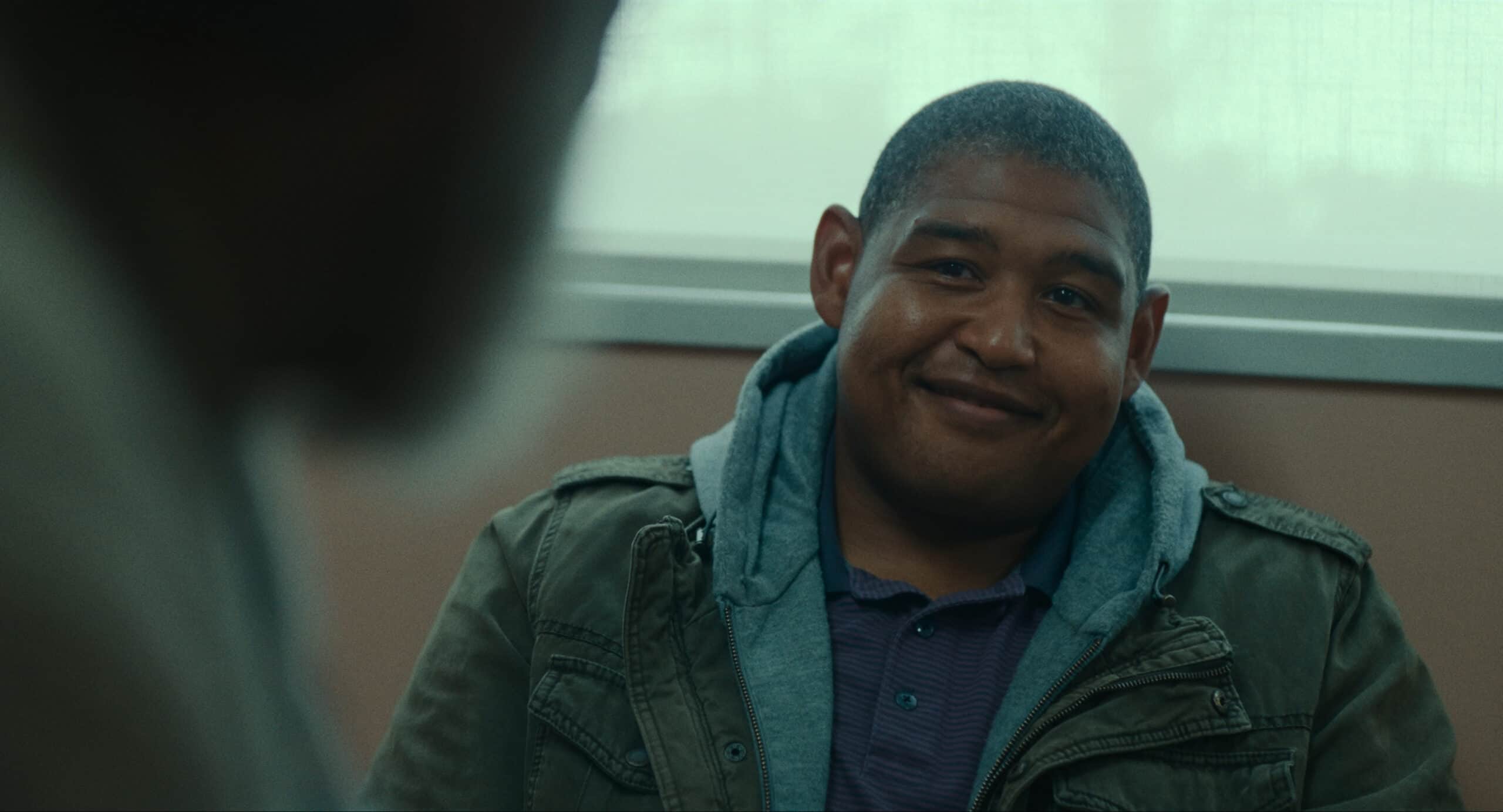 However, with Reggie being shot, Ptolemy is reliant on his niece, Niecie, and her adopted daughter Robyn to get around and see if this trial medicine can help him get his memory back. Which, whether it does or not, with Ptolemy damn near raising Reggie, he vows to figure out who killed the boy.
Things To Note
Cursing (The N-word is dropped throughout, alongside other curse words), Violence (There is the imagery of Reggie's bullet wound), Miscellaneous (Elderly abuse is implied)
Question(s) Left Unanswered
Was Nina, Reggie's wife, involved in his death?
Why is it only Reggie seemed to have taken care of Ptolemy?
What Could Happen Next
Ptolemy remembering the kind of information that explains why Reggie might have been the only one he truly trusted
Review
Highlights
While Award Worthy, It Doesn't Seem Like Award Bait
Watching Samuel L. Jackson play an aging person who struggles is hard to watch. It forces you to really think about not just his mortality as a person, but your parents, alongside other family members. Heck, you may ever think about your own as you reflect on the state of Ptolemy's living conditions.
But what is truly the kicker here is that despite Jackson being the man with multiple multi-billion dollar franchises attached to his name, this show doesn't seem to be all about him. Even with Ptolemy losing his memories, each interaction feels special. Be it him talking to Omar Benson Miller, who plays Reggie, who you can see is like a son to him. Heck, even Hilliard, aka Hilly, who robs him, you can see the kid is a little s***, but that's Ptolemy's family, and even with knowing he wants to do him wrong, and even seeing him do so, there is this bit of him that loves this kid.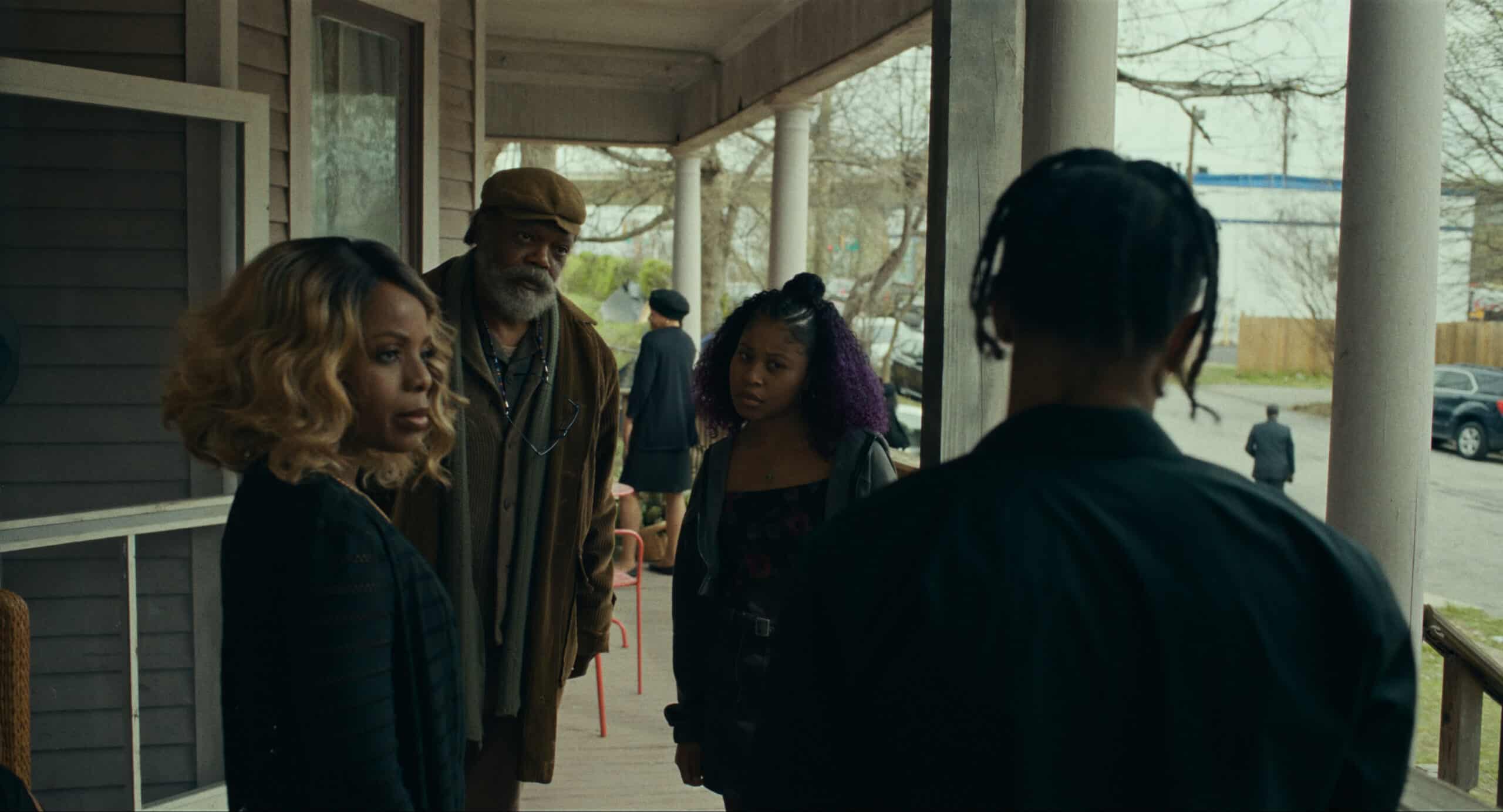 And perhaps who brings it all together is Dominique Fishback as Robyn. To me, there may not have been anyone else better to pair with Jackson, and her taking Reggie's place as Ptolemy's caretaker I think is going to cause a lot of tears. For while Robyn was unsure of Ptolemy, since he was a strange old-timer, it seems she is able to see past who he is now and tap into the man who is spoken so highly of. Which will make getting to see him clear-headed all the more beautiful and sad if the medicine leads to a sharp decline.
Initial Impression
While Jackson has never been an actor to chase the awards, more so films that will leave lasting memories, it seems in this show, he has found both. The Last Days of Ptolemy Grey feels like it could be his magnum opus, especially among his non-franchise roles. But, I'd even say, even with being involved in the MCU, Star Wars, and so many other huge franchises, this might be the one that stands tall because of him, not because of the much larger universe he is part of.
The Last Days of Ptolemy Grey Directory
| | |
| --- | --- |
| Network(s) | Apple TV Plus |
| Created or Developed By | Walter Mosley |
| First Aired | 3/11/2022 |
| Character Guide | Not Created |
| Season Reviews | Not Created |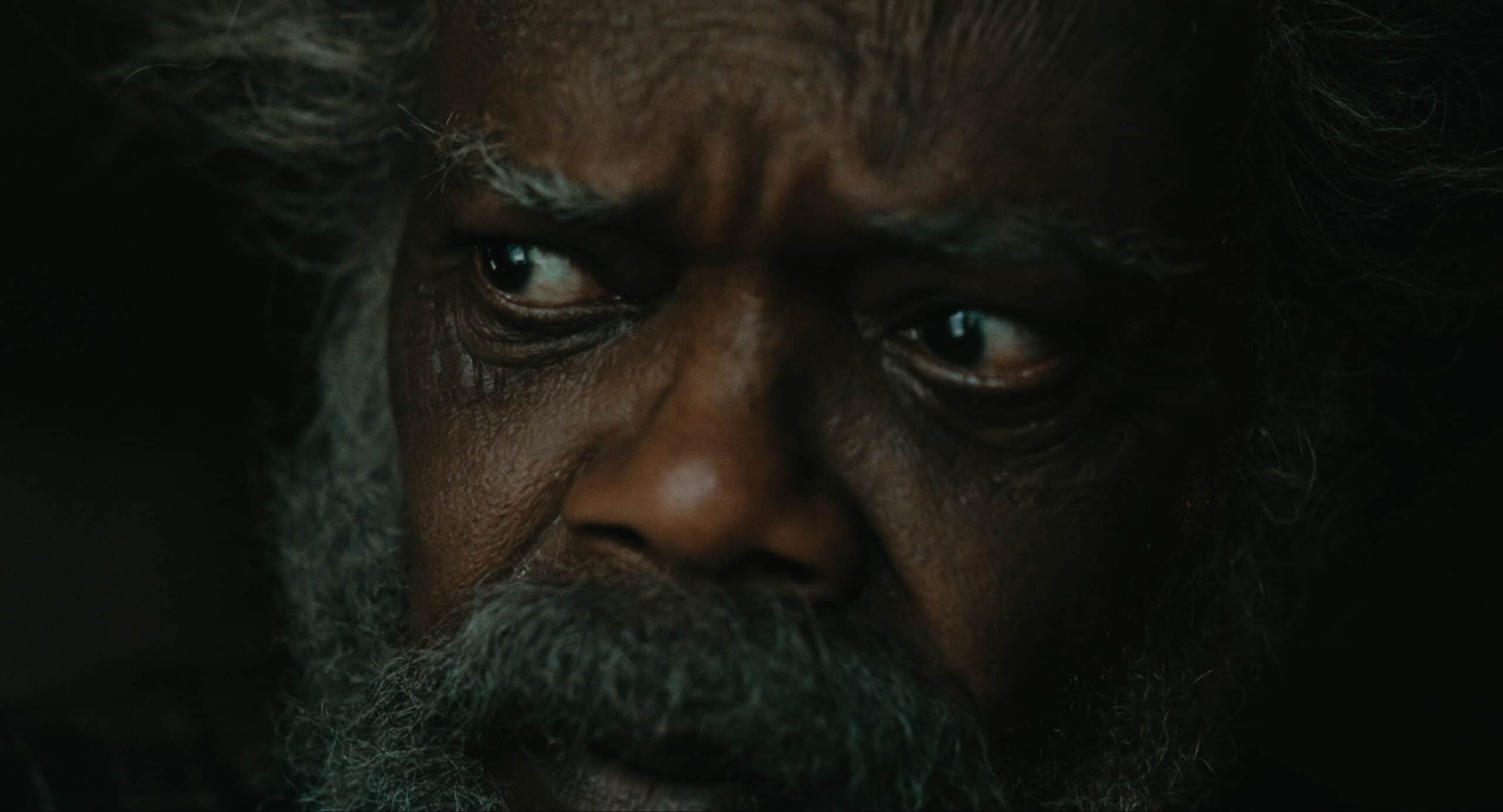 The Last Days of Ptolemy Grey: Season 1/ Episode 1 "Absence of the Mind" [Series Premiere] – Recap/ Review (with Spoilers)
Who Is This For?
Those who wanna cry and see Samuel L. Jackson remind people he doesn't need a huge budget behind his production, dedicated to all kinds of special effects, to entertain the masses.
Highlights
While Award Worthy, It Doesn't Seem Like Award Bait