The Good Doctor: Season 6/ Episode 22 "Love's Labor" – Finale Recap
The moment everyone has waited for has finally come, and it is not whether Alex and Morgan will get back together.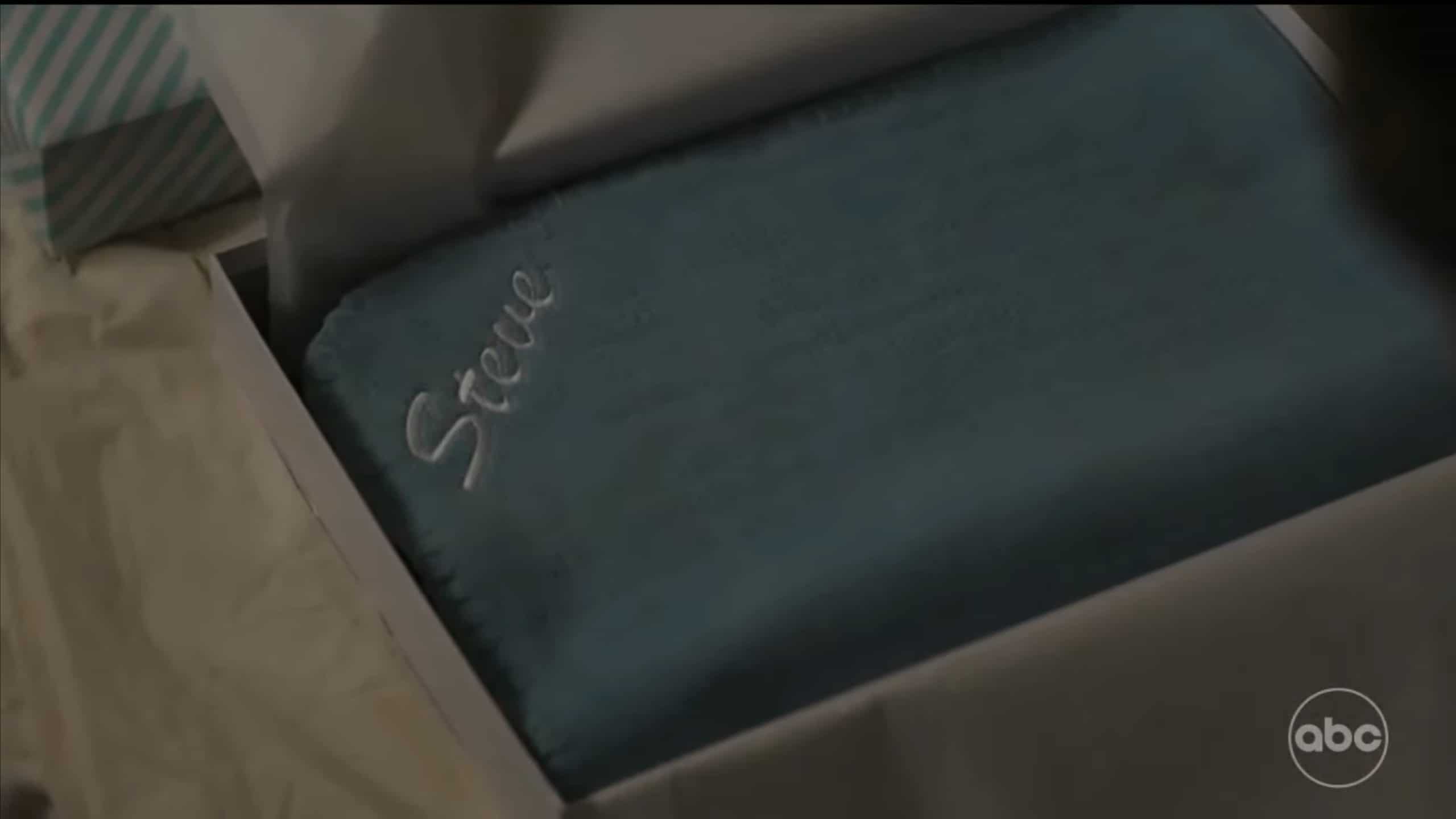 The moment everyone has waited for has finally come, and it is not whether Alex and Morgan will get back together.
Aired (ABC)
May 1, 2023
Director(s)
Mike Listo
Writer(s)
Jessica Grasl, Garrett Lerner
Newly Noted Characters
Gail
Ellie Harvie
Previously Noted Characters
Dr. Andrews
Hill Harper
Nurse Villanueva
Elfina Luk
Morgan
Fiona Gubelmann
Danny
Brandon Larracuente
Alex
Will Yun Lee
Jordan
Bria Henderson
Shaun
Freddie Highmore
Lea
Paige Spara
Dr. Glassman
Richard Schiff
Dr. Lim
Christina Chang
This content contains pertinent spoilers. Also, images and text in this post may contain affiliate links which, if a purchase is made from those sites, we may earn money or products from the company.
Recap
Featuring: Dr. Andrews, Nurse Villanueva, Morgan, Danny, Alex, Jordan, Shaun, Lea, Dr. Glassman, Dr. Lim, Gail
For many, things are at a breaking point. Dr. Andrews is told that his job is on the line since the board thinks he is compromised, thanks to him dating Nurse Villanueva. Morgan isn't sure she can be a mom and maintain her job, and then Danny gets into an accident and tries his best to hold off getting any sort of opioid, despite the pain shooting his blood pressure up. Needless to say, something had to give, and the levee did break for some.
Dr. Andrews quits his job, which leaves you to wonder if he'll loop back, as he did before, and become a surgeon or finally move on from the hospital he has worked at, off and on, multiple times as president, for years? Morgan? Unfortunately, after Alex listens to an older man talk about someone in the home he lives in, this inspires him to ask Morgan out again and to be a family, and whether it is having a trustable nanny or being desperate to have it all, she accepts his offer with a kiss.
As for Danny? Well, with Jordan unwilling to see about him potentially go into shock and die, she gave him opioids for the pain, and due to that, he decides to head back to Texas to recover and get back to sobriety. But not before having one romantic date with Jordan before he goes.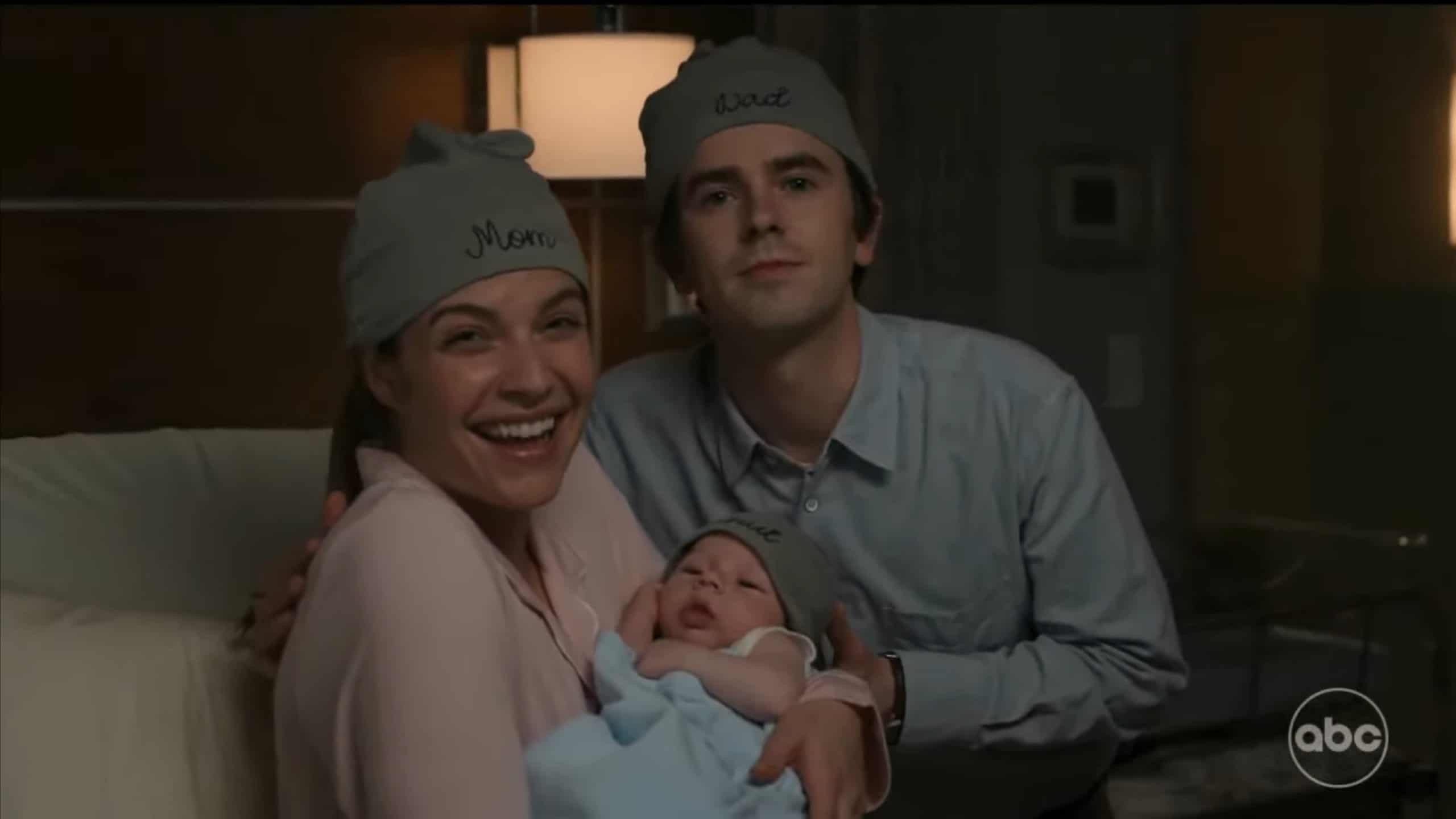 This leads us to Shaun, Lea, and Dr. Glassman. Despite Lea going into labor, Dr. Glassman stays away, even with Lea and Dr. Lim pushing him, even if just for the day, to set his feelings aside. However, the most he can do is present a gift to the new parents. What is the gift? A blanket with the name "Steve" sewn in, for the baby's name is Steve Aaron Murphy, named after Shaun's older brother who took care of him and the man who continued what Steve started.
Things To Note
Question(s) Left Unanswered
What is Dr. Andrews going to do next?
Will the nurses go on strike? They have had issues with doctors and the administration forever, and it seems bound to happen.
How much of Morgan's decision was based on desperation than love?
What happened to Dr. Lim's little boyfriend? I know her being able to walk changed things, but that doesn't mean he had to be written off.
With the introduction of "Gail," one of the hospital's board members, should we expect them to make themselves known once again?
Will there be a time jump, or are we going to dive into Shaun and Lea's early parenthood, featuring Morgan and Alex?
Review
---
Community Rating:
---
Notable Performances or Moments
The Steve Blanket
TEARS! More than Denzel Washington in "Glory," and with a Kerry Washington trembling lip level of TEARS! Between Shaun naming his son after Steve and giving him Dr. Glassman's first name as his middle name, if the show would have ended with that scene I could have been fine. But now they have to figure a way to get past what will likely be one of the most touching moments of the show.
Unless Steve and Eden become friends and the show ends with them getting married. That is, after their relationship mirrors what Shaun and Morgan's was when she arrived on the scene.
Highlights
Dr. Glassman Not Relenting
Despite the guilt trip from multiple parties, I'm glad Dr. Glassman dug in his heels. Him staying away during one of the most significant moments in Shaun's life shows Shaun that certain things people just won't bounce back from – Whether they love you or not.
Shaun effectively ended his mentor and father's career, and while you can call Dr. Glassman petty, potentially selfish, or a slew of other negative terms, you can't disregard Shaun was just the same a few episodes ago when he obsessed with taking Dr. Glassman down. Heck, what makes things worse, in my view, is that Dr. Glassman hasn't experienced someone so hellbent on taking him down since Dr. Andrews in season one for his position as president.
Low Points
Alex and Morgan Back Together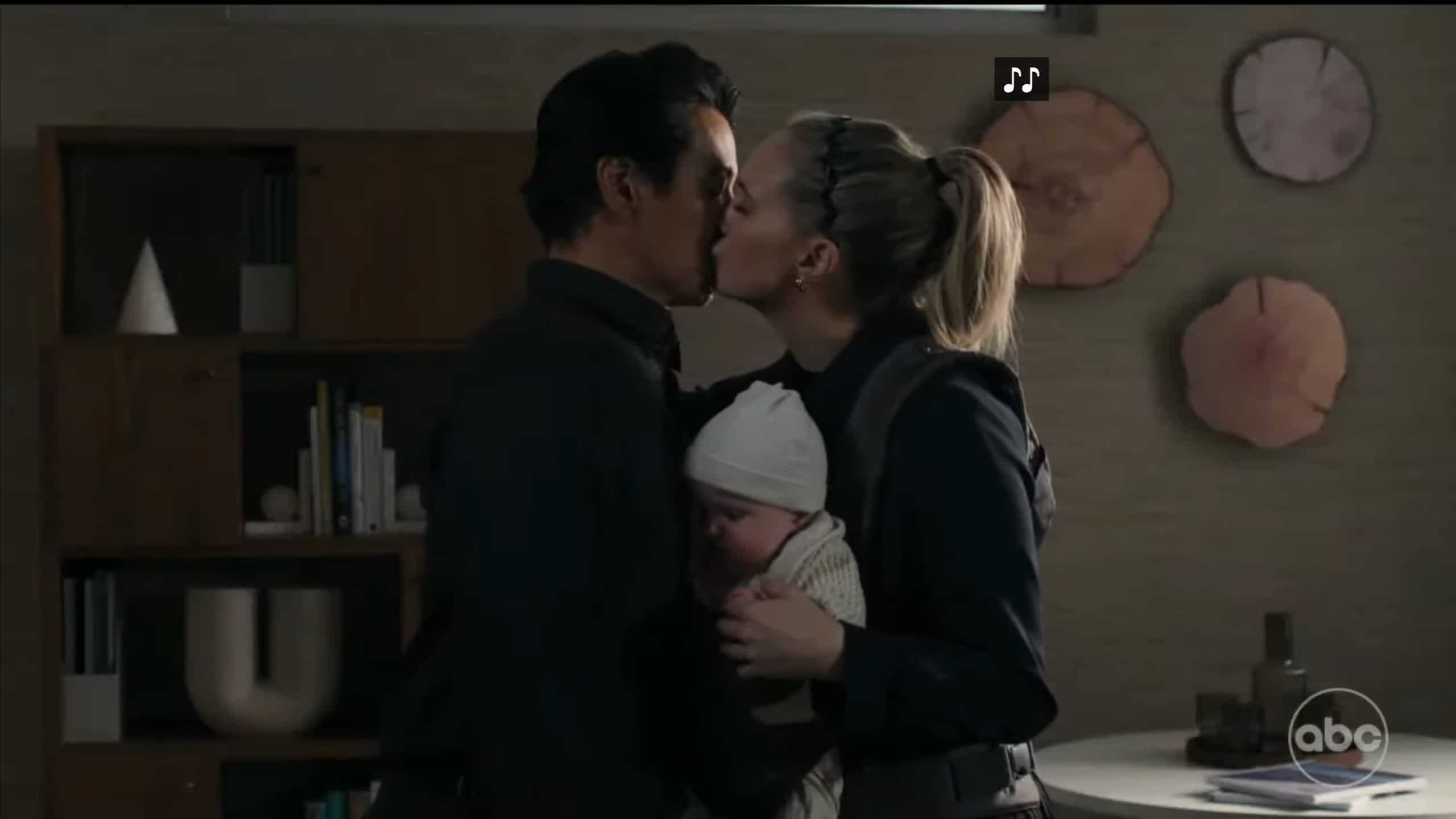 Alex didn't have one bit of a storyline without Morgan. For a hot minute, he explored dating, but they decided to end that and make him someone who damn near seemed obsessed with Morgan and looking for opportunities to be in her face.
Now, don't get me wrong, it isn't lost on me that they remained friends after they broke up. However, Morgan went on this journey with wanting a child, this program she is the boss of, and continuing to show, while not a surgeon, she is as skilled, if not more so, than her former surgical peers. Alex? Again, what of note was there that was all his own? Him bickering with Shaun over sharing an office?
On The Fence
Dr. Andrews Quitting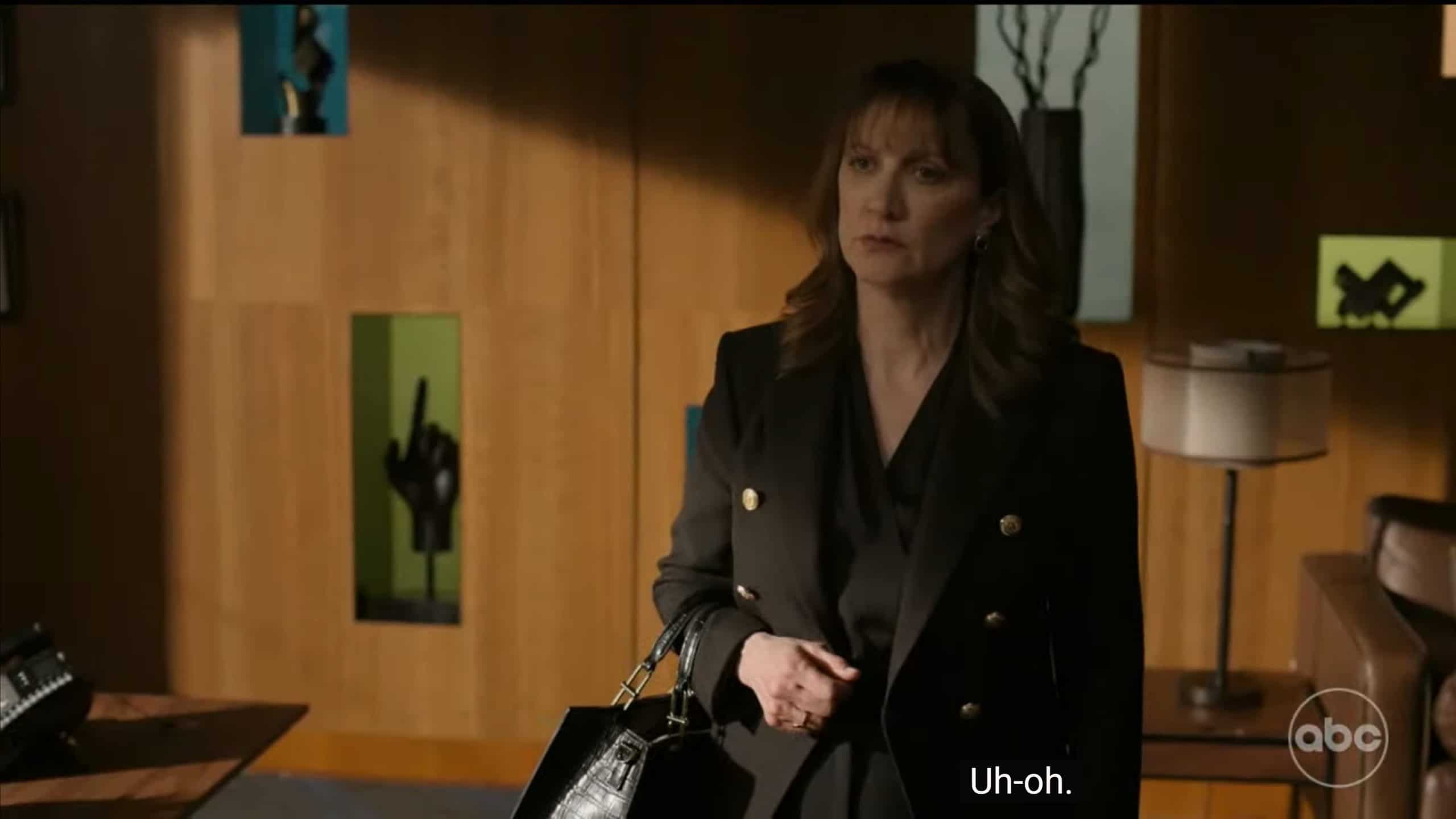 Like Alex, Dr. Andrews has struggled arc-wise. He became president again, but while there were talks of money issues and other problems, he didn't really get to showcase the new issues since the hospital regained autonomy. Yet, towards the end of the season, he got a new relationship and was tasked with the first visible issue of his job, regarding the nurses wanting to strike. We even, finally, saw him speak to a member of the long mysterious board who hasn't had a representative on camera since Allegra.
But then he decides to quit to salvage his relationship. Thus making this, what? His 2nd time leaving the hospital? I doubt Dr. Lim can save him again, or may want to, knowing what kind of person he cane become once he has power. So, what are the options? Is he going to work with Morgan? Maybe in the clinic with Dr. Glassman? Will he be able and willing to downgrade his position, never mind, the writers be able to make a compelling reason for him to step down yet still, somehow, work at the hospital? For I can't imagine them showing him open a private practice or anything like that.
So, it's either writing him off and making special appearances like Claire or slapping together some way to keep him actively in the fold.
Goodbye Danny
To me, Danny didn't really catch on, but it's easy to see why. No sooner than he was introduced, they made him someone's potential love interest and put a glass ceiling on him. As shown, "The Good Doctor" is not good at writing romance. It's a crutch. It's something to give a character to do. It is rarely, if ever, beneficial for both parties. So consider this a mercy write off and hopefully, if they add in new blood, they let that person get the same time Morgan and Jordan did to establish themselves as individuals before they match them up with someone and, like Morgan and Jordan, stunt their growth.
[ninja_tables id="46813″]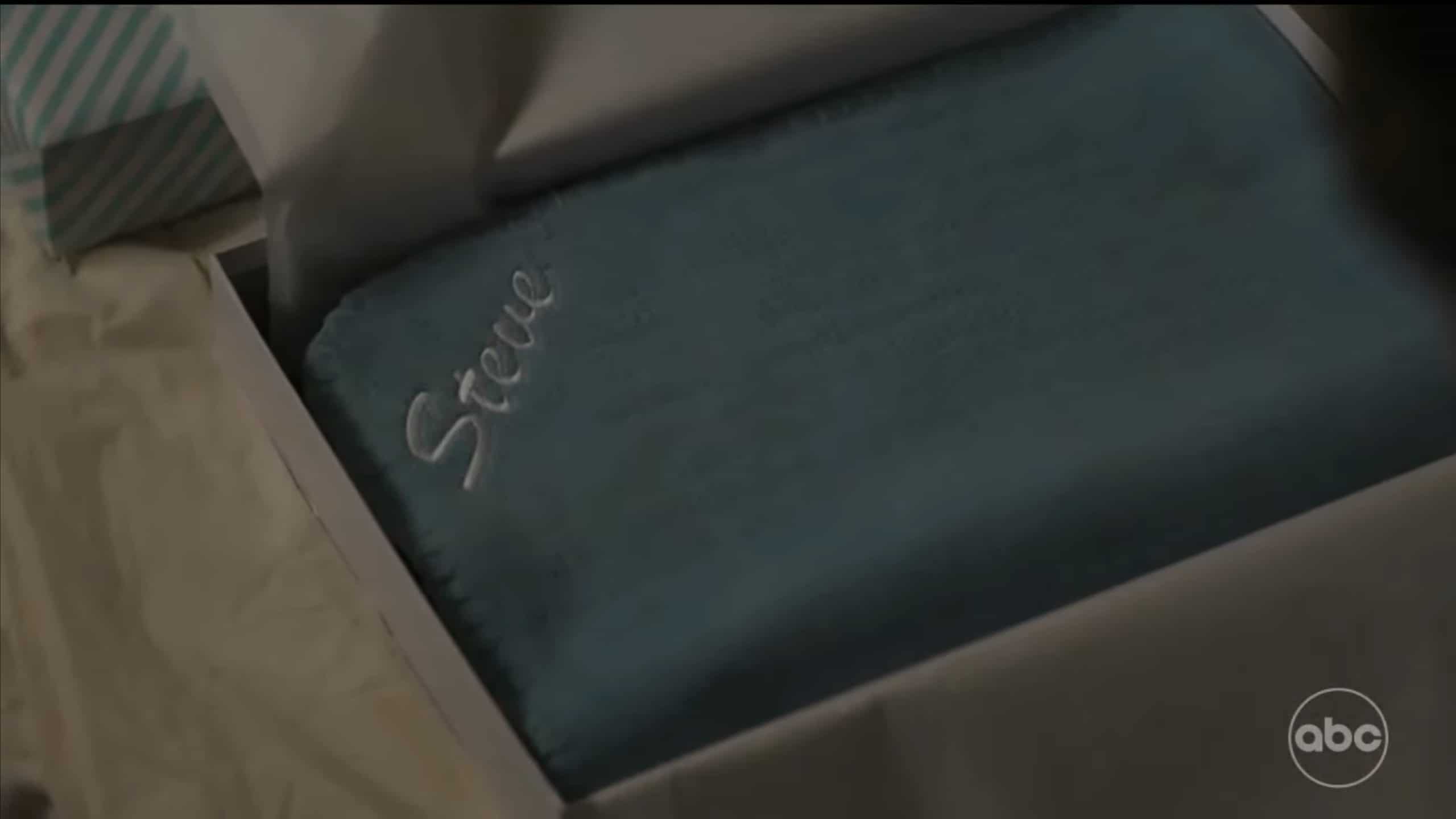 The Good Doctor: Season 6/ Episode 22 "Love's Labor" – Finale Recap
Overall
The highs of Shaun becoming a father are met with the lows of Alex and Morgan getting back together and too much in between. But, there is a reason Shaun is the lead character, for while his arc with Lea doesn't compensate for the lesser aspects of the season finale, it does help balance the scales.
Highlights
Dr. Glassman Not Relenting
The Steve Blanket
Disputable
Goodbye Danny
Dr. Andrews Quitting
Alex and Morgan Back Together