The Equalizer: Season 3/ Episode 6 – Recap/ Review (with Spoilers)
As Robyn takes on another Equalizer, Delilah begins her training and is already raising suspicions.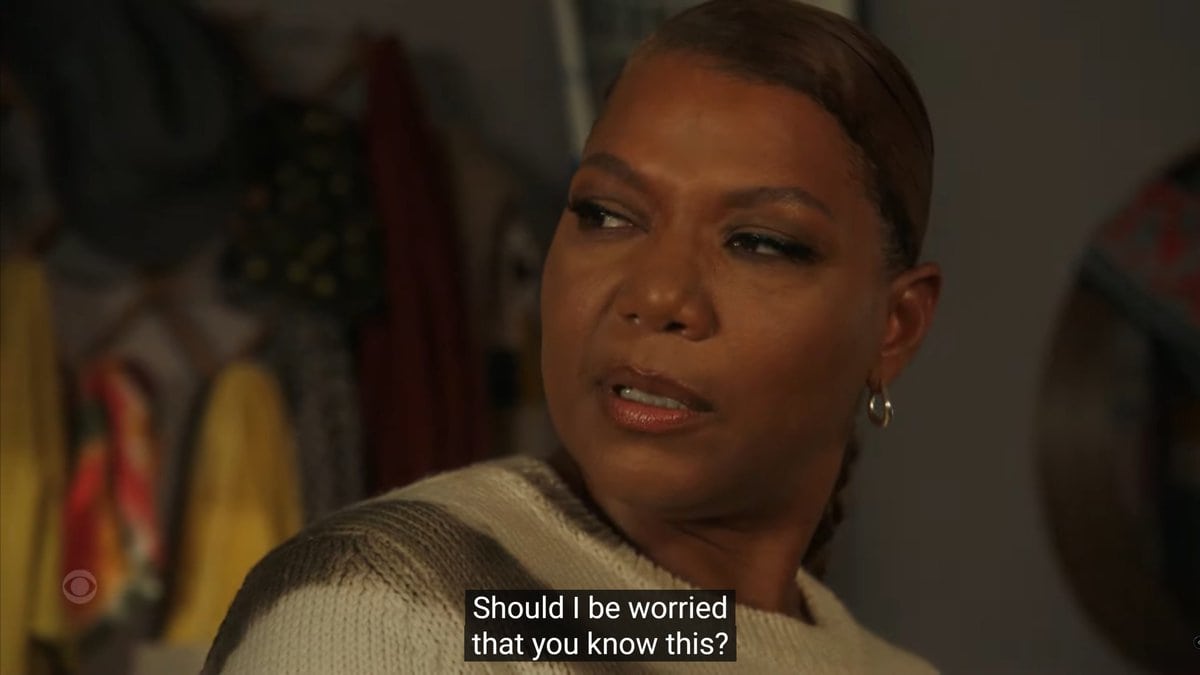 As Robyn takes on another Equalizer, Delilah begins her training and is already raising suspicions.
| | |
| --- | --- |
| Aired (CBS) | 11/20/2022 |
| Episode Title | A Time To Kill |
| Director(s) | Chris Fisher |
| Writer(s) | Melissa R. Byer, Treena Hancock |
This content contains pertinent spoilers. Also, images and text in this post may contain affiliate links which, if a purchase is made from those sites, we may earn money or products from the company.
Recap
This Week's Case – Dante, Robyn
In this week's case, a 17-year-old girl died due to pills she took being laced with fentanyl. This leads to one of the men in her life, a stepdad, becoming some form of an equalizer. He takes up hunting the dealer who gave the girl drugs to the dealer's handler, and he was going to work his way up to the top.
However, with the amateur equalizer going for kills rather than justice, he complicates Robyn's career, and thus she finds herself working for the girl's mother and trying to take down her peer. Someone who has military training, just like her, but luckily isn't looking for a fight, so just before killing the Russian mob leader, Robyn gets him to stand down.
Sadly, just as he does that, the Russian mob leader kills the man, but at the very least, the girl and many others will get justice. Also, after all, is said and done, Dante asks out Robyn, and with him agreeing sauce is more important than the pasta, he may just get his date.
Hey There Delilah – Delilah, Robyn, Aunt Vi, Mel
Delilah having to sneak out to train, come up with friends she has to see, and more leads to Robyn raising an eyebrow. But, on the advice of Aunt Vi, she tries to allow Delilah some form of independence. Mind you, it's hard, especially since Robyn has Delilah help her understand emoji languages for her case. Which, of course, with Delilah translating how the dealers get their drugs perfectly, only makes her a little more anxious about what Delilah does when she isn't around.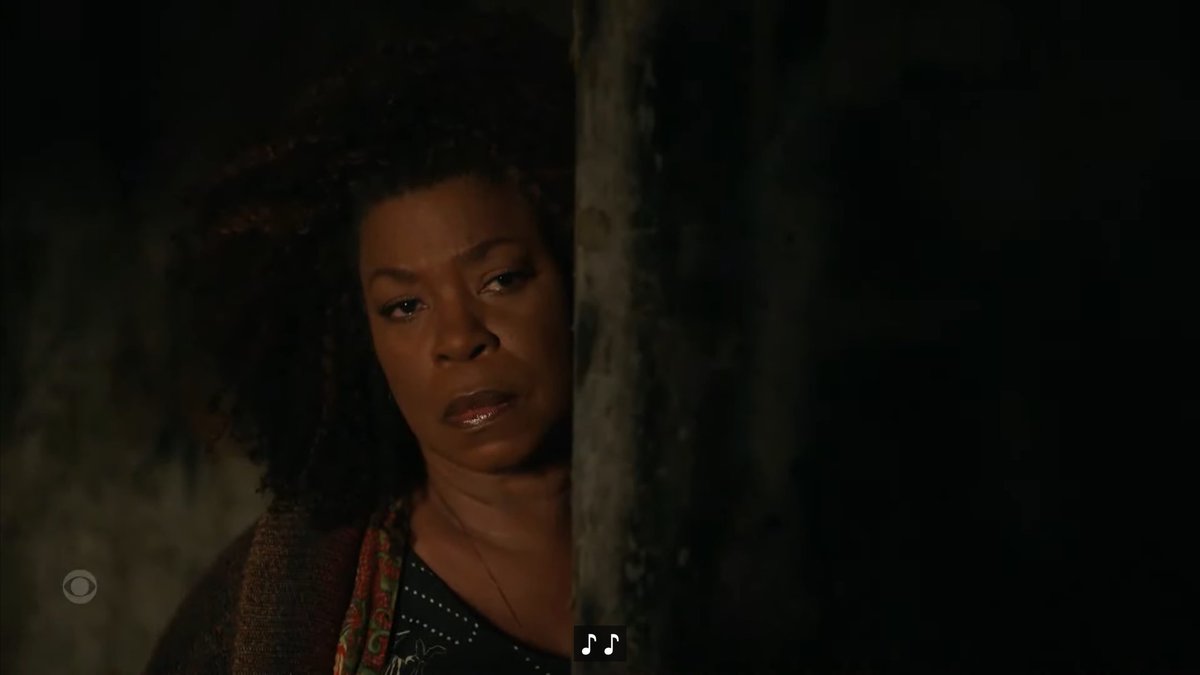 But, the truth is, she is just training with Mel, and despite how well-trained Mel is, Aunt Vi, during one of their sessions, is able to track them down. It isn't clear though, if she is going to tell Robyn, talk to Mel, or keep this secret in her back pocket.
Things To Note
Question(s) Left Unanswered
Considering Aunt Vi isn't a spy, how did Mel not pick up on them being followed? I assume she picked Delilah up and didn't have her take an Uber or public transit to a warehouse in the middle of nowhere, right?
What Could Happen Next
Aunt Vi hints to her knowing what's happening and hoping Delilah just opens up and tells her
Review
---
Community Rating:
---
Highlights
Delilah's Training Going Well
While still at the point of just doing hand-to-hand combat, there is no weapons training, yet it seems things are progressing well for Delilah. Also, considering Mel flipped Delilah and put her in a position to make her feel pain, it seems she is taking this as seriously as she says she would, and Delilah is committed.
Dante Asking Out Robyn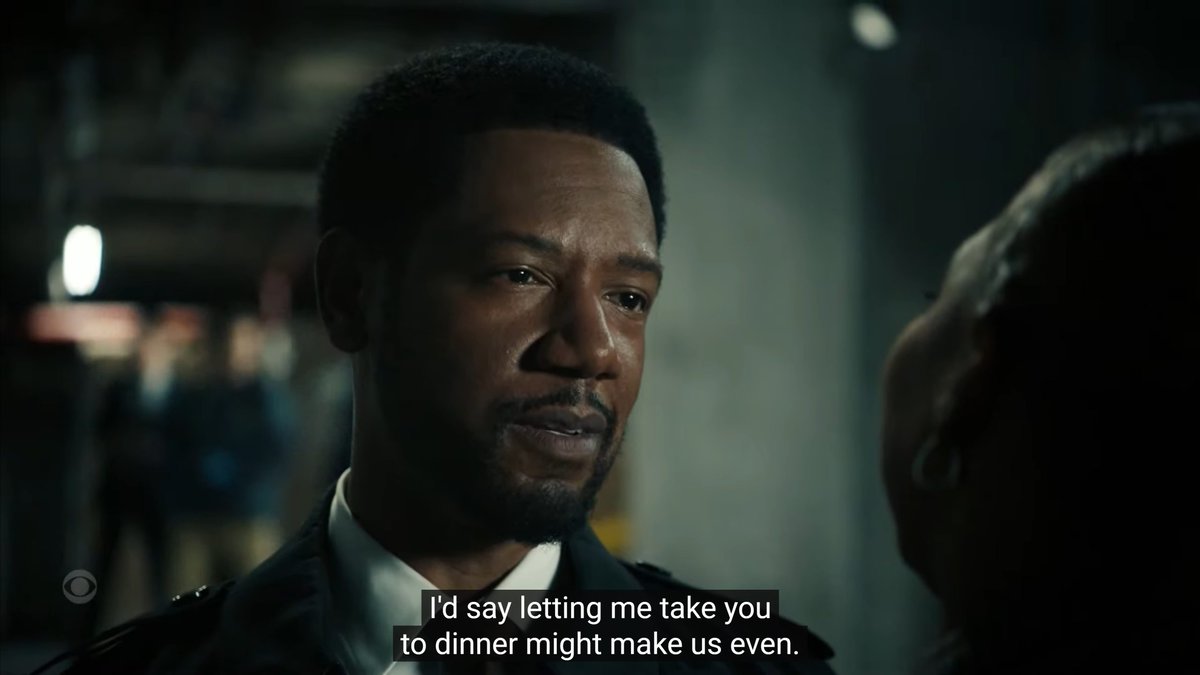 At this point, it isn't clear if Robyn and Dante may ever date as it seems to be an idea kicked down the road repeatedly. However, with Dante asking Robyn out? You never know? She doesn't say yes, and they don't set a date or time, but we never really factor in whether Robyn is ready to date.
Yes, Dante and Robyn are divorced, with Dante having the addition of two kids from his previous relationship, but he seems to have the mind to date and love again. As for Robyn? There could be something more there. We don't know what her relationship with her husband was like beyond him not liking all the secrets she held. Heck, we also don't know what dating was like before her ex.
Unlike a lot of shows, Robyn isn't pushed to be sexual, a mom, and a badass. This doesn't fall into the usual, top-tier professional with a messy and unstable personal life. Which is something we love, but it does make you wonder, when it comes to Robyn and Dante, does she just like the attention and is of a mindset of not having time for a romantic relationship?
[ninja_tables id="55242″]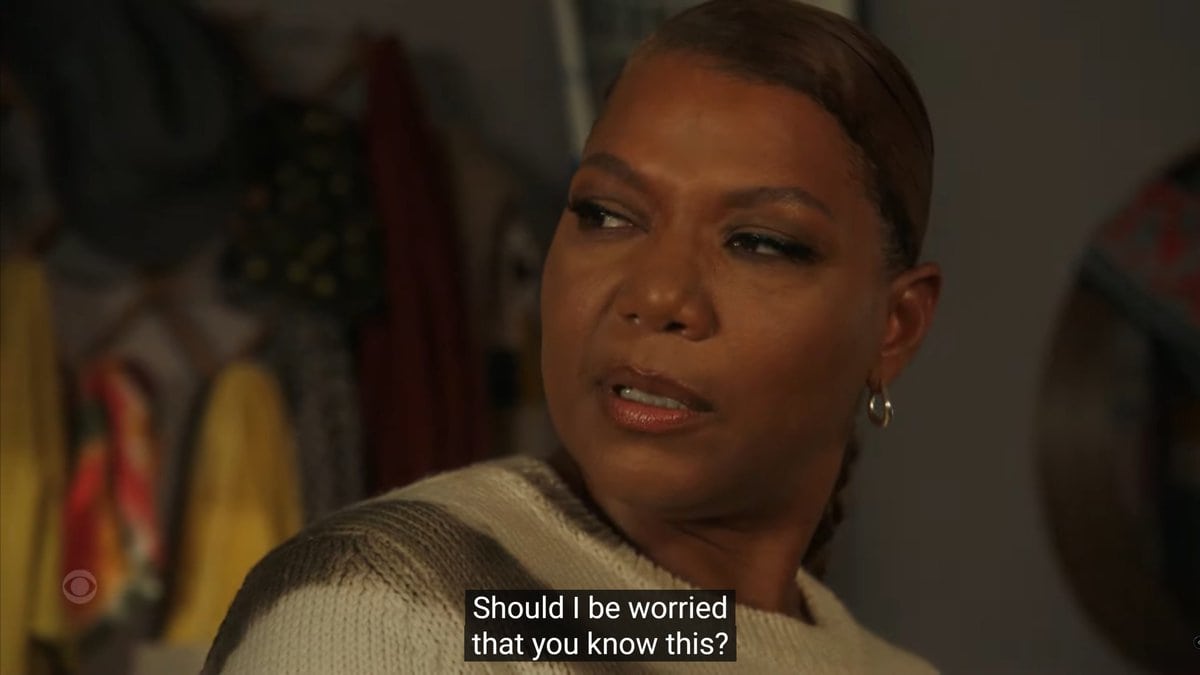 The Equalizer: Season 3/ Episode 6 – Recap/ Review (with Spoilers)
Overall
As Robyn finds herself having to worry less about Delilah, or trying to push herself to, so comes the question if she may start focusing on herself again and finally go on a date with Dante.
Highlights
Delilah's Training Going Well
Dante Asking Out Robyn
---
Follow, Like, and Subscribe
Community Rating: 0.00% (0) - No Community Ratings Submitted (Add Yours Below)