The Chi: Season 5/ Episode 10 "I Am The Blues" [Finale] – Recap/ Review (with Spoilers)
While no one physically dies in the 5th season finale of "The Chi," a handful of dreams potentially do, but many others present a silver lining.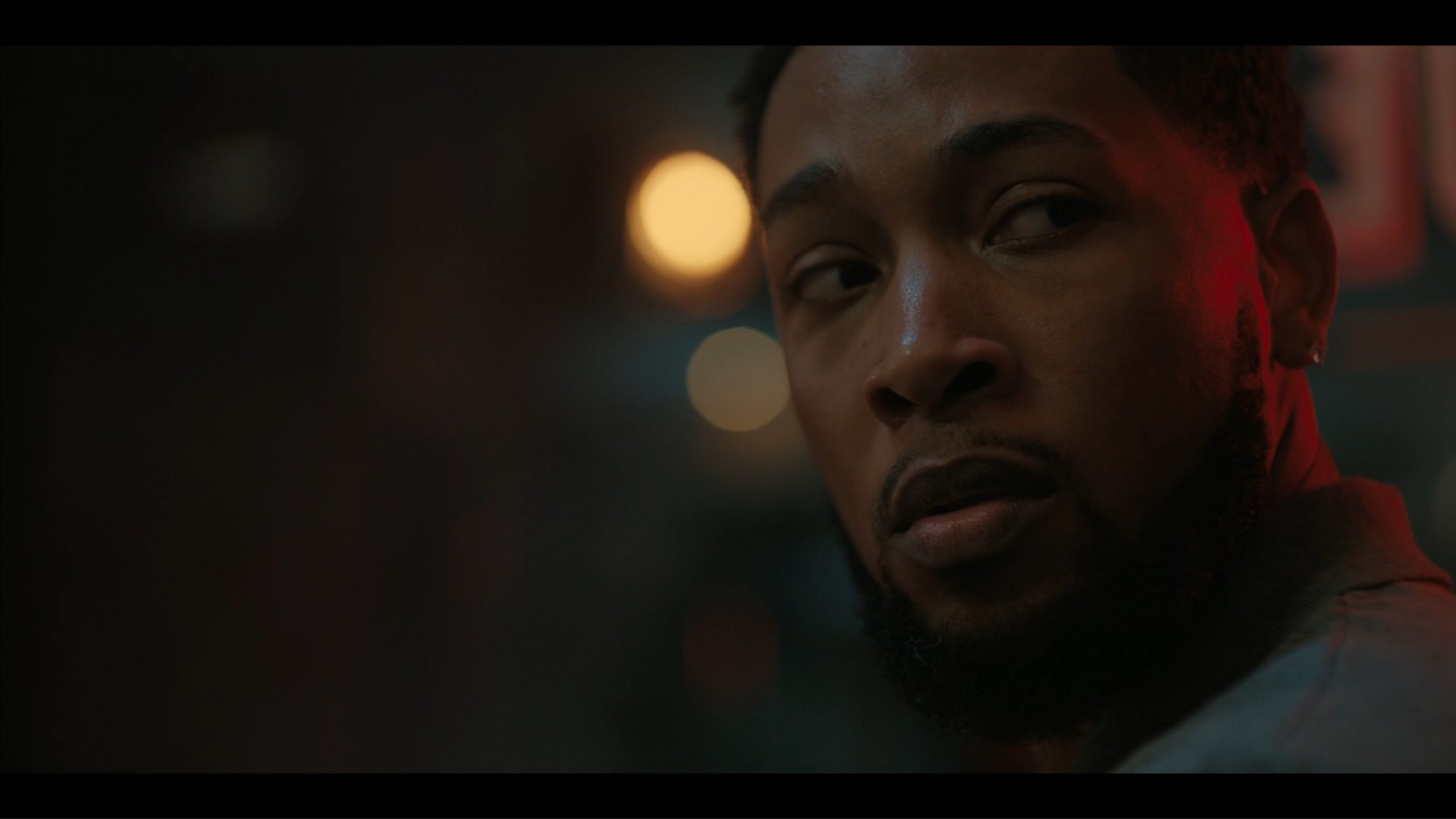 While no one physically dies in the 5th season finale of "The Chi," a handful of dreams potentially do, but many others present a silver lining.
| | |
| --- | --- |
| Aired (Showtime) | 9/2/2022 |
| Director(s) | Nancy C. Mejia |
| Writer(s) | Jewel Coronel |
This content contains pertinent spoilers.
Recap
Look At Us, Who Would Have Thought? – Kiesha, Emmett, Tiff, Rob, Darnell, Jada
Emmett's family has come a long way. Jada and Darnell get married, and Darnell even buys Jada a house, and the kids? They are doing good. Emmett and Tiff learn EJ is doing better in school and now can have cordial conversations. Kiesha and Tiff talk, hash things out and even joke about how messy things could have gotten if Emmett took the bait, and Rob and Emmett are cool.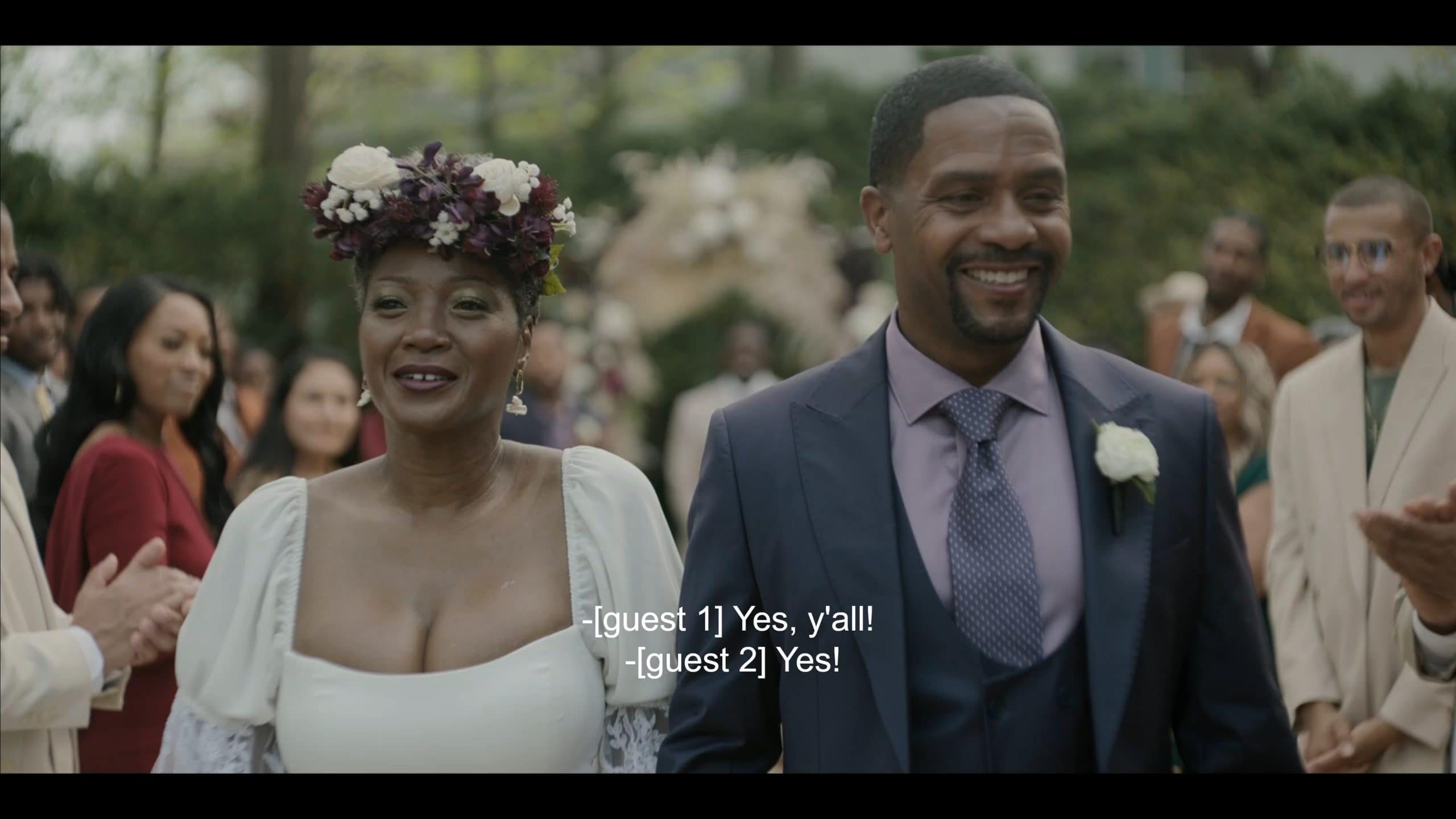 It's all one big blended family.
A Long-Term Investment – Maisha, Marcus, Jemma, Kevin, Nina, Dre, Otis, Emmett, Kiesha, Nuck, Rob, Bakari, Lynae, Jake
With Nuck in tow, Otis makes them move to offer Emmett the opportunity to franchise, and even with Otis being exposed for beating up Marcus, Emmett takes the deal. Kiesha isn't happy about it, but what can she do? Like Rob, Q's nephew, certain things are out of your control when it comes to Otis, no matter what.
But, with the leak of Otis beating the hell out of Marcus, Otis needs someone on the streets to be his eyes and ears – enter Bakari. After Bakari pulled up on Nuck when he threatens Jake, he earns Nuck's respect, and Nuck nominates him to be Otis' eyes and ears, and Bakari accepts. Now, like an idiot, he spends the money Otis gives him to look flashy, which sets off all kinds of red flags for Lynae, but Bakari is torn. He has never seen this much money, and the one person he wants to spend it on and with rejects it. So, the struggle is real.
He isn't the only one struggling, however. Jemma, to fulfill her duties as Maisha's manager, needs money. Working at Smokey's wasn't her thing, so she asks for her college money, to which Marcus quickly says no. However, after some haggling, he offers her part of it and a gap year to get Maisha's career off the ground. And damn if Jemma doesn't figure out a way to get Maisha on the radio.
Which leaves Kevin. With nearly $6,000, he wants to be emancipated. Damn Lynae getting adopted and wanting him around, or that his parents aren't that bad. Kevin is 17 and refuses to wait one more year, so he wants out and makes that clear to Nina and Dre.
Everyone Isn't Ready For The Truth – Tracy, Marcus, Victor, Fatima, Tierra, Otis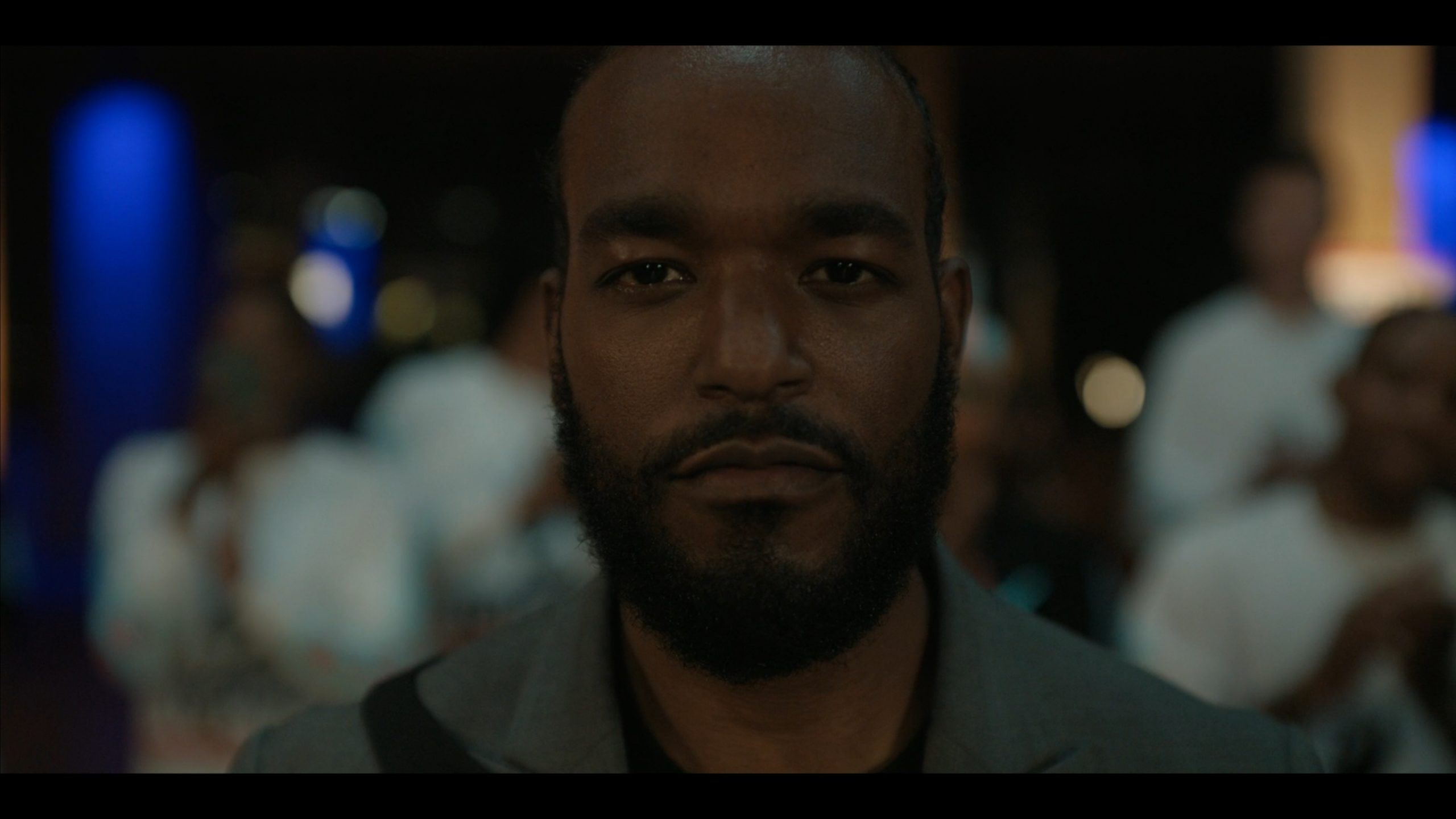 Otis being exposed pretty much destroys the feign hope Tracy still had that he could change. She had enough trouble with Q, who he avoids confirming or denying he killed, and she doesn't want any more gangster nonsense part of her life. Bad enough ROCK was used to clean money and likely still is.
Victor isn't too happy about Q's reign ending, either. Especially since Otis coerces him to get involved with disposing of Q's body to have leverage on him. Yet, even with the assumption of leverage, the tape is still released, and Victor asks Marcus to join his campaign, which he seemingly will do. Then, to really take control of his future, Victor reveals his relationship with Tierra was a lie and publicly claims Fatima during his announcement speech. Thus giving her a reason to stay in Chicago after recently noting she was going to leave for she had nothing to stay for.
Things To Note
Shaad is moving in with Deja
What Could Happen Next
We may get back into the schools since Kiesha could be working there and potentially see more about Chicago politics since, finally, Victor announced his run
Hopefully, Emmett is not going down the same road Brandon did, especially if Jacob Latimore has a hit with the new "House Party" movie
Meeting Q and Rob's family in season 6
Jada getting adequately acquainted with Darnell's exes and his other kids
Maisha's career picking up where it left off when she put Papa on ice
Kevin and his moms having a nasty emancipation battle, with Kiesha thrown in the mix
Bakari going down a path Lynae struggles to deal with, in a Tracy/Otis way but younger
Victor ruing the day he decided to screw over Otis
Review
---
Community Rating:
---
Highlights
Jada's Wedding Prep
Seeing Jada, Nina, Dre, Kiesha, and Tracy hang out was truly wonderful. It led to jokes about Tracy not getting a plus one, a reminder Nina cheated, and a sense of levity that the women of this show, even five seasons in, just don't have on a consistent basis. If anything, it is a privilege with how "The Chi" treats them.
So here is hoping we see more of this going into season 6.
Emmett and Tiff's Blended Family
As shown through Will and Jada Pinkett-Smith's family, blending kids together with each parent having a strong personality is difficult but a choice that has to be made. Bonus moms and dads are roles that have to be accepted and honored, alongside the work expected to be put in. For when it works, the kids flourish, and when it doesn't, the kids suffer.
But, as shown, it requires conversation. Tiff and Kiesha had to go through more than one to get back to the point of cracking jokes about Emmett's past. Then, with Emmett and Rob, it was a quick check-in and check-out since they don't have a relationship. They just share a woman being part of their life.
Jemma Going All In On Maisha's Career
Between the moms and Jemma and Maisha, "The Chi" is really putting its ladies towards the forefront. Now, while the moms may not have the best stories or ones that push their characters forward, there is no denying their conversations are comical and remind everyone how far has come. But, with Jemma and Maisha, we're reminded how far many have to go.
After what can almost be seen as an obligatory tragedy for a woman on "The Chi," Jemma is bouncing back and going full-on with her career as Maisha's manager. Considering Maisha's rapping career got stalled for longer than it should, it gives the appearance of Maisha not only having her career and storyline taken off pause but fast-forwarded.
Which does leave the question of what's next, considering a radio hit could mean some level of going viral and the music industry tapping on Maisha's door. Maybe even a rapper with a label possibly visiting Chicago. Now Common, despite his involvement in the show, since he already has a character. But considering Chance the Rapper is from Chicago, known for being an independent rapper, and has a lot of projects in the city and didn't abandon it for LA or NY, he could always make an appearance.
Victor Publicly Choosing Fatima
We've come a long way regarding representation for trans actors. "Pose," and I would even say "Good Trouble," to a point, made trans actors more than regular faces but gave them stories beyond what their gender or sexuality. Now, yes, Fatima being a journalist was a backstory introduced and then barely focused on. However, as Imani noted, you can't separate a person from their community. Never mind, we all have baggage that is not easy for any of us to put down.
So while it is unfortunate that Fatima's storyline thus far has mainly been about not wanting to be someone's secret cause she is trans, with Victor publicly choosing her, maybe we can move on? After all, Fatima is tasked with covering the campaign and likely is to catch onto what Otis is doing, Victor's involvement, and more. So she can become quite the asset, or liability, in season 6 as Victor goes from being seen to truly running for an election.
On The Fence
Rob Being Q's Nephew
While it is understood that making Rob the nephew of Q opens the door to meeting Rob's family, at the same time, I'm unsure if this will lead to something good or not. Thus far, Rob has been surprisingly good as Tiff's love interest, but can he take on the drama of the darker side of drugs and everything else in Chicago's underbelly? Never mind the drama that will surely come from Q's death and all the people he took care of wanting answers.
Kevin's Pending Emancipation Battle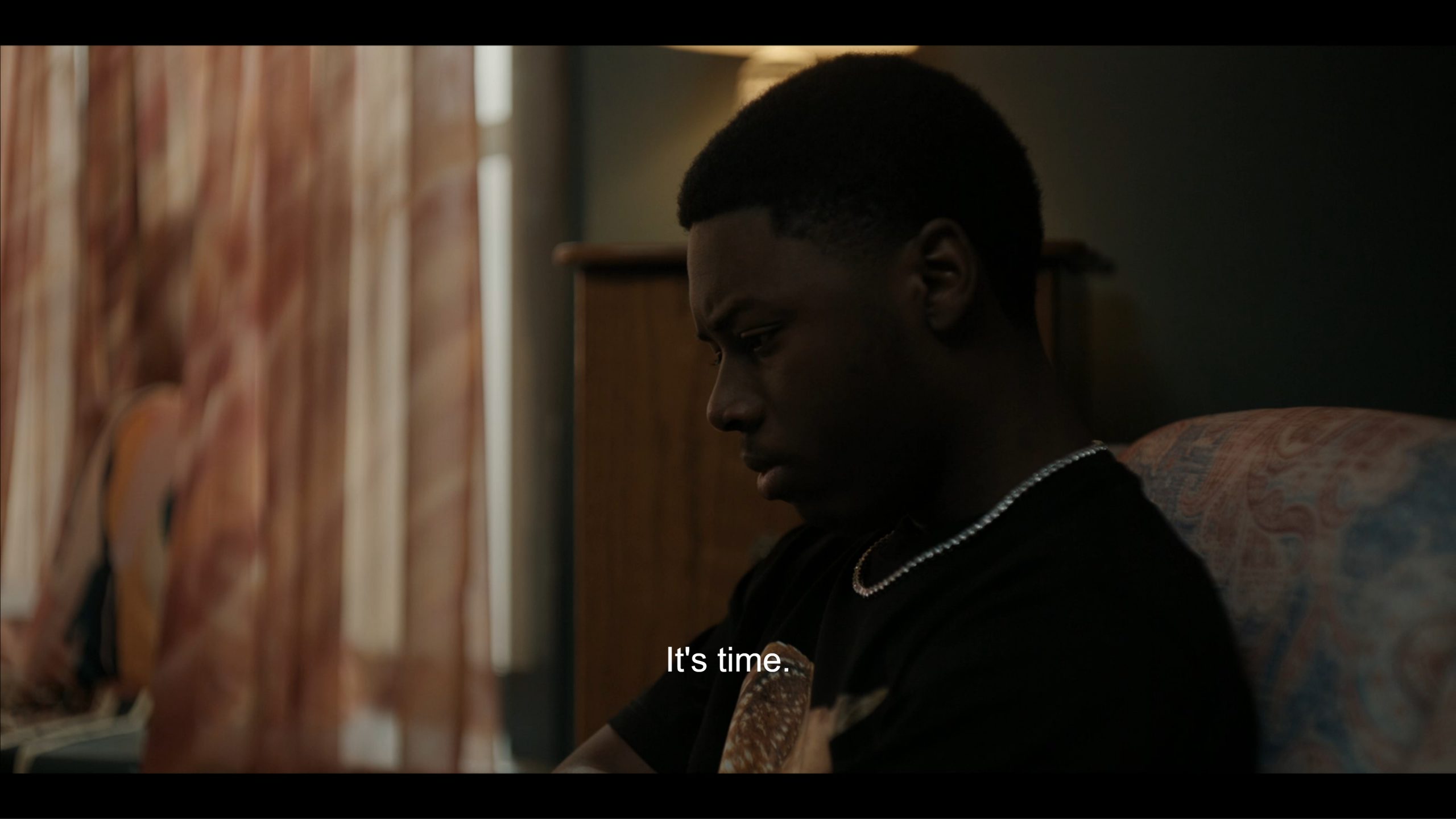 Being promised to see Kevin act like a brat isn't something I can imagine most wanting to see. Especially since he is 17, so he has one more year under his parents' roof.
Another Season of Tracy and Otis
It often seems addressing crime and the cause of it is a necessary evil for "The Chi," hence Otis staying on board. However, dragging Bakari into this? While it helps you understand the line of succession, being a predator on someone as vulnerable as him, and maybe how people like Nuck are made, it's almost a shame that you know "The Chi" has to include these types of stories.
Almost as much of a shame as Tracy really having nothing going on outside of Otis. Heck, take note, Roselyn has been a name we have heard and not a face we have seen but for maybe 2 episodes, so when it comes to ROCK, Tracy hasn't really been doing anything beyond going into her office to complain to Otis. So one could only hope that, beyond her chats with the other moms, they figure out something to boost Tracy up, for she has been one of the weakest characters on this show now for multiple consistent seasons.
[ninja_tables id="57300″]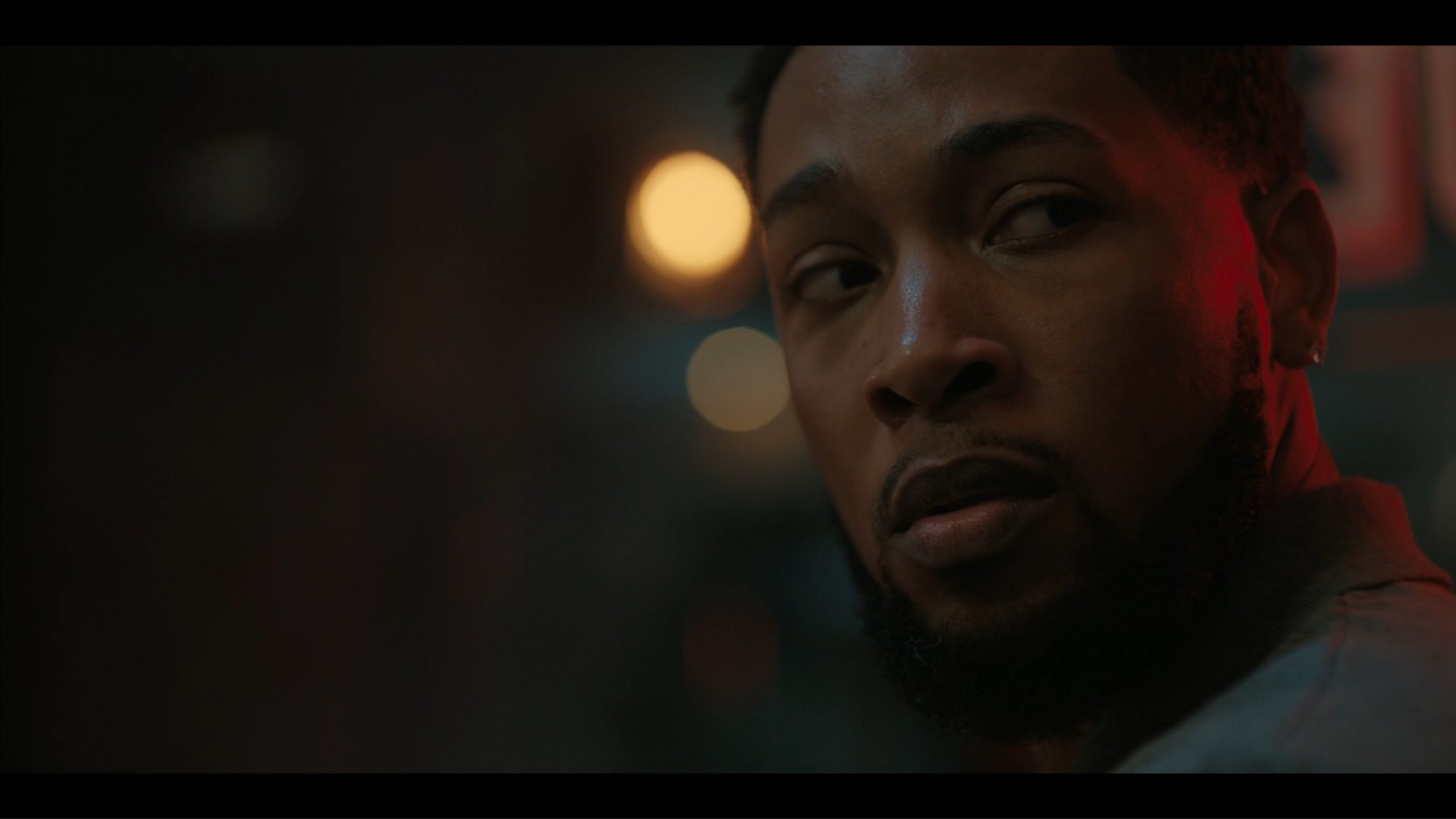 The Chi: Season 5/ Episode 10 "I Am The Blues" [Finale] – Recap/ Review (with Spoilers)
Overall
"The Chi" shows that, five seasons in, while there might be stories you aren't heavily invested in, there can still be that consistent quality that has you coming back for more
Highlights
Victor Publicly Choosing Fatima
Jemma Going All In On Maisha's Career
Jemma Going All In On Maisha's Career
Jada's Wedding Prep
Disputable
Another Season of Tracy and Otis
Kevin's Pending Emancipation Battle
Rob Being Q's Nephew
---
Follow, Like, and Subscribe
Community Rating: 0.00% (0) - No Community Ratings Submitted (Add Yours Below)